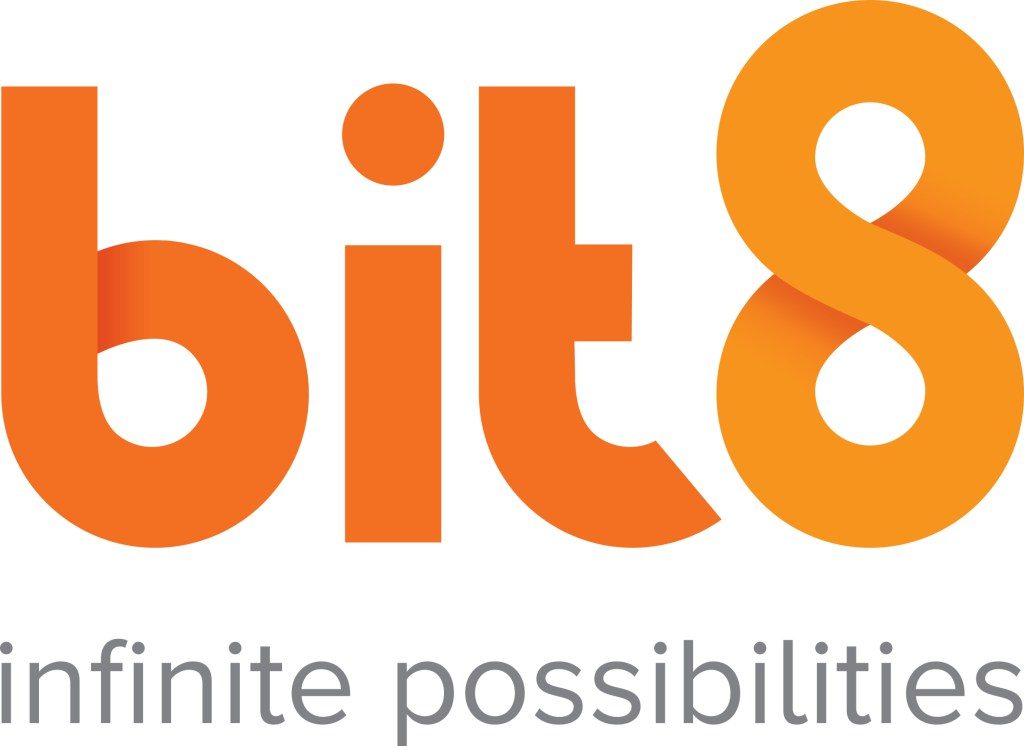 Bit8 is a gaming platform software development company that offers an innovative intelligent gaming backend catering for current and future needs of modern gaming operators.
The Bit8 platform is designed in a highly modular manner that can scale up to any number of concurrent players. The Bit8 platform offers an advanced bonus system that works across multiple game suppliers and cross-product, promotions and tournaments, and seamless wallet integration. The data mining and player segmentation coupled with an artificial intelligence rule engine and CRM add-ons give a cutting edge to operators while maximising retention and the overall player lifetime value.
Bit8 has been established since 2010 and has solutions for both new and established operators including a few of the top 20 online casinos in the world. Bit8 supports both online and land-based operators and is rapidly expanding into 50 countries world-wide. Bit8 offers standalone and hosted versions of our award winning solutions that are compatible with a number of jurisdictions. The solutions are complemented by a range of professional services.
Our vision is to provide a source of competitive advantage to operators using our intelligent backend functionality that maximises player lifetime value while increasing revenues and decreasing costs through the use of Artificial Intelligence technology and automation of manual labour.
An error occurred while importing content. Error: Class SabaiFramework_HTMLQuickForm_Element_AltSelect does not have a constructor, so you cannot pass any constructor arguments