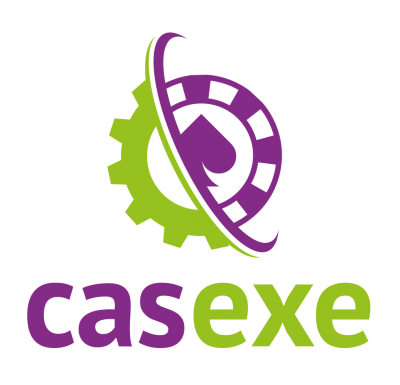 CASEXE is a gambling software developer. The company has been established in 2013, and within few years of operation, managed to complete a lot of successful projects, becoming one of the leaders in its segment. Our solutions allow clients not to limit themselves and have full freedom of choice in the world of gambling.
We're proud of our project: innovational online casino platform with functionality and flexibility that make it the best one on the market. Configurator that we've developed is a perfect opportunity for business starters to enter the world of online gambling, creating an online casino on their own, powered by CASEXE templates.
Besides the development process, we provide the full functionality of our projects: CASEXE leaves no client alone with possible challenges, granting full support on all operation stages. Regular updates and product improvements, possibility to integrate any necessary software, consulting and marketing services, and 24/7 technical support are only some of the benefits that clients enjoy working with CASEXE.
CASEXE formula for success is corporate progress in all segments, development and integration of innovational technologies and solutions in online gambling, high level of awareness about the market trends and innovations. Everyday advancement makes it possible to improve our product and service quality, and provide our clients with efficient and relevant tools for revenue generation.
An error occurred while importing content. Error: Class SabaiFramework_HTMLQuickForm_Element_AltSelect does not have a constructor, so you cannot pass any constructor arguments