Zitro brings its new GLARE cabinet line to the emblematic Casinos Palace Bingo & Sport Bets, highlighting the premium Altius Glare form-factor, which already shines at the casinos of this important Mexican group.
Altius Glare's visual quality, never seen before in the industry, and its impressive format, which includes a huge 55" screen combined with a 27" Full HD display, that provides a giant real estate for 4K graphics and a smart LED halo, make this new cabinet stand out at the casinos of Palacio de los Números.
Roberto Cano, Group Operations Manager of Palacio de los Números, welcomes the addition of these new products, "The Altius Glare cabinet and its multi-game Wheel of Legends offer a unique and immersive gaming experience that will reinforce the popularity of Zitro machines among our customers. We are delighted to continue our partnership with Zitro, and to continue to add their products into our casinos".
"The new GLARE Family debuts in the casinos of the country as the new product of the moment. We are very grateful to Palace Bingo & Sport Bets Casinos for the trust they place in us with this new bet, and we will continue to surprise with spectacular products that contribute to players enjoying even more the renewed experience of playing our games", says Johnny Viveiros Ortiz , founder of Zitro.
IGT Recognized as a Top Employer in the US and Canada by Top Employers Institute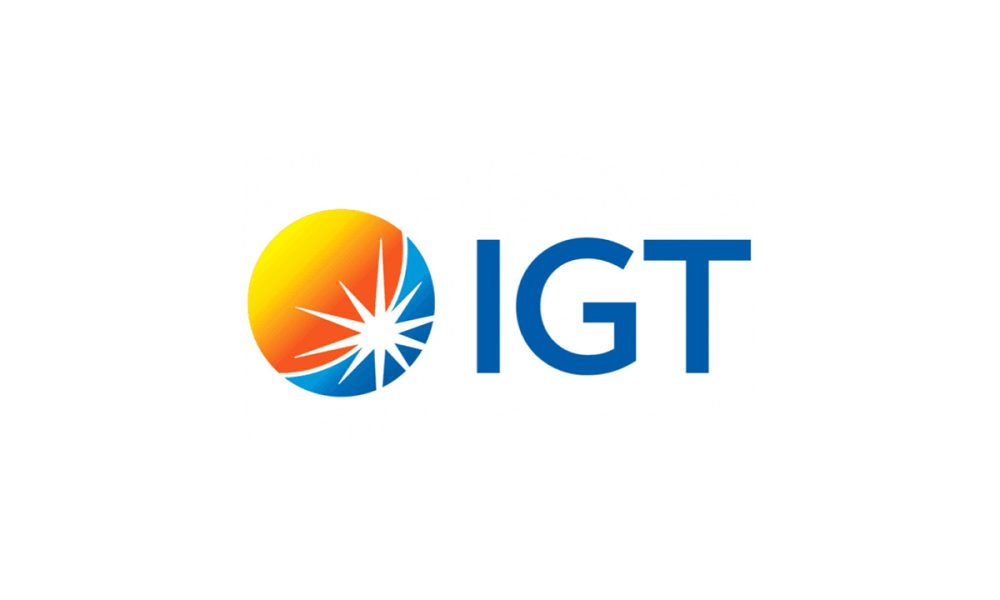 International Game Technology PLC announced that it was recently recognized as a Top Employer in the US and Canada by the Top Employers Institute, a global authority in recognizing excellence in people practices.
This announcement follows the news that IGT Italy earned the Top Employer distinction earlier this year. The Top Employers Institute also independently certified that IGT is an employer of choice, joining more than 2100 organizations in more than 120 countries.
"Earning the Top Employer distinction in the US, Canada and Italy is a significant achievement for IGT, as more than 70% of the Company's workforce resides in those three countries. The Top Employers Institute provides meaningful benchmarking data that will help IGT drive continuous improvement and provide a working environment where professional growth, inclusion and communication are paramount," said Dorothy Costa, IGT Senior Vice President, People & Transformation.
To earn this achievement, IGT went through a rigorous application process and provided detailed responses to more than 225 questions pertaining to the Company's people strategy, which includes its commitment to sustainability, diversity and inclusion, and ethical operations. The application process also encompassed IGT's achievements in digitization, talent acquisition, professional and leadership development, well-being and performance management.
NorthStar Announces New Partnership Agreement with BettorView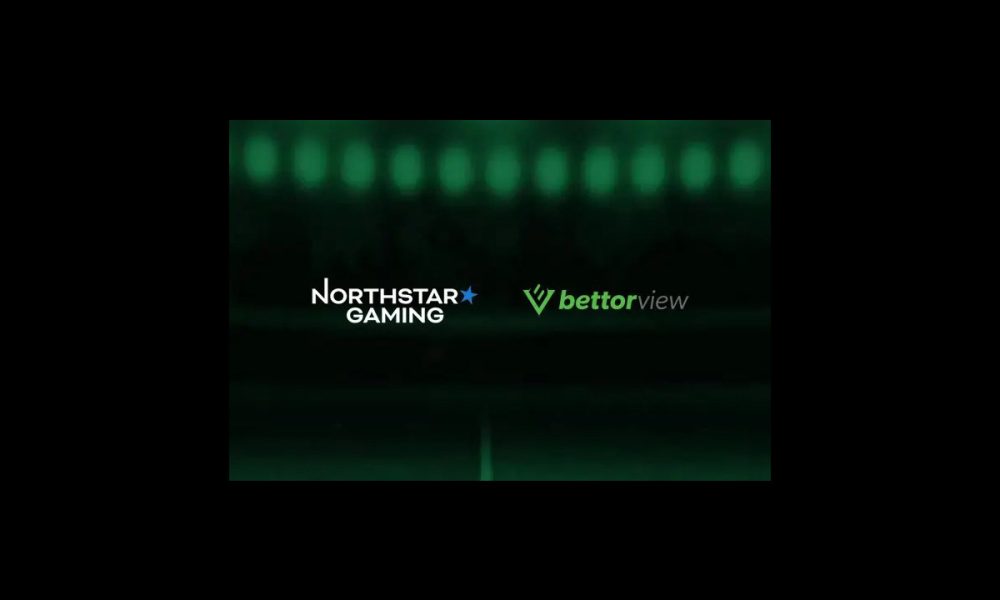 NorthStar Gaming has announced that it has entered into a partnership agreement with BettorView that will enable NorthStar to engage with consumers in restaurants and bars across Ontario. The partnership provides NorthStar with the opportunity to further expand player acquisition across both sports wagering and online casino in a frictionless and convenient manner.
"Partnering with BettorView will fuel growth and expansion of the NorthStar Bets player base, while also increasing brand awareness amongst priority audiences. The restaurant and bar space is a great sector to reach target consumers who have a high propensity to wager and are often watching live sports and games in a social environment," said Michael Moskowitz, Chair and CEO of NorthStar Gaming.
As BettorView's first Canadian iGaming partner, NorthStar will be able to build brand awareness, drive consumer engagement and strengthen its presence in both restaurant and bar environments.
"NorthStar is the ideal partner for us to initiate our entry into Canada with our technology. Our technology allows our gaming and venue partners to customize and localize content so that it fully resonates for sports fans, while also educating them on sports betting and responsible gambling in general. As a Canadian-owned gaming brand with deep Ontario roots, NorthStar shares our appreciation for authentically reaching Ontario sports fans, and we're proud to partner with them," Javier Vargas, CEO of BettorView, said.
BettorView reaches consumers through a propriety plug-and-play solution that serves sports betting content to hundreds of venues through its patented technology. BettorView optimizes and customizes the consumer experience to ensure guests receive the most relevant sports and sports wagering information, leading them to spend more time on the platform. Just as importantly, BettorView has continued to extend its commitment to feature safe and responsible gambling content on all of its screens.
iGaming Ontario to Request Proposals for a Centralized Self-Exclusion Solution in Early 2024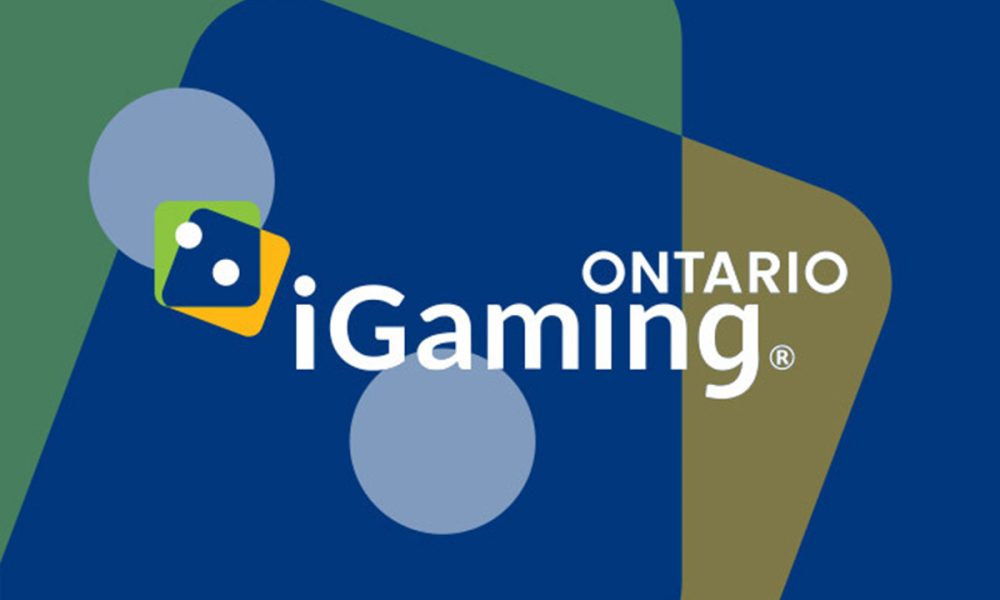 iGaming Ontario (iGO)'s vision is to lead the world's best gaming market, which includes building a safer and more enjoyable experience for all igaming players in Ontario. To support players who decide to stop or take a break from gambling, iGO is going to issue a request for proposals (RFP) in early 2024 for a centralized self-exclusion solution that will enable a player to self-exclude from all Ontario regulated igaming operators in a single registration process.
Given the coordinated nature of the program across all regulated igaming operators, including Ontario Lottery and Gaming Corporation (OLG)'s igaming site, the successful bidder will be expected to develop and implement a centralized self-exclusion system that integrates with all operator systems and supports players' self-exclusion registration, renewal, and reinstatement.
The following are iGO's principles for centralized self-exclusion:
PLAYER FOCUSED – to provide options to players to support their commitment to take a break, to ensure processes are easy to use with minimal barriers and challenges, and to offer a seamless connection to relevant support services.
SUPPORTIVE – to deliver and execute the program in a non-stigmatized, non-judgmental manner; to be supportive and encouraging so that players feel good about registering in self-exclusion.
TRANSPARENT – to ensure expectations and consequences for players and Operators are clear and information is comprehensive and well-promoted.
SECURE – to ensure player information is securely protected and shared only with relevant employees for the purposes of administering the program.
ROBUST – to implement strong processes and procedures bolstered by secure, responsive, and highly available technology to enable an effective program that supports a player's goals.
VIABLE – to develop systems and procedures that are manageable and practical for Operators to implement.
With these principles in mind, iGO is seeking interest from responsive and nimble companies that are able to build modern, innovative, secure cloud-based SaaS solutions that are high-profile, public-facing and critically important to building and maintaining the trust and confidence of a wide range of stakeholders. The successful bidder will partner with iGO on a multi-year program to develop best-in-class user experiences by leveraging modern, innovative technology.
Some features for an effective centralized self-exclusion solution include:
Allowing players to create and manage their self-exclusion profile and including Know Your Client (KYC) identity verification
Providing players with easy access to self-exclusion at any time including while they are gambling on any regulated igaming website
Having registration, renewal, and reinstatement processes that are intuitive, simple and offer supporting information.