Reading Time:
< 1
minute
WeAreTechnology Group is proud to announce the successful launch of its umbrella brand WeAreGame – a B2B provider of online gaming and sports betting solutions.
The group already operates the industry-leading WeAreCasino brand, which offers content aggregation, game development and casino management solutions to operators across the globe.
Now, with the launch of WeAreGame, the business will further expand on its experience in other verticals as it adds WeAreSports, WeAreLottery, WeArePoker and WeAreFantasy to the brand portfolio.
WeAreGame has been designed for operators looking to enter some of the most exciting emerging markets including Brazil, India and African regions. As a result, WeAreGame has developed the most comprehensive, market-leading, white label and managed service solutions, whilst also providing operators with strategic advice on how to obtain a competitive advantage in these emerging markets.
WeAreGame's operational set-up means that it can offer customers the most flexible possible service that will meet their strategic and market entry requirements. Not only that, the company can arrange for a brand to be up and running in just a few weeks, which also demonstrates the company's agility and back-end efficiency.
Tom Byrne, Chief Product Officer of WeAreTechnology, said: "We are excited to launch a full spectrum of iGaming products and solutions for operators looking to capitalise on growing emerging markets. The breadth of content across so many verticals will ensure there is a solution for everyone and for any operator looking for quick market access – it makes WeAreGame the perfect B2B solutions partner for emerging markets.
"We have already garnered an enviable reputation for providing our clients with premium content through our WeAreCasino brand, and we are excited to see that continue and evolve with WeAreGame."
R. Franco Digital leaves its mark at SBC Summit Barcelona 2023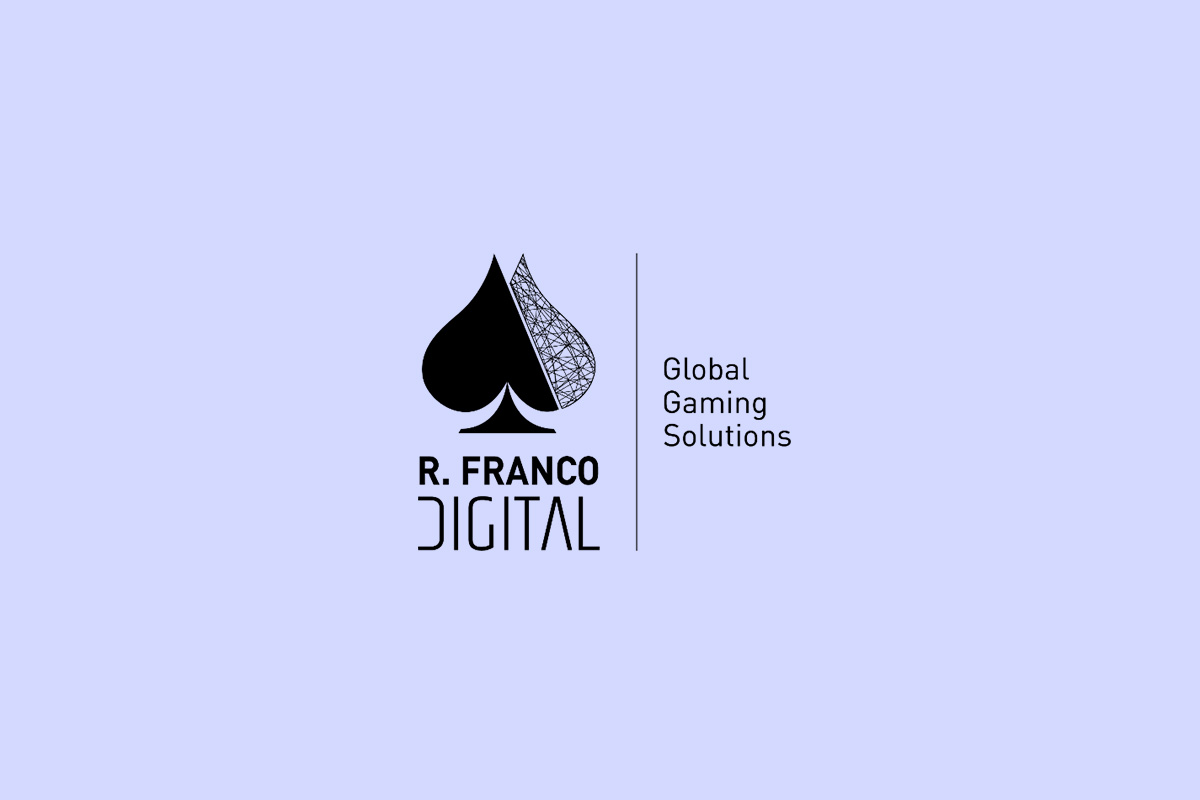 Reading Time:
< 1
minutes
Franco Digital stood out from the crowd at SBC Summit Barcelona 2023, one of the most important events in the gaming industry internationally.
Franco Digital shared the stage with some of the most influential international developers in the gaming sector, consolidating its position in the industry. The new products and services presented by the Spanish company generated great interest among those attending the event.
Among the products it exhibited in Barcelona were new slots Anubis and Black Nebula, with both new titles providing an exciting and entertaining gaming experience that will certainly attract customers.
In addition to its new games, R. Franco Digital also presented the evolution of its B2B solutions for the gaming industry.
The new tools and functionalities are designed to improve the efficiency of operators in their day-to-day lives, demonstrating the company's continued commitment to innovation and the satisfaction of our partners.
Javier Sacristán, International Business Director of R. Franco, expressed his satisfaction with the success of the company:
"The success of R. Franco Digital at SBC Barcelona 2023 reflects our commitment to continue revolutionising the sector with more original developments that reflect our transformative and dynamic character.
"Likewise, we want to thank the organisers of the event for its commitment and effort in making the Summit one of the most important meeting points of the year at an international level."
Leading provider of live dealer content, Stakelogic Live, quickens the pace with the launch of the exciting new Speed Baccarat game.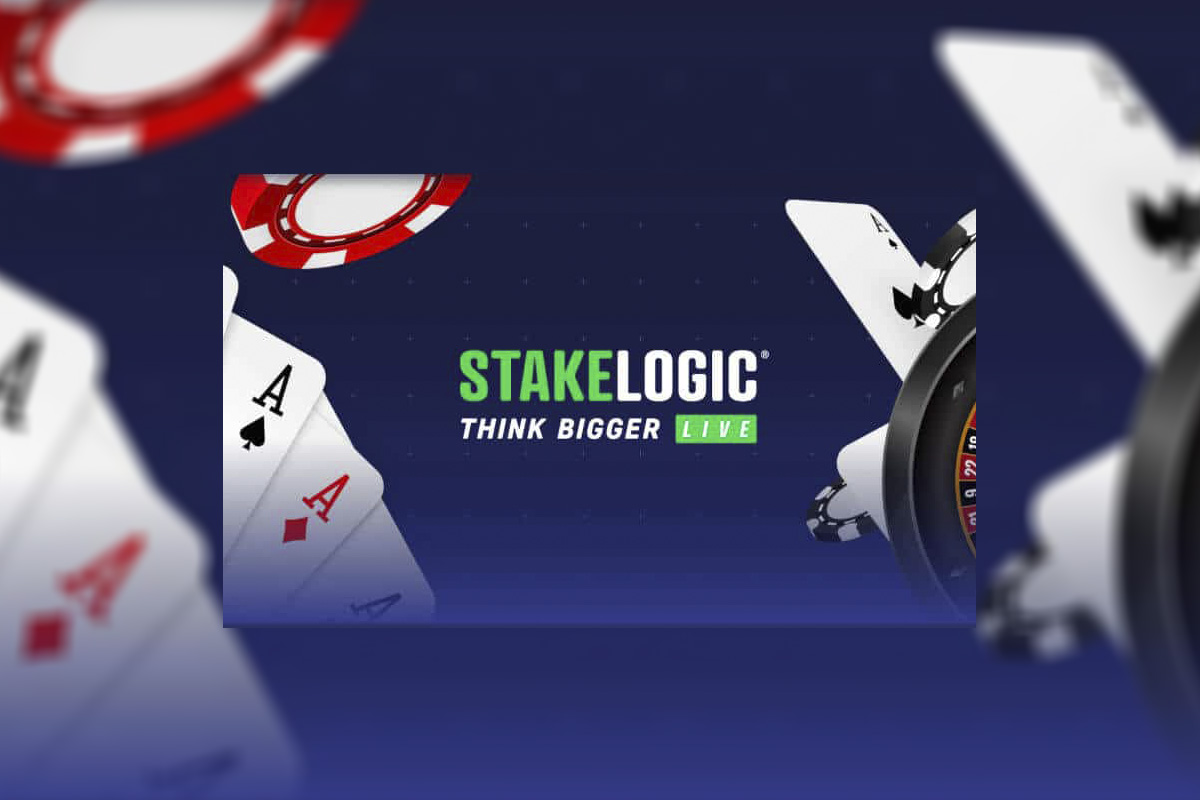 Reading Time:
2
minutes
Stakelogic Live, the go-to provider of premium live casino games and content, is pleased to announce the launch of the exciting new Speed Baccarat!
Speed Baccarat will provide a fresh take on the classic baccarat game for players who like to keep their rounds short and fast for an action-packed Baccarat experience. In Speed Baccarat, the round time is shortened significantly, with all cards being dealt face-up. As its name suggests, this speeds up the game, allowing players to play more baccarat in a shorter period of time.
The traditional elements of Baccarat are still maintained, with the game using the standard Baccarat rules. At the start of the rounds, bets are placed on the player or banker to win or for the round to be a tie. Once the allotted betting time has passed, two cards will be dealt to both the player and the banker. If either the player or banker has an eight or a nine, no further cards are drawn. If the cards are below seven, then a third card is drawn.
Stakelogic Live's Speed Baccarat also comes equipped with a variety of side bets for players to choose from. These include Player/Banker Pair, Golden Pair, Either Pair and Player/Banker Bonus bets.
There is no limit on the number of players that can enjoy Speed Baccarat, with the game being broadcast live from the Stakelogic Live Studio 24/7.
Dejan Loncar, Head of Live Casino at Stakelogic Live said: "We are thrilled to have launched Speed Baccarat. Baccarat is one of the most exciting casino games on the market, with the fast-paced action and low house edge appealing to players.
With Speed Baccarat, we have made it possible for players to play more baccarat than ever before, with the quick rounds only adding to the excitement of the game."
Abios Powers Nigerian Esports Betting Brand Oyawin with Data and Widgets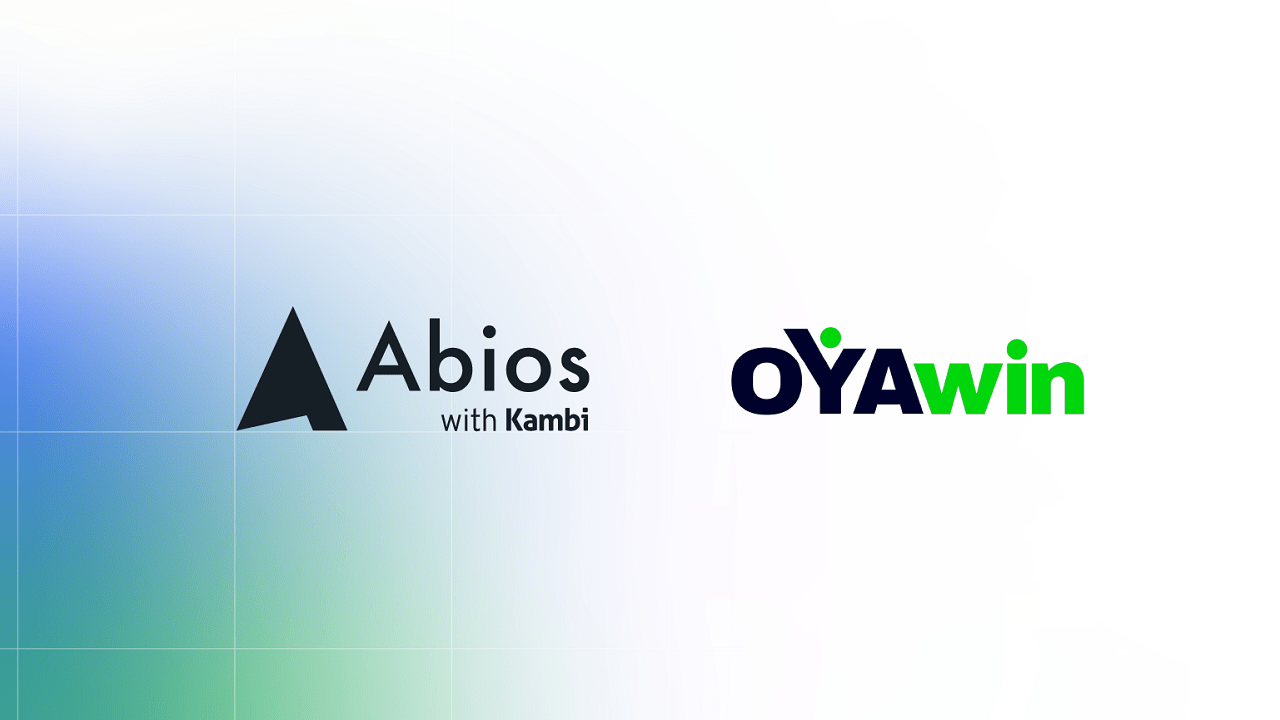 Reading Time:
< 1
minutes
As part of Kambi Group, Abios powers Nigerian sports betting brand Oyawin with odds and statistics from the largest matches and tournaments in esports.
Oyawin, the newly launched mobile-first sportsbook, allows Nigerian esports fans to access a wide range of statistics, as well as streams and odds from top esports matches, directly on their phones.
Abios has supplied 1337Pro with data and statistics for the largest esports titles, including CS:GO, Dota 2 and League of Legends, for years. The organisation has expanded from being a media platform to include a sportsbook solution and Oyawin, a sports betting brand registered in Nigeria.
With the help of Abios' product portfolio, Oyawin can provide a comprehensive esports solution to Nigerian bettors. It is focused on tier 1 esports titles, including CS:GO, League of Legends and VALORANT. With access to Abios' full portfolio, Oyawin can engage their audiences with engaging content such as player props, data visualisations and embedded streams.
It also features Abios' esoccer solution, allowing fans to engage with engaging around-the-clock content supported by widgets and streams.
Oskar Bonnevier Fröberg, CEO and Founder of Abios comments: "To support the growth of esports in Nigeria, we're delighted to supply Oyawin with our esports odds, statistics and data visualisations. It allows Nigerian bettors to discover and get access to engaging content for the largest tournaments in esports."
Jason Foster, Managing Director of 1337Pro Bet: "Abios data has powered 1337pro.com for years, from fixtures, statistics and results to live stream links. We have now extended this success with full odds and trading integration for Oyawin. The platform's successful launch has given us complete confidence in Abios and our products. We look forward to delighting our sportsbook operators."