Reading Time:
< 1
minute
As an affiliate marketing company, Traffic Puma is about to launch its latest product specially for US gamblers to enable them to enjoy a more responsible online gaming environment. They currently operate the European targeted Wisegambler.com
The new product is another website, this one under the name Americasino.com
. Like its British counterpart, the aim of this site is to provide American gamblers, in states with legalized gambling, with a wide range of information about online gaming in order to help them to make more responsible gaming choices.
Gaming Legalization
Since this new ruling, a number of states have already created and implemented such legislation enabling a wider range of players to have access to a large selection of online gaming activities. Several other states are currently implementing new regulations, ready for them to come into effect in the coming months.
Competition in the Market
Due to this change in legislation, the US gaming market has been opened up. This means that, for affiliate companies, there's a brand new market just waiting to be tapped. But competition is growing rapidly.
With the current US gambling market climate swinging the way of online, it's the right time to set up shop. In just a few short years, the online US gaming industry has boomed. Take New Jersey, for instance: 2019 has seen it accrue $95 million in online casino revenue, up 67% from the previous year.
Traffic Puma Ltd
Traffic Puma Limited was created in Malta in January 2018. With a number of knowledgeable staff working behind the scenes, Traffic Puma intends to offer its services across a range of different languages and even to spread throughout various markets.
Boomerang Sportsbook at SBC Summit Barcelona: Simplifying Affilate Business and Initiating Great Collaborations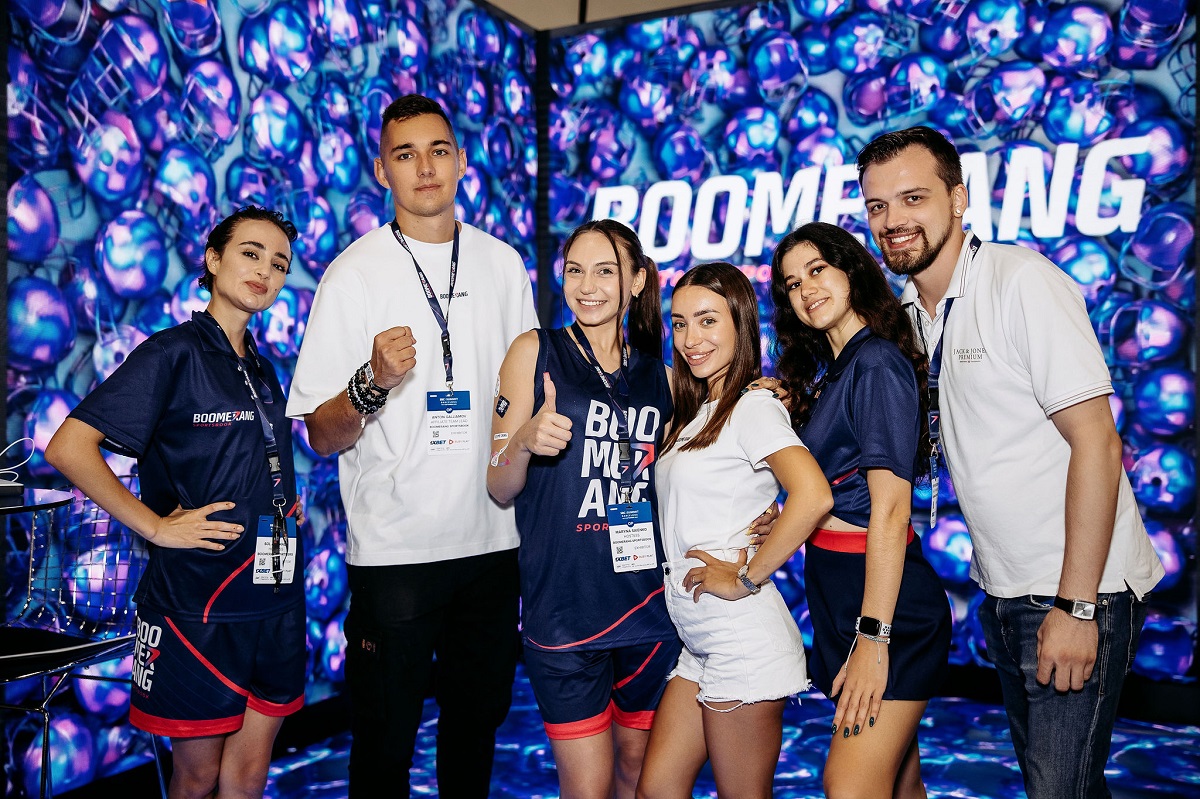 Reading Time:
2
minutes
Boomerang Bet underscored its position as an industry collaborator, offering to go beyond the usual market conditions by providing a personal approach and complete automation of business processes, along with ease of interaction for its partners.
Boomerang Sportsbook showcased its global potential to European and international partners at the recently concluded global betting and iGaming show, SBC Summit Barcelona. In the dynamic betting industry, Boomerang Sportsbook stands out with a simplistic yet efficient approach to traffic management. The brand unveils a streamlined partnership format, facilitating rapid global transactions with an annual payout turnover of €30,000,000. This collaboration is strengthened by transparent payout structures, adaptive to various business scales without earning limitations. Boomerang provides continuous multilingual support through dedicated support managers and detailed analytics tools, fostering mutual growth and success.
Boomerang Sportsbook's expertise in converting clicks into deposits promptly sets it apart in the sector. This dedication not only simplifies various processes but also eliminates the need for partners to have in-depth   understanding of  betting.
During the SBC Summit, Aleksandar Tolsuzov, Key Account Manager-Operator at Raketech Group, a newly assimilated business partner stated, "I've been closely monitoring Boomerang Sportsbook's progress for a great while. Their pioneering approach and consistent growth have piqued my interest. The SBC Summit Barcelona was the ideal venue to solidify our partnership, which I consider one of my most significant to date. I look forward to the heights this collaboration will reach."
Initiating a contract with Boomerang is a streamlined process, concluded within a few hours, facilitating quick business promotions. Once onboard, partners can anticipate unwavering support, testament to Boomerang's dynamic and adaptable business model, guaranteeing uninterrupted communication and exhaustive assistance to global partners through its 24/7 multilingual support service.
Boomerang is broadening its reach to foster meaningful dialogues and connections, particularly in the Emerging Europe region, including Central and Eastern Europe. This initiative, focused on inclusivity and democratic principles, aims to fuel innovation and growth, encouraging both social and economic progress in emerging markets.
"The SBC Summit Barcelona was focal point in affiliate discussions for us, serving as a platform for meaningful interactions with our partners, understanding their visions and expectations. We're committed to maintaining an open line of communication, ensuring that our collaborations are mutually beneficial. It's all about steering our partnerships towards shared success," – Vitalii Prokofev, CEO of Boomerang Partners Boomerang Sportsbook, commented.
QiH Group bolsters UK headquarters with three new hires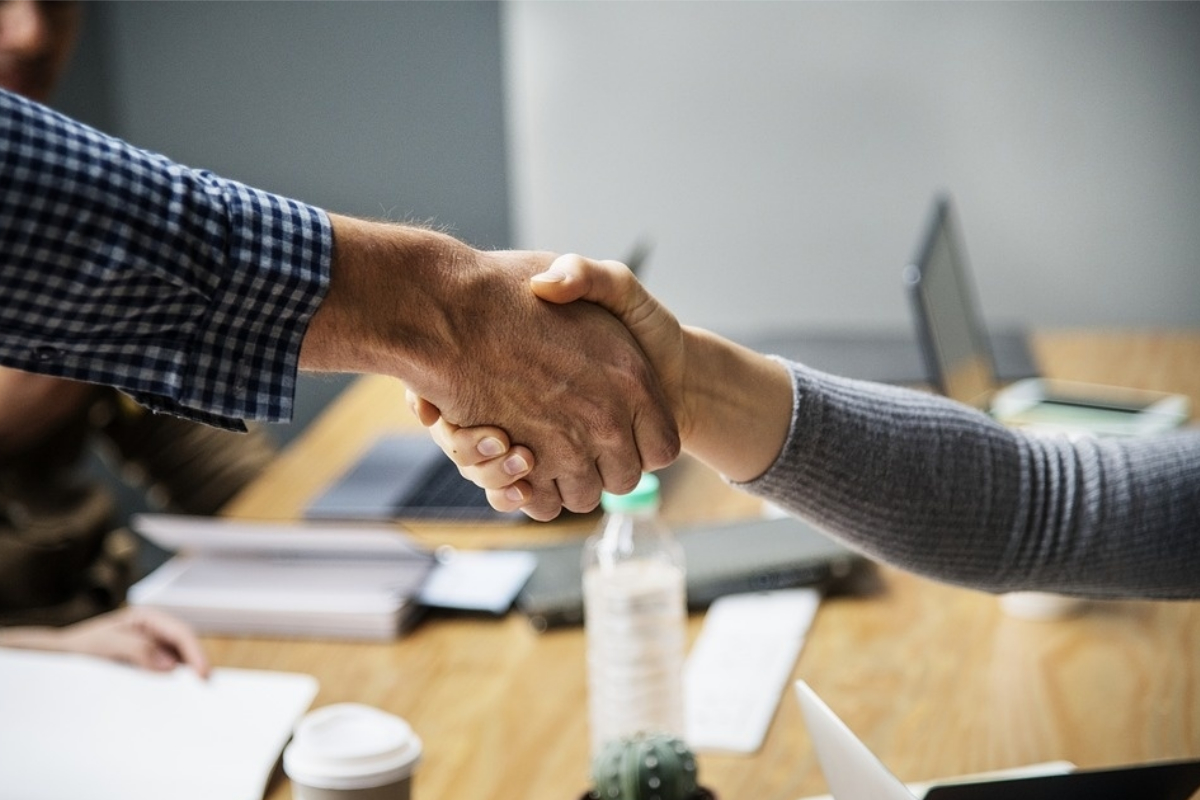 Reading Time:
2
minutes
Fast-growing company attracts new recruits from Entain, Meta and Flutter
Affiliate and white label operator QiH Group has announced the appointment of three new members in its UK team as it seeks to drive further expansion of the business.
The first of the trio of new hires is Stergios Titos, who took up the role of paid social lead in mid-August. He joined the company after four years at Entain, where he was digital acquisition manager working across brands such as Bwin. Prior to that, he was at STech Technology.
The second is Jane Sumbilla, who joined in August as talent acquisition lead. Jane's most recent post was at Meta, where she worked as a recruiter for just over a year after joining from language learning platform Busuu.
Finally, Max Ciliberto began at QiH this week as head of PPC. Ciliberto has close to 15 years' experience in the gaming industry, having most recently worked at Flutter. He joined Flutter when it acquired The Stars Group, where he had been working since 2013. His first role at that company was as PPC and paid social manager, and during his decade at the firm he worked his way up to senior paid search team lead.
Jamie Walters, CEO at QiH Group, said: "We're really delighted to have such high-calibre candidates joining our team. It's a strong reflection of the company's growth that we are able to attract so many strong hires.
"We have achieved sufficient scale to attract the likes of Stergios, Jane and Max, and the growth potential we have ahead of us is getting great people excited about joining our team."
Walters said Sumbilla's remit would include ensuring the company brings on board more similar recruits.
"Jane has been brought in to facilitate our headcount expansion, which we are expecting to continue for the next two years as we drive our business forward," he said.
Commenting on her appointment, Jane Sumbilla said: "I was impressed by QiH's strong emphasis on values and culture and I'm keen to make sure these are effectively communicated to other potential new hires."
On the other new recruits, Walters said: "Paid media is growing very fast for us and both Stergios and Max will help drive the expansion even further, enabling scalable and sustainable sources of traffic that will allow us to grow both internationally and in terms of verticals. We want to expand the sport side of our business and we are also keen to explore the possibility of entering new jurisdictions in future."
Stergios Titos said: "I'm really excited to be heading up QiH Group's paid social team. The company already has a strong focus on this area but I believe with a new structure and strategy in place, we can leverage this channel much further."
Max Ciliberto added. "QiH has experienced strong growth in recent years and I'm extremely pleased to be joining such a fast-growing company. I'm looking forward to using my experience to improve its growth trajectory even further."
Affiliate Roulette: Bridging the Gap in the iGaming Affiliate Industry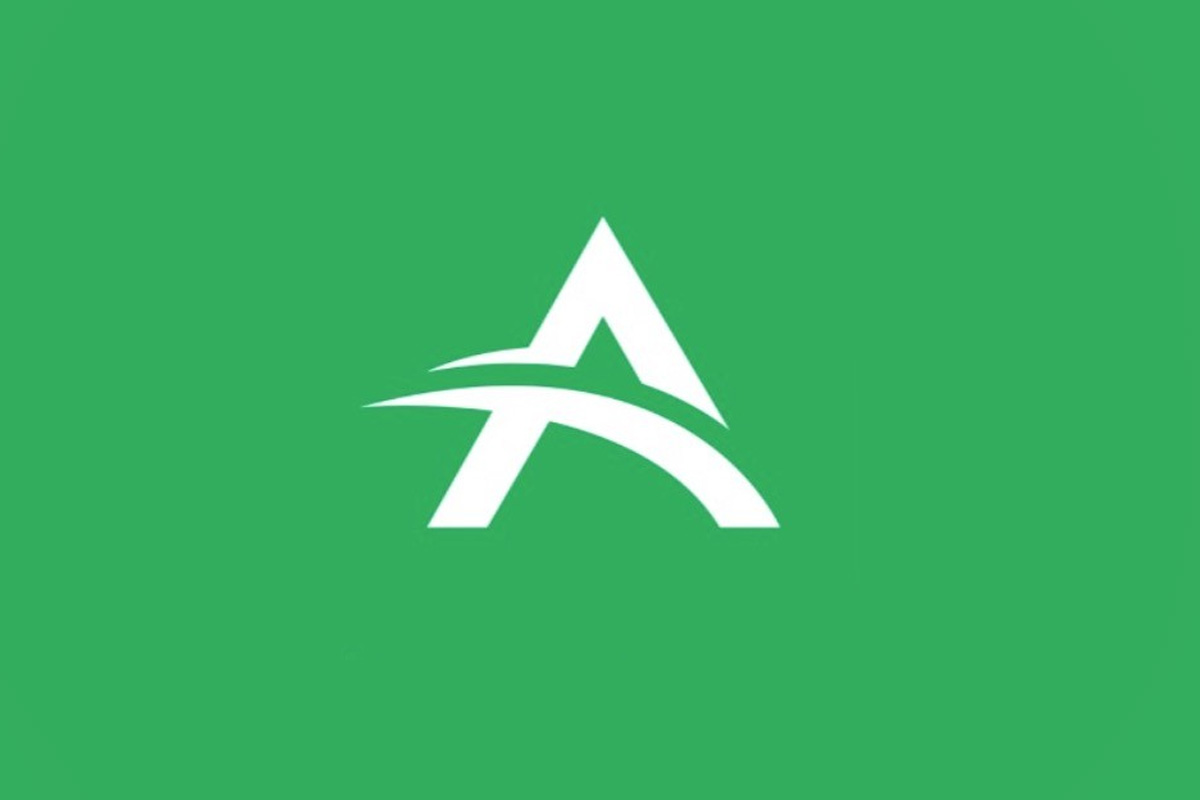 Reading Time:
2
minutes
Affiliate Roulette, the groundbreaking platform for iGaming Operators and their Affiliate Managers, has officially launched, setting a new
standard for the iGaming Affiliate industry. Designed to bridge the gap between Operators and Affiliates, the platform offers a unique space for verified Operators to rate, review, and share performance data about any Affiliate Company they've collaborated with.
About

Affiliate

Roulette
Affiliate Roulette is not just another review site. It's a community–driven platform that thrives on the participation and contribution of its members. The platform's mission is to streamline affiliation, eliminating the guesswork from decision–making processes and providing a single source for both Operators and Affiliates to promote, interact, and collaborate, building mutually beneficial relationships.
Benefits

for

All
For Operators, the platform is a goldmine. It saves time, reduces overhead, and offers insights into an affiliate's past performance, ensuring informed decisions. The platform also provides a space for Operators to add new affiliates, leave feedback, or request insights.
Affiliates, on the other hand, gain a platform to showcase their brand, build a reputation, and directly connect with potential customers. With features like company profile uploads, rankings, reviews, and exposure through newsletters, Affiliates can establish a trusted industry rating.
What

Sets

Affiliate

Roulette

Apart
Drawing inspiration from Trustpilot, Affiliate Roulette aims to be the primary source for both Operators and Affiliates to meet and build relationships. With no current regulations on affiliates and no public platform for past work reviews, Affiliate Roulette fills this void, ensuring transparency and trustworthiness.
Founde

r's

Vision
With over five years in the iGaming industry, the founder of Affiliate Roulette recognized the need for a platform that could foster genuine connections between Affiliates and Operators. "Bridging the gap between Operators and Affiliates has always been our vision. We're here to be the trusted source for Operators to find and review affiliates, essentially becoming the Trust Pilot of iGaming Affiliates," says the founder.
Impressive

Launch

Figures
In just three weeks since its launch, Affiliate Roulette has seen an addition of over 400 Affiliate Profiles and received 50+ rankings and reviews. The response has been overwhelmingly positive, with many praising the platform's innovative approach to addressing industry needs.
Special

Launch

Promotions
To celebrate the launch, Affiliate Roulette is offering free membership for Operators and their Affiliate Managers. Affiliates can submit a basic company profile for free, with premium services available at a nominal monthly fee of €25. Featured Spots and Premium Site Placement upgrades are also available for Affiliates looking to be seen.
Testimonials
"The platform is exactly what the industry needed. It's a brilliant idea that's already making waves," says an early user.