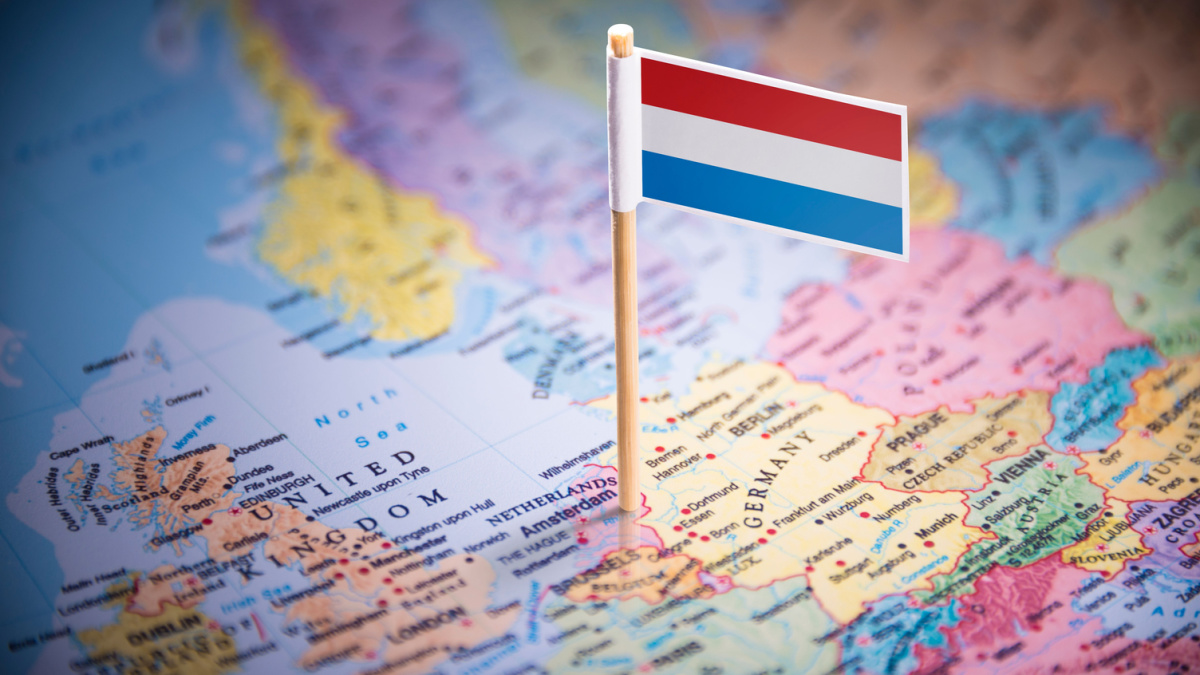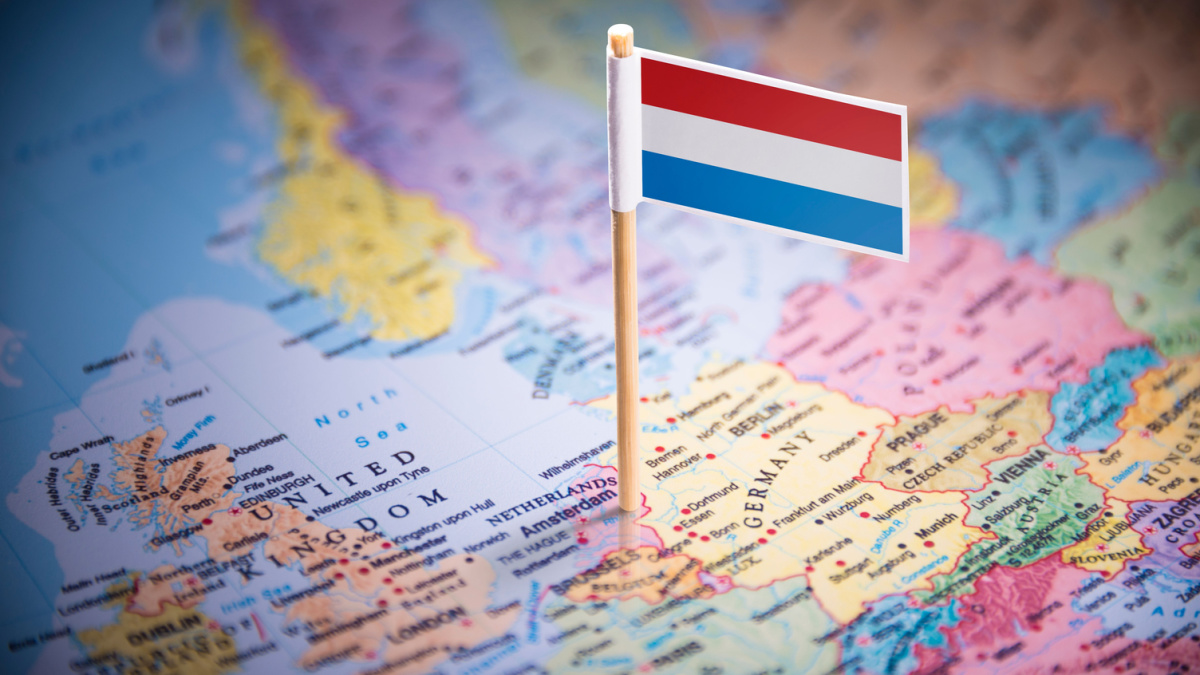 TOTO Sport and TOTO Casino launch instant payouts in the Netherlands with Trustly
Reading Time:
2
minutes
TOTO Sport and TOTO Casino, a leading online gaming operator and part of Nederlandse Loterij, has launched the industry-leading instant payout solution offered by Trustly, the global leader in open banking payments.
By enabling instant withdrawals for its players, TOTO Sport and TOTO Casino will enhance user experience and drive player trust, preference and loyalty. According to research done by Trusty, 8 out of 10 players say that fast payouts are important when choosing an online gaming or betting provider.
TOTO Sport and TOTO Casino are owned by Nederlandse Loterij, the state-owned and largest gaming organization in the Netherlands. Nederlandse Loterij was one of the first operators to hold a Dutch online gaming license and provides nine game brands across multiple verticals, including TOTO Sport and TOTO Casino.
Trustly is the leading open banking payment provider for online gambling in the Netherlands and is the provider of choice for the majority of licensed operators in the market. Apart from its core instant deposit and payout products, the company recently introduced its revolutionary user onboarding product Pay N Play 2.0, which is set to go live with multiple operators in 2023. Trustly is also one of the official cPSPs offering iDEAL payments in the Netherlands, making the overall payment product offering of the company second to none in this competitive market.
Trustly's VP of Gaming Vasilije Lekovic commented: "Trustly's partnership with TOTO Sport and TOTO Casino is a testament to the product quality, reputation and reliability of Trustly in the Dutch online gambling market. Our unparalleled instant payout product, in combination with the rest of our open banking payment offering in the Netherlands, has established Trustly as the partner of choice for multiple operators in this market and we're very excited that TOTO, one of the market leaders, has joined that group. We look forward to working closely with TOTO so we can help bring more value to the company and its users."
Arjan Blok, CFO Nederlandse Loterij, commented: "We are pleased to introduce instant payouts for our customers via the Trustly platform. Players in the Netherlands are already used to instant payments in all their personal bank transfers and in their deposits for online gaming. It is no more than logical that this is now also possible for our payouts. This will enhance the experience for all of TOTO's customers."
Trustly's best-in-class tech platform built on Open Banking capabilities connects the world's top brands with consumers who can pay directly from their bank accounts. Founded in Stockholm in 2008, Trustly is an innovator within Open Banking, establishing instant deposits and withdrawals before the concept was widely understood and advising the EU Commission on the landmark regulatory framework PSD2.
GeoComply and Citi launch the second edition of "The Challenger Series" in Las Vegas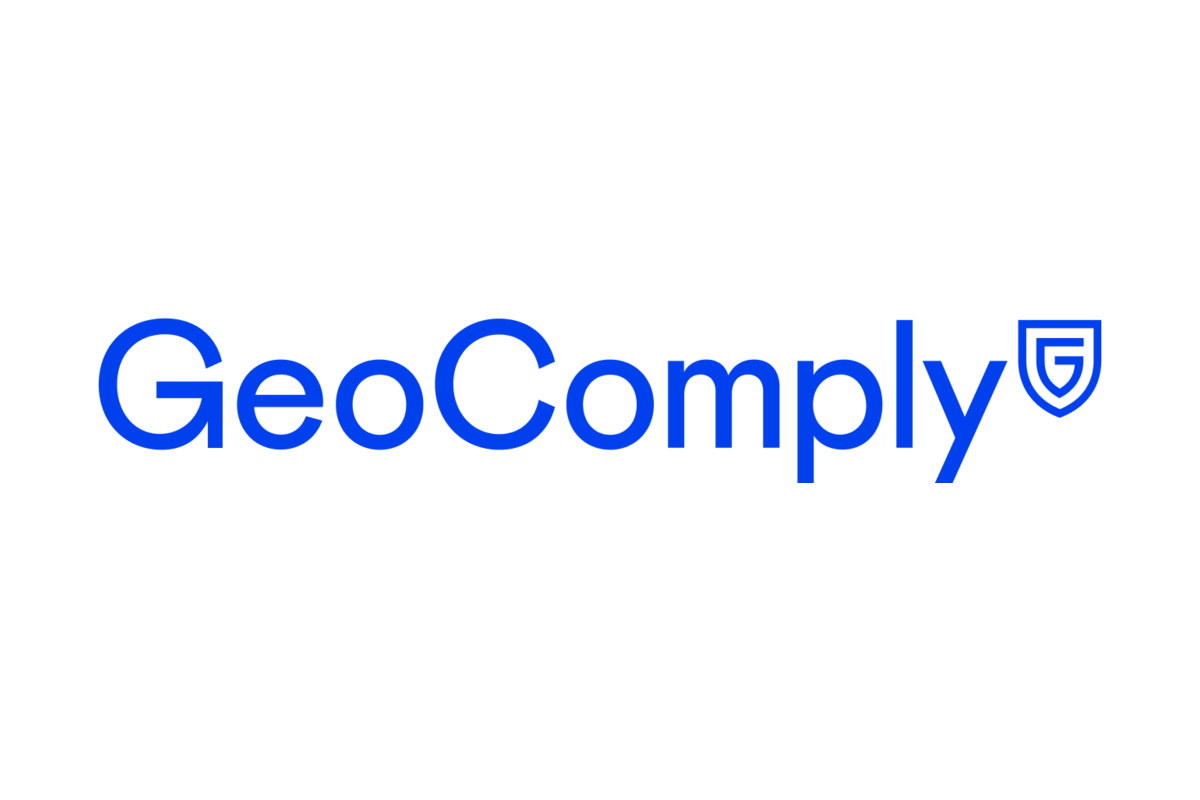 GeoComply Solutions Inc. ("GeoComply"), the market-leading geolocation, fraud, and risk solutions provider, is pleased to announce its second Challenger Series Summit, in partnership with Citi's investment bank, to be held in Las Vegas, on October 8th, 2023, before G2E.
Following the success of the inaugural New York Challenger Series event, held on May 8th, 2023, GeoComply and Citi are continuing the momentum, supporting early-stage companies and start-ups in the gaming industry by gathering industry founders and entrepreneurs to share their valuable knowledge and insights.
GeoComply's Challenger Series is designed to provide companies targeting the US-regulated gaming market with expert advice from founders and entrepreneurs with decades of personal experience on topics that include hyper-growth, payments, product innovation, marketing, post-exit strategy, and more.
Feedback from New York Challenger Summit was exceedingly positive. Attendees remarked on the quality of panelists who spoke on relevant topics for their emerging businesses. The carefully curated thought leadership panels and additional time for networking allowed attendees to forge meaningful relationships within the gaming community.
GeoComply Co-Founder David Briggs commented, "We are so thankful for all the industry leaders who shared their time and expertise at our first event. The ability to bring together top gaming founders and entrepreneurs in one room to speak on tackling the North American market and its challenges is an invaluable experience for all emerging business owners. Our goal is to continue to support this community and build this space for connection and relationship-building."
What: The Challenger Series – Vegas Summit
Where: Bellagio, Las Vegas, Nevada
When: October 8th, 2023, 2 pm – 6 pm PST
Presenters: Paul Liberman (DraftKings), Lesley Eccles (HelloRelish Inc), Joey Levy (Betr), Nik Robinson (Big Time Gaming), Nan Wang (Sleeper), Matt Davey (Tekkrop Capital LLC), Scott Longley (Clear Concise Media), Anna Sainsbury (GeoComply), David Briggs (GeoComply), Andrew Fabian (Citi)
Attendees will have the opportunity to meet founders, market leaders, and visionaries during and after the event which will end with a networking cocktail hour on the Bellagio balcony overlooking the city.
Sweden's government proposes increased gambling tax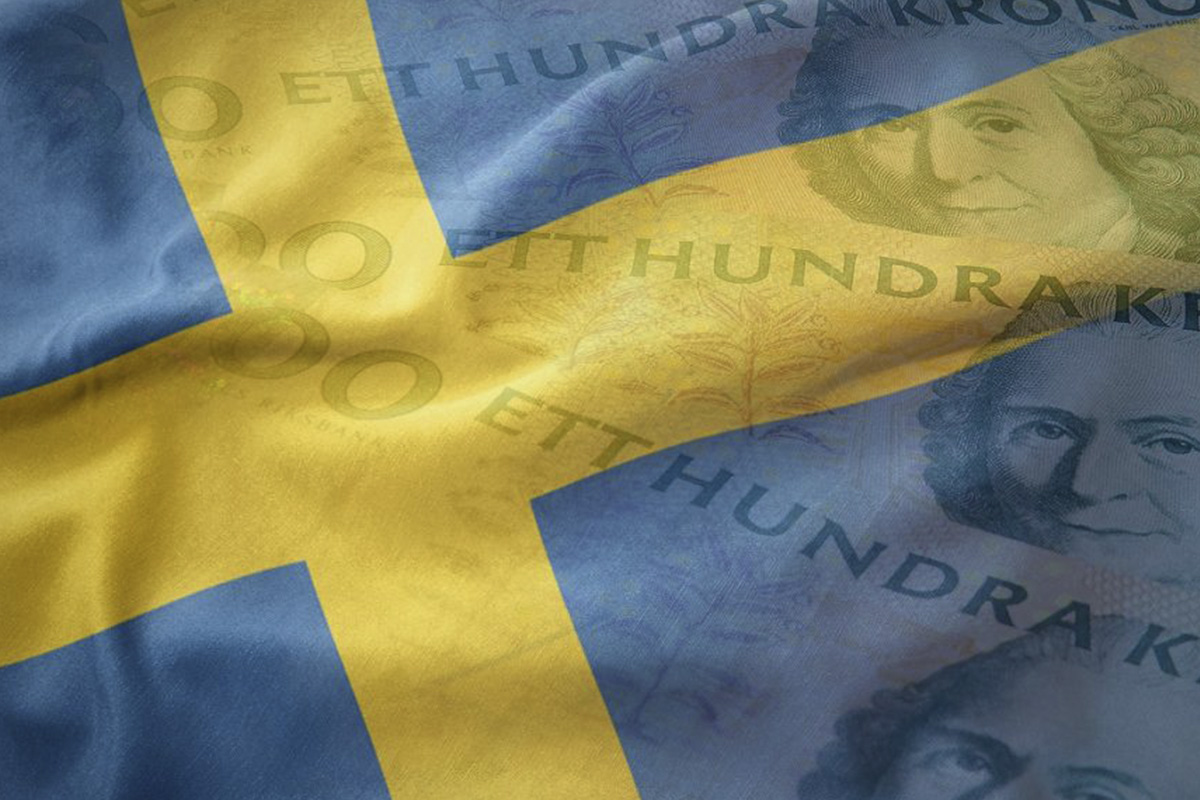 Reading Time:
3
minutes
Sweden's government has today Wednesday proposed an increase in the gambling tax, from 18 percent of GGR to 22 percent of GGR. The reason, according to the government, is that the gambling market should have stabilized since the reregulation in 2019 and that channelization is said to be high.
BOS Secretary General Gustaf Hoffstedt comments:
The announcement from the government is deeply disappointing, above all because it shows that the government does not understand or has taken to heart what kind of market it is set to govern. Even less has the government understood the vulnerable position that market is in.
We were recently able to show that channelization in the Swedish gambling market is 77 percent. Some gambling verticals, including online casino, are as low as 72 percent. The trend is also declining, in other words the channeling decreases over time.
We are already far from the state's goal of at least 90 percent channelization, and if this tax increase is approved by the Riksdag, we will soon be down to the channelization we had before Sweden reregulated its gambling market in 2019. A reregulation that took place because Sweden had such a low channelization at the time.
Sweden's government must perform much better than this. There is still time to withdraw the proposal, concludes Gustaf Hoffstedt.
The government's proposal can be found in Swedish on pages 289-290 here: https://www.regeringen.se/contentassets/e1afccd2ec7e42f6af3b651091df139c/forslag-till-statens-budget-for-2024-finansplan-och-skattefragor-kapitel-1-12- appendices-1-9.pdf
Below a Google translation of the same text:
Increased gaming tax
The government's assessment: The excise tax on gambling should be increased from 18 to 22 percent of the balance for each tax period.
The upcoming proposal should enter into force on 1 July 2024.
The reasons for the government's assessment: One of the purposes of today's gambling regulation is to protect the surplus from gambling activities for the general public by contributing to the financing of government activities. With the exception of gambling that is reserved for public benefit purposes, licensed gambling is taxed according to the Act (2018:1139) on tax on gambling. According to this law, excise duty is levied at 18 percent of the balance for each tax period. The balance is made up of the difference between the total stakes and the total payouts. A taxation period consists of one calendar month.
An increase in the tax on gambling should be well balanced to avoid a major negative impact on the proportion of gambling that takes place at the companies that have a license for gambling in Sweden. From the bill A reregulated gambling market it appears that a tax of just over 20 percent can be considered compatible with an aim to achieve a channelization rate of at least 90 percent (prop. 2017/18:220 p. 258). In that bill, however, a lower tax level was proposed for precautionary reasons. The current tax rate of 18 percent has applied since the Swedish gambling market was reregulated in 2019. The gambling market has since stabilized and channelization has increased significantly. In addition, measures have been taken to exclude unlicensed gambling from the Swedish market, which came into effect 1 July 2023 (prop. 2022/23:33). The reasons for caution when setting the tax level should therefore not be as strong now as during the re-regulation. An increase from 18 to 22 percent is judged to be at a suitable level to strengthen the financing of government activities, without it leading to too great an impact on the companies and the size of the tax base. The excise tax on gambling should therefore be increased from 18 to 22 percent.
The upcoming proposal should enter into force on 1 July 2024. The government intends to return to the Riksdag in the spring of 2024 with a proposal according to the above. The upcoming proposal is estimated to increase tax revenue by SEK 0.27 billion in 2024 (half-year effect) and thereafter by SEK 0.54 billion per year.
ACMA Blocks More Illegal Offshore Gambling Websites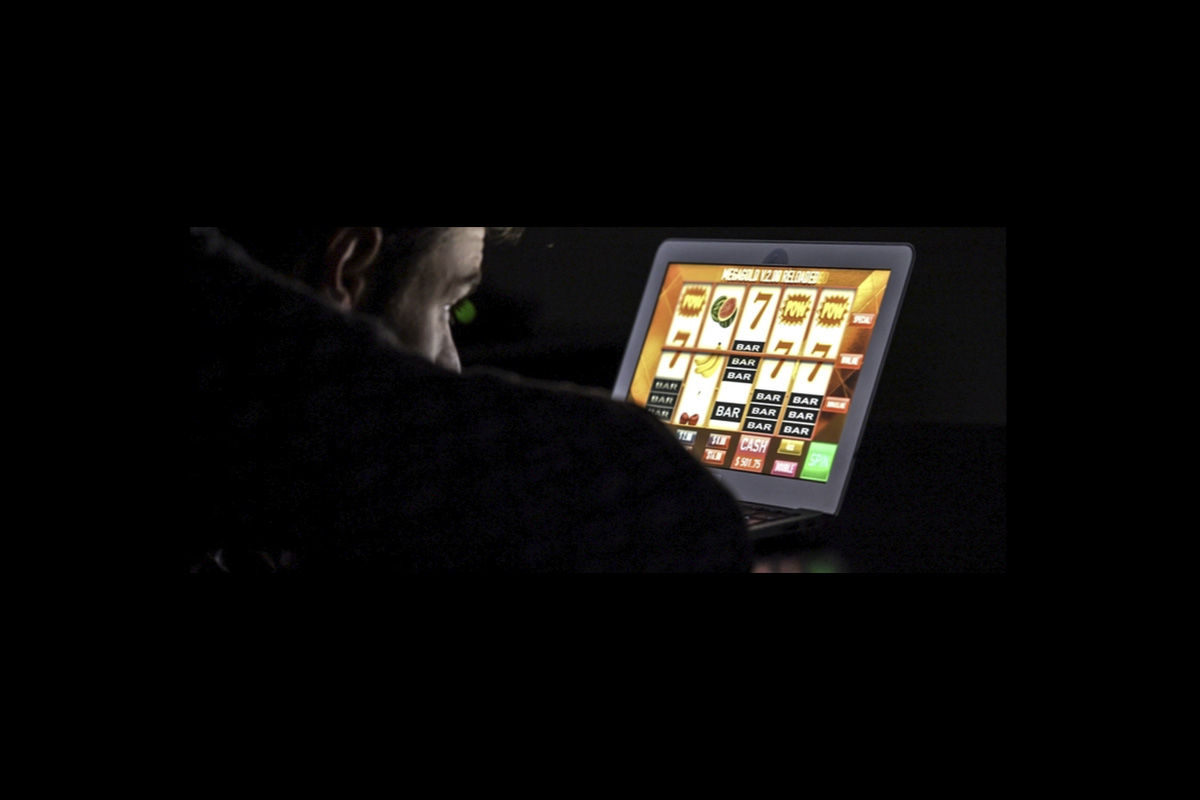 Reading Time:
< 1
minutes
The ACMA has requested that Australian internet service providers (ISPs) block more illegal offshore gambling websites, after investigations found 5 services to be operating in breach of the Interactive Gambling Act 2001. The latest sites blocked include Viperspin, Just Casino, Betandplay, Play Fina and Comic Play Casino.
Since the ACMA made its first blocking request, 835 illegal gambling and affiliate websites have been blocked. 215 illegal services have pulled out of the Australian market since the ACMA started enforcing new illegal offshore gambling rules in 2017.
Website blocking is one of a range of enforcement options to protect Australians against illegal online gambling.