Slovak Gambling Authority raided again! Secured were especially the so-called crypto-mining machines
Reading Time:
2
minutes
The Gambling Regulatory Authority seized 54 illegal gaming machines in a recent nationwide raid. This is the second successful move carried out by the Authority in the last four months to combat this type of illegal gambling.
Seized were especially the so-called mining machines and quiz machines. The majority were taken based on searches carried out by inspectors of the Office for the Regulation of Gambling (URHH). "As these gaming machines have not been issued or granted a valid licence, we consider them illegal. Our staff actively monitor these machines' occurrence; most of them have been seized due to their diligent work. Some have also been seized because of complaints from the players," said general director URHH, Dávid Lenčéš.
The recent seizures were carried out in all regions in accordance with § 81 article 11 of the Gambling Act in cooperation with the police force. According to the director general of the URHH, the role of the police officers was to maintain public order and security of the employees as public officials, as not every seizure went smoothly. "It has happened in the past that the office staff has faced physical attacks or had to remove some equipment by professional locksmiths. Illegal operators sometimes try to make the seizure impossible by fixing machines firmly against the floor or the wall."
According to the Gambling Act, small operators, such as pubs, cannot operate gaming machines. The URHH must license each gaming machine since it is the only official body authorised to issue a licence.
However, some speculators try to bypass the law by operating machines that have been "authorised" by other entities or posing as knowledge competitions or cryptocurrency mining machines. In each case, URHH carefully investigates whether a gambling game is taking place on the device, regardless of its name, visual elements, or type of device.
The most significant number of machines was seized in the Bratislava Self-Governing Region, representing half of all. Nine machines were held in the Košice Region, 8 in the Banská Bystrica Region, 7 in the Nitra Region, 2 in the Žilina Region and 1 in the Prešov Region. Among the 54 machines seized nationwide, the majority were cryptocurrency mining.
A "mining machine" is a device that pretends to be used to mine cryptocurrencies, and a "quiz machine" seems to be a knowledge game. In both cases, the game played on these machines fulfils the characteristics of a gambling game. However, on these gambling games, the Authority is not granted an individual licence; if someone is operating them without a licence, it is undoubtedly an illegal activity.
Operating gambling without an issued licence is prohibited in Slovakia.
In many cases, these were premises where illegal technical equipment had been seized. "Their operators are unteachable, as they operate illegal machines again despite previous experience. On the other hand, there are more and more machines whose owners are persuaded by the vision of profit and place unlicensed machines on their premises. According to § 95 article 2 point h) of the Gambling Act, such operators are liable to a fine between 20 000 EUR and 250 000 EUR," said Dávid Lenčéš. The penalty of up to 500 000 EUR faces the owners of the gambling machines if it is proven that they are operating gambling without an individual licence or a general licence. The sealed gambling machines have been taken to the URHH warehouse, from where they will go to further proceedings.
Push Gaming enters Switzerland with Grand Casino Luzern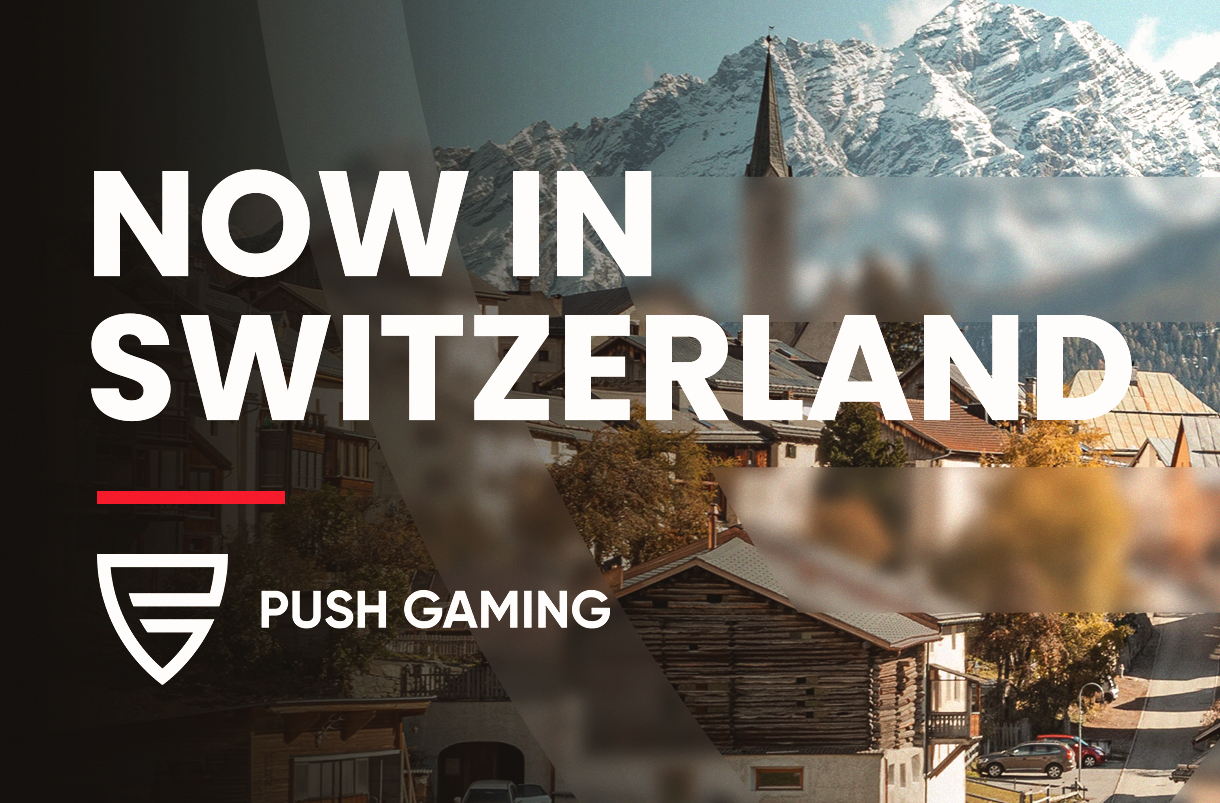 Reading Time:
2
minutes
B2B gaming supplier Push Gaming has expanded its reach across Europe, following its entry into Switzerland with the prominent operator Grand Casino Luzern.
The agreement is the first for Push Gaming within the regulated Swiss jurisdiction and will see world-renowned titles like Razor Returns, Jammin' Jars and Wild Swarm be offered to the operator, alongside new hits such as Boss Bear.
Grand Casino Luzern's online brand mycasino will gain access to these titles on an eight-week exclusivity deal. During this time, it will be the only operator to offer Push Gaming titles in the market before its portfolio is rolled out to additional operators thereafter.
Push Gaming's entry into Switzerland exemplifies the provider's global expansion strategy and acts as a precursor for further growth within Europe and around the world. It follows the company's recent entries into markets including Greece, Colombia and Italy.
Fiona Hickey, Director of New Business and Markets at Push Gaming, said: "We are thrilled to be partnering with Grand Casino Luzern whilst simultaneously entering the Swiss market.
"The operator's leading position within Switzerland will allow our fan favourite titles to reach a vast audience and aid in further growth within the market thereafter. We are excited to see players' reception to our unique content."
Wolfgang Bliem, CEO at Grand Casino Luzern, said: "We are thrilled to be the first operator to introduce Push Gaming's captivating slot titles to the passionate Swiss player base. This achievement underscores our leading position in the industry and the esteemed reputation of the mycasino brand.
"Our goal is to offer players the broadest range of high-quality titles that also provide innovation and transformative gameplay experiences, and through the partnership with Push Gaming, we reaffirm these aspirations. We are ecstatic to exclusively showcase their content on our platform, leading the way in doing so in Switzerland."
BetConstruct Receives German Licence for Virtual Slot Machine Games from GGL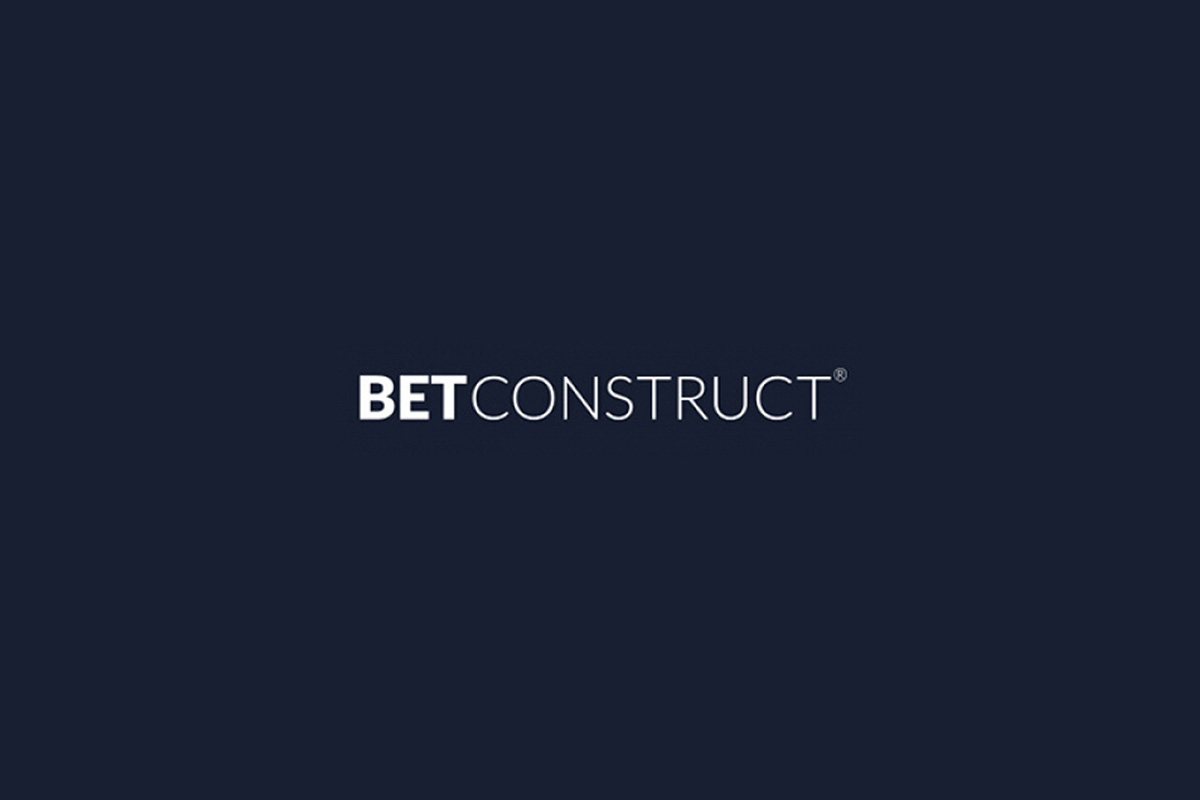 Reading Time:
< 1
minute
Gaming technology and services provider BetConstruct has received a Virtual Slot Machines License from the GGL, Germany's iGaming regulator.
By receiving this new licence, BetConstruct can now offer virtual online slot machines in compliance with German gambling laws and requirements. This opens up new horizons and opportunities for everyone interested in the German market, including slot game providers, BetConstruct operators and players alike.
Hermine Gevorgyan, Head of BetConstruct's Licensing and Certification Department, said: "We are thrilled to announce our successful acquisition of the German virtual slot licence – a remarkable accomplishment that marks the culmination of a challenging and rewarding journey for our entire team."
"Securing the German slot licence was undeniably a challenging journey, but today, we stand proud as we celebrate this significant achievement. With this licence in hand, we are poised to introduce a new niche to the market, setting higher standards and redefining excellence in the gaming industry with our innovative and award-winning products tailored for the German market," Gor Mnatsakanyan, BetConstruct's Regional Director in Germany, said.
Pariplay makes German market debut through ZEAL launch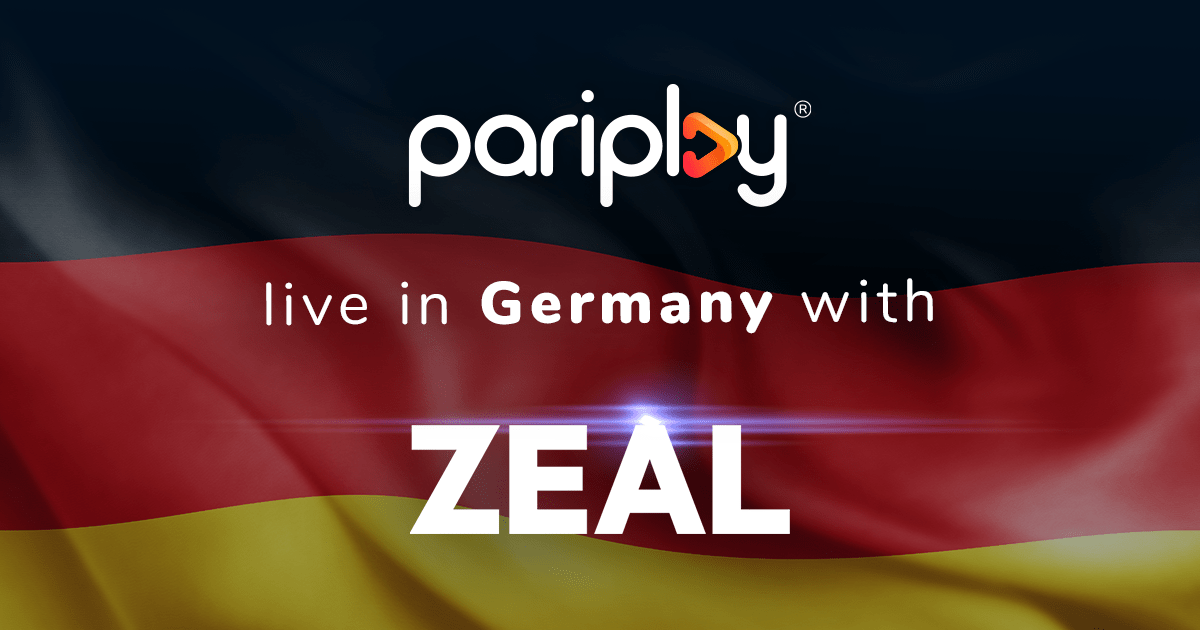 Reading Time:
2
minutes
NeoGames S.A  subsidiary Pariplay® has gone live with Wizard Games content in the regulated market of Germany, through the country's leading online lottery operator ZEAL.
A range of feature-rich and innovative slots from Pariplay®'s in-house studio Wizard Games will be made available to German players through the deal, starting with smash-hit flagship title Dragons of the North.
ZEAL is the leading online provider of state-licensed lottery products that operates through its B2C brands LOTTO24 and Tipp24. The company recently also branched out into virtual scratch cards and arcade-style releases via ZEAL Instant Games. ZEAL is renowned for offering users a seamless and personalised experience, with its original lottery products backed by outstanding customer service.
Further titles from the Wizard Games portfolio will be supplied to the operator in the coming months through Pariplay®'s Fusion®, further expanding the range of entertainment available for players in the potential-rich German market.
Pariplay®'s Fusion® offering consists of over 14,000 games from 120+ suppliers, as well as a comprehensive suite of back-office conversion and retention tools that enhance player value, including Fusion Tournaments, Raffle Rocket and Spin that Wheel.
Through the latest launch with ZEAL, Pariplay® has taken its latest step toward the long-term goal of becoming a leading content supplier worldwide, following a series of important deals to offer content from its Fusion platform.
Enrico Bradamante, Chief Commercial Officer at Pariplay, said: "The German market is one of strategic importance for Pariplay, as we continue to expand in regulated markets globally. ZEAL is one of the country's leading lights and we can't wait to see how Wizard Games content performs with its players."
Julian Tietz, Managing Director, ZEAL Instant Games, said: "We are delighted to have another strong partner at our side in Pariplay®, with whom we can further expand our slots offering and strategically grow our business. Pariplay® is renowned as one of the industry's premier providers and their popular content will help us to further engage with our diverse player base. Through our cooperation, we are proud to be the first operator to bring Wizard Games to the German Market."