Reading Time:
2
minutes
SIS (Sports Information Services), the leading multi-channel supplier of 24/7 live betting services, has agreed a deal to enhance its international content offering by adding flat race meetings from Italy, including high-quality Group and Listed racing.
With action taking place three times a week, the 1,435 races available annually will be a key addition to SIS' output. It further serves to increase betting opportunities for operators, with the racing complementing evening fixtures from the UK and Ireland in the summer months.
The action will feature Italian racing from the IRw consortium of leading tracks (Merano, Pisa, Roma, Treviso, and Varese) and Agnano racetrack, in partnership with the Italian betting and broadcasting provider Media System Technologies (MST).
The addition of this content furthers SIS' focus on providing the most extensive array of round-the-clock betting opportunities while delivering an increased volume of events for operators that significantly raise revenues.
SIS' 24/7 Live Betting Channels, which provide over 68,000 live racing events every year, are delivered as an end-to-end solution, including live streamed pictures, data, and on-screen graphics with betting triggers, in addition to an extensive range of markets and prices to provide seamless betting experiences.
Conall McSorley, Head of International Horse Racing at SIS, said: "The addition of high-class Italian content further emphasises our focus to bring operators and their customers the widest range of betting opportunities from around the world 24/7, 365 days a year.
"Italian racing is on an upward trajectory, and with quality racing on the track, we are sure that both operators and bettors will respond positively to this addition to our content offering."
Michele Rosi, Head of Operation & Business Development at MST, said: "SIS is renowned for providing the best racing action from all over the world, and it's fantastic to sign this deal that establishes the Italian racetrack offer represented by MST within that portfolio and brings our racing product to a significantly wider audience.
"This deal will be integral in achieving our goal of promoting Italian Flat horse racing content worldwide and providing customers with attractive betting opportunities."
Elio Pautasso, IRw President, said: "We are pleased to be in partnership with MST and SIS. This agreement will guarantee a worldwide audience for the Italian flat racing content represented by IRw, ensuring a high-quality racing offer for the SIS network."
Push Gaming prepares for major growth in wake of MGMRI/LeoVegas acquisition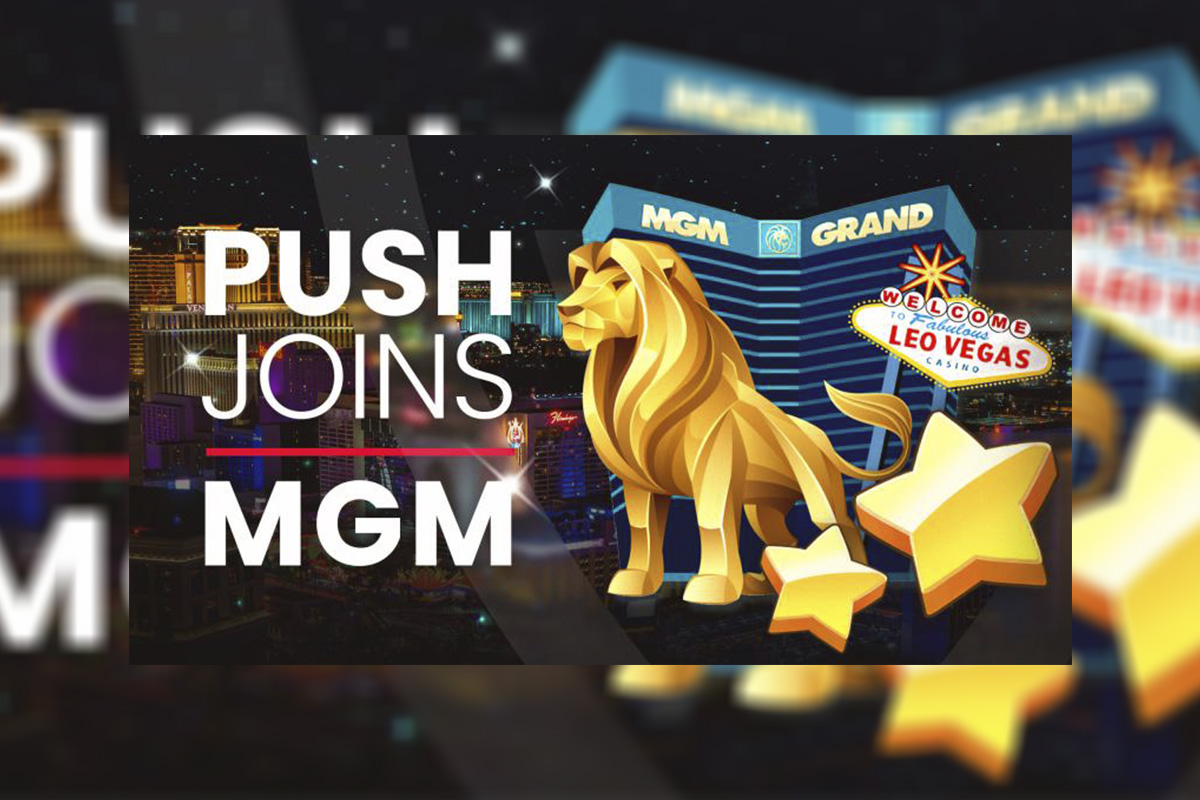 Reading Time:
2
minutes
ACX, the leading environmental markets exchange, is pleased to announce that it has won the Environmental Finance 2023 Best Voluntary Carbon Market Exchange award for the 3rd year running.
Votes by active market participants determine the winners of the Environmental Finance awards. This third win cements ACX's position as the top-tier provider of environmental market trading.
"We are constantly improving and questioning our systems and strategies. I believe this is central to winning this award for the 3rd year running. We are always adapting, questioning, and learning. This keeps us nimble and humble. It is this mix that enables us to improve and reach new heights. I would like to thank our clients and colleagues who voted for us. You can rest assured that we will continue to push the envelope." said William Pazos, co-CEO and co-Founder of ACX.
ACX would like to express its gratitude for the support it has received from those voting in the awards, and to Environmental Finance for showcasing the transformative work in the voluntary carbon market sector.
The exchange would also like to take this opportunity to thank Enterprise Singapore – a statutory board under Singapore's Ministry of Trade and Industry – for their continuous support. Enterprise Singapore has been a valued partner to ACX and played a critical role in supporting the early development of our platform.
The ACX team would also like to offer its thanks to Deutsche Börse AG for their support as shareholders.
"AirCarbon Exchange has played a key role by pioneering the Voluntary Carbon Market, with its fully digital carbon trading platform built on blockchain technology – enabling financial impact at greater scale on decarbonisation efforts. Sustainability requires a global effort, and we're proud to work with such a collaborative industry partner in carbon markets," notes Peter Reitz, CEO at EEX.
Last but not least, ACX would like to thank its growing team for working tirelessly with integrity, professionalism, and care to provide an ever improving and smoother service.
The award is the culmination of another busy year at ACX, with the exchange continuing to build new partnerships and expand its operations globally.
The ACX team's relentless pursuit of excellence has led to significant milestones:
September 2023

: Partnership with Athens Stock Exchange (ATHEX) in 

Greece

 to develop Carbon Market in the region

July 2023

: Partnership with EcoRegistry, a blockchain-based registry platform, and Cercarbono, a voluntary carbon market standards group, to enhance carbon offsetting accessibility

April 2023

: Collaboration with 

Japan's

 Natural Capital Credit Consortium to revitalize the carbon credit market, including boosting carbon market activity in 

Japan

March 2023

: A groundbreaking partnership with StoneX to launch a US digital carbon marketplace
More announcements will be made soon, with ACX continuing to make strides to grow its partnerships and provide new and better services for its users to facilitate the vital journey towards net zero.
Learn more about this year's Voluntary Carbon Market Rankings and ACX's win in this article by Environmental Finance.
Jonas Warrer appointed acting group CEO of GiG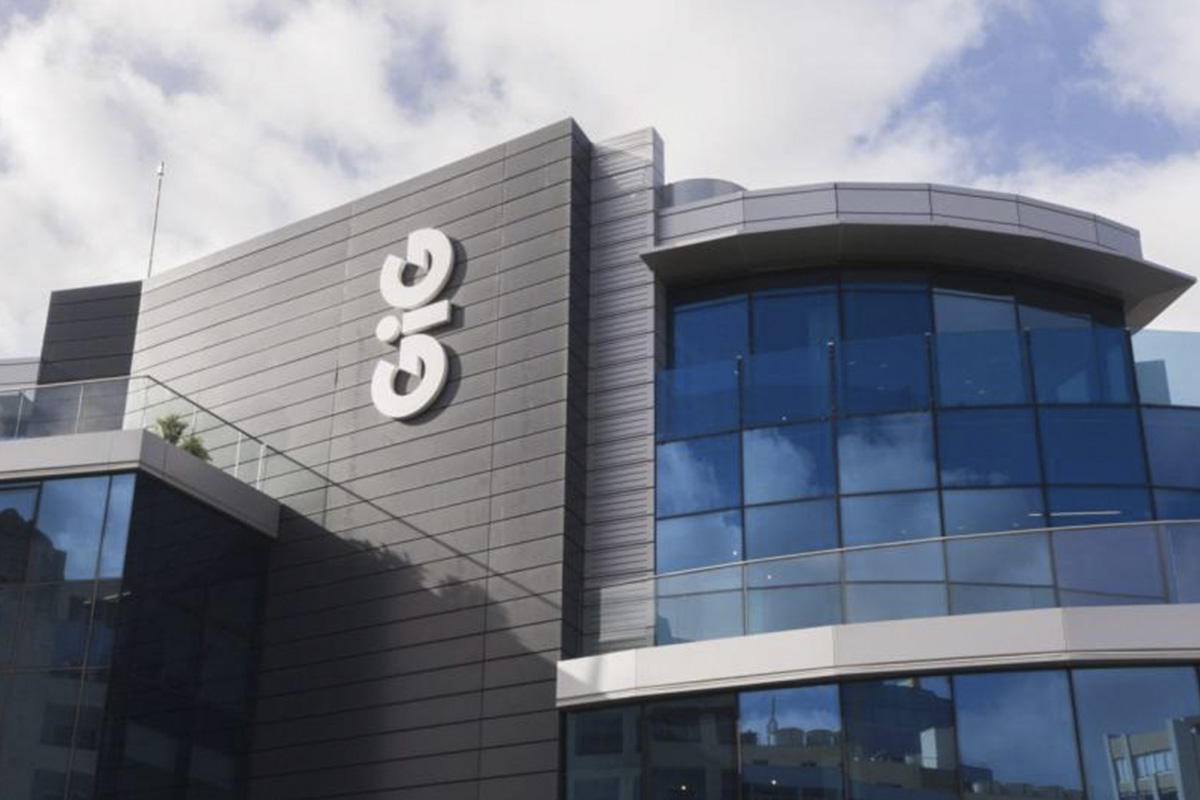 Reading Time:
< 1
minutes
Following September's announcement of Richard Brown stepping down from the role of CEO, the GiG Board of Directors has appointed Jonas Warrer as the acting group CEO effective from today. Jonas Warrer is currently the CEO of GiG's Media division and will take on dual responsibility until the proposed process of the entities split is complete. Richard Brown will continue to support the business in an advisory board position until 31st December 2023 while the Platform & Sportbook division has secured strong leadership of Richard Carter, appointed as its CEO back in August.
Mr Warrer joined GiG in September 2017 through the acquisition of Rebel Penguin Aps, where he was founder and managing director. He has since worked to build up GiG Media, stepping up as Managing Director for the business unit since October 2019. GiG Media has seen a strong and impressive development under his leadership.
GiG initiated a strategic review earlier this year with the intention to split the Company into two separate companies, GiG Media and Platform & Sportsbook, giving the business units the potential to grow faster than in the current corporate structure.
Petter Nylander, Executive Chairman of GiG says: "We are very pleased to appoint Jonas as acting CEO through the process of splitting GiG into two distinct entities to enhance future expansion and drive shareholder value, in addition to his role as head of GiG Media. He has long experience within GiG and the industry and has been part of GiG's executive management for 4 years".
For further information, please contact:
Petter Nylander, Executive Chairman of GiG, [email protected] +46 76 525 09 55
IGSA Creates Cyber Resiliency Committee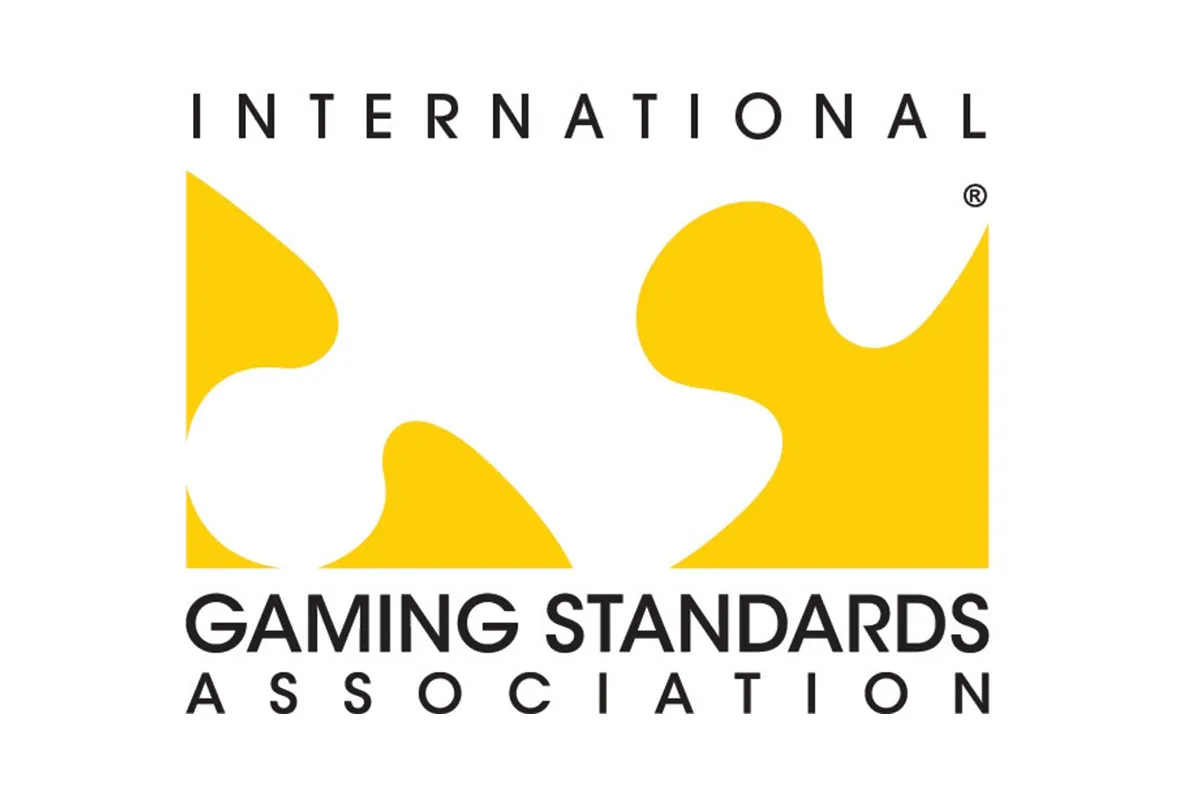 The International Gaming Standards Committee (IGSA) announced the creation of a Cyber Resiliency Committee (CRC) supported by Aristocrat Technologies, Light & Wonder and AXES.ai to create standards for cyber risk management, cybersecurity governance and framework control standards for casino operators and their ecosystem.
"It is very inspiring to see IGSA Platinum and Gold members come together rapidly to address the alarming rate of increase of cybersecurity issues in our industry," stated Earle G. Hall, Chairman of IGSA and CEO of AXES.ai. "Our members are clear that cybersecurity has to be a top priority for all gaming suppliers in our industry to protect operators and our industry at large. A sincere thank you to Aristocrat Technologies and Light & Wonder for stepping up to lead this initiative to improve our industry."
"IGSA is being called to lead a concerted effort to create cyber standards to protect our industry and that is exactly what we will do thanks to the incredible leadership within our Platinum and Gold members," stated Peter DeRaedt, President of IGSA. "This committee will solicit experts within our membership to create ready-to-use standards to improve cyber resilience. We are grateful that our Chairman, Earle G. Hall, has volunteered to act as interim chair, to lead this committee that we anticipate will offer much needed guidance and support to our industry."