Reading Time:
< 1
minute
Mansion88 is a new client of NSoft, award-winning gaming and betting software provider. This betting operator from Asia has made the web integration of draw-based games Lucky Six, Lucky X, Next Six, Greyhound Races, Virtual Greyhound Races, together with Virtual Horse Races, Virtual Motorcycle Speedway and Slot Car Races into its network.
"After the presentation of the NSoft's products and services, the mutual conclusion was that our potential for further web expansion was promising, we are happy to add NSoft's top-notch products to our extensive web offer," said Joy Lao, Head of BTIT at Mansion88.
NSoft sees the Asian market as an opportunity to develop its own potential offering a great variety of tailor-made business solutions for betting operators.
"It is great to have this release up and in a full swing. It was a demanding process with the introduction of multiple companies, 8 currencies in 6 different languages. I'm really eager to witness our partner's Mansion88 satisfaction with NSoft's high-performing products and services," said Davor Konjevod, Regional Manager from NSoft.
Find out more on NSoft Virtual games and the special offer: virtual games online for free till 1st of June, 2020 – sign up now.
Fandoms Unite at the Inaugural NEXUS FAN FAIR, Organised by Philippine Blockchain Week 2023, in Manila on Sept. 19-21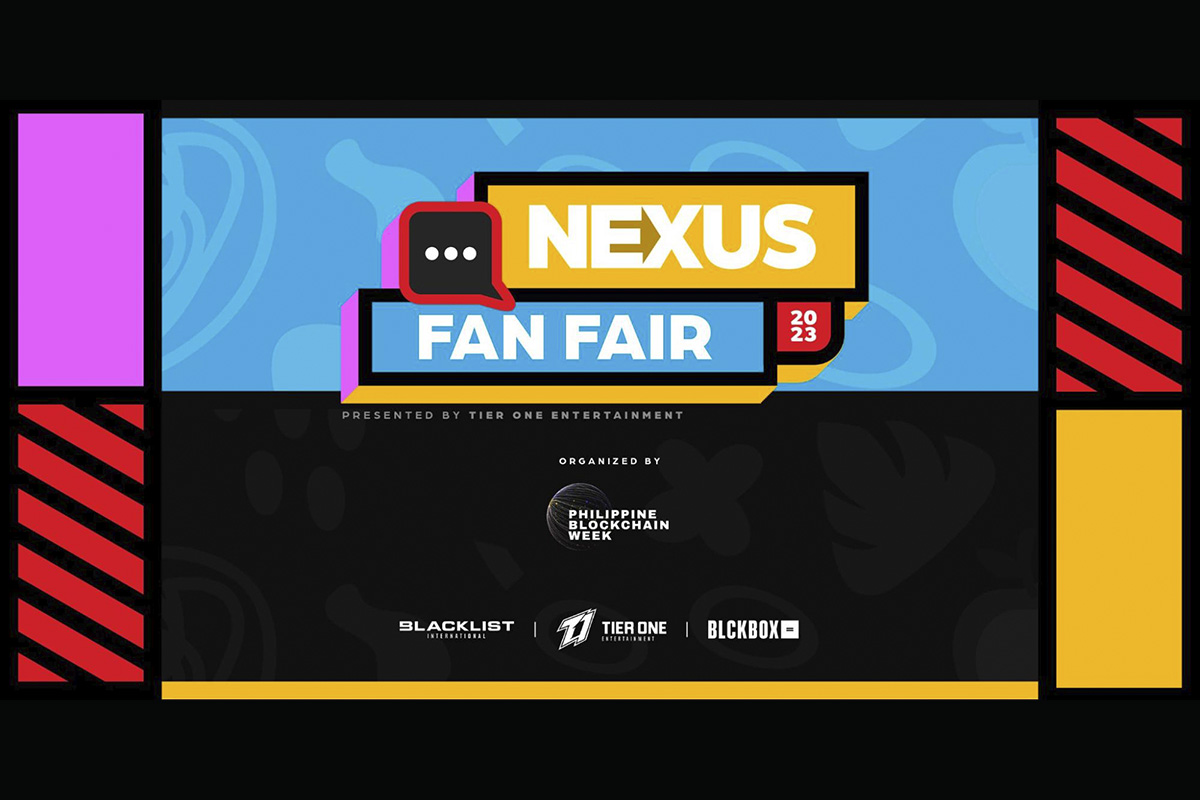 Reading Time:
2
minutes
Pop culture universes will collide when the first-ever NEXUS FAN FAIR launches in the Philippines. Presented by Tier One Entertainment and organised by Philippine Blockchain Week 2023 (PBW) from September 19 to 21 at the MGBX Convention Hall in Newport World Resorts' Marriott Grand Ballroom, NEXUS FAN FAIR will be an epic celebration for fans of gaming, technology, entertainment, music and more.
Fans of every kind will enjoy browsing the expo area, where merchant booths will offer a variety of games, merchandise and other collectibles. The electrifying event will feature top tier talents such as world champion-caliber esports team Blacklist International, alongside renowned streamers and content creators. Ticket holders will have the exclusive opportunity to win exciting giveaways and collectibles unavailable anywhere else. In addition, the community stage will host a series of engaging talks and panel discussions featuring handpicked artists, influencers and celebrities, all of whom will be available for Meet-and-Greets.
Meanwhile, at Philippine Blockchain Week, K-Pop followers will get a special treat with the debut Southeast Asian performance of the TripleS sub-unit EVOLution, hot on the release of their sister sub-unit LOVElution's first album. As a special bundle, tickets for NEXUS FAN FAIR will be free of charge for fans who purchase an EVOLution concert ticket.
Since 2017, Tier One Entertainment has led the field in esports and gaming entertainment in Southeast Asia. With NEXUS FAN FAIR, Tier One will solidify their position as the premiere destination for pop culture lifestyle.
NEXUS FAN FAIR is organised by Philippine Blockchain Week 2023 with the participation of platinum sponsors Smart Communications and Philippine Airlines; gold sponsors Metafarms and TierOne Entertainment; and bronze sponsors Gala Games, Assemble Stream Inc, Maya Philippines and technology partner Xctuality Pte Ltd. PBW's official legal partner is Gorriceta Africa Cauton & Saavedra, while platinum media partners include DOOH and Rakuten Viber; gold media partners are CNN Philippines, Forkast News, Philstar Media Group and YourPRStrategist; and silver media partners are Jinse Finance and KTRO Media.
Melco Ready for 20% Investment Pledge Increase: CEO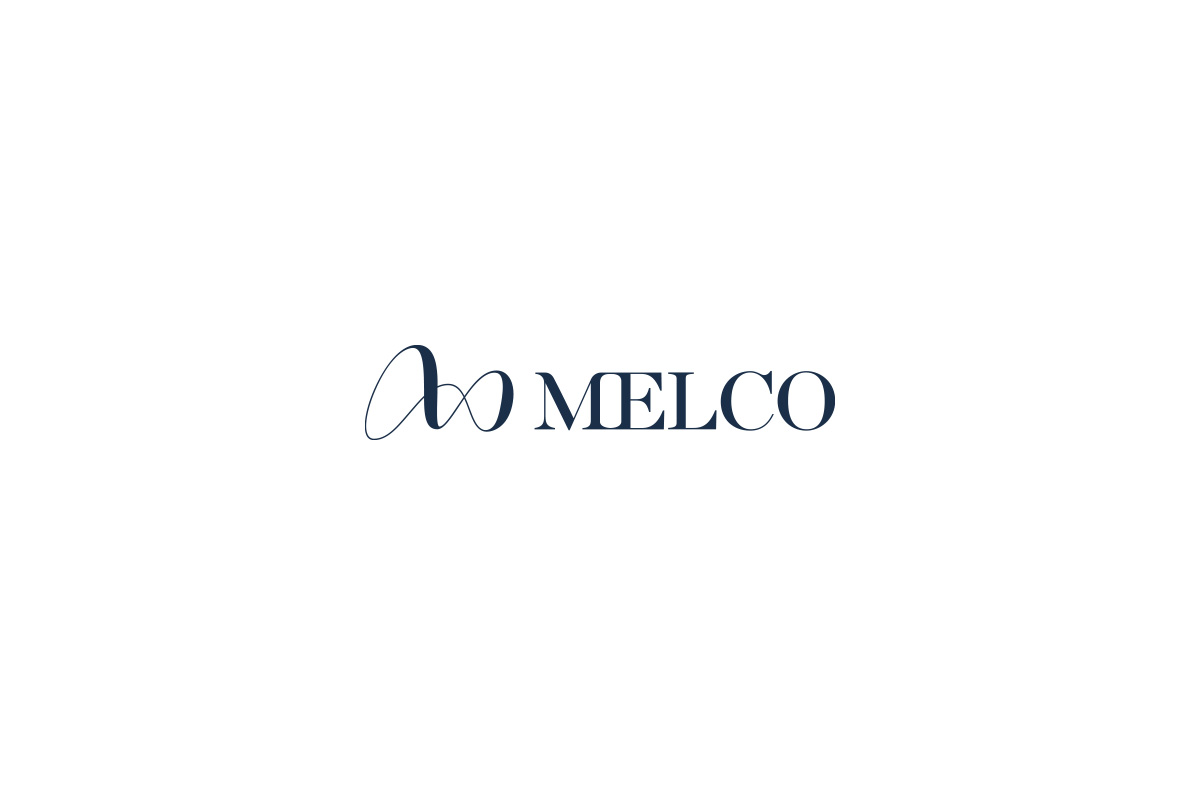 Reading Time:
< 1
minutes
The gaming operators and the Macau government share the same goals, despite delays in diversification plan discussions, the chairman and CEO of Melco Resorts & Entertainment, Lawrence Ho, indicated. The company is also ready to tackle a 20% investment pledge increase once GGR levels top $22.45 billion, says the executive.
Under their new 10-year concessions, which commenced on January 1, the gaming companies have already pledged to spend in aggregate MOP108.7 billion ($13.5 billion) on non-gaming and exploring overseas tourist markets. The figure comprises more than 91% of their total pledged investment under the 10-year licenses.
Macau's Chief Executive revealed in April that the six gaming operators had submitted proposals for boosting the local economy in mid-March, and that the Government wanted to adjust its policy according to the gaming operators' proposals, with lively negotiations ongoing between the government and the local government.
"We have a lot of dialogue with the government, with a lot of different agencies. I think everyone shares the same goal of diversifying the market and bringing more international visitors, and more demographics. We are supportive and will continue to talk to the government, to make sure we are on the same page," Ho said.
As much as MOP11.8 billion ($1.5 billion) was pledged by Melco late last year for it to secure another 10-year concession term from 2023 to 2032. About MOP10 billion ($1.2 billion) of it, or around 85%, was to be allocated to non-gaming initiatives.
Ho also underlined that despite any disagreement there have been no talks to increase the pledged investment amount as of now.
Still, Ho was adamant that even if there is a need for a 20% increase in the investment pledge, Melco would be able to absorb that increase.
Macau Labour Association Seeks to Strengthen Labour Rights Protection for Casino Employees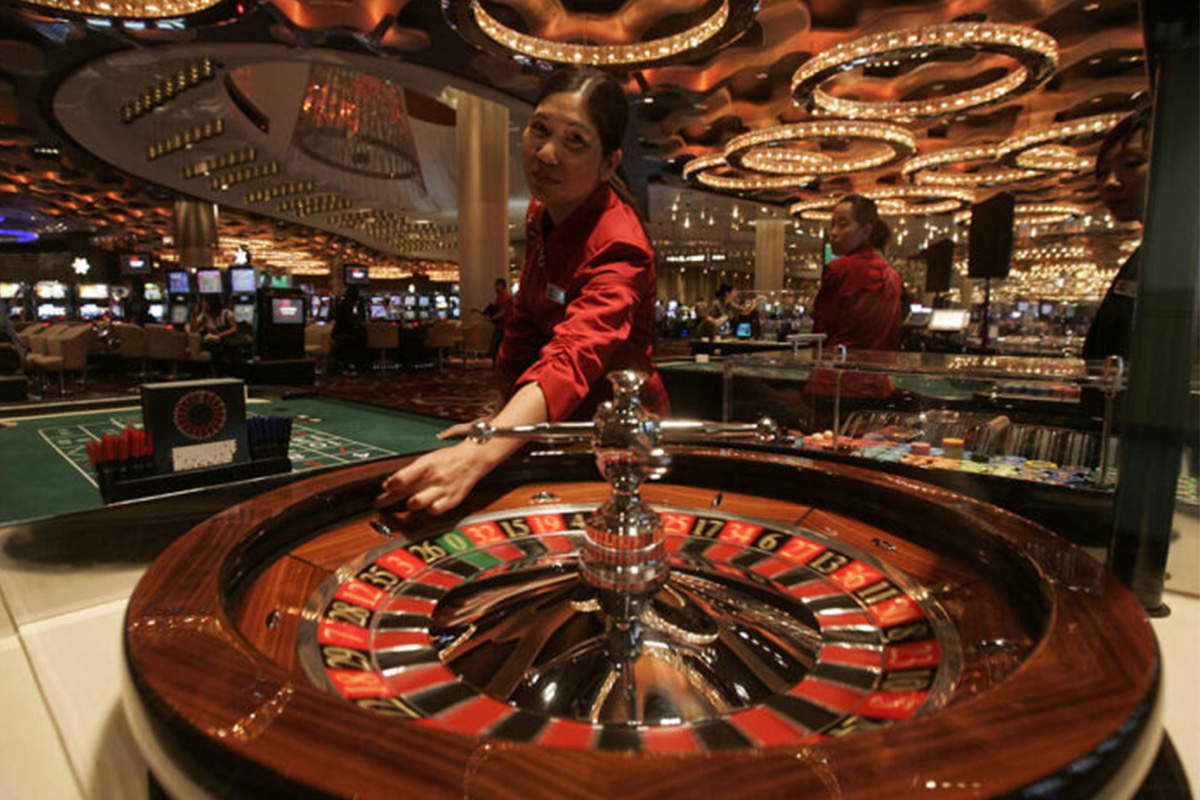 Reading Time:
< 1
minutes
One of the largest labour associations in Macau has submitted a request to authorities, asking for increased guarantees of rest and improvements in working conditions for casino employees, with government intervention.
The Federation of Associations of Workers of Macau (FAOM) made the request after noticing that the return of visitors to Macau is putting additional work pressure on casino employees.
In a meeting with the SAR's Labour Affairs Bureau last week, representatives from FAOM advocated for the reinforcement of labour rights protection for workers, especially those in the gaming sector. The association also urged the government to take the initiative to negotiate with gaming concessionaires to ensure employee rest time.
Choi Kam Fu, vice president of FAOM, noted that due to surges in work volume, gaming industry employees experience frequent changes in work shifts, which have a relatively greater impact on the physical and psychological health of employees.
Macau lawmaker Leong Sun Iok revealed that he has received some complaints about the management of gaming companies. He reported the issues to the government, stating that the casinos in Macau have implemented stricter management methods due to the surge in visitor volumes.
In response, the director of Labour Affairs Bureau, Wong Chi Hong, promised that he will always maintain an open attitude and actively listen to the views of various stakeholders, including employees and employers, on labour legislation.