Leading Blockchain Law Firm MME Introduces New Legal Framework to Shape the Future of Tokenized Assets
Crypto Valley Association member introduces concept of Blockchain Crypto Property (BCP) to provide classification and risk-assessment of crypto assets
Crypto Valley Association (CVA), the Swiss-based not-for-profit association supporting the development of blockchain and cryptographic related technologies and businesses, today distributed a paper on behalf of MME and Blockhaus, proposing a new method for token classification. Both MME, the leading Swiss consultancy firm for law, tax and compliance in Blockchain applications and Blockhaus, a developer of decentralized investment banking platform applications for tokenized ecosystems, are active members of the CVA. The framework was developed specifically for utilization for regulatory and critical risk-assessment purposes.
The paper, entitled "Conceptual Framework for Legal & Risk Assessment of Blockchain Crypto Property," introduces the concept of Blockchain Crypto Property or BCP. BCP is defined as digital information that contains all elements of a property right that is registered on a blockchain or in an alternative digital ledger, which can be transferred via protocol, that may carry out additional functions governed by a Smart Control System, following coded or manual input.
"Information on a blockchain is unlike any other previous incarnation of digital information. Blockchain Crypto Property shares many of the characteristics attributed to physical and other tangible properties as we understand them in the law, and yet BCPs are expanded with purely digital characteristics as well. These are groundbreaking concepts that require further examination and novel classification. Our paper examines the legal and risk characteristics of this completely new kind of property. A common understanding of the underlying nature of different kinds of cryptographic tokens would allow policymakers to construct thoughtful and enforceable legal and regulatory frameworks. Moreover, an agreed-upon framework could also provide investors and issuers with standard tools to evaluate, mitigate, and communicate risks in token design and launches," said Dr. Luka Müller, Partner at MME.
The MME and Blockhaus paper contains a functional approach in defining the three main categories of BCPs: tokens without a counterparty, tokens that have a counterparty, and a completely new asset-class, tokenized co-ownership. The "without counterparty" classification is represented by native currency tokens, infrastructure tokens, and application tokens that do not grant holders any rights and have no underlying assets; tokens like Ethereum and Bitcoin fall into this class. The second classification, or "counterparty class," refers to tokens which include any form of a relative right, such as the right to receive an asset or financial payment, either against the token generator or a third-party. The final classification, the "co-ownership class," denotes tokens with smart contracts that are programmed or registered on the blockchain, allowing individuals to participate and co-own a technical platform or a form of intellectual property.
The main purpose of functional categorization is to grant a structured approach for legal, regulatory and tax assessment purposes. In addition, the BCP concept provides tools that will enable interested parties to make clear and well-founded analyses of tokens from legal and risk perspectives, in turn making it easier to identify frauds and uncover potential flaws. Consequently, the ability to categorize assets and assess risks is of huge value not only to regulators but to investors and token issuers.
In addition to the three BCP classes, MME has devised risk cases in order for regulators and potential investors to assess the risks associated with tokenized assets. These fall under four categories: functionality and protocol-related risks, such as network attacks and faults; storage and access of private key-related risks, like hacked wallets and exchanges; market-related and counterparty risks, such as insider trading and liquidity risks; and regulation and money laundering-related risks.
"The issue of the legal and regulatory status of cryptocurrencies is currently the most pressing concern in our community. Crypto Valley Association has called on regulators to devise clear, comprehensive, and flexible regulation on tokenized assets that protects investors but also supports innovation. We believe that MME's BCP concept is an important contribution to this debate. It can be of immense use to both regulators seeking to understand cryptocurrencies and investors looking to evaluate their risks," said Oliver Bussmann, President at Crypto Valley Association.
With offices in Zurich and Zug, MME is a leading consultancy firm in law, tax, and compliance. MME advises and represents companies and private clients in commercial, corporate and private business matters. Prominent in the blockchain legal space, MME has assisted many crypto organizations set up in Switzerland.
"We are now entering a new age of the tokenized ecosystem. In order to understand the opportunities associated with tokenized assets, while also recognizing the risks, we require a clear conceptual framework to open the doors of the tokenized economy for mainstream adoption. The BCP concept we are proposing should serve as a method of structured discussion between all participants of the blockchain community," said Dr. Müller.
Headquartered in the Swiss canton of Zug, Crypto Valley Association is the independent, government-supported association established to take full advantage of Switzerland's strengths to build the world's leading blockchain and cryptographic ecosystem, working with government to foster the development of pioneering digital technologies in Switzerland and internationally. To date, four of the five largest token sales recorded have been completed by companies based here in Switzerland, attracting a combined investment in bitcoin and ether of over $600 million USD.
"Conceptual Framework for Legal & Risk Assessment of Blockchain Crypto Property" can be accessed here. The paper was written by, Dr. Luka Müller, Stephan D. Meyer and supported by Christine Gschwend and Peter Henschel.…
The post Leading Blockchain Law Firm MME Introduces New Legal Framework to Shape the Future of Tokenized Assets appeared first on Eastern European Gaming – News – Interviews – Legal Market Updates – Premium Reports – Events – Directory.

Source: EEGaming.
CT Interactive Signs Deal with Torrero Platform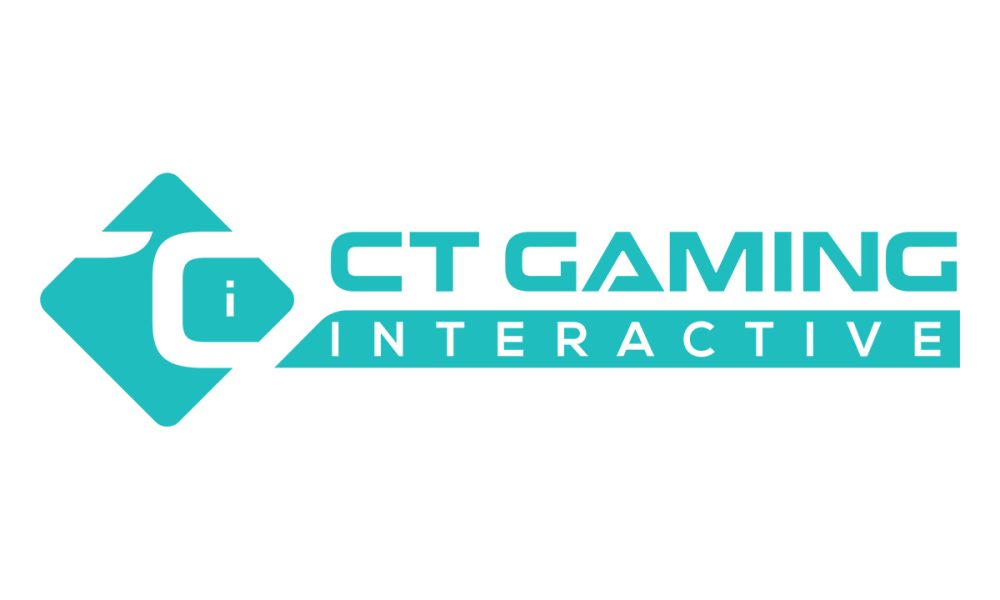 CT Interactive has signed a key deal with Torrero Platform N.V and Тorrero Ltd, prominent players in the iGaming industry.
"We are so proud to partner with Torrero. Torrero Platform is a leading player in the iGaming industry, offering a comprehensive suite of solutions designed to empower operators and enhance player engagement. Through this partnership, we will increase our presence in Europe, Brazil, Mexico and Asia," Lachezar Petrov, CEO at CT Interactive, said.
With a focus on delivering exceptional gaming experiences, CT Interactive continues to push boundaries in the iGaming space through its commitment to quality, creativity, and player-centric offerings.
Antonio Donov, Business Development Manager EMEA at CT Interactive, said: "The collaboration between CT Interactive and Torrero Platform is underpinned by a shared commitment to delivering excellence in the iGaming space. By combining our resources, knowledge, and networks, both companies stand to benefit from the partnership."
Aleksei Tolstov, Head of Business Development at Torrero, said: "The agreement entails that CT Interactive will be launched on various platforms, including betmaster.com, betmaster.ie, casinoin.ie, bongo.io, and betmaster.com.mx. These games will be accessible in markets spanning from Mexico to Estonia. Torrero.com offers customized casino and sportsbook solutions globally, providing game aggregation services and enhancing multiple brands to deliver top-notch experiences."
Pragmatic Play Grows in Paraguay and Brazil with Giro Win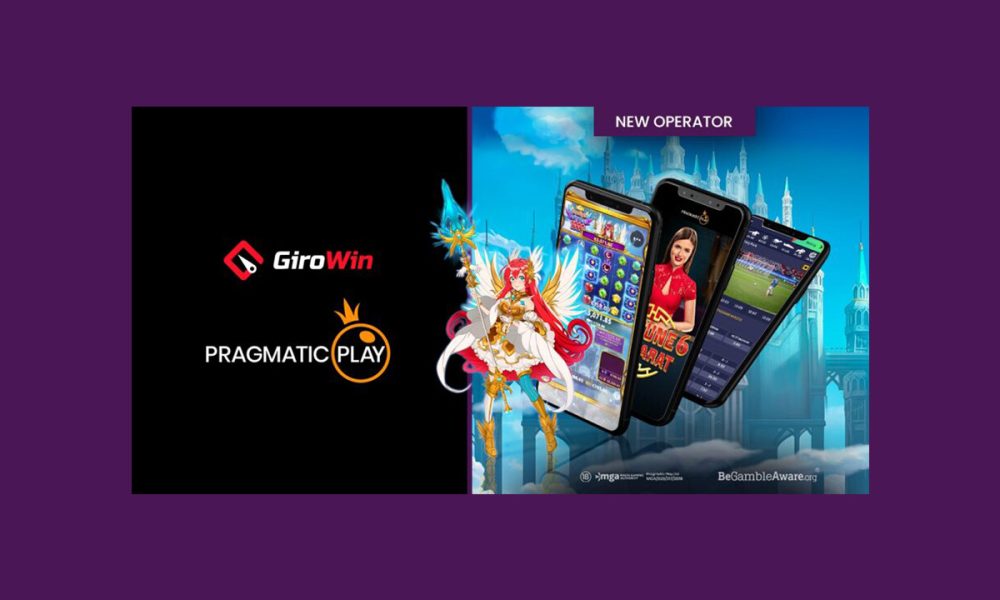 Pragmatic Play, a leading content supplier to the iGaming industry, is achieving further expansion in Paraguay and Brazil after signing a multi-vertical deal with Giro Win.
The deal encompasses the supplier's Slots, Live Casino and Virtual Sports products, bringing its portfolio to an even greater LatAm audience.
Pragmatic Play's Slots portfolio has seen numerous player-favourite additions in recent weeks that will soon be available for Giro Win's costumers, including new titles in the iconic Big Bass franchise as well as the renowned John Hunter series. The agreement also includes award-winning staples such as Sugar Rush and Gates of Olympus.
The supplier's Live Casino content stretches from casino classics such as roulette and blackjack to captivating live game shows such as Sweet Bonanza CandyLand and Snakes & Ladders Live that are also part of the agreement.
Also included is Pragmatic Play's Virtual Sports, powered by a real-time physics engine and providing life-like renditions of popular sports such as Formula 1, greyhound racing and horse racing, on-demand to sports bettors.
As it further expands across LatAm, Pragmatic Play continues its commercial trajectory and ambitions of delivering fresh content to even more players than ever before.
Victor Arias, Vice President of Latin American Operations at ARRISE powering Pragmatic Play, said: "With LatAm remaining a source of commercial growth for Pragmatic Play, its latest partnership with Giro Win underpins its ongoing commitment to bringing a dynamic entertainment offering to more consumers in the region.
"Giro Win is an esteemed operator in the Latin American market and Pragmatic Play is proud of this new partnership that will see its Slots, Live Casino and Virtual Sports soon integrated to its platform."
Hélio Cuevas, Director of Giro Win, said: "Pragmatic Play's portfolio boasts some of the best games in the industry and it will be a welcome addition to our offering. We have no doubt the response to the large quantity of Slots, Live Casino and Virtual Sports titles that Pragmatic Play offers will match the overwhelming reception they have already experienced worldwide.
"Giro Win and Pragmatic Play share a vision of powering up new possibilities for players and delivering an unmatched experience and we are delighted to now count them as a partner."
Pragmatic Play to Have Significant Presence at SBC Summit Latinoamérica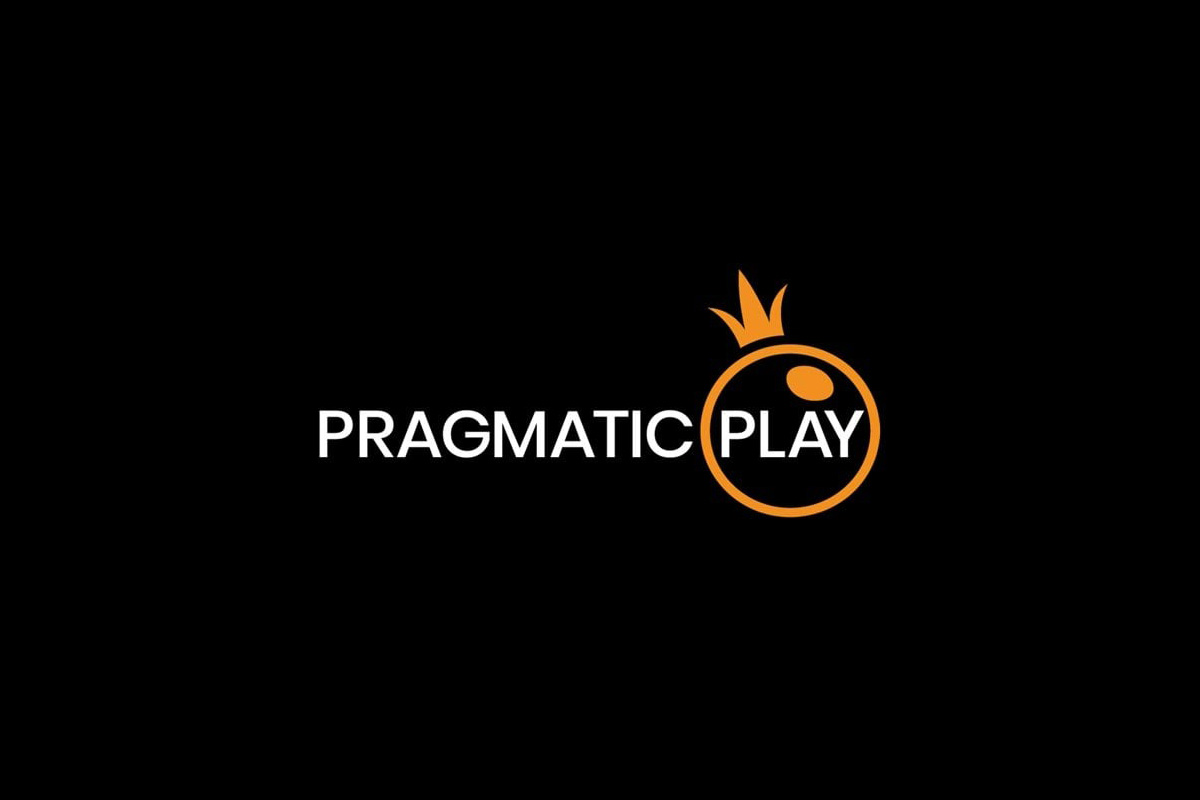 Pragmatic Play, a leading content supplier to the iGaming industry, is set to be in attendance at the upcoming SBC Summit Latinoamérica.
Exhibiting at stands G40 and H40, Pragmatic Play's leading portfolio of multi-product content will be on display to cement its standing as the leading supplier to the Latin American market.
Pragmatic Play will be a Gold Headline Sponsor of the event, where the team will join attendees at the Seminole Hard Rock Hotel & Casino in Miami from the 31st of October to the 2nd of November.
The conference forms part of its LatAm Mission Itinerary, a campaign to inform delegates across leading industry events how Pragmatic Play can twist, transform, and elevate gaming experiences. Marking Mission #12, the provider's attendance will be figure-headed by its Spaceman, the main character from its market-leading crash game title.
The Pragmatic Play team will be on hand at its stands to greet both current and potential clients and detail the advancements it has made in the realms of Slots, Live Casino, Virtual Sports, and Bingo.
Victor Arias, Vice President of Latin American Operations at ARRISE powering Pragmatic Play, said: "Pragmatic Play is thrilled to announce its attendance at the upcoming SBC Summit Latinoamérica and looks forward to welcoming attendees and gaining a deeper understanding of the lively Latin American market.
As Mission #12 in Pragmatic Play's LatAm itinerary, it has a lot in store for the conference and will reaffirm its commitment to providing new dynamic experiences that allow its partners to excel."