Reading Time:
2
minutes
Grosvenor Casinos has announced that is reinforcing its commitment to responsible gaming with an initiative which sees dedicated team members offering confidential support to customers around safer gambling.
Known as the Player Protection Champions, team members from the gaming and entertainment venues across the UK are using the Safer Gambling Week campaign to remind its regular customers as well as new about the one-to-one advice it provides, as and when they may need it.
Whilst the nationwide campaign runs from Monday 17th to Sunday 23rd October, Grosvenor Casinos' initiative sees Player Protection Champions offering all year-round support in venue. The champions regularly receive specialist training on how to identify concerning behaviour, alongside education on how to discuss specific gambling problems or issues with customers in confidence.
They also help their colleagues to take responsibility for spotting the signs of gambling harm amongst customers to help strive for an enjoyable gaming experience for all.
As part of its ongoing commitment, Grosvenor Casinos have made contributions to safer gambling agencies in 2022, including support agencies such as GamCare.
Angela Attard, Player Protection Champion at The Victoria in London, said: "The role of a Player Protection Champion is to help embed the training and education they receive into the everyday workings of the casino.
"A key part of this is getting to know our regular customers and building a natural camaraderie with them. Not only does this enable us to spot any potential signs but it also creates a two-way relationship with our regular customers who become confident enough to confide in us and seek help should they need it."
Mark McCaffrey, Head of Venues Customer Diligence at Grosvenor Casinos, said: "At Grosvenor, everyone has a responsibility for protecting and supporting our players however our Player Protection Champions are always on hand for more focussed support.
"The vast majority of customers who visit casinos enjoy gaming as a part of their leisure time. However, it is vital that we are ready and able to support the minority for whom their play may cause them issues. Grosvenor Casinos are committed to reducing gambling related harm and have invested in delivering training to over 1,000 colleagues in partnership with GamCare."
Calling All Gamblers: BGaming to Become a Partner of The First-ever Online Streamers Awards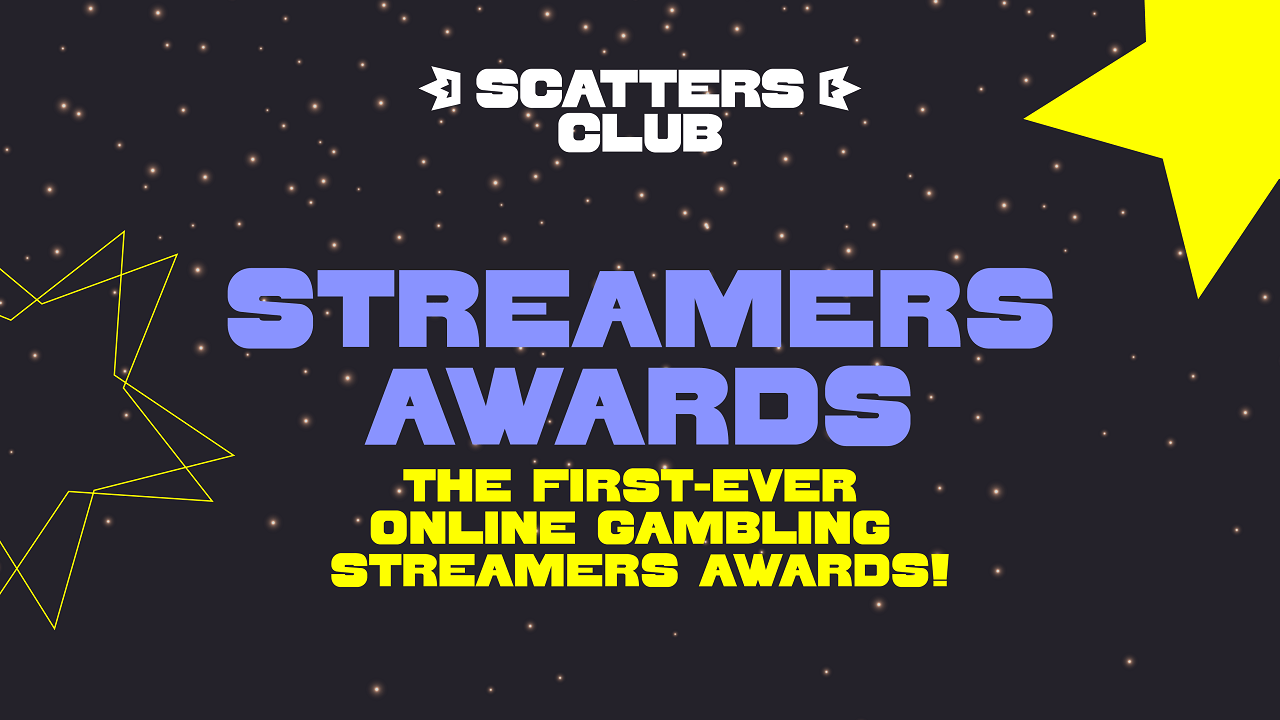 Reading Time:
2
minutes
Scatters Club, a global community of passionate gambling streamers and players, announces the first-ever online Streamers Awards. Popular iGaming content provider BGaming with a portfolio of over 100 products, has partnered with Scatters Club, in order to contribute creative offerings to the world of online gambling.
Scatters Club rolls out the red carpet online for top streamers. The event will celebrate the creative achievements of gambling streamers, and awards and global recognition will go to the best performers.
Nominees will vie for the ultimate prize: the audience's love and the Scatters Crown Trophy. Everyone is welcome to nominate their favorite streamer on this website, or streamers can self-nominate in a category that highlights their flair and creativity.
Nominations are open from December 4 to December 30 for international applications:
Most Hilarious Reaction to a Win
Most bright Reaction to a Lose
Coolest Background
Craziest Outfit
Best Streamer Collaboration
Community Champion
Rising Star in Gambling Streaming
Most Responsible Streamer
Everyone's Favorite Gambling Streamer
The Best Female Streamer
All submitted and approved applications are placed on the long list for their respective nominations, and the vote-casting period begins. Every fan of gambling can vote for their favorite streamer on a dedicated page.
After that, the TOP-5 streamers in each category will be shortlisted, and public votes will determine the leaders in various nominations.
As gambling fans cast their votes for the shortlist, the jury voting begins. The jury choice will remain under wraps and will only be revealed during live air on February 1, when the winners will be crowned as streaming legends.
The voting period wouldn't be complete without the audience's favorite bets. Top Five Streamers will be chosen for the Legend of the Year title based on the stats provided by Casinolytics, a Scatters Club's partner. Everybody is invited to place bets on who they think will be crowned with the title. Predictions can be submitted from December 8, 2023, to January 30, 2024. The winners will be announced online on February 1, 2024.
To make the award night genuine and thrilling, Scatters Club will invite a secret host. Amping up the fun, famous gambling streamers will make guest appearances to announce the nominations and winners chosen by a special jury. The names of the jury and guests will be revealed soon along with many more mind-blowing features of this event.
During the Streamers Awards event, Scatters Club will have the support of its partner, BGaming.
Stay tuned for the Streamers Awards updates while spinning your reels!
About BGaming: BGaming is a fast-growing iGaming content provider converting gambling into gaming. Thanks to an expert team and a player-driven approach, the studio creates innovative and engaging products featured on reputable platforms and 1,000+ online casinos worldwide. BGaming is the world's first to support cryptocurrencies and offer Provably Fair games. Today the brand's portfolio includes 100+ products with HD graphics and a clear user interface for every device. The studio is also known for its brand exclusives created in partnerships with leading operators in the industry.
About Scatters Club:
Scatters Club is a global community of streamers, players, and fans of online slot games. The community provides a captivating and supportive environment for like-minded people to come together, share tips and tricks, and enjoy playing online slots. Streamers who are members of Scatters Club can grow their audience faster and increase revenues.
New A-STAR Raptor Cabinet Rolling off the Line at Ainsworth's Las Vegas Production Facility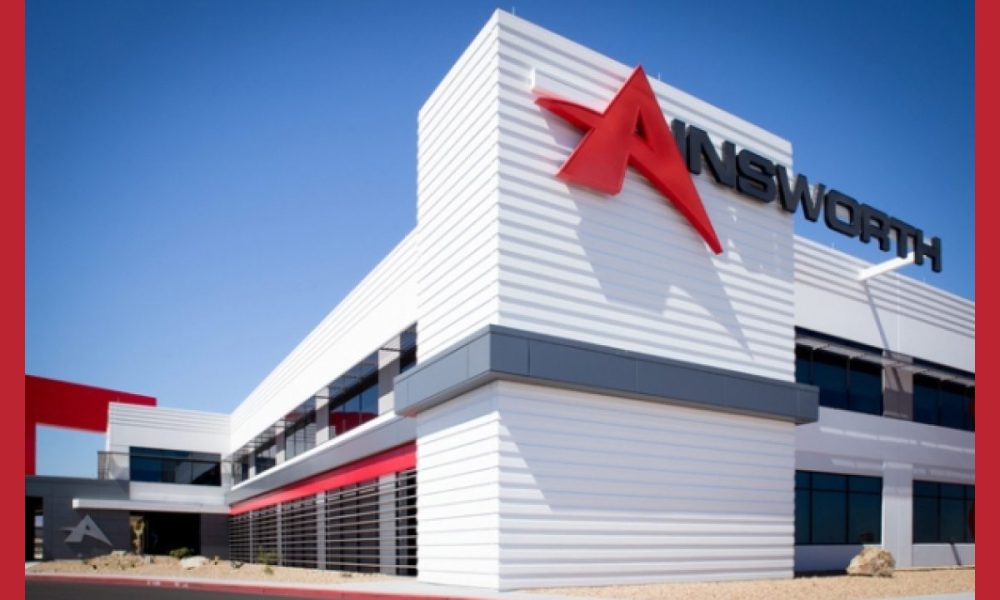 Ainsworth Game Technology announced that its hotly anticipated new A-STAR RAPTOR (RAPTOR) cabinet, first shown at the Global Gaming Expo (G2E) in October, is built, approved in several North American markets, and ready for install by the end of this year.
The RAPTOR cabinet, a highlight of the Company's G2E exhibit, features a unique cylindrical display for player tracking, along with a cylindrical above monitor speaker for enhanced player sound experience. The cabinet boasts a 49-inch J-Curve monitor with a 27-inch topper, alongside full high-definition graphics above an 18.5-inch touchscreen button deck with twin smash buttons.
The new cabinet will debut with San Bao Pandas and Dragons. Featuring a popular pot-filler mechanic in the form of growing pandas and hatching dragons, these games have already been released to massive player acceptance in Class II and Historical Horse Racing markets.
"Over the past few years, Ainsworth has made significant investments in product development. The RAPTOR cabinet and San Bao series exemplifies the best of those investments. We are committed to producing top-quality games and top-quality hardware to enhance not just player experience, but operator experience, as well, and this is just the beginning," said Deron Hunsberger, president for North America.
Further enhanced by an attractive new LED lighting package and premium surround sound, several new game families will be released on the RAPTOR in early 2024. These offerings include several games showcased earlier this year at G2E, including Oriental Gongs and Jackpot Kingdom, a pair of Australian-designed brands offering innovative twists on Hold and Respin play mechanics.
"The RAPTOR cabinet is the perfect hardware to pair with our new games. Every detail of the RAPTOR was carefully considered and designed for the optimal player experience. We know that players are looking not just for great games, but great gaming experiences, and hardware is just as important as the games themselves, both for drawing players to the game and for keeping them there. The RAPTOR cabinet is a demonstration of our commitment to delivering the best possible experience to players," said David Bollesen, chief technology officer.
Underdog Fantasy Elevates CRM Marketing with Optimove's AI-Powered Capabilities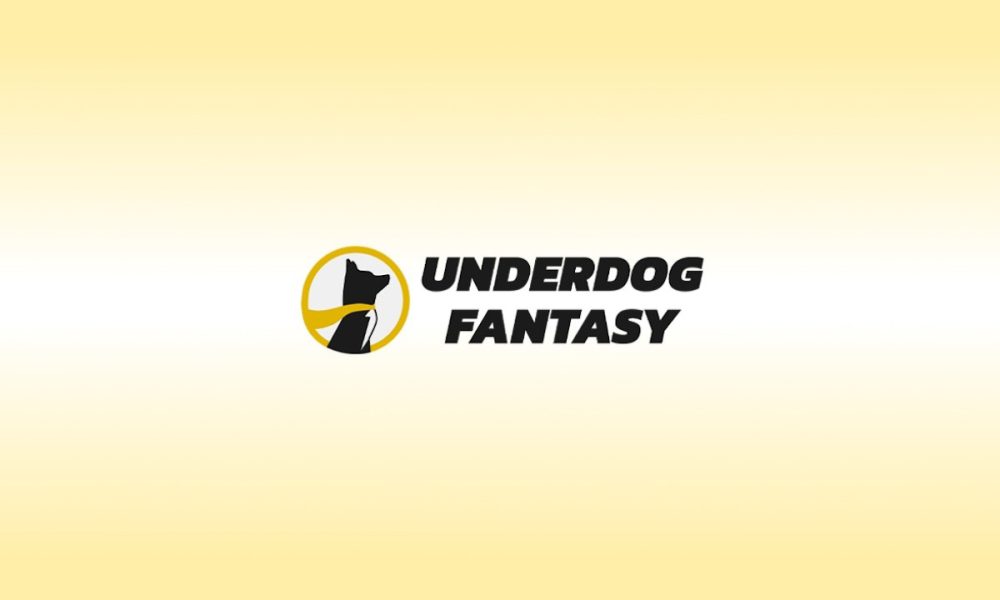 Underdog Fantasy announced it has selected Optimove, the leading CRM Marketing platform for the iGaming sector, as the brand's solution for AI-led segmentation, orchestration, and personalization at scale.
Underdog Fantasy has enhanced its CRM marketing strategy with Optimove's advanced AI marketing capabilities, reducing the complexity of large-scale marketing operations.
Underdog Fantasy gains four vital capabilities from Optimove's CRM Marketing solution that underscores its commitment to elevate player experiences:
In-depth customer insights: access unified customer data to create as many creative customer segments as they desire without relying on other teams.
Smart Orchestration: freed from manually mapping every customer journey by combining AI with business rules for smart multichannel orchestration.
Enhanced marketing attribution: measure the incremental impact of each message along the customer journey, enabling true multitouch marketing attribution.
Personalization at Scale: empowered to personalize each marketing message's audience, channel, and content levels with seamless and scalable tools.
Underdog Fantasy's platform is available in 41 states and Canada, making it a significant competitor in the fantasy sports landscape.
"We are honored to be chosen by Underdog, a clear leader in fantasy sports. They are a dynamic company in the sports iGaming industry. We are excited to support their strong momentum and rapid growth with our tools and capabilities. We will empower Underdog Fantasy in delivering personalized, tailored experiences to each player based on their preferences and needs. Our advanced AI-driven features align perfectly with Underdog's growth-focused approach. Our comprehensive CRM marketing solution, enhanced by four cutting-edge AI capabilities, is geared to ensure Underdog Fantasy creates highly personalized customer journeys, fosters loyalty and trust, and maximizes the players' lifetime value," Tomer Imber, Senior Director of Sales at Optimove, said.
"Optimove's advanced AI-driven marketing solutions will help empower us to create tailored, meaningful journeys for each player, building trust and boosting loyalty. It supports commitment to providing the best experience for our players. As we continue to grow and expand our presence in the sports gaming industry, we recognize the importance of enhancing our capabilities to meet players' growing expectations and prevent marketing fatigue," Liz Marro, Chief Marketing Officer at Underdog Fantasy, said.