Reading Time:
< 1
minute
Gaming Realms a leading provider of mobile-focused gaming content, has signed a brand licensing agreement with the TAITO Corporation, Japan's internationally renowned video games and arcade company, to create Slingo® SPACE INVADERS.
TAITO developed and released SPACE INVADERS in 1978, which is considered to be one of the most influential video games of all time. Gaming Realms will be amalgamating Slingo's unique game format with SPACE INVADERS' iconic pixelated Invader characters, creating one of its most exciting new launches to date.
Gaming Realms' will launch Slingo SPACE INVADERS through its international operating partners, as well as across its Social Publishing business.
This latest agreement coincides with numerous other titles that harness the popularity of blockbuster IPs that have received a Slingo interpretation. This has become a core part of Gaming Realms' growth strategy in recent years. Fan favourites include Slingo Deadliest Catch™, Slingo Shark Week™ and Slingo Deal Or No Deal™ which have been released to both critical and commercial success.
Craig Falciglia, Director, Business Development of Gaming Realms, commented: "We are thrilled to be working with TAITO on this exciting new project, combining the timeless appeal of SPACE INVADERS with the unique gameplay of Slingo to create an immersive and engaging gaming experience for all players."
Tsuyoshi Nishiwaki, Executive Officer of TAITO Corporation, commented: "With SPACE INVADERS celebrating its 45th anniversary this year, we are overjoyed that it still brings fresh experiences to new audiences and gaming formats. We feel that Slingo and SPACE INVADERS will make a great partnership, and we are excited to see our iconic pixelated Invader characters manifest in this established platform."
Swifty Global Secures GLI Certification for New Cutting-Edge B2B Gaming Platform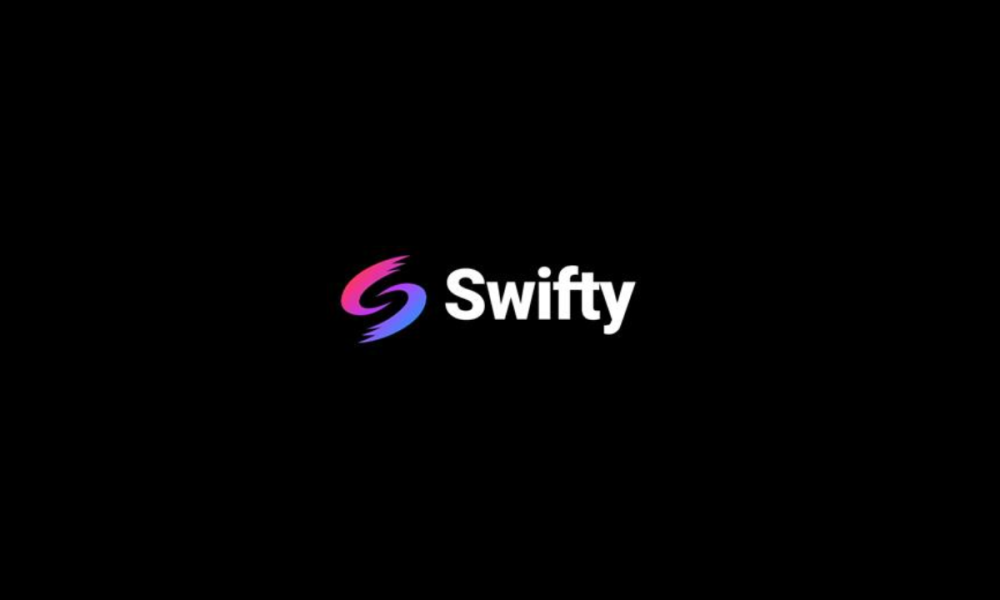 Dear Cashmere Holding Company (OTC: DRCR) also known as Swifty Global (Swifty), is a cutting-edge technology firm focused on creating ground-breaking solutions in the sports betting and gaming sector. Swifty currently holds licenses spanning several global jurisdictions with many more licenses in process. Swifty currently operates its proprietary swipe betting sports prediction application, as well as its traditional sportsbook and casino gaming platforms in numerous jurisdictions.
In a significant step forward, Swifty is proud to announce the completion and approval of the Gaming Laboratories International (GLI) certification for the company's new innovative B2B gaming platform which has now been certified in the UK and can also be used for operators in Isle of Man, Gibraltar, Estonia and Malta. The newly developed B2B platform sits at the center of the Swifty Global scaling and growth strategy and will unlock a substantial new revenue stream for the business.
''Securing this endorsement from GLI effectively certifies our B2B platform readiness for deployment across most European markets, and with this in mind we anticipate a significant spike in revenue over the coming months as we begin to roll out our new offering. Conversations are already underway with several sportsbooks and casinos, and we are confident that the first deal for this B2B platform will close by year end," commented James Gibbons, CEO of Swifty Global.
In line with this, Swifty has recently completed the gap analysis for the South African SANS 1718 standards. The minimal changes requested by the gambling regulator once again highlights the robust nature of the Swifty product offering. This positive outcome has set the stage for the company to pursue official certification, which Swifty will initiate within the next two weeks. Once fully certified Swifty is set to officially launch its offering into the $1.8 billion South African gambling sector.
In addition to market and product expansion, Swifty's relentless focus on enhancing its current offerings continues with the launch of its second major release of its platform, packed with a suite of innovative updates. This includes AI-powered multilingual support, enhancing global user accessibility, and affiliate management integration to open new marketing channels through sites like gambling .com. The release also introduces a dynamic modular interface for creating personalized user pages with various components like sports and casino widgets, adaptable based on user location. Significant enhancements also include a casino aggregator, an improved reporting module, and an AI-driven bonus rules engine, all aimed at elevating user engagement.
''These updates collectively mark a major update to Swifty's gaming offering, reflecting our commitment to continued innovation and user-centric design. With AI-powered enhancements and a dynamic modular interface, we're not just keeping pace with the industry – we're setting a new benchmark for what a gaming platform can offer. As we move towards the close of Q4, I am extremely confident about what the future holds for Swifty Global. The convergence of our technological advancements, new partnerships, and market expansion is set to drive substantial growth into the new year, delivering with it significant value for our loyal shareholders," concluded Gibbons.
MDC Showcases Exciting $5 Crash Gambling Offer for Canadian Players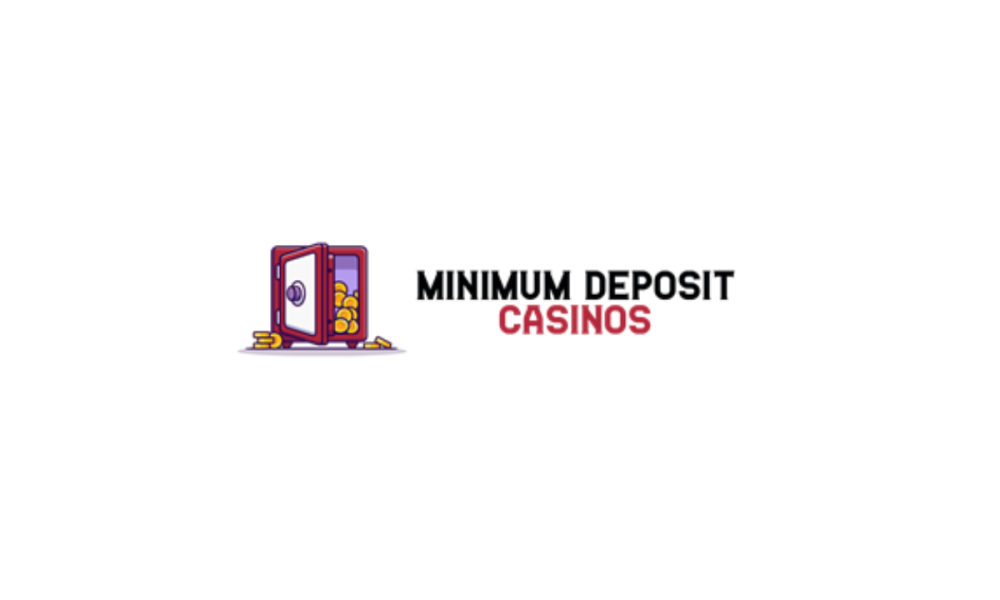 Minimum Deposit Casinos (MDC), a top casino affiliate site, is excited to feature an exclusive offer from Jackpot City Casino, introducing an innovative crash gambling experience in Canada. This promotion, highlighting a special $5 deposit option for engaging crash gambling games, is set to transform the Canadian digital gaming landscape, marrying affordability with high-energy gaming.
A New Era in Online Gaming
Amidst the rising popularity of crash gambling games, this featured offer caters to a wide spectrum of players, emphasizing both strategic gameplay and the excitement of real-time betting. The $5 deposit option democratizes access to online gambling, inviting more players to experience the thrill of high-stakes gaming without the associated high costs.
Exclusive $5 Offer – FlyX Awaits
In a special promotion, Jackpot City Casino is offering an exclusive deal for players directed through MDC. With a simple $5 deposit, players can unlock 40 free spins on the popular crash gambling game, FlyX. This offer enhances the gaming experience, providing increased opportunities for winning and an affordable gateway into crash gambling.
MDC: Curating Top Gaming Deals
A spokesperson at MDC remarks, "Featuring this offer from Jackpot City Casino aligns with our mission to bring the most exciting and affordable gaming experiences to our community. This $5 deposit initiative not only makes gaming more accessible but also showcases our commitment to offer our users exceptional deals."
Diverse Gaming Opportunities Await
The inclusion of $5 deposit casino options presents a rich variety of crash gambling experiences. Each game offers unique challenges and rewards, ensuring that players of all preferences and budgets have access to engaging gaming options through MDC.
Turning Modest Deposits into Significant Wins
This initiative underscores the potential for players to achieve significant returns from modest investments. Crash gambling games, known for their dynamic and thrilling nature, provide opportunities for impressive wins, even from small starting bets.
Stefan Heikhaus Becomes New Director of Gamescom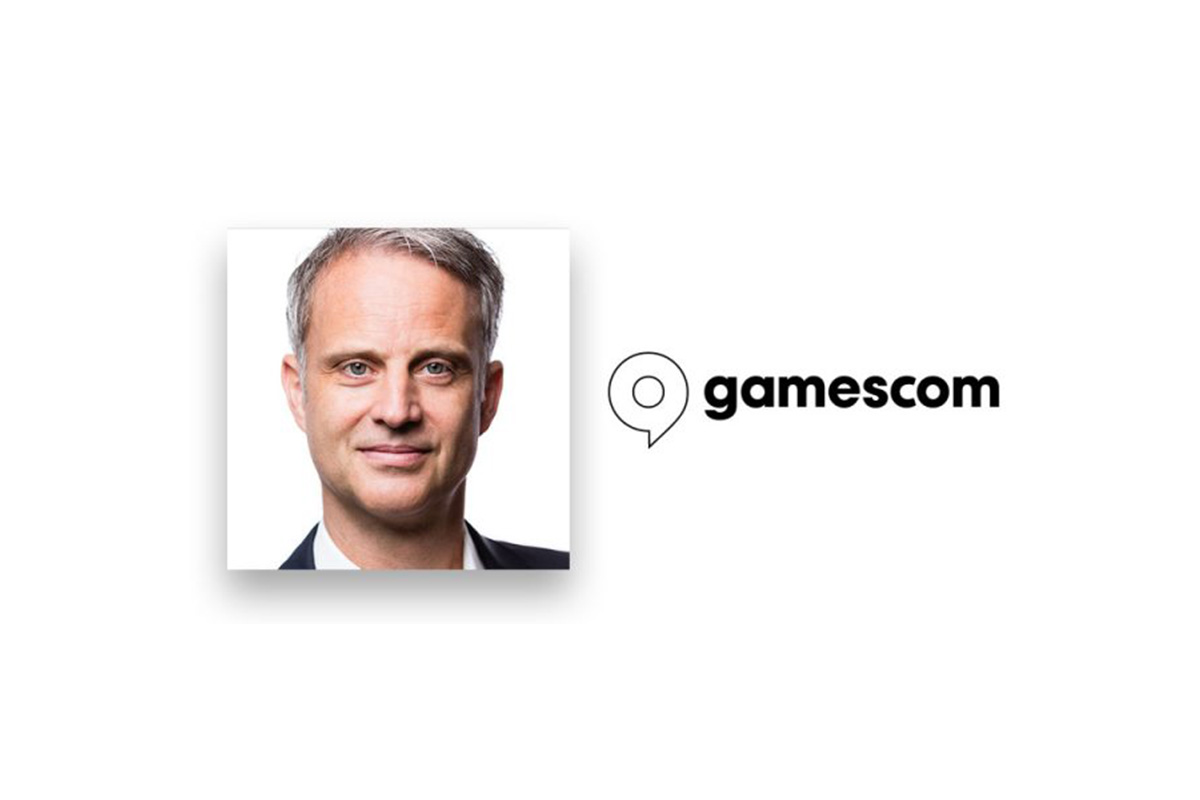 Reading Time:
2
minutes
The German Games Industry Association (game) has announced that Stefan Heikhaus will serve as gamescom's next director.
From mid-December he will be directing game's efforts to continue the development of gamescom and its satellite and content formats, including gamescom asia and gamescomLAN. The world's biggest event for games, which takes place every year at the end of August, brings hundreds of thousands of visitors to Cologne and is followed online by millions more worldwide. The 2023 event set numerous new records, once again expanding its major international presence. Stefan Heikhaus can look back on a long career as a marketing specialist. He had already spent many years in the games industry working for companies like Sony Interactive Entertainment and Ubisoft before continuing his career at technology companies such as Cisco and Microsoft. He succeeds Christian Baur, who left game at the end of October at his own request.
Felix Falk, Managing Director of game, said: "gamescom is tremendously important not only for us here at game, but for the entire games industry. It generates interest in our medium far beyond the world of games, making it clear year in and year out just how important games are as an economic factor, driver of innovation and cultural asset. Without gamescom, many of the successes achieved in the policy sphere in recent years – from the German government's games strategy all the way to the introduction of federal games funding – would hardly have been possible at this speed. That's why we're so delighted that Stefan is taking the helm – a marketing expert who not only has extensive experience in the games industry, but in other related fields as well. He thus brings valuable perspectives which, together with our partner Koelnmesse, will be extremely valuable in the further development of gamescom, the satellite and content formats and the brand as a whole."
Stefan Heikhaus, Director of gamescom at game, said: "I'm very excited about the opportunities that this position gives me to shape the ongoing development of gamescom, the world's largest games event. gamescom does more than set new standards for the dynamic games industry again and again – it's also an outstanding event format that is closely followed by other industries around the globe. That's because events like gamescom where everyone – from trade visitors to the community at large – meet, are of tremendous importance, even for digital media like games."