Our colleague, Szaló Réka managed to interview Thomas Willomitzer, Founder and CEO at Snapscreen.com, Co-founder of Last.fm.
Thomas Willomitzer has served as CTO at Jumio for the last 4 years. He lived and worked next to his hometown Vienna, in London, Zurich, Munich and Silicon Valley. He developed software for algorithmic trading in investment banks such as UBS, UniCredit, Credit Suisse and others.
When working in startups Thomas always played a key role in business development and product development and gained extensive experience in those areas.
His contacts from the past 20 years of startup activity help Snapscreen almost daily.
What is Snapscreen?
Snapscreen offers the future of Betting with 1 second to live bets.
Take a Snap and in a flash the Snapscreen magic recognizes the game and takes you to the latest odds. Activate your users in the moment by delivering the latest betting odds for the game they are watching, in 1 second.
One tap on the smartphone or tablet and the bet is set. Increase the momentum by offering a simple and fast way for your customers to spontaneously complete a bet.
If you would like to hear more insights about the product and how it will revolutionize the way we bet, make sure your register and attend CEEGC Budapest, held between between 19-20 September, 2017 in Budapest. More details on the official website: www.ceegc.eu
Thank you for being available and accepting this interview. First of all will you please introduce yourself and the company you represent?
Willomitzer: I am Thomas Willomitzer, and I am the CEO of Snapscreen. Previously I was the CTO of Jumio and the co-founder of Last.FM.
Snapscreen turns the camera of a smartphone into a marketing activation tool. For the sports affiliate-, odds comparison- and betting apps and websites, it is possible to take people to a betting opportunity in an instant.
Snapscreen is more and more popular and it has a lot of potential in the industry. What is the idea behind Snapscreen and how did it become so popular?
Willomitzer: The idea is to turn the passive medium that is TV into a full engagement tool that can be measured and optimized just like a social media campaign. The popularity is down in part to the tech itself and the blood sweat and tears of the sales and marketing team. These guys push Snapscreen at every event, in every platform and are doing such great work. So proud to have everyone pushing forward to make Snapscreen a household name.
What can you tell us about the technology of Snapscreen and how can the company overcome the challenges of renewing technology nowadays?
Willomitzer: I came up with the idea for the technology during my times as Jumio CTO. Many founders get the idea for new ventures while working in a venture actually. The technology is pretty tough to get right – not only the purely technical aspects like computer vision and artificial intelligence that is used inside Snapscreen but also the data management, real time matching and auto scaling will test any tech team!
As with the renewal/refreshing of technology – this is probably what pulls in startups in the first place – the new and fresh idea. The challenge is to keep this spirit alive and stay cannibalistic to your own revenue streams even if they don't immediately suggest a need for change. Best to catch the change before it's immediate!
What are the future plans of the company especially those concerning the World Cup in 2018?
Willomitzer: Chatbots and making almost all sport TV events and continuable and accessible in social media and sports related apps for affiliate, odds comparison and betting!
What are the new technology tools you have introduced recently or you want to launch for the World Cup? Can you reveal some innovation you will make just for this great event?
Willomitzer: The chatbots were made for the world cup. We hope to introduce them into a lot of odds comparison bots and websites. We launch them well ahead of the world cup as I personally don't like "big bang" launches were pressure and tension is high.
What do you consider the most successful experience in the history of Snapscreen?
Willomitzer: Though there already have been many, and the future is bound to hold many more, it is really the very first time a live TV show was recognized. Months of programming, testing, etc and it all comes down to one moment. It was our Moon landing. Everybody was pretty excited … now we are continuously improving precision and user experience …
I would be very interested –and I think our readers as well- to know more about the people who are behind the curtains, who created and have maintained this innovative, very successful and revolutionary service. Will you please tell us more about them?
Willomitzer: We have a very international team that, the development team have been working in the TV image recognition tech space for a number of years. The sales, marketing and business development is made up of 2 Americans and an Italian/Austrian guy, all with multiple years in their field. Feel free to checkout our Team page on the website at https://www.snapscreen.com/about-snapscreen. As usual there are many more that remain unnamed …
You must have received a lot of feedback, comments and opinions. Do these help in your work and which one do you consider the most important and why?
Willomitzer: The biggest issue for a startup is product market fit, without feedback it is very difficult to achieve. There is, however, a point that you need to take a leap of faith and really push to test a market/niche. The most important feedback that we can get is from an internal champion either in an industry or inside the company of a potential customer as they have knowledge of needs that we might not have.
What is your personal opinion about gambling industry in general in Europe?
Willomitzer: It is a very active landscape that is really looking for innovative startups to help them open up the market to the millennials. Remember what I mentioned above about being cannibalistic – I hope the industry will act before the alarms bells are ringing and lights are flashing red!
Who is your favorite actor or actress?
Willomitzer: Haha there are so many incredibly talented people … has to be Harrison Ford in Star Wars in the freezing scene "I love you" – "I know"
Where would you travel the most in Central Europe?
Willomitzer: Italy and France these days
Which are those places in Central Europe that you are not interested in and you would not like to visit them?
Willomitzer: Every place is worth seeing – such a place doesn't exist for me😉
 …
The post Exclusive Interview with Thomas Willomitzer, CEO of Snapscreen appeared first on Eastern European Gaming – News – Interviews – Legal Market Updates – Premium Reports – Events – Directory.

Source: EEGaming.
Pragmatic Play Grows in Paraguay and Brazil with Giro Win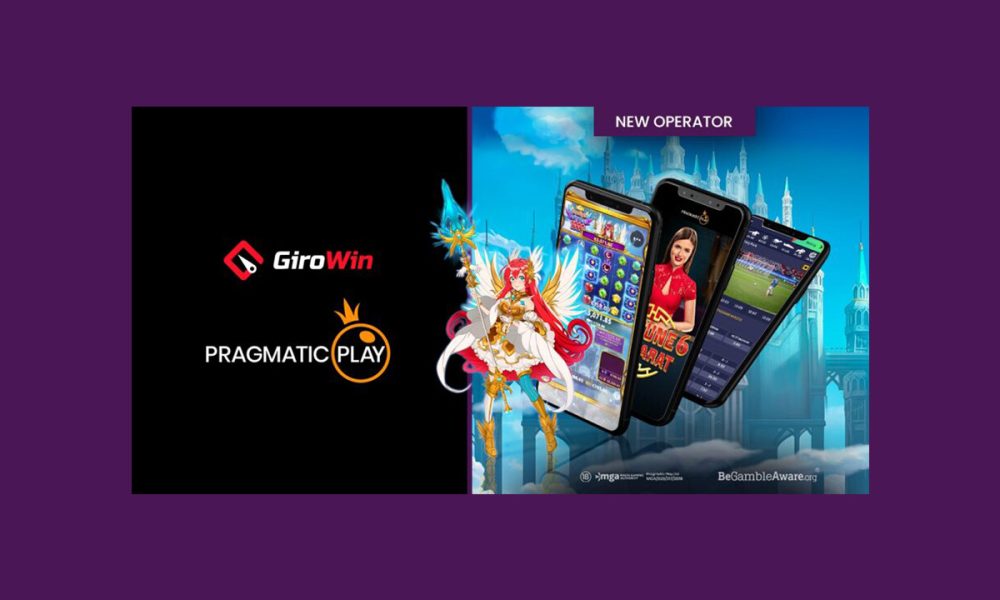 Pragmatic Play, a leading content supplier to the iGaming industry, is achieving further expansion in Paraguay and Brazil after signing a multi-vertical deal with Giro Win.
The deal encompasses the supplier's Slots, Live Casino and Virtual Sports products, bringing its portfolio to an even greater LatAm audience.
Pragmatic Play's Slots portfolio has seen numerous player-favourite additions in recent weeks that will soon be available for Giro Win's costumers, including new titles in the iconic Big Bass franchise as well as the renowned John Hunter series. The agreement also includes award-winning staples such as Sugar Rush and Gates of Olympus.
The supplier's Live Casino content stretches from casino classics such as roulette and blackjack to captivating live game shows such as Sweet Bonanza CandyLand and Snakes & Ladders Live that are also part of the agreement.
Also included is Pragmatic Play's Virtual Sports, powered by a real-time physics engine and providing life-like renditions of popular sports such as Formula 1, greyhound racing and horse racing, on-demand to sports bettors.
As it further expands across LatAm, Pragmatic Play continues its commercial trajectory and ambitions of delivering fresh content to even more players than ever before.
Victor Arias, Vice President of Latin American Operations at ARRISE powering Pragmatic Play, said: "With LatAm remaining a source of commercial growth for Pragmatic Play, its latest partnership with Giro Win underpins its ongoing commitment to bringing a dynamic entertainment offering to more consumers in the region.
"Giro Win is an esteemed operator in the Latin American market and Pragmatic Play is proud of this new partnership that will see its Slots, Live Casino and Virtual Sports soon integrated to its platform."
Hélio Cuevas, Director of Giro Win, said: "Pragmatic Play's portfolio boasts some of the best games in the industry and it will be a welcome addition to our offering. We have no doubt the response to the large quantity of Slots, Live Casino and Virtual Sports titles that Pragmatic Play offers will match the overwhelming reception they have already experienced worldwide.
"Giro Win and Pragmatic Play share a vision of powering up new possibilities for players and delivering an unmatched experience and we are delighted to now count them as a partner."
Pragmatic Play to Have Significant Presence at SBC Summit Latinoamérica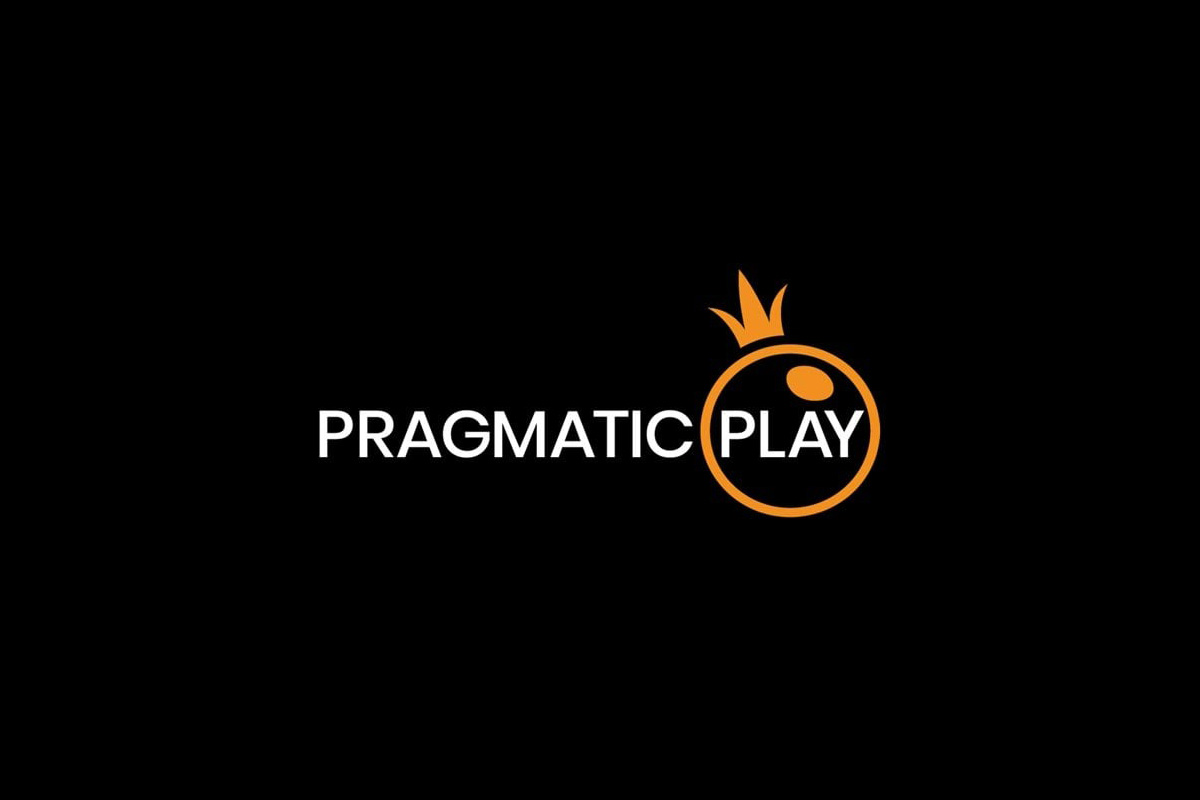 Pragmatic Play, a leading content supplier to the iGaming industry, is set to be in attendance at the upcoming SBC Summit Latinoamérica.
Exhibiting at stands G40 and H40, Pragmatic Play's leading portfolio of multi-product content will be on display to cement its standing as the leading supplier to the Latin American market.
Pragmatic Play will be a Gold Headline Sponsor of the event, where the team will join attendees at the Seminole Hard Rock Hotel & Casino in Miami from the 31st of October to the 2nd of November.
The conference forms part of its LatAm Mission Itinerary, a campaign to inform delegates across leading industry events how Pragmatic Play can twist, transform, and elevate gaming experiences. Marking Mission #12, the provider's attendance will be figure-headed by its Spaceman, the main character from its market-leading crash game title.
The Pragmatic Play team will be on hand at its stands to greet both current and potential clients and detail the advancements it has made in the realms of Slots, Live Casino, Virtual Sports, and Bingo.
Victor Arias, Vice President of Latin American Operations at ARRISE powering Pragmatic Play, said: "Pragmatic Play is thrilled to announce its attendance at the upcoming SBC Summit Latinoamérica and looks forward to welcoming attendees and gaining a deeper understanding of the lively Latin American market.
As Mission #12 in Pragmatic Play's LatAm itinerary, it has a lot in store for the conference and will reaffirm its commitment to providing new dynamic experiences that allow its partners to excel."
Pragmatic Play Partners with Starkbet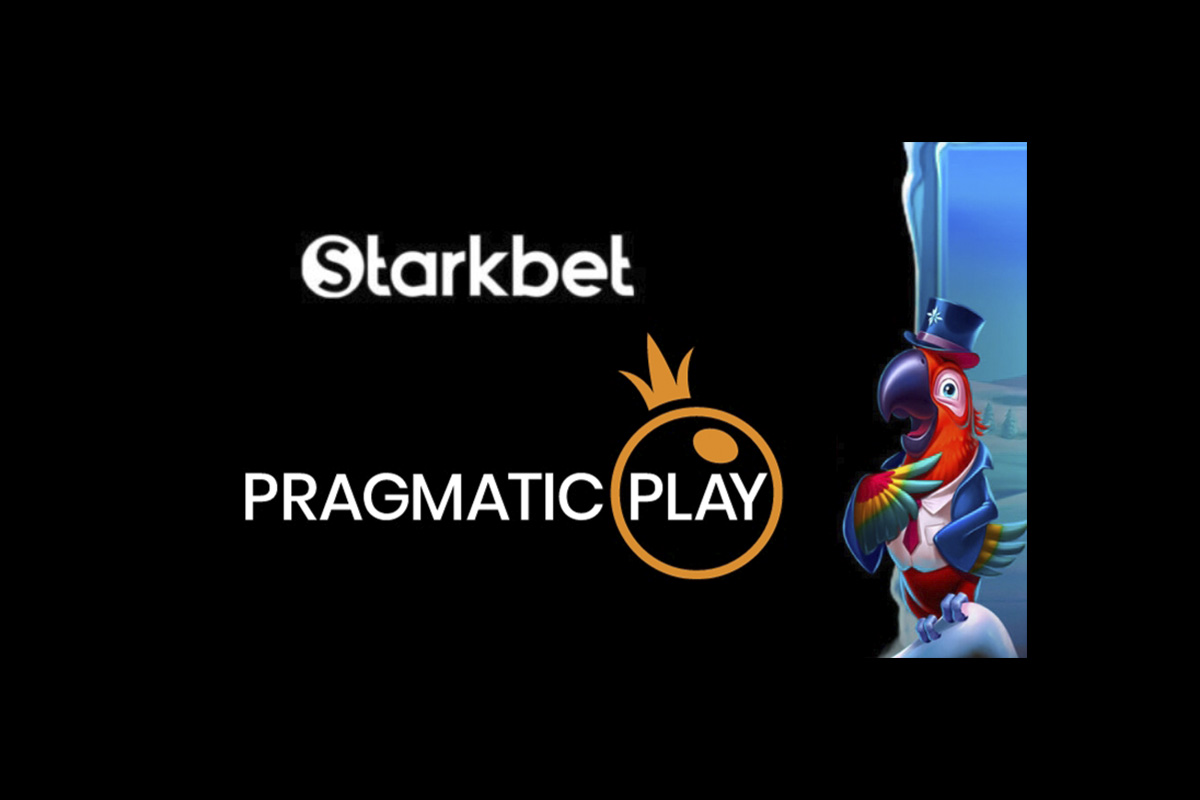 Pragmatic Play, a leading content provider to the iGaming industry, is celebrating the signing of a new partnership with Starkbet, enhancing its standing across Latin America.
Like many partnerships in the region, this latest tie-up with Starkbet includes three of Pragmatic Play's popular verticals. Its Slot provision will see players able to enjoy recent releases including Rocket Blast Megaways and Diamond Cascade, as well as a host of award-winning popular hits like Sugar Rush and Gates of Olympus among 300+ quality titles.
The operator's Live Casino offering will be significantly stronger once the deal goes live, with consistent top-performing titles such as Sweet Bonanza CandyLand and Mega Wheel being available for players along with a comprehensive collection of classic games such as roulette and blackjack.
Pragmatic Play's Virtual Sports titles which offer a wide range of realistic games to complement real-life sporting schedules also form part of the new deal. Products like Force 1 and Horse and Greyhound Racing are among the sports soon to be available, giving bettors on-demand opportunities to enjoy a large selection of bet markets.
Victor Arias, Vice President of Latin American Operations at ARRISE powering Pragmatic Play, said: "It's a pleasure to welcome the Starkbet team on board as Pragmatic Play's latest partner in Latin America. It's another fantastically strong brand that we're delighted to see Pragmatic Play bringing its content to and we're sure the relationship is going to work out incredibly well for both parties."
Henry Berger, CEO at Starkbet, said: "Starkbet has always been a popular choice for LatAm players and that will be even more true now we will have content from Pragmatic Play in our portfolio. Its games are among the most requested among our players and we're going to able to offer them so much more as a result of this agreement."