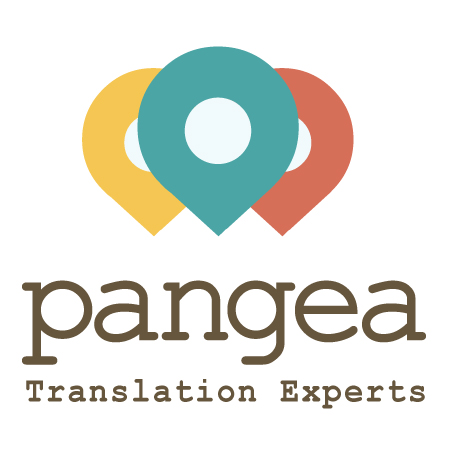 Pangea is a translation, localization and content service provider focused on delivering high-quality product, professional service and fast turnaround. We specialize in a few limited, but targeted sectors of the online world – iGaming, Online Trading (Forex, Binary, CFDs), Cryptocurrencies/ICOs and Games (mobile, social, PCs/consoles).
We pride ourselves in employing translators and localization managers who are highly experienced in their fields, ensuring only the correct terminology is used and the professional context is maintained, be it in Trading, Gaming or just your everyday run of the mill marketing.
Offering services in over 40 languages, Pangea's objective is to help businesses go global and reach new markets worldwide by delivering impactful content in ultra-competitive markets.
Services in:
Translation
Localization
SEO
Copywriting
Localized Graphic Design
RTT – Real-Time/Live Translations
Local Blog Management
Market Research
QA and Testing
ORM – Online Reputation Management