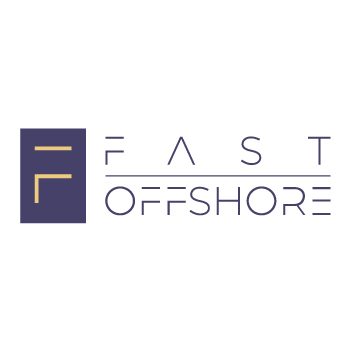 Fast Offshore is a multi-disciplinary, cross-border corporate services advisory that specializes in online gambling. They provide a broad portfolio of services including company formation, iGaming licensing services, blockchain company services, regulator and compliance advice. Servicing clients from all over the world, Fast Offshore also provides a range of ancillary services depending on the specific needs of each client.
Among the services offered, Fast Offshore provides turnkey online gambling packages including all corporate structuring, bank accounts, payment providers, licensing, compliance and ongoing maintenance. They also have experience in cryptocurrency gambling and in applying for applicable virtual assets licensing. The solutions offered by Fast Offshore can be customised to the needs of each client and are priced fairly and with full transparency.
Fast Offshore has been working with online gambling industry clients for over 22 years- since the world's first gaming licenses were issued. Through a network of trusted professionals spanning Europe, Asia and America, they have assisted hundreds of entrepreneurs, start-ups, and established companies in reaching their business goals.
In addition to their iGaming and crypto services, Fast Offshore can also provide fiscal advice, other offshore financial license applications and contract negotiation with third-party providers.
With a focus on professionalism and a tailor-made approach to customer service, Fast Offshore works hard to take care of all the 'behind the scenes' work, leaving their clients to focus on their business success. A well-known and well-respected name in the online gambling industry, they have the expertise and technical know-how to take their clients vision to the next level.