Reading Time:
2
minutes
The UK Advertising Standards Authority (ASA) has banned an ad of Lucky Go Studio after a claimant challenged whether an in-game ad was deceptive owing to unrealistic chances of winning prizes while using the app.
The commercial was first seen on 25 November 2019, which was initially shown as an in-play video ad for the Lucky Goal app. It showed someone attempting to order a pair of headphones on Amazon's mobile phone screen but getting a message saying "Your credit card has been declined."
The ad then featured "Lucky Goal–Funny every day" on-screen text and "New chances to win every day!" "Before the user begins the Lucky Goal app, plays a roulette game and wins $85.
A survey was then shown where two correct answers to the questions resulted in the user winning $100. The user then received a scratch card for $54. The ad concluded with a text indicating "LUCKY GOAL" and "PLAY. WIN. REDEEM" on-screen, below which were Amazon and PayPal logos.
Lucky Go Studio refused to respond to the ASA's decision, leading the advertising watchdog to claim that this was an "apparent disregard" for the CAP code.
The ASA explained that the ad in question must not reappear in its current form: "We reminded them of their responsibility to respond promptly to our enquiries and told them to do so in future," it said.
"We considered consumers would understand from the ad that users of the Lucky Goal app stood a reasonable chance of winning the sums of money featured in the ad and that they would be able to redeem any money they won. However, we received no information from the advertiser demonstrating that users had won and redeemed the sums featured.
"In the absence of such evidence, we concluded that the claim had not been substantiated and was therefore misleading."
Condor Gaming Group Secures Remote Bookmakers License from The Gambling Regulatory Authority of Ireland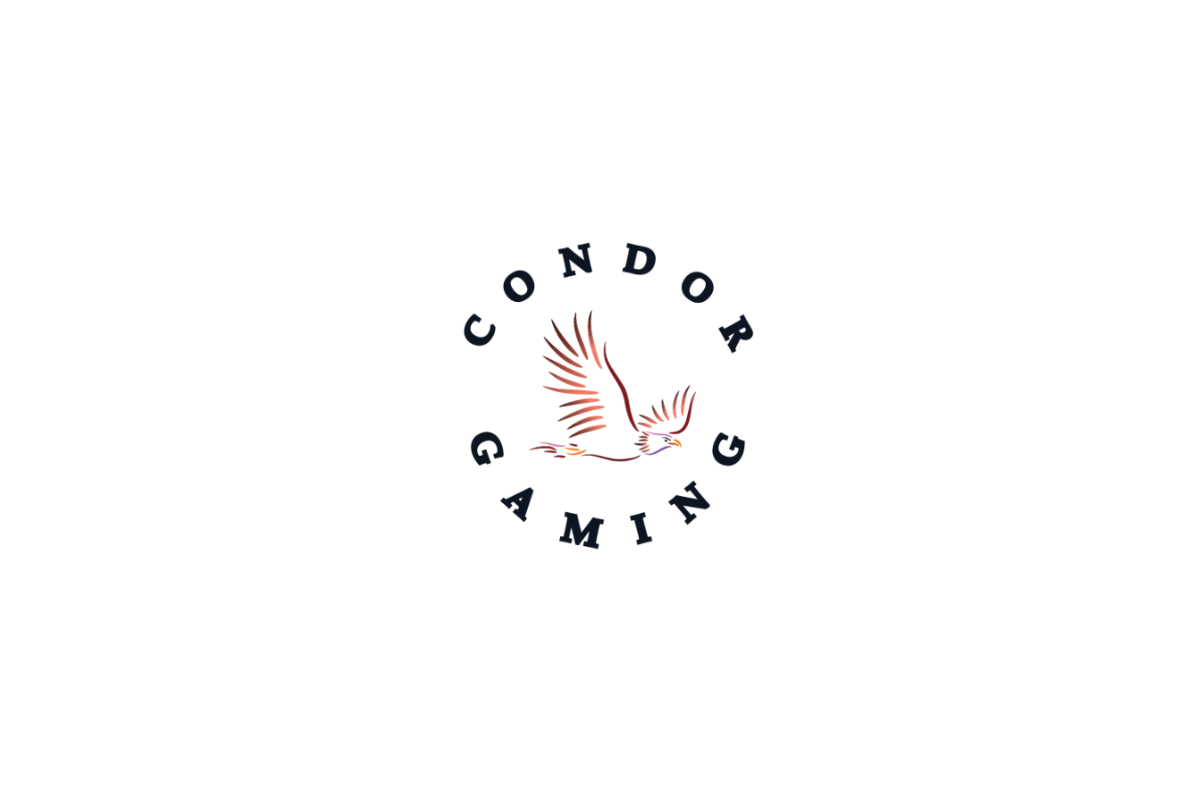 Reading Time:
2
minutes
Condor Gaming Group is thrilled to announce a significant milestone in its journey as a leading player in the iGaming industry. We are delighted to share the news that Condor Gaming Group has successfully secured a coveted Remote Bookmakers License from The Gambling Regulatory Authority of Ireland (THE GRAI), solidifying our commitment to providing exceptional gaming experiences in the Irish market.
This achievement marks a momentous occasion for Condor Gaming Group, as we expand our footprint and continue to deliver top-tier gaming services to our ever-growing customer base. The newly acquired Remote Bookmakers License from the GRAI underscores our dedication to regulatory compliance, fair play, and responsible gambling practices.
Condor Gaming Group's CMO, Prash Patel expressed his enthusiasm, stating, "We are proud of this accomplishment and excited about the opportunities it opens up for us in the Irish market. This achievement reflects our unwavering commitment to growth whilst delivering the highest standards of gaming entertainment and ensuring the safety and well-being of our players."
The Irish Remote Bookmakers License represents a significant addition to Condor Gaming Group's portfolio of existing licenses, further reinforcing the company's position as a trustworthy and reputable operator in the iGaming industry.
Key Highlights of Condor Gaming Group's Remote Bookmakers License:
Regulatory Compliance: The license is a testament to Condor Gaming Group's commitment to adhering to the strictest regulatory standards, ensuring a safe and secure gaming environment for Irish players.
Expansion: With this license, Condor Gaming Group is well-positioned to expand its presence in the Irish market and offer a comprehensive sports betting experience to Irish players.
Responsible Gaming: Condor Gaming Group is dedicated to promoting responsible gaming practices and will continue to implement measures to safeguard players' well-being.
Innovation: The company will leverage its extensive expertise to provide cutting-edge sports betting services, combining innovation with a user-friendly experience.
Condor Gaming Group is excited to embark on this new chapter in its journey and looks forward to delivering an unparalleled sports betting experience to the Irish gaming community. Our team is committed to providing top-quality services while ensuring the highest standards of integrity and fairness.
GeoComply and Citi launch the second edition of "The Challenger Series" in Las Vegas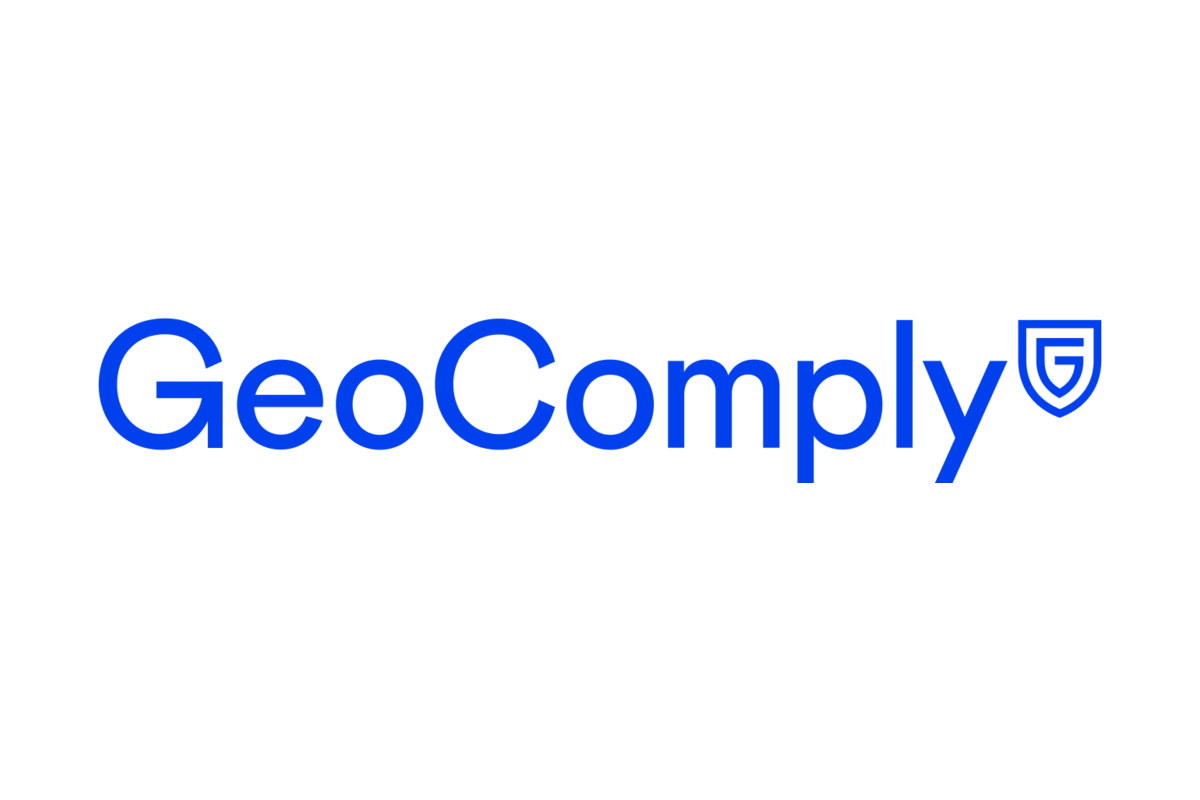 GeoComply Solutions Inc. ("GeoComply"), the market-leading geolocation, fraud, and risk solutions provider, is pleased to announce its second Challenger Series Summit, in partnership with Citi's investment bank, to be held in Las Vegas, on October 8th, 2023, before G2E.
Following the success of the inaugural New York Challenger Series event, held on May 8th, 2023, GeoComply and Citi are continuing the momentum, supporting early-stage companies and start-ups in the gaming industry by gathering industry founders and entrepreneurs to share their valuable knowledge and insights.
GeoComply's Challenger Series is designed to provide companies targeting the US-regulated gaming market with expert advice from founders and entrepreneurs with decades of personal experience on topics that include hyper-growth, payments, product innovation, marketing, post-exit strategy, and more.
Feedback from New York Challenger Summit was exceedingly positive. Attendees remarked on the quality of panelists who spoke on relevant topics for their emerging businesses. The carefully curated thought leadership panels and additional time for networking allowed attendees to forge meaningful relationships within the gaming community.
GeoComply Co-Founder David Briggs commented, "We are so thankful for all the industry leaders who shared their time and expertise at our first event. The ability to bring together top gaming founders and entrepreneurs in one room to speak on tackling the North American market and its challenges is an invaluable experience for all emerging business owners. Our goal is to continue to support this community and build this space for connection and relationship-building."
What: The Challenger Series – Vegas Summit
Where: Bellagio, Las Vegas, Nevada
When: October 8th, 2023, 2 pm – 6 pm PST
Presenters: Paul Liberman (DraftKings), Lesley Eccles (HelloRelish Inc), Joey Levy (Betr), Nik Robinson (Big Time Gaming), Nan Wang (Sleeper), Matt Davey (Tekkrop Capital LLC), Scott Longley (Clear Concise Media), Anna Sainsbury (GeoComply), David Briggs (GeoComply), Andrew Fabian (Citi)
Attendees will have the opportunity to meet founders, market leaders, and visionaries during and after the event which will end with a networking cocktail hour on the Bellagio balcony overlooking the city.
Sweden's government proposes increased gambling tax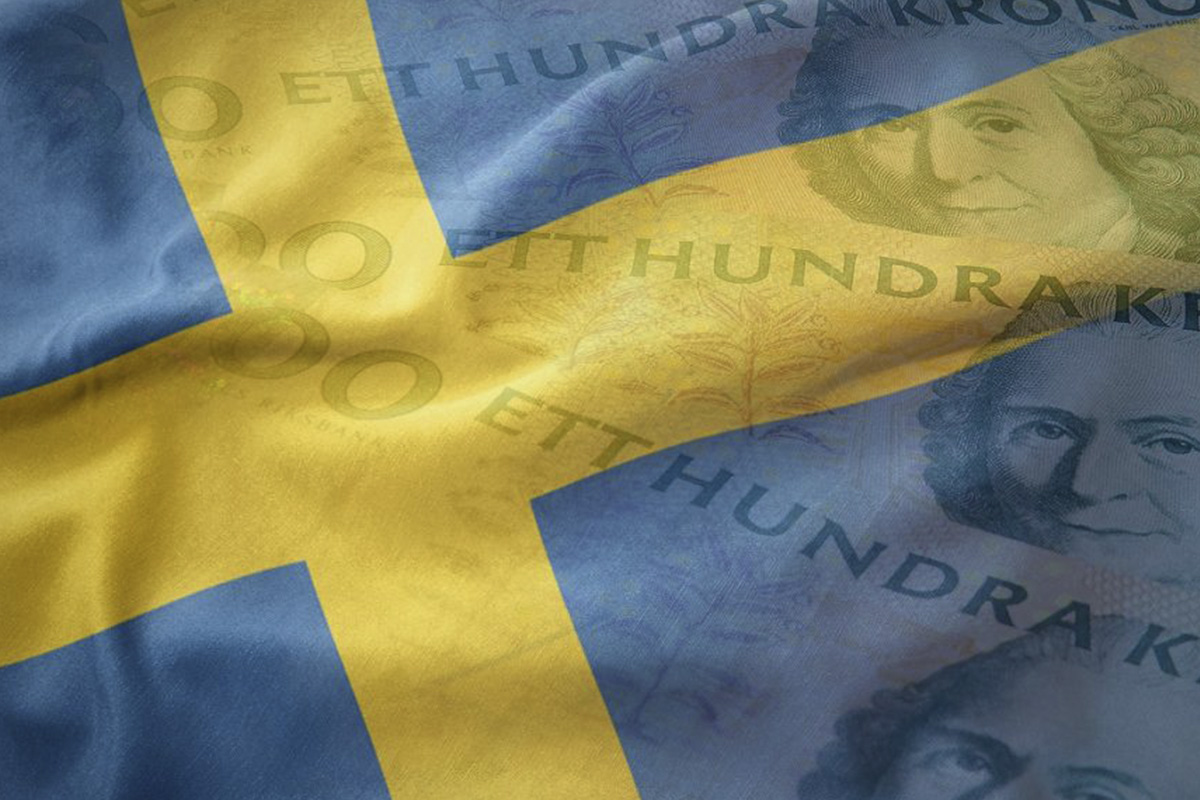 Reading Time:
3
minutes
Sweden's government has today Wednesday proposed an increase in the gambling tax, from 18 percent of GGR to 22 percent of GGR. The reason, according to the government, is that the gambling market should have stabilized since the reregulation in 2019 and that channelization is said to be high.
BOS Secretary General Gustaf Hoffstedt comments:
The announcement from the government is deeply disappointing, above all because it shows that the government does not understand or has taken to heart what kind of market it is set to govern. Even less has the government understood the vulnerable position that market is in.
We were recently able to show that channelization in the Swedish gambling market is 77 percent. Some gambling verticals, including online casino, are as low as 72 percent. The trend is also declining, in other words the channeling decreases over time.
We are already far from the state's goal of at least 90 percent channelization, and if this tax increase is approved by the Riksdag, we will soon be down to the channelization we had before Sweden reregulated its gambling market in 2019. A reregulation that took place because Sweden had such a low channelization at the time.
Sweden's government must perform much better than this. There is still time to withdraw the proposal, concludes Gustaf Hoffstedt.
The government's proposal can be found in Swedish on pages 289-290 here: https://www.regeringen.se/contentassets/e1afccd2ec7e42f6af3b651091df139c/forslag-till-statens-budget-for-2024-finansplan-och-skattefragor-kapitel-1-12- appendices-1-9.pdf
Below a Google translation of the same text:
Increased gaming tax
The government's assessment: The excise tax on gambling should be increased from 18 to 22 percent of the balance for each tax period.
The upcoming proposal should enter into force on 1 July 2024.
The reasons for the government's assessment: One of the purposes of today's gambling regulation is to protect the surplus from gambling activities for the general public by contributing to the financing of government activities. With the exception of gambling that is reserved for public benefit purposes, licensed gambling is taxed according to the Act (2018:1139) on tax on gambling. According to this law, excise duty is levied at 18 percent of the balance for each tax period. The balance is made up of the difference between the total stakes and the total payouts. A taxation period consists of one calendar month.
An increase in the tax on gambling should be well balanced to avoid a major negative impact on the proportion of gambling that takes place at the companies that have a license for gambling in Sweden. From the bill A reregulated gambling market it appears that a tax of just over 20 percent can be considered compatible with an aim to achieve a channelization rate of at least 90 percent (prop. 2017/18:220 p. 258). In that bill, however, a lower tax level was proposed for precautionary reasons. The current tax rate of 18 percent has applied since the Swedish gambling market was reregulated in 2019. The gambling market has since stabilized and channelization has increased significantly. In addition, measures have been taken to exclude unlicensed gambling from the Swedish market, which came into effect 1 July 2023 (prop. 2022/23:33). The reasons for caution when setting the tax level should therefore not be as strong now as during the re-regulation. An increase from 18 to 22 percent is judged to be at a suitable level to strengthen the financing of government activities, without it leading to too great an impact on the companies and the size of the tax base. The excise tax on gambling should therefore be increased from 18 to 22 percent.
The upcoming proposal should enter into force on 1 July 2024. The government intends to return to the Riksdag in the spring of 2024 with a proposal according to the above. The upcoming proposal is estimated to increase tax revenue by SEK 0.27 billion in 2024 (half-year effect) and thereafter by SEK 0.54 billion per year.