Reading Time:
2
minutes
The Stars Group Inc. is pleased to announce that shareholders approved the proposal to combine the business with Flutter Entertainment plc ("Flutter"). The special resolution approved the previously announced plan of arrangement under the Business Corporations Act between The Stars Group and Flutter, whereby Flutter will acquire all of the issued and outstanding common shares of The Stars Group.
Approximately 99.99% of the shares voted at the meeting voted in favor of the special resolution approving the Arrangement. The special resolution is described in greater detail in The Stars Group's management information circular dated March 26, 2020 filed under The Stars Group's profile on SEDAR at www.sedar.com and on EDGAR at www.sec.gov and details of the voting results will be filed under The Stars Group's profile on SEDAR, EDGAR and on The Stars Group's website at www.starsgroup.com.
On April 21, 2020, the shareholders of Flutter also approved the Arrangement. Subject to remaining regulatory approvals and customary closing conditions, The Stars Group now currently expects the Arrangement to close in May 2020.
About The Stars Group:
The Stars Group is a provider of technology-based product offerings in the global gaming and interactive entertainment industries. Its brands have millions of registered customers globally and collectively are leaders in online and mobile betting, poker, casino and other gaming-related offerings. The Stars Group owns or licenses gaming and related consumer businesses and brands, including PokerStars, PokerStars Casino, BetStars, Full Tilt, FOX Bet, BetEasy, Sky Bet, Sky Vegas, Sky Casino, Sky Bingo, Sky Poker, and Oddschecker, as well as live poker tour and events brands, including the PokerStars Players No Limit Hold'em Championship, European Poker Tour and Asia Pacific Poker Tour. The Stars Group is one of the world's most licensed online gaming operators with its subsidiaries collectively holding licenses or approvals in 24 jurisdictions throughout the world, including in Europe, Australia, and the Americas. The Stars Group's vision is to become the world's favorite iGaming destination and its mission is to provide its customers with winning moments.
SOURCE The Stars Group
TCSJOHNHUXLEY signs exclusive distributor agreement with Bet Rite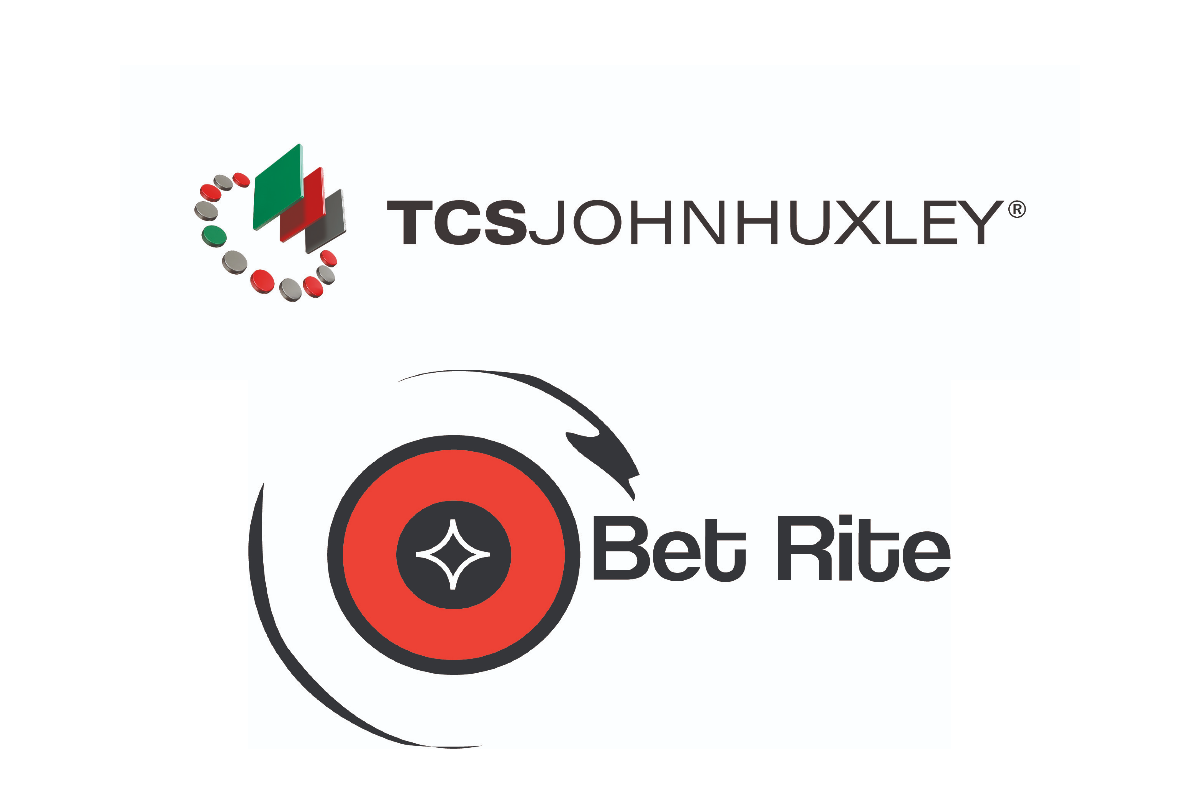 TCSJOHNHUXLEY, the world renowned supplier of end-to-end live gaming solutions, is pleased to announce a strategic partnership with Bet Rite, as the exclusive distributor of its portfolio of products across all provinces in Canada.
Founded in 2009 and with a team that has over 40 years gaming experience, Bet Rite is a service-oriented gaming supply company dedicated to the Canadian gaming markets. They work with partners to bring world class gaming products and services through well-established distribution channels to the Canadian casino market.
Phil Lee, Managing Director for TCSJOHNHUXLEY Americas commented, "We are very pleased to be working with Bet Rite in Canada. This strategic relationship brings together our industry-leading products with a renowned name in the Canadian gaming market and we are confident this will be a major benefit to all our customers in the region."
"We are very excited to be working with world class live gaming manufacturer TCSJOHNHUXLEY," added Bet Rite President, Billy MacLellan. "Our well-established distribution network and knowledge of the Canadian gaming market will ensure casino properties right across the region will benefit from this exclusive distribution agreement, and we look forward to hitting the ground running."
Bet Rite will be in attendance at the TCSJOHNHUXLEY booth #3259 at G2E Las Vegas from 10th – 12th October, where the full portfolio of products will be showcased.
AGCO issues $80,000 penalty related to dealer cheat scheme at Woodbine Casino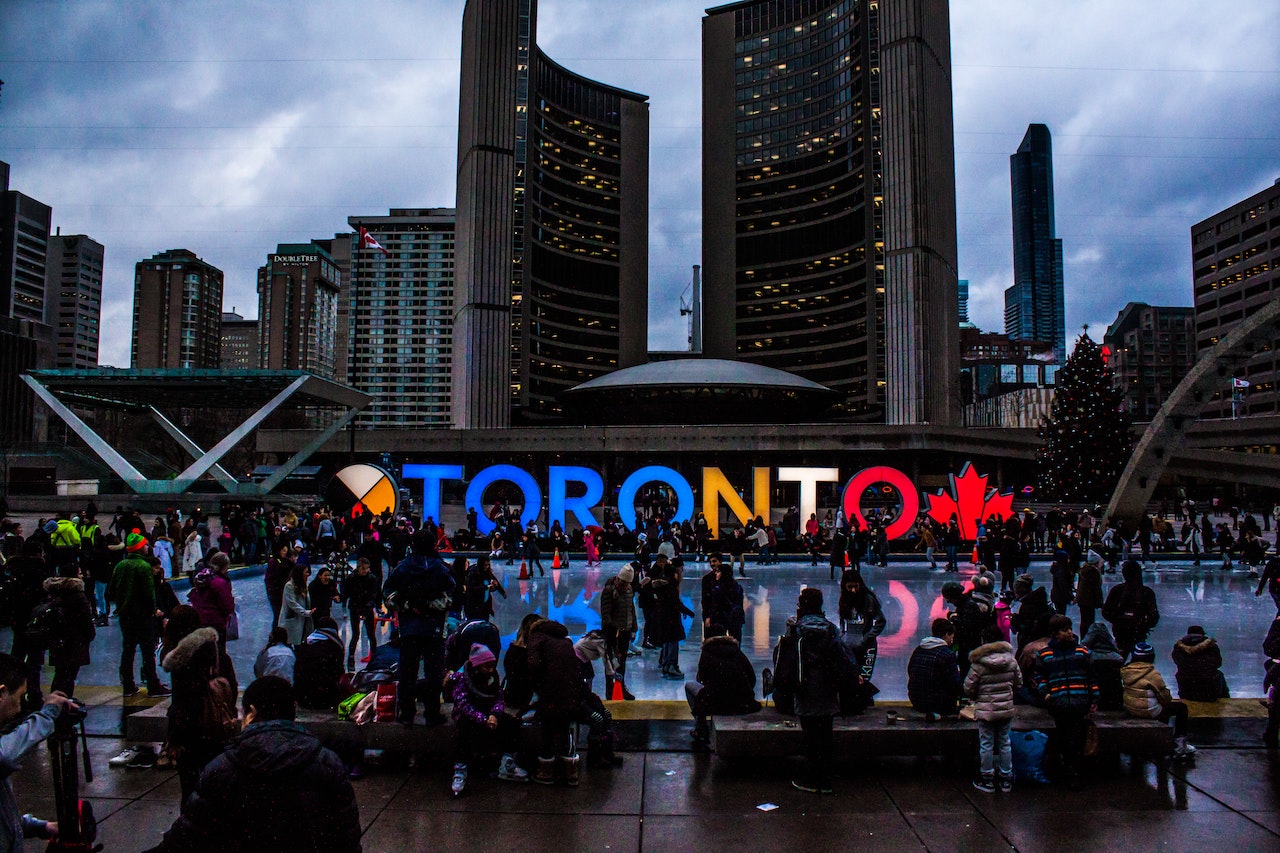 The Registrar of the Alcohol and Gaming Commission of Ontario (AGCO) has served Ontario Gaming GTA Limited Partnership ("Casino Woodbine") with notice of a Monetary Penalty totaling $80,000, following allegations of a cheat-at-play and dealer collusion scheme at Toronto's Woodbine Casino.
In April 2023, the Ontario Provincial Police Investigation and Enforcement Bureau (IEB), embedded within the AGCO, laid charges against five individuals. The charges follow an investigation into allegations that an electronic craps dealer at Woodbine Casino was in collusion with these patrons.
The AGCO's Regulatory Compliance Branch subsequently conducted an in-depth compliance review to assess Casino Woodbine's adherence to the Gaming Control Act, 1992 (the Act) and Registrar's Standards for Gaming. The Registrar found that Casino Woodbine failed to detect or take appropriate action on available information to prevent the cheat-at-play and dealer collusion scheme, including:
internal financial reports and emails indicating substantial and atypical losses from the electronic craps game over a six-month period of time, which were not effectively acted upon;
table games supervisors were often absent from the craps table when suspicious gambling activities occurred;
video surveillance recordings showing that the electronic craps game failed to follow required rules and procedures and lacked effective supervision;
although Casino Woodbine had issued the dealer with seven procedural violations for inappropriately pushing dice to patrons before closing bets, the dealer was allowed to continue dealing electronic craps during that time.
Casino Woodbine fully cooperated with the AGCO's regulatory review and has committed to addressing deficiencies.
Ontario's gaming laws require casino operators to implement effective controls to limit the risk of criminal activity, including cheating and collusion between patrons and casino staff. In addition to these penalties, the AGCO will continue monitoring to ensure Casino Woodbine appropriately addresses their controls to better detect and prevent casino cheats and dealer collusion.
A casino operator served with a Notice of an issued Monetary Penalty by the AGCO has the right to appeal the Registrar's action to the Licence Appeal Tribunal (LAT), which is an adjudicative tribunal independent of the AGCO and part of Tribunals Ontario.
Additional Information
The Registrar issued a Monetary Penalty for multiple alleged violations of the Act, which arise from non-compliance with the Registrar's Standards for Gaming:
Standard 4.3, paragraph 2, requiring operators to have adequate supervision in place to ensure adherence to required procedures, including rules of play.
Standard 4.14, requiring that operators have mechanisms in place to deter, prevent and detect collusion and cheating;
Standard 6.1 paragraph 1, requiring that operators conduct risk assessments to determine the potential for unlawful activities, including money laundering, fraud, theft and cheat at plays.
Century Casinos Completes Sale-Leaseback of Four Properties in Alberta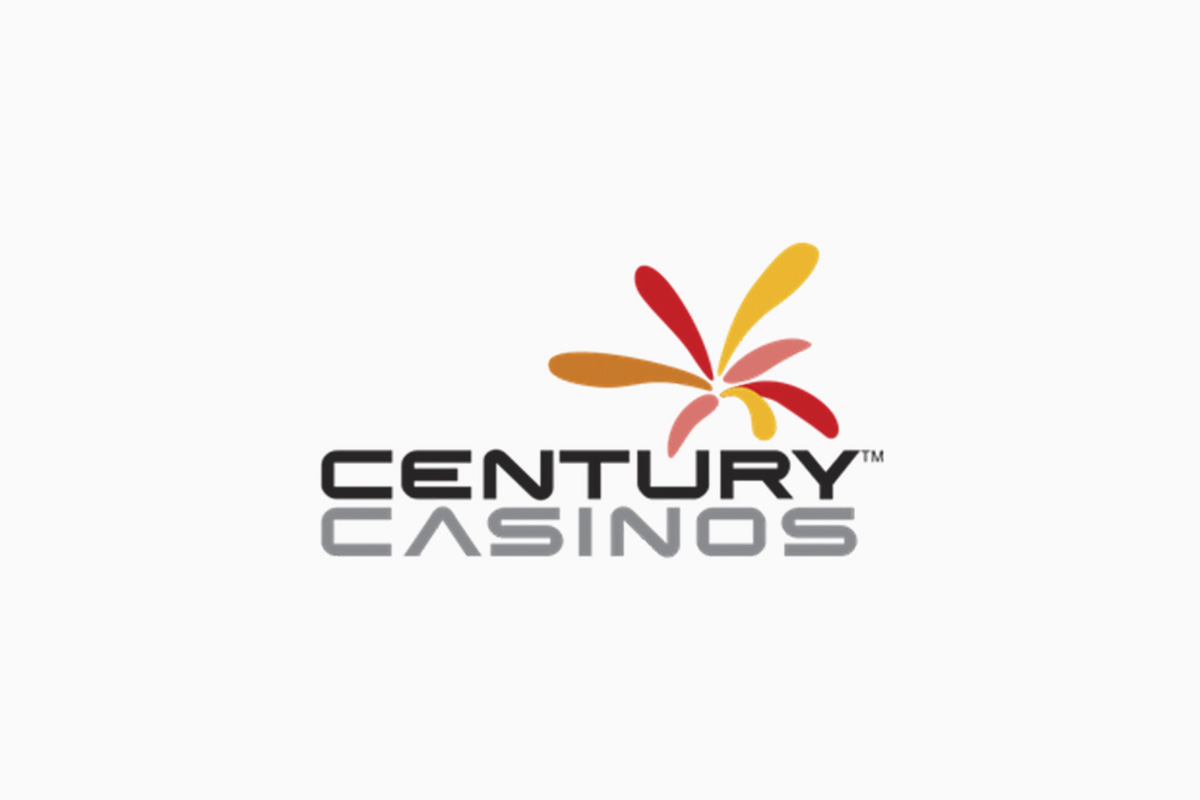 Century Casinos Inc. announced that it completed the sale of the real estate assets of Century Casino & Hotel Edmonton, Century Casino St. Albert and Century Mile Racetrack and Casino in Edmonton, Alberta and Century Downs Racetrack and Casino in Calgary, Alberta (collectively, the Century Canadian Portfolio) to subsidiaries of VICI Properties Inc. for an aggregate purchase price of CAD 221.7 million (USD 162.4 million) in cash. The Company retained approximately CAD 154.5 million (USD 113.2 million) of the purchase price after giving effect to the purchase of the Century Downs land, selling expenses, Canadian and US taxes and proceeds to be paid to the minority owners of Century Downs.
Simultaneous with the closing of the transaction, the Century Canadian Portfolio was added to the existing triple-net master lease agreement between subsidiaries of VICI and subsidiaries of the Company (Master Lease) and annual rent will increase by CAD 17.3 million (USD 12.7 million). The annual rent escalator related to the Century Canadian Portfolio is capped at 2.5%. Additionally, the term of the Master Lease will be extended such that, upon closing of the transaction, the lease will have a full 15-year initial base lease term, with four 5-year renewal options.
"We are pleased to extend our good partnership with VICI to our Canada portfolio. This transaction provides us with the ability to pay down our debt and with greater financial flexibility as we continue to grow," Erwin Haitzmann and Peter Hoetzinger, Co-Chief Executive Officers of Century Casinos, said.
Stifel acted as exclusive financial advisor to the Company, and Faegre Drinker Biddle & Reath LLP and Field LLP acted as legal counsel to the Company in connection with the transaction.