Reading Time:
3
minutes
Sportradar Integrity Services, a unit of Sportradar and a global supplier of sports integrity solutions, has issued its second annual report, "Betting Corruption and Match-fixing in 2022", revealing the company identified 1212 suspicious matches in total in 2022, within 12 sports and in 92 countries from the 850,000 matches the company now monitors across 70+ sports globally.
While reflecting an increase of 34% from 2021, the total number of suspicious matches indicates that match-fixing occurs at a low percentage within global sport. Overall, the data confirms that 99.5% of sporting events are free from match-fixing, with no single sport having a suspicious match ratio greater than 1%.
Advancements in Sportradar's Artificial Intelligence (AI), integrated with the Universal Fraud Detection System (UFDS), has helped to detect 438 of these matches. The application of this technology in the system has increased the amount of data points processed for every single match the company monitors to 500+ including odds, turnover and statistical data related to the game state. This processing is happening continuously through the life cycle of a match's betting markets, from the moment it is first offered to the moment it ends. Annually, this equates to analysing 30 billion odds changes from 600+ betting operators.
AI also analyses account-level betting data to help confirm otherwise undetectable micro-level suspicious betting activity. The model is periodically retrained on the latest data to ensure it can evolve and detect new methods of match-fixing. When all markets are settled, the model computes a prediction as to whether the match is potentially suspicious or not – providing our expert analysts with all the necessary information required to make an informed decision.
In addition to advances in technology, in 2022, the number of criminal and sporting sanctions the company supported its partners with also increased from 72 to 169, up 135% from 2021, reflecting a focus by leagues and federations to address the threat that match-fixing presents to the integrity of sport. Using Sportradar Integrity Services' findings as evidence, sanctions were imposed by sport federations or criminal courts on those deemed guilty of cheating sport and breaking the law.
Key findings from Sportradar's integrity report are as follows:
The AI model developed by Sportradar for its UFDS in 2022 directly identified 438 suspicious matches (36% of annual total), leveraging the vast amount of data the company already has on suspicious betting activity and reflecting the important role that technology can play in the monitoring process.
Soccer continued to have the highest number of suspicious matches (775), but one of the key trends of 2022 was the sharp rise in suspicious basketball matches (220), which increased by approximately 250% compared to 2021.
Europe continues to see the highest number of suspicious matches (630) followed by Asia (240) and South America (225) in total across all sports. Compared to 2021, the number of suspicious matches has risen in each region except North America and Oceania.
The trend from 2021 of lower-level competitions being affected has continued. In 2022, 52% of suspicious soccer matches came from the third tier or lower, including regional leagues and youth competitions.
Andreas Krannich, Managing Director of Sportradar Integrity Services, said: "We've taken an even more pro-active approach to uncovering match-fixing in 2022, from implementing a new AI model to developing more formal working relationships with bookmakers through the launch of our Integrity Exchange, which resulted in more than 300 alerts.
"Our technology enables us to monitor more matches on a deeper level, providing more precise and accurate insights to help aid partners, clients and the wider sports industry in efforts to safeguard sporting events from corruption. We look forward to supporting even more sports federation and law enforcement partners in 2023."
Missouri Valley Conference Partners with U.S. Integrity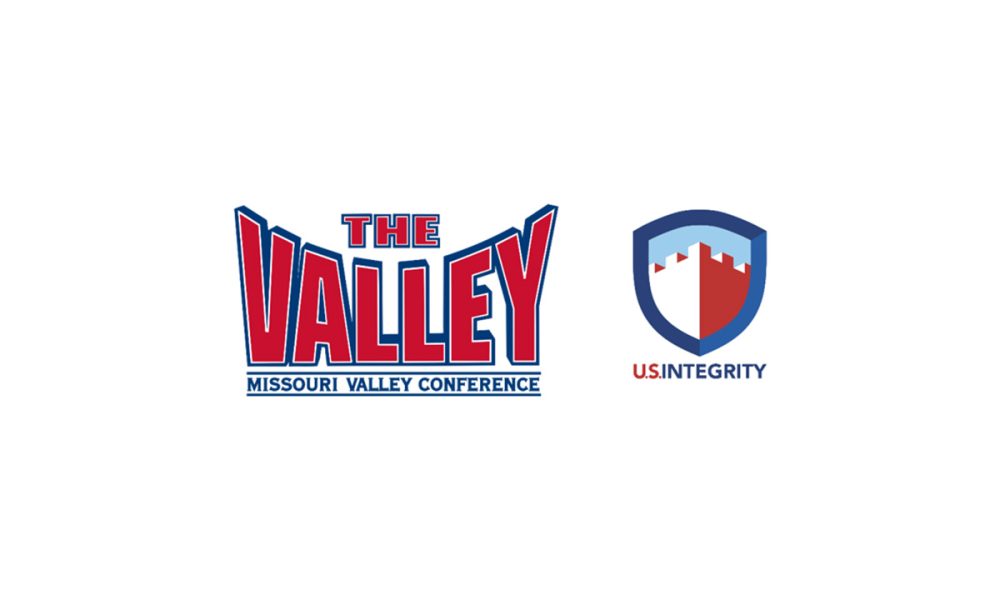 The Missouri Valley Conference and U.S. Integrity announced a partnership that will provide MVC with integrity monitoring software that will play a pivotal role in protecting the integrity of their Conference and each member institution's athletic department.
"The partnership with U.S. Integrity is critical based on the rapidly evolving sports betting landscape. It reflects the commitment of the membership to protect the integrity of all Missouri Valley Conference sports," MVC Deputy Commissioner Jill Redmond said.
USI will provide integrity monitoring services via its proprietary dashboard to The Missouri Valley Conference. USI conducts analysis across dozens of data sets to proactively identify irregular contest-level, officiating & wagering patterns.
"We are thrilled to partner with The Missouri Valley Conference, as they continue their efforts in being proactive in an evolving integrity and sports wagering space. The team here at USI are thrilled to be working with Jill and the team at MVC. The collaboration and cohesive partnership through USI's integrity initiatives will provide the best coverage and real time alerts to the Missouri Valley Conference," Matthew Holt, CEO & co-founder of USI, said.
The Missouri Valley Conference – the nation's second-oldest NCAA Division I conference – continues to be a leader in college athletics and is one of the nation's most progressive conferences, celebrating its 117th season in 2023-24. The Valley brand remains very strong, both regionally and nationally, and the great athletic tradition of the Conference remains a compelling force in recruiting student-athletes and in marketing all the MVC programs. League members have worked together to focus on common goals and objectives, placing a high value on league harmony, while continuing to invest in athletic programs to compete at the highest level.
Habanero obtains Swedish B2B licence for slots and RNG portfolio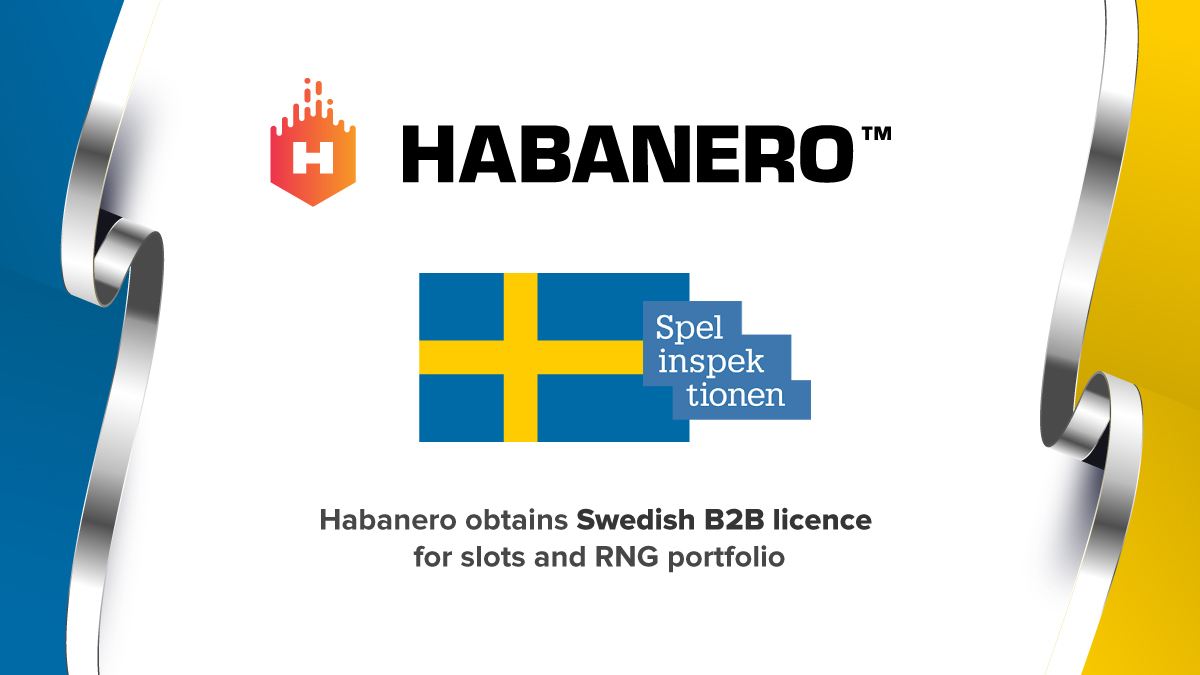 Reading Time:
< 1
minute
Premium slots and table games provider Habanero has been granted a licence from the Swedish Gambling Authority (SGA) in a move which will further boost its presence in Europe.
The supplier is now permitted to provide its entire full catalogue of games to operators in the region, including the likes of perennially popular player-favourites such as Hot Hot Fruit, Mystic Fortune Deluxe and Santa's Village.
Marking the latest milestone for Habanero, it follows the provider's MGA licence award as well as approvals in the likes of Romania, the Argentinian-regulated City and Province of Buenos Aires, and Panama.
Habanero is now live in 22 European markets and has major agreements with tier-one operators such as Entain, Sisal, Sportium and Betway.
Commenting on its latest licence, Arcangelo Lonoce, Head of Business Development at Habanero, said: "Being awarded our Swedish licence is both gratifying and exciting for Habanero as we look to scale up our operations in the market and partner with leading stakeholders to bring the wonderful world of Habanero to even more players than ever before.
"This new licence is a testament to our dedication to our adaptability as well as our commitment to navigating and complying with regulatory landscapes worldwide."
GLI Named Approved Data Standards Auditing Body by IBIA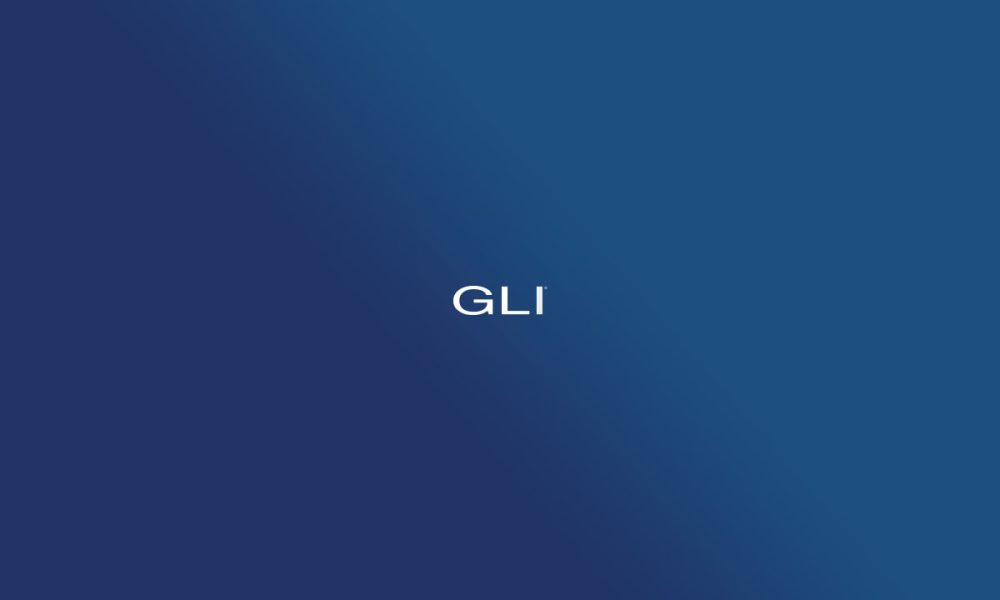 Gaming Laboratories International (GLI) has been named an approved auditing body for International Betting Integrity Association's (IBIA) Data Standards. Sports data providers wishing to be audited for the IBIA Data Standards and its kitemark will now be able to utilize GLI's unparalleled expertise and global network of testing locations, streamlining the product auditing process and ensuring seamless compliance with IBIA standards.
This milestone underscores GLI's commitment to excellence in gaming compliance and further solidifies its position as a trusted industry leader.
IBIA's Data Standards process was launched in 2020. The association, which represents many of the leading regulated sports betting operators in the world, established the Standards in response to concerns about the adverse impact of the manipulation of data and the related corruption of betting markets. IBIA believes that the Data Standards are an effective means of protecting the integrity of sport, its data, betting markets generated by that data and consumers enjoying those products. Leading global data providers Stats Perform, Sportradar and GRID are all currently accredited.
IBIA CEO Khalid Ali said: "GLI is a globally recognized leader in its field, and IBIA welcomes the company's desire to gain accreditation as an auditing body for the Data Standards. It recognizes the importance of the Data Standards and to maintaining the integrity of the processes underpinning the creation of the sports betting market. We look forward to working with GLI, which becomes one of only two companies that are accredited to provide auditing services for the IBIA Data Standards."
Joseph Bunevith, VP of Government and Regulatory Affairs at GLI, said: "We are grateful for the opportunity to embark on this promising partnership, and we are thankful to IBIA for placing their trust and confidence in GLI. GLI's testing, auditing, and depth of knowledge in sports betting is second to none, and we expect this relationship to foster great outcomes for the global sports betting industry."