Major Arena Soccer League (MASL) has appointed ALT Sports Data, Inc., the San Diego-based leader in trading and consumer data for action, alternative and emerging sports, as the official data distribution partner to deliver an enhanced fan experience to their expanding audience. By providing the trading data and services, ALT Sports Data and MASL will unlock new ways for soccer fans to engage in the sport, as well as generate awareness of MASL with an already highly engaged audience not yet familiar with the league.
Major Arena Soccer League represents the highest level of professional indoor soccer in the world and features teams across North America. The 2022-23 season kicks off Thanksgiving weekend and continues throughout the winter into early spring 2023. With 168 regular season games on the schedule, there are plenty of opportunities for fans and new entrants to level up their engagement.
This partnership follows the recent announcement that Brazilian global football legend Ronaldo de Assis Moreira, better known as Ronaldinho, will be joining MASL as a co-owner of an expansion team. With teams spanning the United States and Mexico, growing interest from football's elite, and new commercial partnerships, MASL is poised to bring the fast-paced game to a global audience.
"Major Arena Soccer League and MASL Properties is excited to partner with ALT Sports Data and to bring these high skilled and scoring games to bettors" said Rob Striar President MASL Properties. "MASL games are ideal for betting with non-stop action and a great format. We look forward to partnering with ALT Sports Data and reaching new fans."
ALT Sports Data allows the world to have a stake in the outcome of emerging and alternative sports by providing the trading data and services and the communities surrounding them to sports betting. ALT Sports Data empowers sportsbook operators to set pre-event markets while allowing them to manage in-game odds, and this partnership allows soccer fans to connect with the sport in an innovative and exciting new fashion.
"As the official data partner for MASL, we will be able to add another layer to an already fast-paced and exciting league." said Todd Ballard, CMO of ALT Sports Data. "Legal sports betting means more fans and greater engagement for MASL."
OpenBet to Provide Official Odds and Pricing for Professional Bull Riding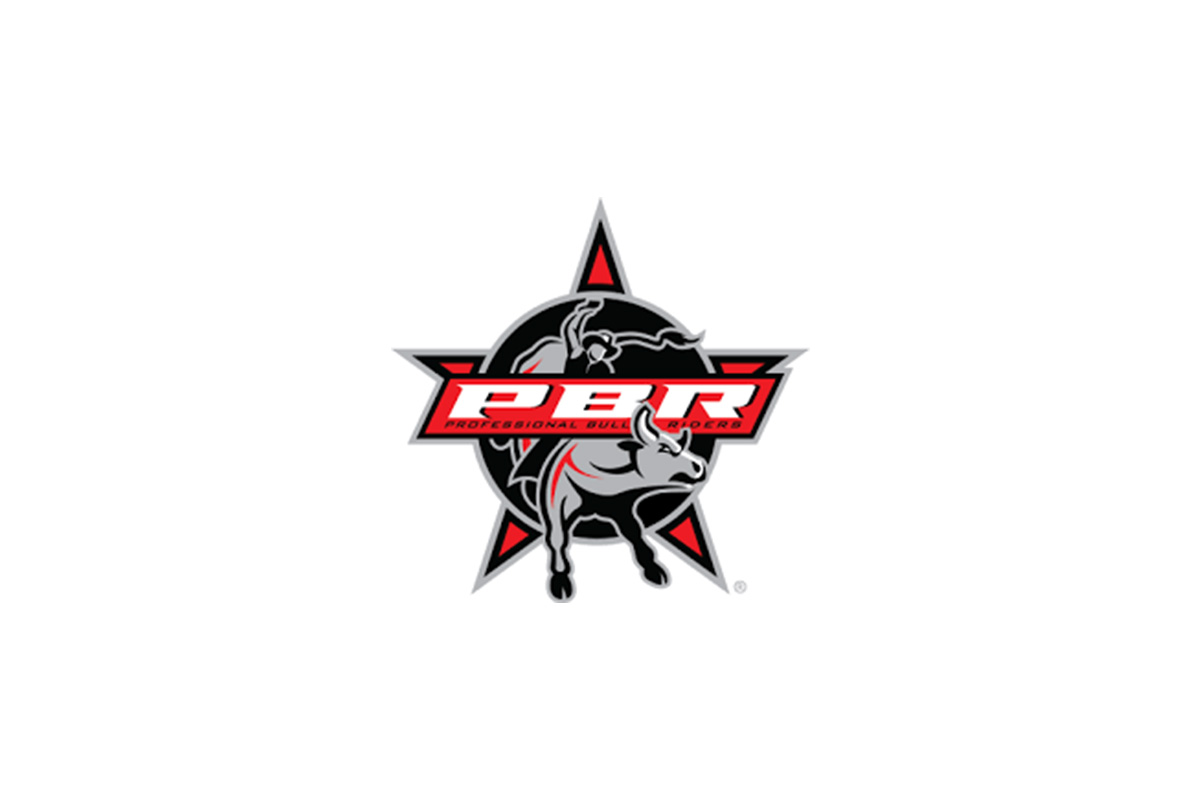 OpenBet, a leading sports betting entertainment provider, will provide official pricing and odds on PBR (Professional Bull Riders) events for the first time, allowing the sport to pursue legal and official betting.
Together, the two Endeavor-owned properties will offer new betting opportunities for fans, starting with next week's 2023 PBR Team Series when the bull riding league opens its second 11-event season July 24-25 in Cheyenne, Wyoming. OpenBet will use its unrivalled pricing, trading, and data services to price, create, and distribute odds for PBR events, initially focused on PBR Teams, the elite Unleash The Beast, and its marquee World Finals.
OpenBet has also partnered with ALT Sports Data, a provider of various sports betting services to the alternative sports industry, to provide affiliate marketing services for PBR, referring players to regulated sports books.
"We are delighted to work with one of Endeavor's most exciting sports properties and deliver official pricing and odds for PBR fans, players, and sportsbooks for the first time. By building official algorithm and data-driven pricing and markets, we will enhance the PBR betting experience, and help drive reach and fan engagement," Don Jaques, Vice President of Strategy at OpenBet, said.
"PBR betting is now approved in 11 states, providing an untapped betting market for a sport with nonstop excitement and drama. Research shows PBR fans are 89% more likely to bet on sports than the general public. Until now, those setting the odds for PBR have lacked the complete data and necessary understanding of the sport of Professional Bull Riding. OpenBet and ALT Sports Data solve that challenge, allowing PBR to enter an extremely viable market," Josh Baker, Chief Revenue Officer at PBR, said.
ALT Sports Data and Power Slap Announce Global Partnership Ahead of Power Slap 3 in Las Vegas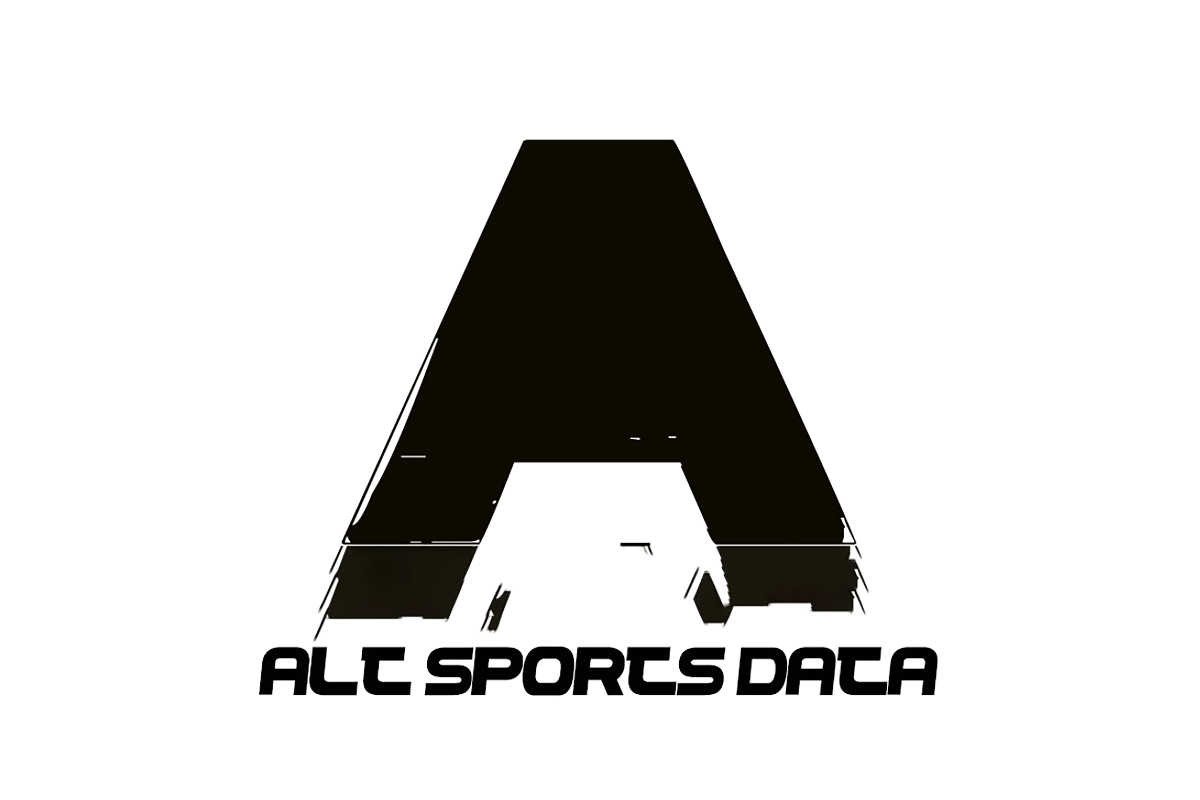 ALT Sports Data, an alternative sports trading data source, has announced a global partnership with Power Slap, the world's premier slap fighting organization led by Dana White. With the partnership, ALT Sports Data in cooperation with OpenBet, will deliver new betting opportunities across all live Power Slap events, including Power Slap 3: Hintz vs. Wolverine, scheduled to take place Friday July 7, at UFC Apex in Las Vegas during International Fight Week. Power Slap 3 will be streamed across the globe live and free, exclusively on Rumble at 9pm ET / 6pm PT.
ALT Sports Data's product offering serves as a catalyst to drive fan engagement, enabling sportsbook partners to develop additional betting markets and target large, underserved audiences. The proprietary managed trading platform supplies real-time dynamic trading data from a portfolio of underserved alternative sports. A full wagering lifecycle for all covered events is included, as pre-match and live odds services generate independent, algorithm-driven betting markets. ALT Sports Data's existing partners include World Surf League, Major Arena Soccer League and Street League Skateboarding among others.
"Our goal is to partner with the leading alternative sports entities, in an effort to both drive visibility and fan engagement via our sports betting partnerships and capabilities," said Todd Ballard, CMO of ALT Sports Data. "Power Slap sits in a prime position as a rapidly-emerging, well-backed property, ripe for additional growth. The added element of official betting markets will be pivotal for additional exposure, fan acquisition and long-term growth."
Since launching in January 2023, Power Slap has delivered impressive and promising viewer metrics, underscoring the intriguing nature of its competition. Power Slap 1 and Power Slap 2 had more than 5M views collectively on Rumble, and the organization has experienced rapid growth across social and digital media platforms.
"Following a strong performance in our first season, we were eager to keep the positive momentum surrounding our competition alive and look for unique approaches to keep our avid audience engaged and energized," said Power Slap President Frank Lamicella. "Partnering with ALT Sports Data allows our competition to scale efficiently, create new revenue streams and expand our product to new audiences."
ALT Sports Data Wins Third Annual Ifrah Pitch Competition
ALT Sports Data, the leading source of official and unofficial alternative sports trading data unlocking millions of participatory fans and potential bettors for sportsbook operators, media platforms and event producers, has been named the winner of the third annual Ifrah Pitch Competition.
Ifrah Law, the leading global law firm at the intersection of interactive gaming and government regulation, sponsors the competition for ascending companies within the U.S. betting and gaming industry to showcase new developments and innovative products to market leaders at the EGR North American Spring Briefing. With the win, ALT Sports Data received a monetary prize as well as strategic legal consultation from Ifrah Law.
ALT Sports Data's product offering serves as a key demand generator for sportsbook partners, providing operators the opportunity to supply more than one billion global alternative sports fans with the opportunity to engage in regulated betting activities. The proprietary managed trading platform supplies real-time dynamic trading data from a portfolio of underserved alternative sports. A full wagering lifecycle for all covered events is included, as pre-match and live odds services generate independent, algorithm-driven betting markets.
"Alternative sports have long been overlooked by the sports betting industry, despite a unique opportunity to cost-effectively reach, acquire and retain additional communities of fans and potential bettors. Receiving this honor highlights the demand for sportsbook operators to drive engagement among large, untapped audiences, and underscores the ability for alternative sports trading data to deliver a significant number of engaged, depositing players," Joe Dunnigan, Founder and CEO of ALT Sports Data, said.
Previous winners of the Ifrah Pitch Competition include Hedge and Skrmiish. Finalists this year included Sparket and CashComment, in addition to ALT Sports Data.