Reading Time:
< 1
minute
Deadwood premiers exclusively on LeoVegas Mobile Gaming Group brands
A year to date since the duo collaborated together on the iconic game release that introduced the world to the now infamous Tombstone, a game known for its harsh but rewarding gameplay, packed with unlimited potential that can knock the wind out of most seasoned of players. The two are joined together again in announcing the next mega timed-exclusive release, Deadwood. The un-official follow up to the hit title, Tombstone. The "King of Casino" challenges Nolimit once again to pistols at dawn.
Nolimit City will ride on the fame gained with nudging wilds and a western theme that has since gained player and streamer notoriety. Having since released a long list of recognizable titles, including smash hits, Punk Rocker xWays®, Barbarian Fury and Dragon Tribe amongst other, but none have quite held that air of unprecedented mind-blowing potential that Tombstone still offers to date.
Malcolm Mizzi, Head of Sales at Nolimit City, said: "Having merely just discussed this over an informal catchup with our trusted partner LeoVegas, this turned out to be a great one-year reunion following our very first timed exclusive hit release! Hoping that history will repeat itself again and Deadwood will please fans of the original western classic".
Deadwood reintroduces the now instantly recognizable xNudge® mechanic with a familiar setup. This time increasing the reel set to a 3-4-4-4-3 combination and offering even more potential with a max theoretical win outcome of 13,950x. This time also offering players the choice between two different bonuses – choosing between more frequent nudging wilds and less volatility or sticky multiplier with every landed wild, met with huge possible reward.
NBL FANS SCORE WITH NEW RECLAIM THE GAME PARTNERSHIPS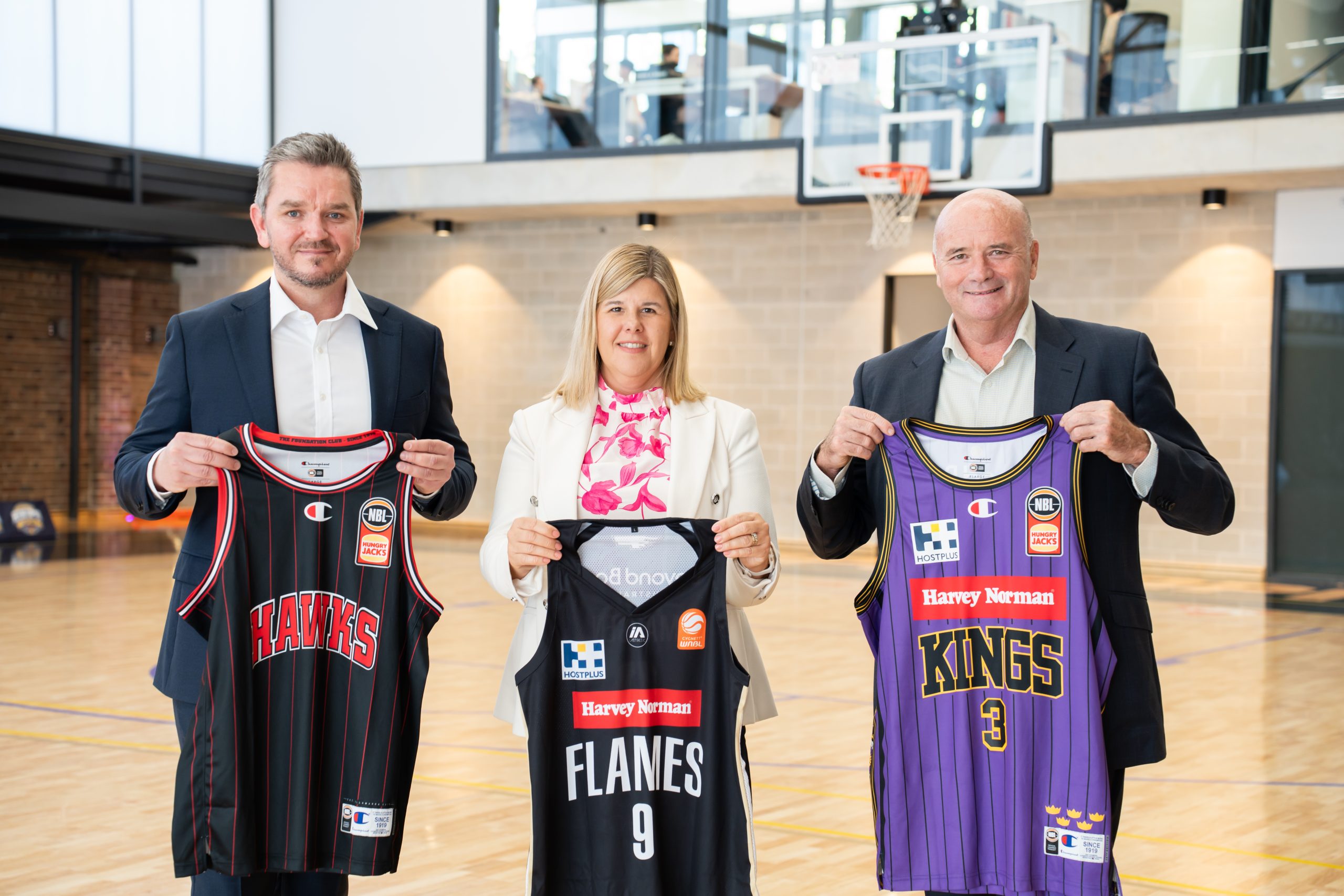 The Illawarra Hawks have joined the Sydney Kings and Sydney Flames as partners in the NSW Government's Reclaim the Game program, offering fans a new chapter to enjoy the National Basketball League (NBL) and Women's National Basketball League (WNBL) without being bombarded by betting ads.
Liquor & Gaming NSW Policy and Programs A/Executive Director Natalie Wright said the Reclaim the Game partnerships allowed fans to watch the game and barrack for their favourite clubs, with less distraction from sports betting advertising.
"We are pleased to see the collective commitment to Reclaim the Game, which challenges the normalisation of sports betting and advertising in sport," Ms Wright said.
"For all NSW-based NBL teams to take this stand sends a powerful message, especially to younger fans."
"You can watch and enjoy basketball for the action, rather than the odds."
Under this initiative, the Illawarra Hawks, Sydney Kings and Sydney Flames have all pledged to decline sports betting sponsorships and help reduce the amount of betting advertising in the NBL and WNBL for the next two seasons.
As well as the clubs, the fans are also on board with a Reclaim the Game survey revealing that 86% of Kings supporters and 93% of Flames fans believe excessive gambling advertising is concerning.
Illawarra Hawks General Manager Commercial Sam Attrill said the Reclaim the Game partnership will play a meaningful role in educating the community about sports betting and gambling risks.
"We look forward to welcoming our members, fans, and partners to WIN Entertainment Centre this season to enjoy the excitement of Hawks basketball with family and friends without the distraction of betting." Mr Attrill said.
Sydney Kings and Sydney Flames Chairman Paul Smith said the clubs are doing their part to promote responsible behaviour towards gambling.
"It is our fundamental duty to support the well-being of players, community and sports integrity." Mr Smith said.
The NSW Government's Reclaim the Game program has been a huge success boasting 10 partners across 16 teams in five sporting codes including AFL, NRL, A-League and cricket.
The initiative has reached millions through more than 200 home games, both on TV and in stadiums.
Internet Vikings Uses Cloudflare to Provide the Online Sports Betting and iGaming Industry a New Level of DDoS Protection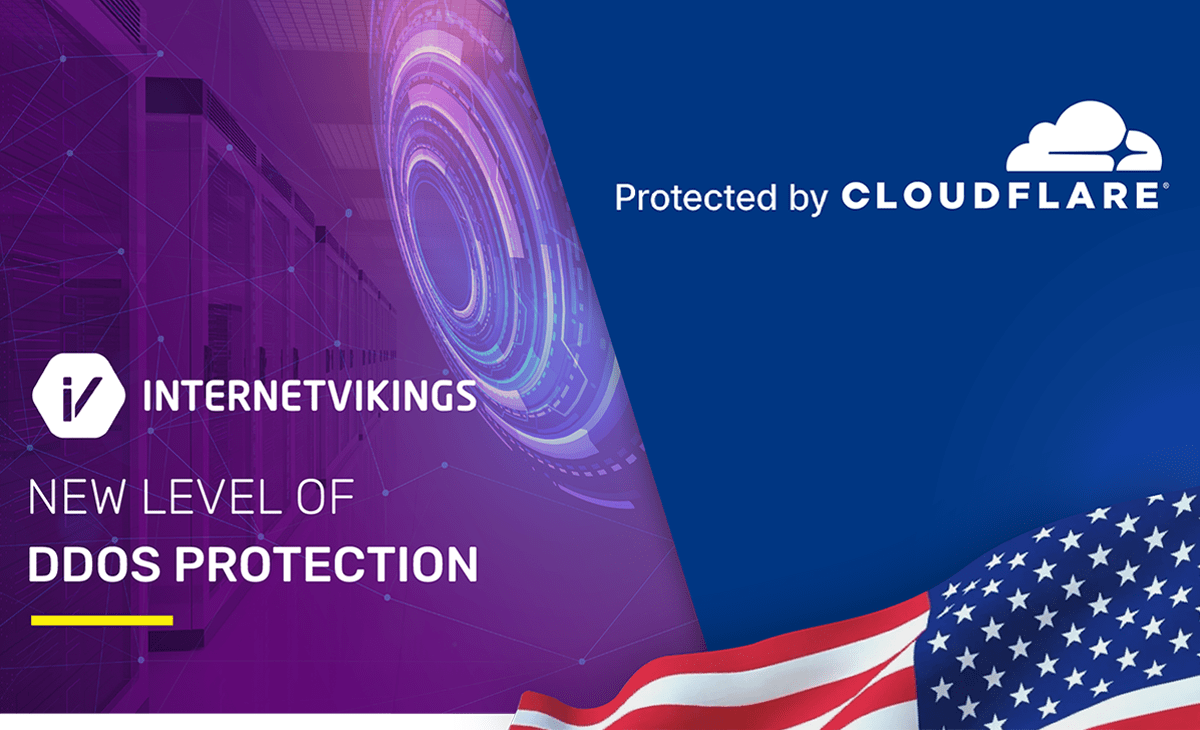 Reading Time:
2
minutes
Internet Vikings, the leading supplier of first-to-market licensed in-state hosting for the sports betting and iGaming sector, today announced its strategic use of Cloudflare, Inc., the security, performance, and reliability company helping to build a better Internet. For Internet Vikings, this marks a significant step forward in fortifying cybersecurity measures within the online gaming industry. 
By building a robust cybersecurity solution across the Cloudflare network, Internet Vikings equips its customers with the industry's most enhanced protection against DDoS attacks and with Cloudflare Magic Transit protections.
According to Internet Vikings's high standards, cybersecurity remains at the top of their priorities. The engagement with a top-of-the-line security provider such as Cloudflare demonstrates its active commitment to protecting its clients against the ever-growing cyber threats. Now, with Cloudflare's Magic Transit, Internet Vikings can further anticipate and mitigate potential DDoS attacks directed at its customers with more efficiency than ever.
​"We are always in search of new opportunities to deliver more comprehensive services to our clients," said Internet Vikings' CEO Rickard Vikström. "I am convinced that equipping our systems with Cloudflare is the best step for Internet Vikings to have taken towards improving cyber security within the industry. It will not only allow businesses to avoid financial and reputational damage, but guarantee the players a better and uninterrupted gaming experience."
"Protecting the sports betting and iGaming industry requires businesses like Internet Vikings to have a robust cybersecurity and performance solution. There are an increasing number of attacks across the industry, with Cloudflare blocking on average 124 billion cyber threats each day globally," explained Andy Lockhart, Vice President EMEA at Cloudflare.
Cloudflare plays a large role in protecting the Internet while ensuring it is reliable and fast for users worldwide, and this is done with Cloudflare's network that's one of the largest in the world, spanning more than 300 cities in over 100 countries.
National Skill Game Leader Pace-O-Matic Congratulates United States Casino Industry and American Gaming Association on Best July Ever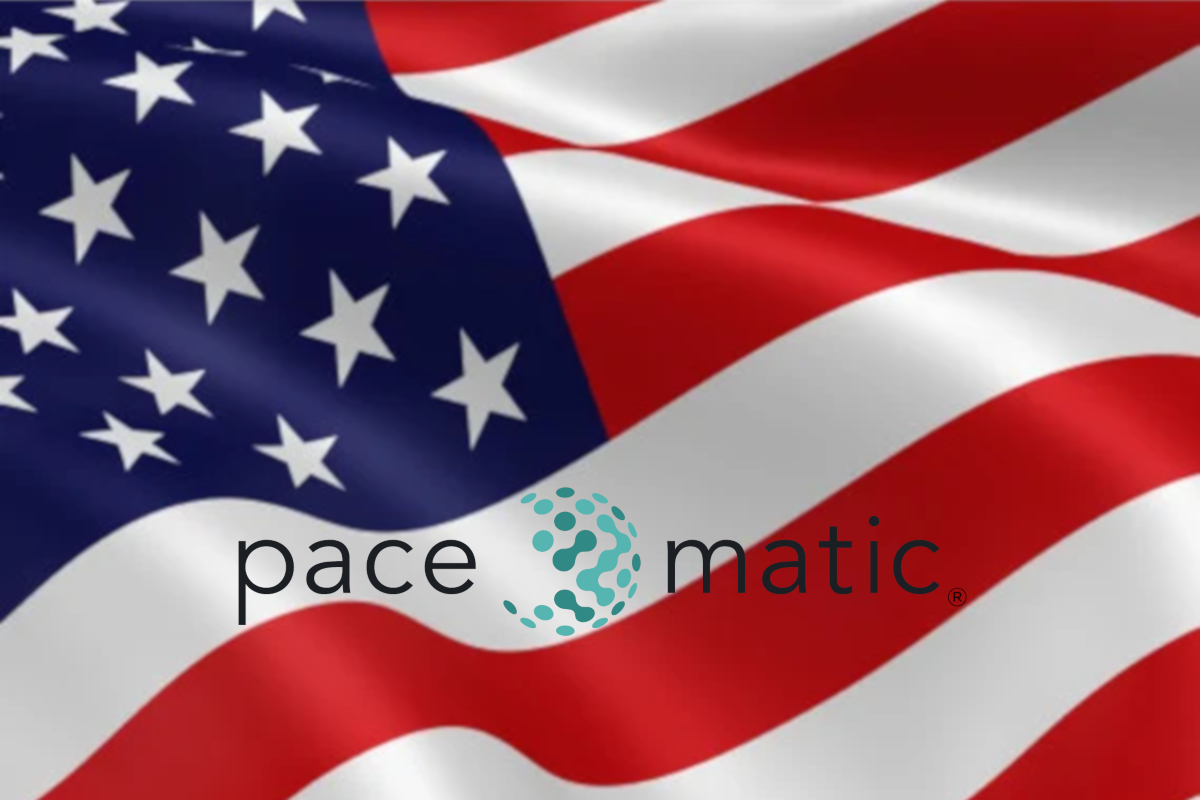 Pace-O-Matic, the industry leader in legal skill games, would like to congratulate the United States casino industry and the American Gaming Association (AGA) on reporting their best July in history.
According to the AGA, the national trade association for the gambling industry, commercial casinos made nearly $5.4 billion in July of this year, up nearly 6% from last year. They AGA also reported that the casino industry will surely have its best year yet in 2023, having made nearly $38 billion since the beginning of the year. That's an 11% increase over 2022.
Curiously, the casino industry reports record profits month after month while simultaneously touting legal skill games as a hindrance to their revenue. The casinos and AGA have waged a full-scale attack on the skill game industry in several states. Those states include Pennsylvania and Virginia where the AGA notably reported that casinos in those markets helped hit a new monthly record for in-person gambling.
"We may sound like a broken record when we continue to send our congratulatory notes to the casino industry but that's because they continue to report record profits over and over again," the Chief Public Affairs Officer for Pace-O-Matic, Mike Barley, said. "We will continue to point out their hypocrisy as long as they continue to attack legal skill games, which are supporting small businesses and fraternal organizations in many states."
Skill games provide critical revenue to restaurants, bars, taverns, VFW halls and American Legion posts throughout the country. They help struggling mom-and-pop shops afford things like bills, updates and wages in a tough economy. The skill game industry has routinely asked to be regulated in markets and has faced opposition from the casino industry every time.
"We take no issue with the casinos and the evidence shows that we can coexist with them in a regulated market," said Barley. "But it seems that the casino industry will rest at nothing until they stamp out any perceived competition. Studies have shown that skill games have no impact on casinos and their own financial reports back that up."
Pace-O-Matic is the leading developer of legally compliant skill games in the United States, creating and marketing fun and exciting games for small businesses and fraternal and social clubs. With games in several markets across the nation, customers enjoy using their skill and patience to win.