Reading Time:
< 1
minute
HyperLive Entertainment, a Singapore-based tech-enabled creative media company, announced a landmark strategic cooperation with Nova Esports, a Hong Kong-based professional esports organisation managing various esports teams which have won multiple world championship titles, to pilot Nova's esports programme in the region.
The strategic cooperation with Nova will see HyperLive establish a Nova Southeast Asian headquarters in Singapore, which includes plans to build an esports academy in the island nation, produce captivating esports content on its OTT-licensed media platform, HyperLive.tv, as well as to start an esports team that will compete with the best teams globally in esports tournaments. The intended team name is Nova SG, and Nova SG will be based in Singapore. Further, Nova Esports will offer its experience and expertise as well as provide coaches and training regimes for the academy and its players.
"We are truly excited about the synergistic partnership with Nova Esports. We have identified esports as a key market that has massive potential for growth in the upcoming years, thus with Nova on board, we are extremely confident that we can achieve incredible breakthroughs in esports," Dr. Sean Wong, CEO of HyperLive, said.
PAGCOR Licensees Give PHP60-M for New VMMC Wing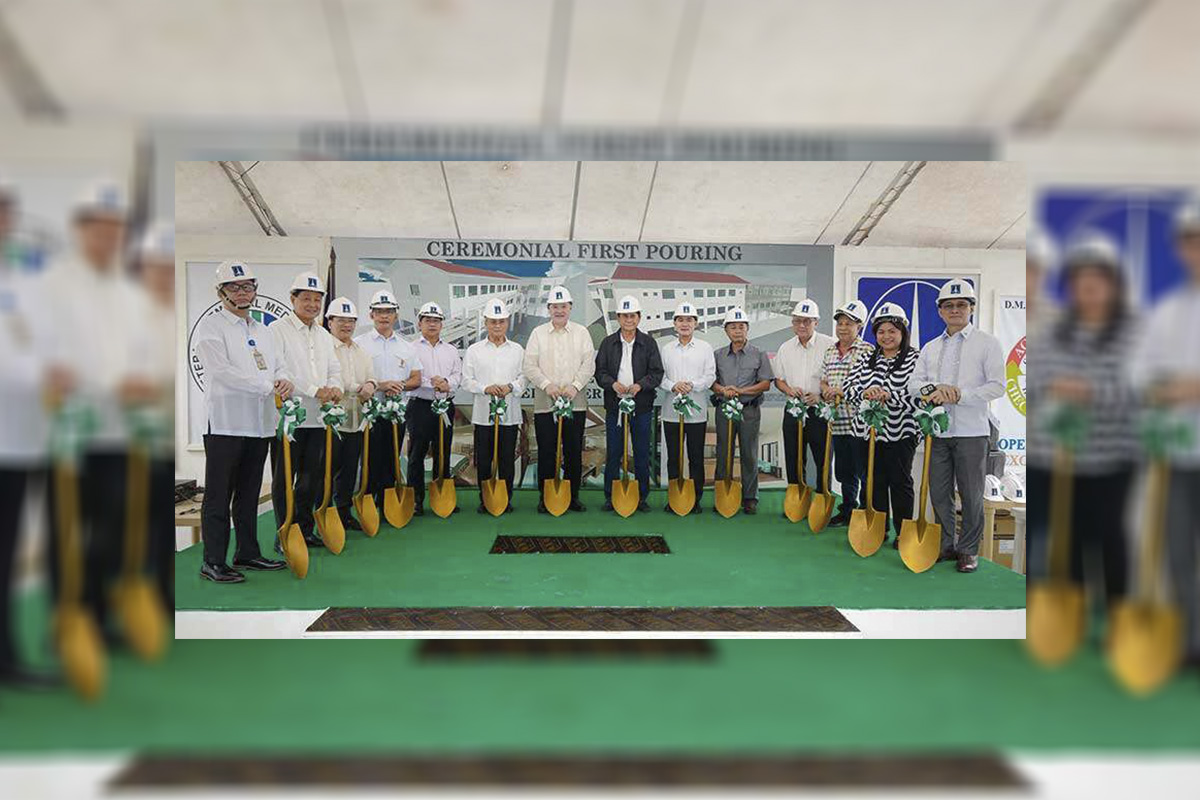 Reading Time:
2
minutes
The Veterans Memorial Medical Center will soon have more patient rooms with the start of construction for the Magiting Veterans Wing on Friday, September 22, through a Php60 million grant from two licensees of the Philippine Amusement and Gaming Corporation.
The Magiting Veterans Wing is a project initiated by the Philippine Military Academy Magiting Class of 1970 with funding support from Bloomberry Cultural Foundation Inc. (BCFI) and Newport World Resorts Foundation, Inc. (NWRFI), among others.
The two foundations, representing Solaire Resort and Newport World Resorts, respectively, each released Php30 million with PAGCOR's approval.
The project will be carried out in two phases. The first will be sponsored by BCFI and covers civil, structural, mechanical, electrical, masonry works and roof deck waterproofing while the second phase will be funded by NWRFI and consists of works, fixtures and devices.
The Magiting Wing will have a total floor area of 1379.84 square meters and will house 12 new private rooms inclusive of four suites, a nurse station, lounge area, hallway, storage, access ramp and connecting bridge to the main hospital building.
PAGCOR Chairman and CEO Alejandro H. Tengco said the agency approved the grant from the casino foundations because of the project's noble objective.
"PAGCOR recognizes the patriotism and sacrifice of Filipino veterans who dedicated their youth, vigor, strength and even lives for our country. By supporting this noble project, we show our gratitude to our modern-day heroes and their families," he said.
Tengco said all integrated resort casino licensees in the country are required to put up a foundation to fund Corporate Social Responsibility programs on education infrastructure, health facilities, environmental preservation and cultural heritage restoration.
Two percent of the licensees' gross gaming revenues from non-junket tables automatically go to such foundations.
Defense Secretary Gilberto C. Teodoro, who graced the ceremonial concrete pouring for the project, expressed gratitude to the project supporters.
"As donee, we will provide the necessary maintenance and other operating expenditures to see to it that your donations will not go to waste," he said.
Teodoro said other plans to improve the welfare of Filipino veterans include decentralising the VMMC's services and the upskilling of hospital personnel so that doctors and specialists can focus more on caring for patients.
"No soldier ever retires. They are always a part of the system. They provide guidance and support to our active personnel hence their job as a soldier is never done," he said.
Aside from BCFI and NWRFI, other major sponsors of the Magiting Veterans Wing project are DMCI, San Miguel Corporation and some retired military personnel.
Fandoms Unite at the Inaugural NEXUS FAN FAIR, Organised by Philippine Blockchain Week 2023, in Manila on Sept. 19-21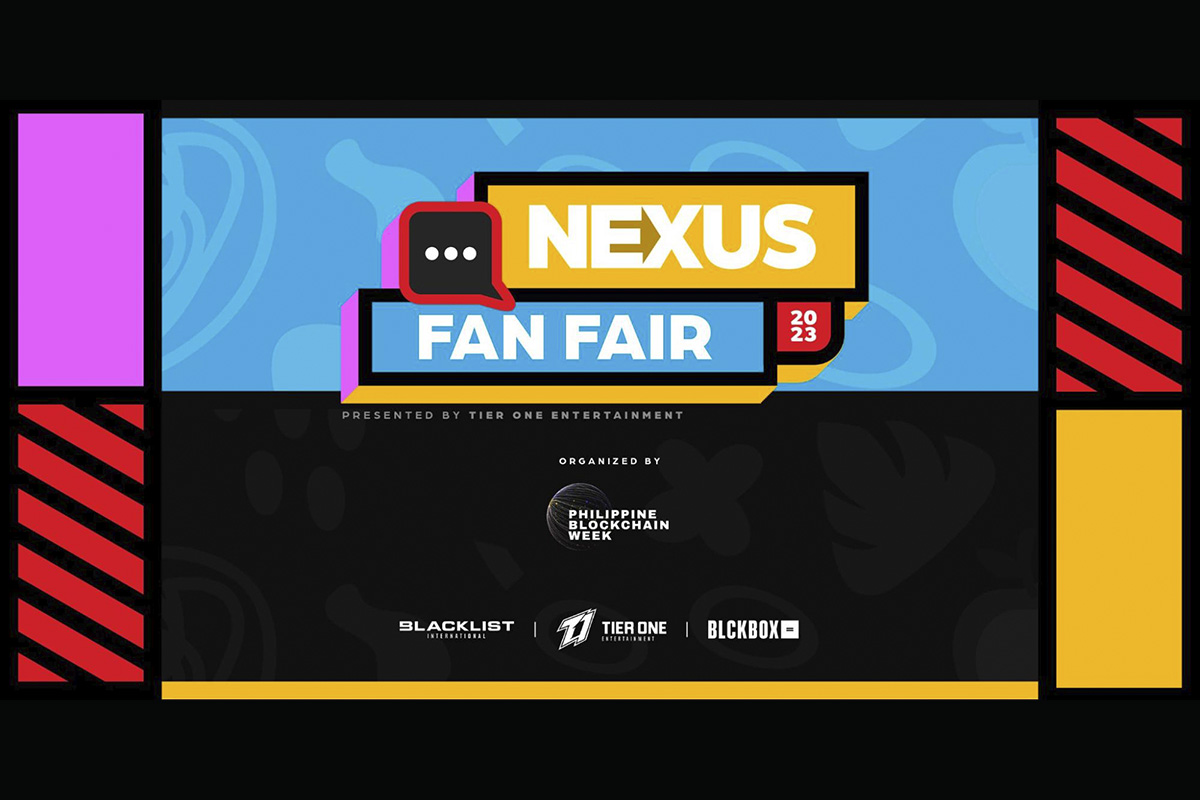 Reading Time:
2
minutes
Pop culture universes will collide when the first-ever NEXUS FAN FAIR launches in the Philippines. Presented by Tier One Entertainment and organised by Philippine Blockchain Week 2023 (PBW) from September 19 to 21 at the MGBX Convention Hall in Newport World Resorts' Marriott Grand Ballroom, NEXUS FAN FAIR will be an epic celebration for fans of gaming, technology, entertainment, music and more.
Fans of every kind will enjoy browsing the expo area, where merchant booths will offer a variety of games, merchandise and other collectibles. The electrifying event will feature top tier talents such as world champion-caliber esports team Blacklist International, alongside renowned streamers and content creators. Ticket holders will have the exclusive opportunity to win exciting giveaways and collectibles unavailable anywhere else. In addition, the community stage will host a series of engaging talks and panel discussions featuring handpicked artists, influencers and celebrities, all of whom will be available for Meet-and-Greets.
Meanwhile, at Philippine Blockchain Week, K-Pop followers will get a special treat with the debut Southeast Asian performance of the TripleS sub-unit EVOLution, hot on the release of their sister sub-unit LOVElution's first album. As a special bundle, tickets for NEXUS FAN FAIR will be free of charge for fans who purchase an EVOLution concert ticket.
Since 2017, Tier One Entertainment has led the field in esports and gaming entertainment in Southeast Asia. With NEXUS FAN FAIR, Tier One will solidify their position as the premiere destination for pop culture lifestyle.
NEXUS FAN FAIR is organised by Philippine Blockchain Week 2023 with the participation of platinum sponsors Smart Communications and Philippine Airlines; gold sponsors Metafarms and TierOne Entertainment; and bronze sponsors Gala Games, Assemble Stream Inc, Maya Philippines and technology partner Xctuality Pte Ltd. PBW's official legal partner is Gorriceta Africa Cauton & Saavedra, while platinum media partners include DOOH and Rakuten Viber; gold media partners are CNN Philippines, Forkast News, Philstar Media Group and YourPRStrategist; and silver media partners are Jinse Finance and KTRO Media.
Melco Ready for 20% Investment Pledge Increase: CEO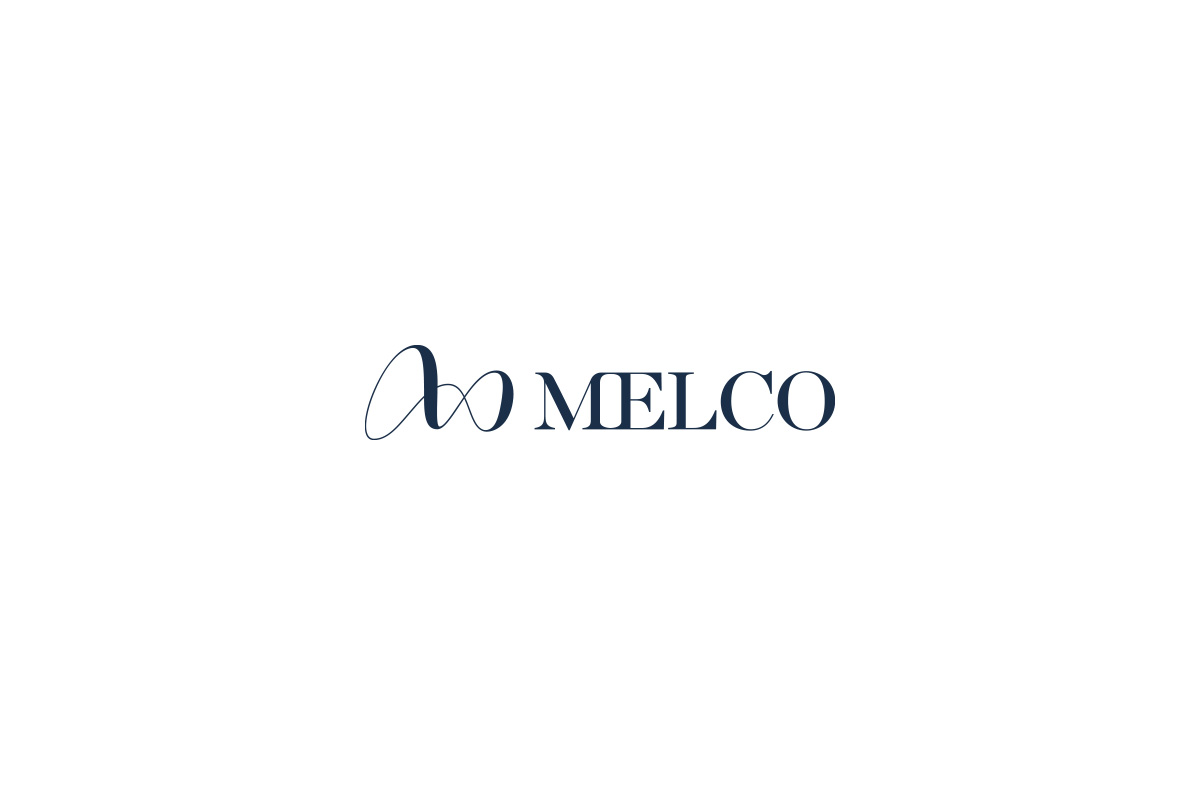 Reading Time:
< 1
minutes
The gaming operators and the Macau government share the same goals, despite delays in diversification plan discussions, the chairman and CEO of Melco Resorts & Entertainment, Lawrence Ho, indicated. The company is also ready to tackle a 20% investment pledge increase once GGR levels top $22.45 billion, says the executive.
Under their new 10-year concessions, which commenced on January 1, the gaming companies have already pledged to spend in aggregate MOP108.7 billion ($13.5 billion) on non-gaming and exploring overseas tourist markets. The figure comprises more than 91% of their total pledged investment under the 10-year licenses.
Macau's Chief Executive revealed in April that the six gaming operators had submitted proposals for boosting the local economy in mid-March, and that the Government wanted to adjust its policy according to the gaming operators' proposals, with lively negotiations ongoing between the government and the local government.
"We have a lot of dialogue with the government, with a lot of different agencies. I think everyone shares the same goal of diversifying the market and bringing more international visitors, and more demographics. We are supportive and will continue to talk to the government, to make sure we are on the same page," Ho said.
As much as MOP11.8 billion ($1.5 billion) was pledged by Melco late last year for it to secure another 10-year concession term from 2023 to 2032. About MOP10 billion ($1.2 billion) of it, or around 85%, was to be allocated to non-gaming initiatives.
Ho also underlined that despite any disagreement there have been no talks to increase the pledged investment amount as of now.
Still, Ho was adamant that even if there is a need for a 20% increase in the investment pledge, Melco would be able to absorb that increase.