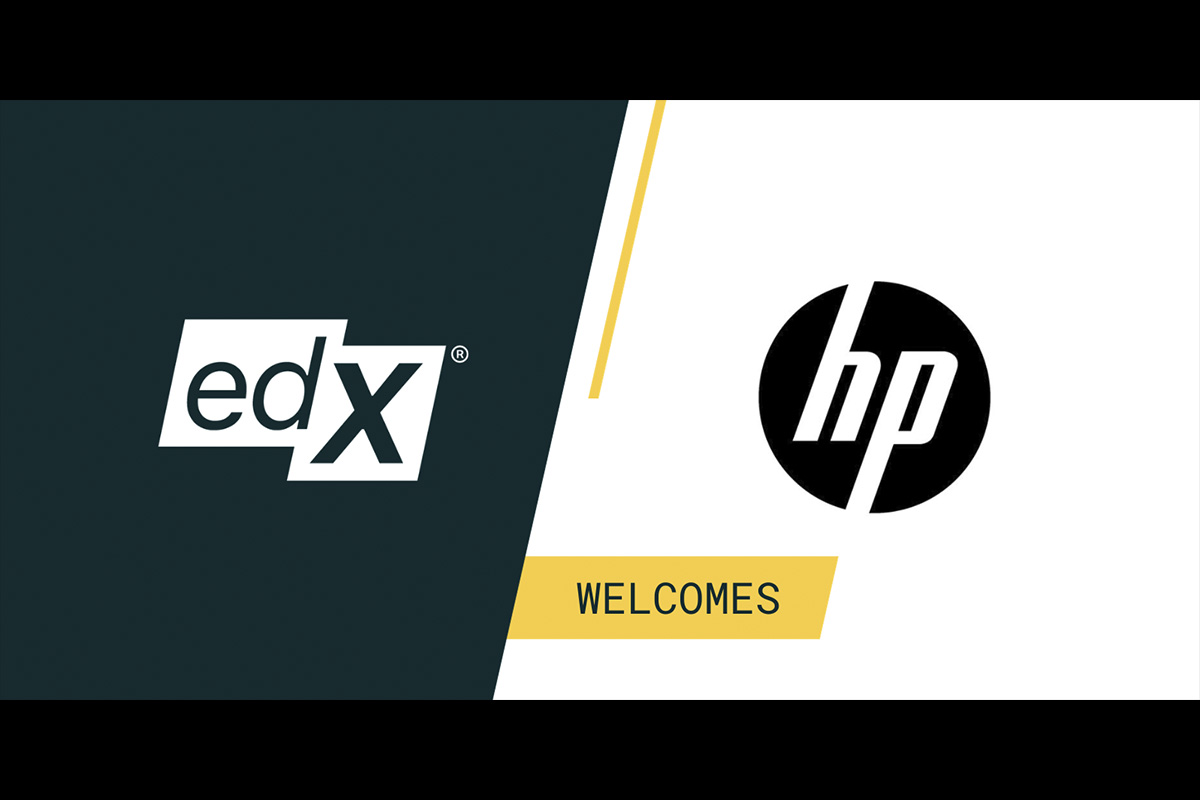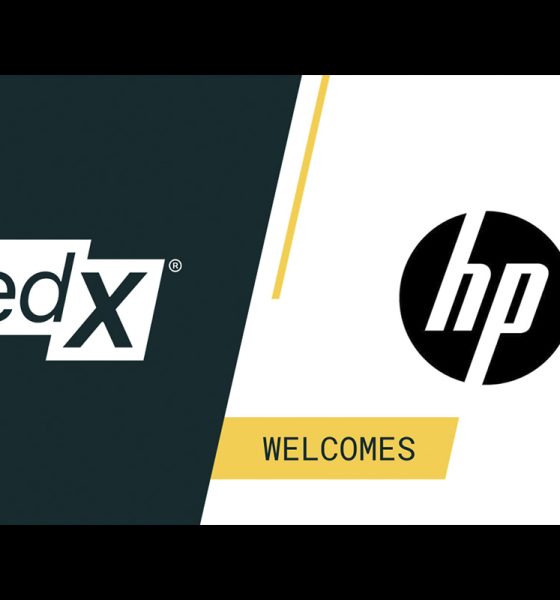 HP Inc. and edX Launch Free Professional Certificate Program in Esports Management, Game Design, and Programming
edX, a leading global online learning platform from 2U Inc., and global technology leader HP Inc. announced a new online Professional Certificate program in Esports Management, Game Design, and Programming to bring cutting-edge skills to learners globally.
Available in English and Arabic (with more languages to follow later this year), the new Professional Certificate program includes over 60 curated modules designed to prepare learners for jobs in the gaming, media, and information and communication technology (ICT) sectors. HP is covering the full cost of enrollment in the certificate track for all learners. Enrollment is open at edX.org.
"Working with edX reflects our commitment to supporting learners worldwide by providing access to free educational content in the field of gaming. We are taking a vital step in democratizing gaming education, ensuring that individuals have the opportunities to gain the skills they need to pursue careers in gaming and adjacent industries," Mayank Dhingra, senior education business leader at HP, said.
As demand for gaming professionals rises, the Professional Certificate program offers a diverse curriculum across game design, game programming, and esports management. Courses encompass both technical skills, such as coding and testing, as well as essential business skills including marketing, storytelling, and content creation. Throughout the program, learners will have access to video modules, each ending with an assessment, to ensure a comprehensive understanding of the subject matter. Learners who successfully complete each course in the Professional Certificate program will also receive a certificate of achievement for the program free of charge.
"With the launch of its first program on edX, HP joins hundreds of universities and institutions in the edX global partner network committed to expanding access to affordable, cutting-edge education in the world's most in-demand fields. This collaboration enables HP to reach millions of aspiring learners and professionals, fostering skill development and career advancement in the gaming industry," said Andrew Hermalyn, president of partnerships at 2U, said.