Reading Time:
2
minutes
World's largest marketplace for digital products implements Ravelin for fraud prevention
Fraud prevention specialist Ravelin announces it has been hired by online marketplace G2A to help contain fraud, while accelerating growth.
G2A is the world's largest marketplace for digital gaming products with over 20 million customers and 75 thousand products sold by 400 thousand sellers. The company has a highly successful, and award winning, internal anti-fraud team which has consistently provided customers with a high level of protection. Working with Ravelin will help G2A become even better at tackling all types of fraud.
The company, which has ambitious plans for growth and diversification, has chosen to work with Ravelin because of its reputation and success across gaming and other sectors.
Ravelin uses machine learning, expert rules and graph networks to help online businesses reduce losses to fraud, limit abuses of returns policies, and improve customer conversions. It provides an attractive and responsive offering for ecommerce businesses seeking help to navigate a fast-evolving fraud landscape. Ravelin also enables merchants to create a faster and more frictionless experience for consumers.
Dorota Wróbel, Chief R&D Officer, G2A, said: "Working with a business like Ravelin enables us to give much more focus to what's most important too – marketing and growing our business. With them bolstering and expanding our own robust solutions, the G2A marketplace will become even safer and more reliable than ever before."
Ravelin CEO Martin Sweeney said: "Global online businesses like G2A are at the cutting edge of fraud prevention. Proactive fraud management is the most effective way to stay one step ahead of the criminals, while at the same time making the user experience easier for legitimate customers.
"Securing transactions from fraudulent activity, while helping businesses continue to grow through great conversion rates, is what we're all about. And we look forward to working closely with G2A's fraud teams in the coming months as they move forward with their plans to grow."
Ravelin's solutions go beyond rules-only systems and use sophisticated techniques including machine learning and super-fast graph networks to negate false positives.
Ravelin first found success with large-scale food, delivery and cab-ride marketplaces, but has since expanded into retail, gaming, travel, ticketing and entertainment.
In addition to identifying payments fraud, Ravelin also works with clients to find compromised accounts (referred to as "account takeover"), spot incentive abuse and tackle supplier fraud in marketplaces.
Nordcurrent turns players into fashion designers with UGC marketplace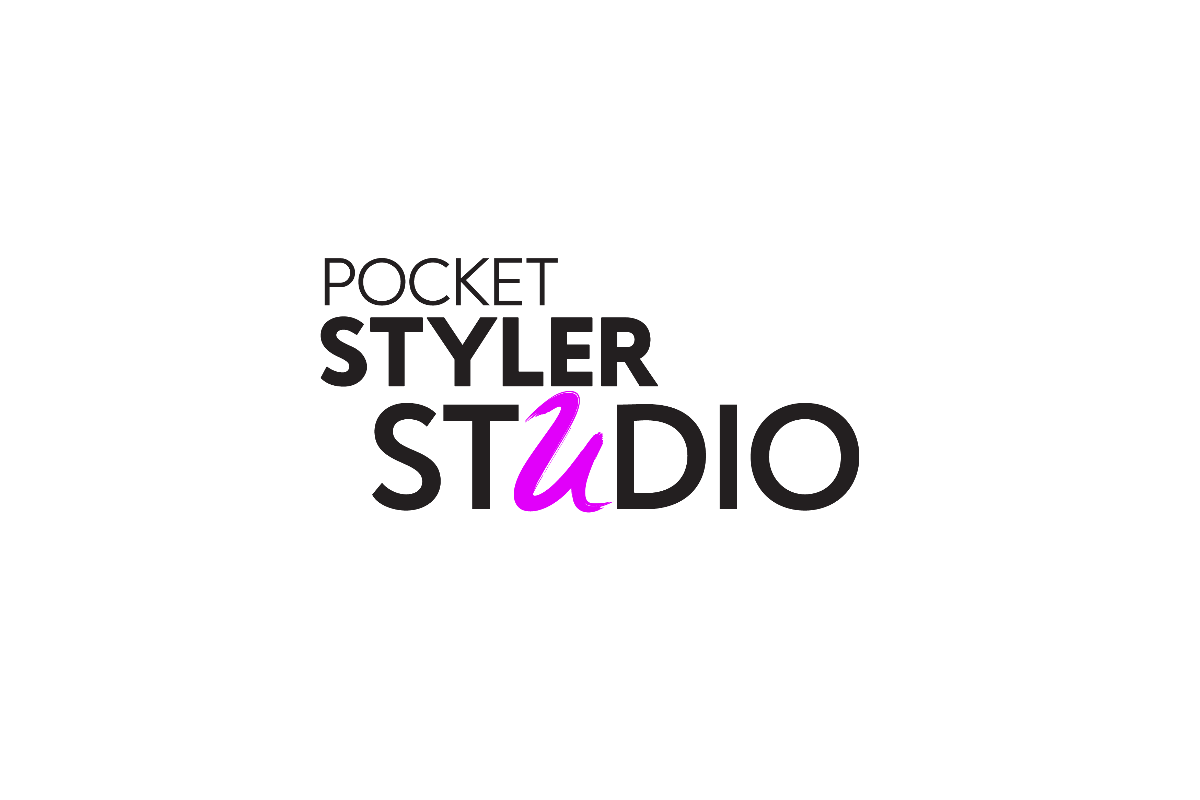 Reading Time:
2
minutes
Developer and publisher Nordcurrent has released a revolutionary update to its leading mobile fashion game, Pocket Styler, with the launch of a new creator platform, Pocket Styler Studio. The digital platform allows players to work like real-life fashion designers to create clothing, shoes and accessories to their exact specifications. Once finished, digital designers can market their creations under their own 'designer label' name and sell them in-game to millions of Pocket Styler's players in return for in-game currency, which has never been possible in a mobile fashion game before.
The gaming skins market is a multi-billion dollar industry, with almost 50% of players buying skins with in-game currency and around 40% buying skins with real money, according to Newzoo. But, conceptualising, drawing and polishing collections takes time, and even with Nordcurrent artists supplying over 100 items every couple of weeks, Pocket Styler players still had a thirst for more items inspired by current fashion, movies, and celebrity looks, thus limiting the time players were spending in the game and subsequently Nordcurrent's revenue.
The integration of user-generated content into Pocket Styler has revolutionized the in-game design process. It has provided players with a wider range of options to choose from while also allowing them to earn in-game currency. This feature has also addressed the creative burden faced by game artists and developers who previously struggled to keep up with the demand for fresh content. Designers now upload over 2,000 original items into the game every day, adding nearly 300 times more content than before the launch of Pocket Styler Studio.
Victoria Trofimova, CEO of Nordcurrent, said: "'With over 100,000 daily active users, Pocket Styler is one of the world's most popular fashion games, and now one of the most advanced thanks to the introduction of Pocket Styler Studio. It provides a platform for creators to become professional digital fashion designers who can build their brands and promote their designs globally.
"By empowering players and letting them design and sell their clothing, we hope to inspire the next generation of fashion designers while supporting them as active contributors to the game they love, helping us form a community of designers who play a genuine part in making the game even better."
Pocket Styler Studio has been in beta since February. Currently, over 1,000 designers are creating items for the game, and another 5,000 designers are expected to upload daily in the first year of launch, creating trillions of outfit combinations and millions of new looks submitted weekly. Nordcurrent is also testing the option of designers earning real currency from their designs in the future.
Designs are saved into a designer's profile until they are ready to be marketed. Once on sale, individual designers can track their brands' success by 'Publishing' items and assessing how many sell. Players can choose a name for their designer label and earn 'Gems', the in-game currency, for every item sold to other players. Pocket Styler Studio is available globally; players must have Pocket Styler installed on their phones and have a free Nordcurrent ID to use Pocket Styler Studio, which can be accessed through a browser.
Launched in May 2021, Pocket Styler is based on attending different in-game events, creating looks based on the criteria of the events, submitting those looks, getting scores, and competing with other players to become "trendsetters" and climbing on top of the leaderboard. The game has 21 million downloads, with 100,000 players spending 10,000 hours on the app and giving 10 million votes to outfits daily.
INSIDE THE POCKET (ITP) LAUNCHES HOTSPOT JOGOS FOR BRAZILIAN OPERATOR HOTSPOTBET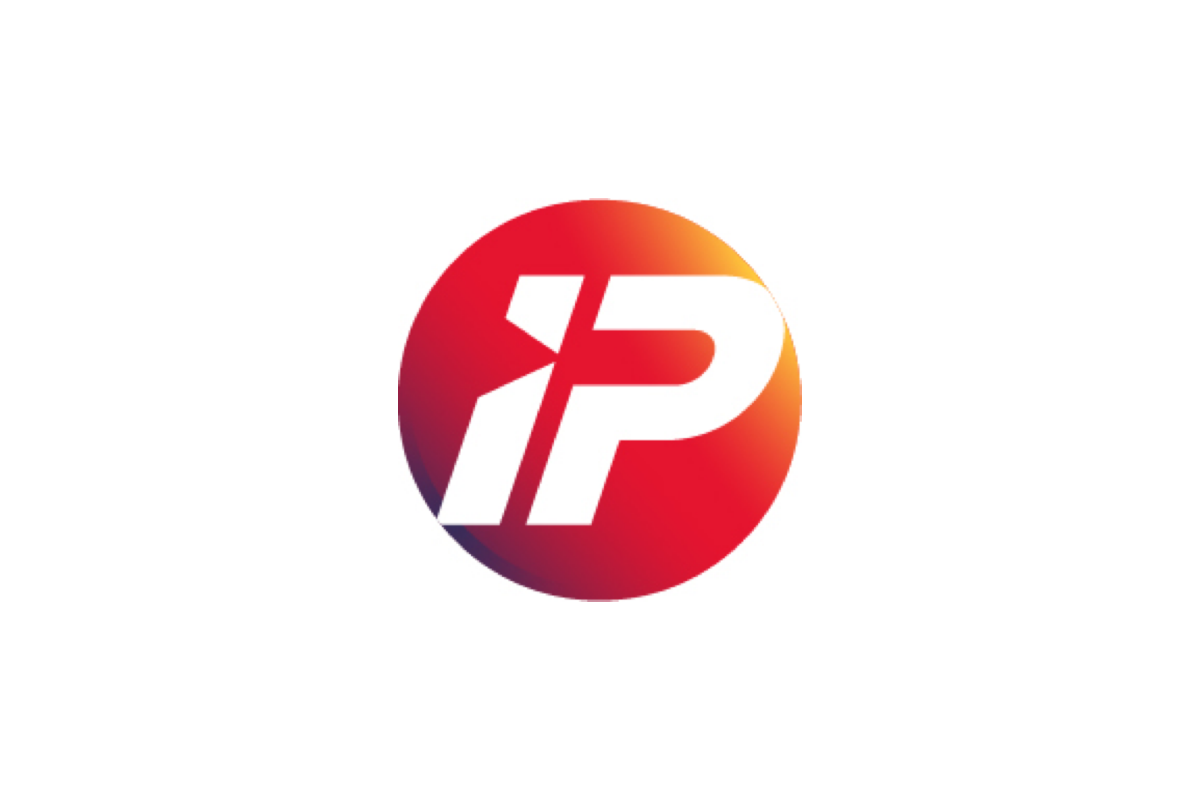 Inside The Pocket (ITP) the world's only free-to-play and pay-to-play (F2P & P2P) aggregation platform, has partnered with rising-star operator HotSpotBet to boost acquisition and retention in Brazil around its growing client-base.
ITP has accordingly launched a breakthrough F2P offering for this key emerging market in the form of HotSpotJogos, a localised website supporting a series of engaging free-to-play (F2P) games which have already proven themselves to open flexible gateway through which to both acquire and retain customers in an international landscape of tightening regulatory ropes.
As operators look to new emerging markets, F2P solutions that track localised player proclivities are proving the reliable differentiator for operators who want to broaden their brand's appeal and have discovered that obsolete bonusing techniques represent a race to the bottom.
This deal follows on the heels of a breakout performance for ITP at last year's World Cup football, where it was tasked by leading local Brazilian operator, Pixbet, to create a bespoke slate of F2P games and a dedicated F2P website across the Qatar tournament. That new-account success informed a case study, premised on the acquisition and subsequent retention of a loyal audience, which proved pivotal in securing this HotSpotJogos assignment from HotSpotBet. Moreover, ITP has also teamed up with a major global affiliate to help optimise its Meta spend in Brazil, demonstrating a deep understanding and array of analytics tools for this key market.
ITP's single-integration approach for one or multiple products delivers, in complementary fashion, customer engagement and retention across various products as sports betting regulation remains on the cusp of rolling out across Brazil's legalised framework, with the Brazilian Ministry of Finance publishing ordinances for operators to apply for fast-track licensing earlier this month. ITP stands apart from any competitor in the F2P and P2P content market, in that through a one simple integration, it opens up an entire market of 30+ free-to-play and pay-to-play content providers.
HotSpotBet's next-generation sportsbook and igaming platform runs off unique pricing models – allowing users to enjoy sophisticated and reactive in-play odds up to the last second of a game, with competitive pricing on all sports. This service arrives in good time for the ongoing international football league seasons, and a wider sporting schedule of 24/7 global activity. Its modern, modular technology also helps to overcome local regulatory challenges with a light physical deployment backed up by centralised control systems.
A HotSpotBet spokesperson said: "Collaborating with ITP on HotSpotJogos has been a fantastic journey so far. They share our values and vision and we look forward to putting our combined shoulders to the wheel to make HotSpotBet the best sportsbook in Brazil over the year ahead.
"We were initially taken with ITP's success at last year's World Cup and saw an immediate opportunity for us to roll out a more dedicated ongoing program around F2P for HotSpotBet over the coming months.
"The engaging gameplay and localized flexibility of our HotSpotJogos games has already helped generate clear spikes in acquisition and retention for, and provides us with a clear pathway in the white-hot Brazilian market, underscoring ITP's innovative portfolio of native and third-party products as we go along.
"Latin America, while fragmented, is comprised of countries that are overwhelmingly football-focussed, with scope to cross-sell into other sports as they become popular, or reach their optimum seasons peaks, like basketball or baseball. Working with ITP's varied catalogue, we can spin up new games across other emerging LatAm markets as we look to light up further territories with HotSpotBet's versatile sportsbook.
Hussain Naqi, Founder and CEO of Inside The Pocket, said: "We saw that at last year's football World Cup, the most important and most watched football competition in the world – especially amongst Brazil's football-mad fanbase – that the largest home-grown operator executed far better than some of the global behemoths eyeing the Brazilian space simply because they knew their end users so intimately.
"Other local sportsbooks and media companies across the regulating Brazilian marketplace have also elevated their acquisition and retention targets via F2P, so it's exciting to have already showcased the dexterous performance of ITP in this space, and to now be leading the LatAm charge on Brazil with HotSpotBet.
"Thanks to our software and platform partners, we were able to construct and curate this customized website, HotSpotJogos, from scratch. They couldn't have been more collaborative and responsive. And based on encouraging performances in both acquisition and retention metrics, it seems HotSpotBet's new customers are loving these local touches, too.
"Having developed some vital expertise in the F2P domain in Brazil by working hand-in-hand with proven operators and a major industry affiliate, ITP's data mastery and marketing success stories will only continue for our partners across emerging territories like Brazil. We are ideally placed to leverage such opportunities because we can diversify content, leverage consumer data and segment it for our clients as the Brazilian coalesces into more definitive shape over the coming months. Our complementary partners at marketing analytics and geolocation are also affording ITP unique consumer insights that will allow us to hyper-localise audience communication around a variety of other mass-media sporting events on the horizon in 2024."
ILLINOIS LOTTERY REMINDS PLAYERS 'TIS THE SEASON TO GIFT RESPONSIBLY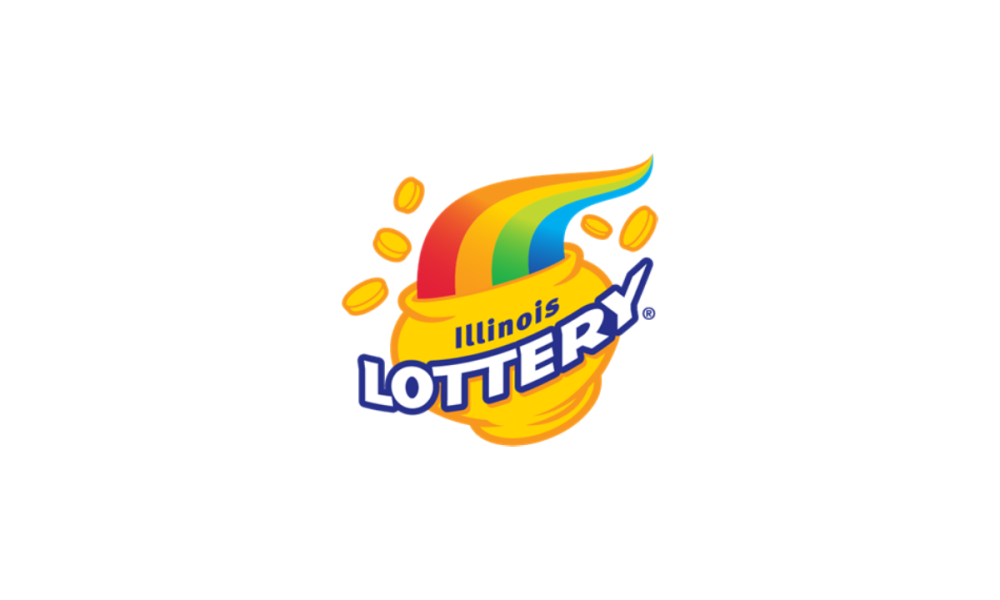 With the holiday gift-giving season underway, the Illinois Lottery is reminding players that lottery games are for grown-ups – not kids.
This holiday season, the Illinois Lottery is once again partnering with the Illinois Council on Problem Gambling(ICPG) in the Gift Responsibly Campaign. The annual holiday campaign, spearheaded by the National Council on Problem Gambling, is designed to increase public awareness of the impact and inappropriateness of giving lottery products as gifts to minors.
"Lottery products, especially Instant Tickets, are a popular gift during the holiday season but they are not an appropriate gift for those under the age of 18," said Harold Mays, Illinois Lottery Director. "Responsible gaming is an integral part of the Illinois Lottery, and we are pleased to once again support the Gift Responsibly Campaign this holiday season by reminding players that lottery games are for adults only."
The Illinois Lottery joins a network of more than 80 national and international lotteries encouraging players to gamble responsibly and to help keep the holiday season festive by gifting lottery tickets only to adults. Non-lottery organizations are also participating in the campaign as an effort to increase awareness of the risks of underage lottery play during the holiday season.
"Studies have shown that gambling at an early age can increase the risk of problem gambling later in life, including a strong association between age of gambling onset and problem gambling severity among those who receive lottery tickets," said Dave Wohl, Executive Director at ICPG. "We value our partnership with the Illinois Lottery and applaud their commitment to raise awareness about the risks of youth gambling through the Gift Responsibly Campaign."
In addition to the Gift Responsibly campaign, the Illinois Lottery promotes responsible play year round by reminding players to Be Smart, Play Smart®. Players are encouraged to play for fun, not funds, and to set a budget and stick to it. For more information on how to play and gift responsibly, please go to the Illinois Lottery website and visit the Responsible Gaming page.
If you or someone you know may be experiencing problems when playing lottery games, please call 1-800-GAMBLER. This toll-free helpline is answered by trained specialists 24/7/365.