With under just two weeks until the London Affiliate Conference 2017 starts in the new venue at ExCel London, we had the pleasure of interviewing Shona ODonnell (iGaming Business) and talk about the most anticipated event in the affiliate calendar!
GAV: First of all thanks for taking the time for the interview Shona, we know how busy you are! Please be so kind and introduce yourself! It's quite possible that there is 1% of our readers who don't know your background 😉
Shona: My role is Head of Operations for iGaming Business, within this my responsibilities include marketing of all products, all of our events including LAC, developing new ideas and products and lots of other things. I've been here for almost 9 years and consider myself extremely lucky to work with such an amazing team in such a dynamic industry.
GAV: Give us a recap on last year, how did iGaming Business close 2016?
Shona: 2016 was an exciting year for us. Our acquisition by Clarion was completed at the start of the year and in May we moved into Clarion HQ. We saw all of our events grow year on year and we worked hard on improving the quality of the conference content and speakers at events. We also launched a new event just as we closed for the year with the Nordic Affiliate Conference. This is a smaller event that will focus purely on this key region.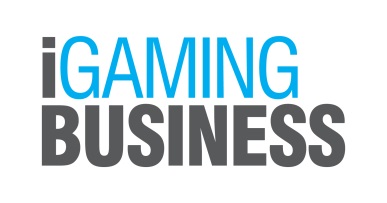 GAV: LAC has come along way since 2007, how do you see it in let's say another ten years?
Shona: If current growth is any indication I would expect it to be bigger by another 50%. I would like to see us providing a world class delegate experience backed by really good data technology helping to make the customer journey seamless. Networking will be even more valuable as we look at creating events that help people connect faster and with more ease to the right people.
I would hope that whatever it looks like it we still deliver it with passion and continue to work with the industry to meet their needs.
GAV: Fill us in on the latest news/developments regarding LAC 2017!
Shona: We have outgrown Olympia and this year we make the journey to ExCEL and East London, our new home. Personally I am really excited about this. It's a world class venue and allows us the opportunity to grow, it means we are located in the same space as ICE and allows delegates and exhibitors to stay in one hotel for the gaming week.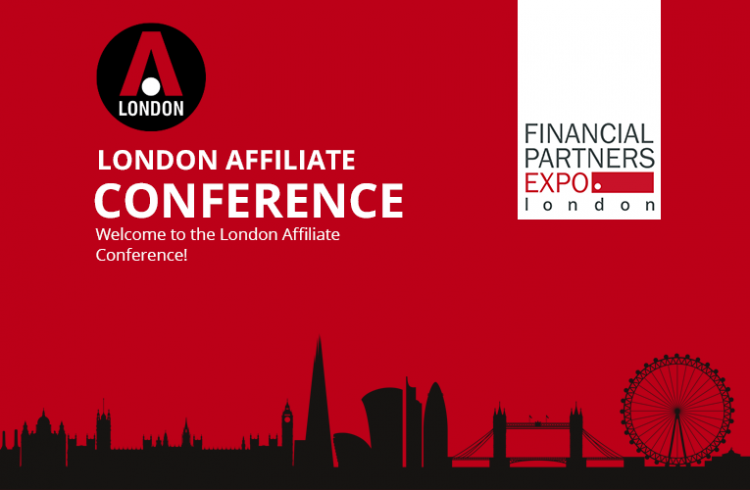 GAV: Could you give us an estimate on how many people do you expect at LAC 2017?
Shona: Our expectation is to look after around 5,000 delegates. At the moment we are up over 25% on affiliate registrations from this time last year.
GAV: What will be different than last year's conference?
Shona: The venue is a big change and we hope that it will be a permanent home for LAC for many, many years to come. While we are split over two floors it will feel very different to last year and much more inclusive.
We have had a full time conference producer working on the content and reaching out to speak to the affiliate community to find out what they really want to hear about. The tracks are more cohesive than before and we hope you will find real value in attending the sessions.
We have taken on board feedback about the networking events and this year they are all in walking distance to the official hotel, only 5 or 9 minutes. And they are in bars that allow us to control the volume so people can network effectively in selected quiet zones. Both are exclusively open for LAC delegates so please do come and join us.
GAV: Do you have anything special planned for LAC 2017?
Shona: We know lots of our clients are bringing celebrities, so there will be lots of opportunities for selfies with them. We have created a special LAC Snapchat filter, so make sure you use that on your selfies!
I am really, really looking forward to the awards. These are taking place on the final night of the event allowing everyone to relax and enjoy the night without the thought of having to get up and man their stand or attend lots of meetings the following day. Our theme is 1001 Nights, so expect an exotic night filled with surprises. There is lots of entertainment, including an amazing band and very cool DJ's. We still have some VIP tables left and this year they the package has drinks and food included.
Keep an eye out on our Facebook page as we will be doing a few interviews via Facebook live!
GAV: What can affiliates expect from attending LAC 2017?
Shona: Not only the biggest, but also the best event in the affiliate industry! They will be able to meet with existing business partners, met new ones and create value partnerships. There are opportunities to attend the conference sessions and gain new, practical skills and insight that will have a real impact on their business. On top of this they will get to meet with friends, make news one and of course find time for some fun.
GAV: Do you expect the London Conference to be the largest to date?
Shona: Absolutely!
GAV: Shona, we wish you a Happy New Year, and all the best for LAC 2017 and the Nordic Affiliate Conference!!!
Still not registered for the London Affiliate Conference 2017, no worries you can do it here?!
Bragg is attending the SBC Summit Latinoamérica 2023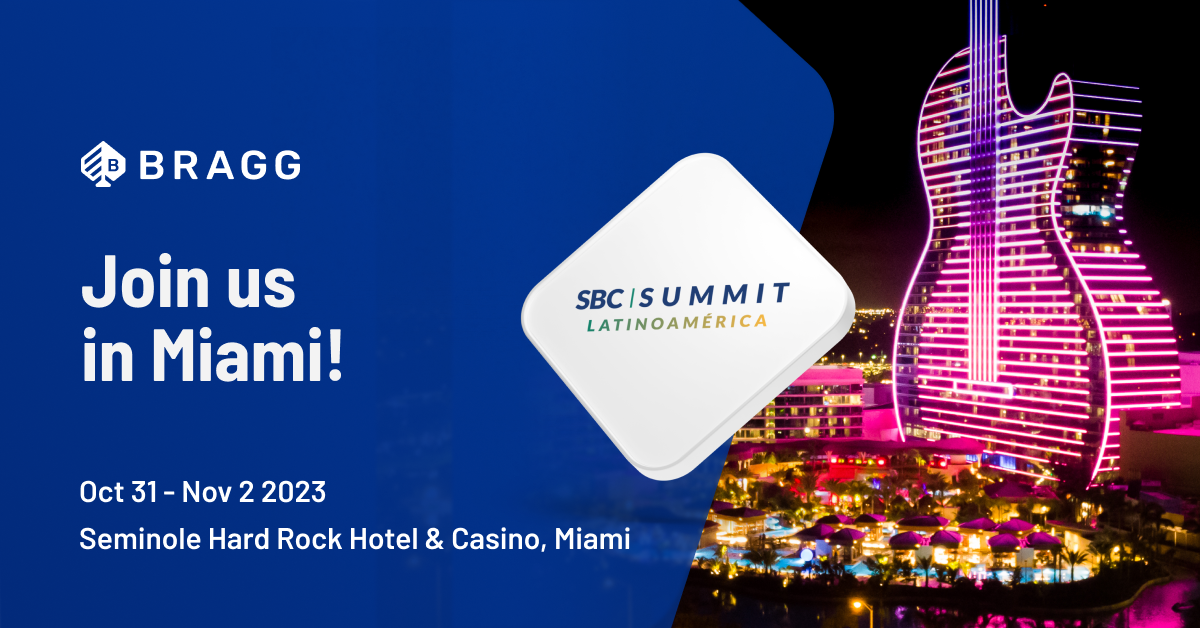 Join Bragg's team at the SBC Summit Latinoamérica 2023, the premier conference and trade show for senior executives in the region. As a trusted industry leader already licensed in Colombia, we are excited to connect with casino and sportsbook operators to discuss exciting opportunities.
Explore our complete suite of iGaming platform technology and casino content as well as our state-of-the-art gamification toolset, Fuze

, which works across sports betting and casino products offering unique cross-sell mechanics.
Don't miss the chance to meet our team at the event from September 19th to 21st in Miami.
Set up a meeting at [email protected]
¡Espero que nos vemos en Miami muy pronto!
Conferences IGaming: Discover the Key Trends in Online Gaming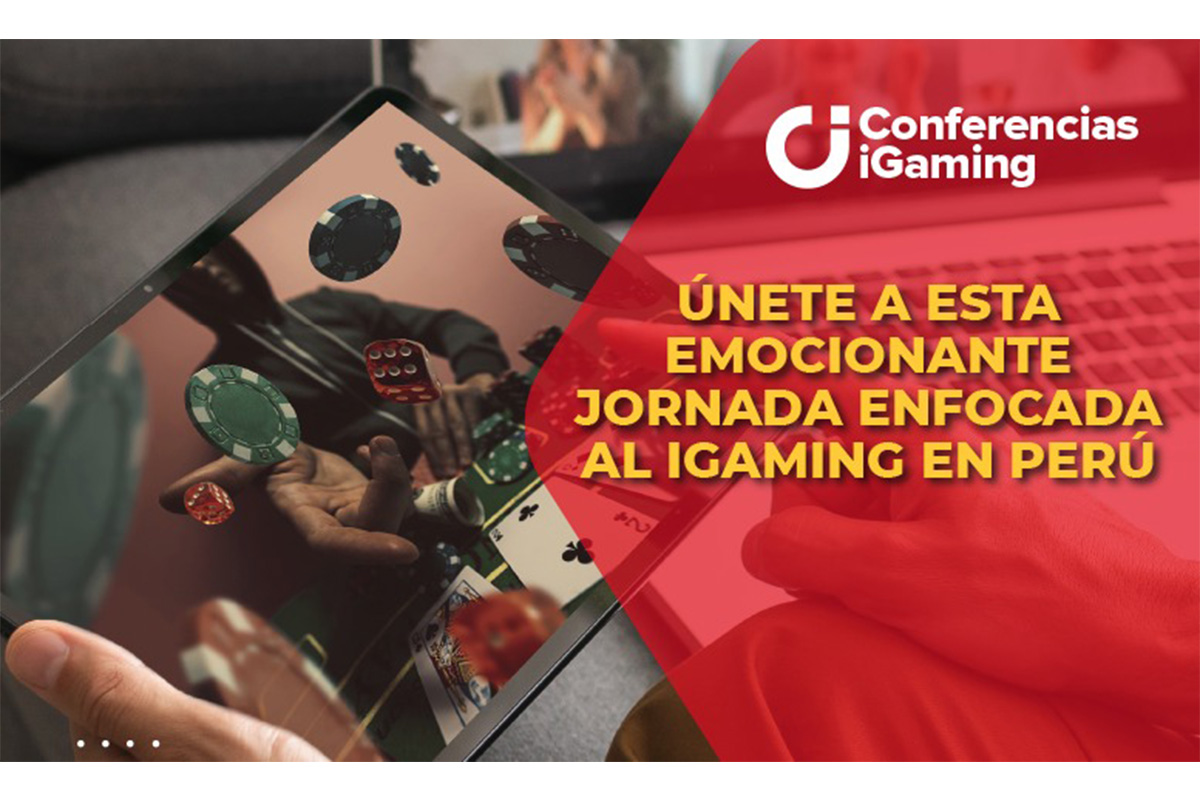 Conferences IGaming, a 100% virtual event, now has a launch date. It will take place on November 8, 2023, through its online platform.  This event promises to be a showcase for discussion and learning, addressing a series of exciting topics related to the world of iGaming, with its first edition focusing on Peru.
In this edition, five critical topics in the gaming industry will be addressed, including regulation, trends, eSports, Marketing Gambling, and user experience, among others. The conference is projected to become a vital meeting place for professionals and iGaming enthusiasts, allowing participants to delve into these key subjects and understand the ever-changing industry landscape in a digital format.
Regarding the participation of prominent panelists, Renzo Escalante, CEO of Play Advisors, one of the highlighted panelists at the event, shared his insightful observations: "Conferences IGaming is an excellent space to learn more about the industry and understand many processes that we often don't know why they occur. Today, it is crucial to delve into certain topics to comprehend the industry's movements. The era of empty strategies where players were few and easily recognizable is over; now, the universe is more extensive, and we are finally competing with the entire adult entertainment sector".
Geraldine García, Marketing Corporate at Gaming Media, the organizing company of Conferences IGaming, expressed her enthusiasm, stating: "This first edition is centered on one of the most important markets in the region, Peru. That's why we designed the virtual conferences to continue educating ourselves and exchanging ideas from anywhere in the world about the iGaming market and the best in the industry. We already appreciate everyone's attendance; it will be a day full of knowledge".
Conferences IGaming aims to be an essential platform for understanding the latest trends, strategies, and challenges in the iGaming industry in Latin America. Participants can connect from anywhere in the world, making the event accessible and appealing to a global audience.
SAGSE Latam in Buenos Aires to feature 47 conferences, 300 brands, new segment for the affiliate market
The gambling industry is preparing for the upcoming 31st edition of the SAGSE Latam international exhibition, which will take place on April 19th and 20th at the Hilton Buenos Aires Hotel and Convention Center. Closed and exclusive event for operators, regulators and sponsors. With just one week to go, leading companies in the sector are finalizing the details to present their latest innovations and technological solutions at this key event for the industry.
During the two-day fair, attendees will have the opportunity to meet the main players in the Latin American gambling market and discover the most outstanding trends and business opportunities. In addition, on the second day of the fair, April 20th, the SAGSE Acquisition affiliate event will take place simultaneously, a unique opportunity for affiliates in the sector to establish business relationships and share experiences and knowledge.
Regarding the fair program, this year it will feature a wide variety of expert conferences and panels addressing key topics such as gambling regulation in Latin America, technology applied to the industry, or digital marketing, among others.
SAGSE Latam is a unique opportunity to learn about the latest trends and solutions in the gambling industry and establish high-level contacts in Latin America.