Reading Time:
3
minutes
The European Gaming Q3 Virtual Meetup that took place on 13 September had it all: from Commercial Marketing and the Player Lifecycle, to Employer Marketing, Talent Acquisition and Retention, industry experts from the European iGaming scene provided insights in two informative and honest panels that no professional should miss! Read on and find the link to the Livestream recordings to watch the EGQ3 Meetup on YouTube!
The European Gaming Meetups by Hipther Agency are designed to keep you up-to-date with what is fresh in the European gambling industry.
The meetups feature several panel discussions per region and topics that are joined by key industry experts, CEOs, C-Level Executives, Business Development Managers, and sometimes government officials/regulators.
The European Gaming Q3 Virtual Meetup featured two thought-provoking panels: "Mastering the Player Lifecycle" and "The Importance of Company Culture in iGaming".
Panel 1: "Mastering the Player Lifecycle"
Speakers: Domenico Mazzola, Sales Director at Flows | Thomas Kolbabek, CTO at Golden Whale Productions
Moderated by: Zoltan Tundik, Co-founder and Head of Business at Hipther
Watch the Panel Discussion on YouTube and HiptherTV!
The panelists kicked off the discussion by delving into the fundamentals of mastering the player lifecycle. Domenico Mazzola emphasized the importance of Marketing Campaigns Automation, highlighting the need for real-time data to inform successful marketing strategies. He stressed the significance of A/B testing and underscored the competitive landscape, where companies vie for players' attention amidst constant distractions from platforms like Netflix and social media. Therefore, data should be harnessed for precise player profiling and segmentation, enabling customized promotional strategies.
Domenico furthered his analysis by pointing out that while leveraging data is ideal, many corporations lack the necessary focus. Startups often cut corners and prioritize rapid acquisitions, while established organizations move slowly, missing out on technological innovations.
Thomas Kolbabek concurred with the data-driven approach and stressed the importance of data collection for effective segmentation, allowing for personalized customer targeting and messaging. He advocated for engaging all players, not just VIPs, to achieve higher retention rates. Real-time data, according to him, is crucial for tracking player activity and tailoring the player experience, incentives, and messaging accordingly.
The panelists also explored psychological triggers and personalized experiences. Thomas discussed player types, their preferences, and the need to identify the reasons behind their behavior for a successful retention strategy. He distinguished between immersive players who appreciate gaming details, such as animations, and money-oriented players who focus on gameplay and winnings. With recorded gameplay data and identified psychological triggers, online casino companies can personalize the player experience by adjusting gaming details and messaging.
Domenico took personalization a step further, emphasizing the importance of creating original, personalized content and offers. He concurred with Thomas on the necessity of having the right system and tools in place for real-time data collection. He acknowledged that many companies face challenges in this area, often stuck with legacy systems that are difficult to update. He stressed the need for companies to recognize the importance of appropriate data tools for the success of acquisition and retention strategies.
Regarding case studies of successful retention strategies, both guests refrained from providing specific examples due to privacy concerns. However, Thomas shared a successful "formula": running test campaigns for incentives, bonuses, and customized messaging, leading to the development of automated machine learning models, resulting in a 75% uplift in retention and a 25% uplift in player activity.
Domenico shared that his experience with B2B and B2C companies has shown that focusing on specific KPIs can significantly accelerate the development cycle, reducing it from months to days.
Both speakers agreed on the value of AI and technological advancements, particularly in graphics resources and highly customized messaging.
In conclusion, Thomas summarized the process of building a successful retention strategy, emphasizing the importance of identifying specific problems, gathering data, and hypothesizing to create machine learning models under a top-down KPI-based approach. Domenico reiterated that data and automation are imperative for retention strategy development, stressing the importance of investing in the right tools for the retention process.
Read more about the second part of this exciting and informative edition of the European Quarterly Meetups, a panel discussion on Company Culture in iGaming!
FanDuel Casino Announces Updated Marketing Campaign and Continued Game Enhancement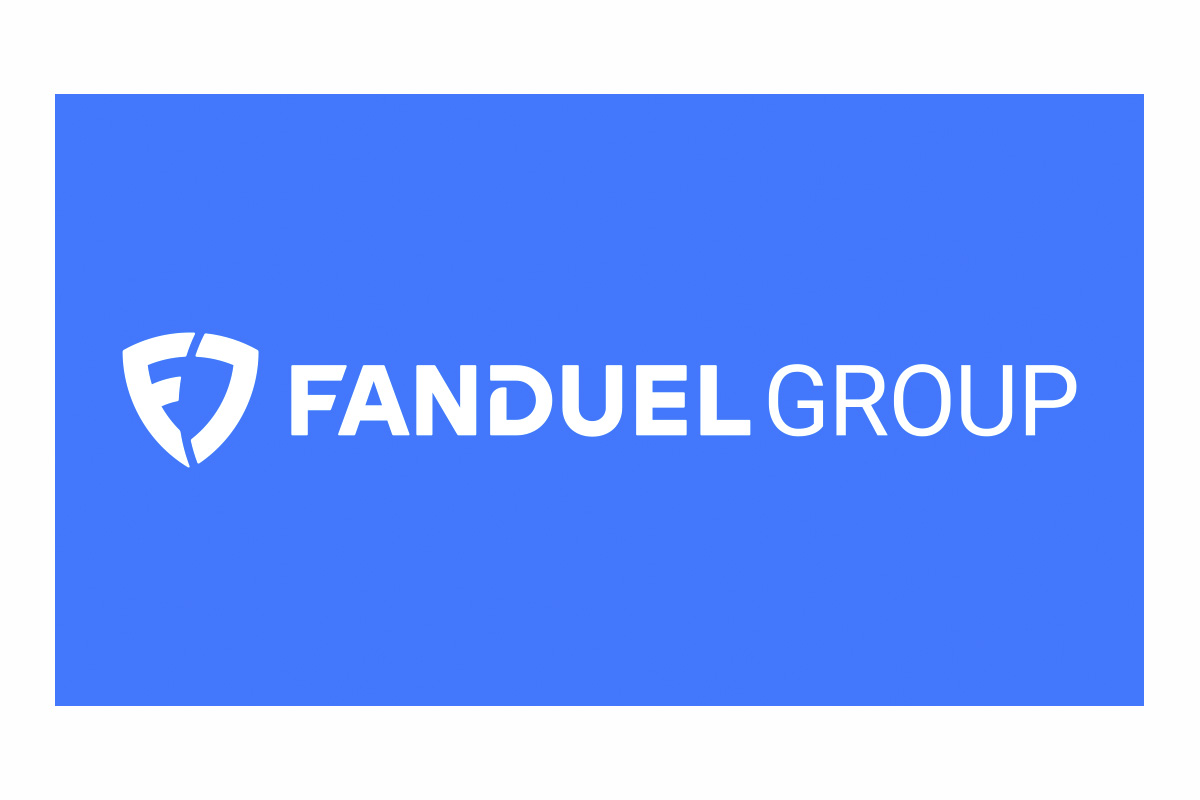 FanDuel Casino announced the second installment of its "Winning is Undefeated" ad campaign across TV, social, and contextual OOH. FanDuel Casino is also premiering a new exclusive game, Fort Knox Cleopatra. The base game, IGT's Cleopatra, is one of the casino industry's most recognizable slot titles and ranks among FanDuel Casino's top performers. IGT PlayDigital's Fort Knox Cleopatra will soon be available exclusively on FanDuel Casino.
The new creative campaign, developed in partnership with agency Mischief @ No Fixed Address, ranks the amazing feelings of life's tiny wins while reminding us that the ultimate feeling is winning, with FanDuel Casino. The new spots will air in key FanDuel Casino markets including New Jersey, Pennsylvania, and Michigan. To help offer players more ways to win, new FanDuel Casino customers will get 50 bonus spins when signing up and making their first deposit. FanDuel Casino's Free-to-Play Reward Machine will give players the chance to bring home the #1 feeling…winning.
"At FanDuel Casino we are all about celebrating that unmatched feeling of victory. Our latest campaign doubles down on how the feeling of winning outranks all else from successfully avoiding your neighbor to catching your car keys in one hand. With our daily free-to-play game Reward Machine and our newly launched welcome offer – 50 bonus spins – our players have more chances than ever to experience that feeling of winning for themselves," Daniele Phillips, Vice President of Brand Strategy at FanDuel Casino, said.
"Researchers have identified 34,000 unique feelings. But any list needs a #1. So everyone got in touch with our deepest emotions, then we ranked them. These findings were the basis of the campaign. You can argue with our faux-scientific order, but you can't argue with the fact that winning is the best feeling there is," Pete Lefebvre, Creative Director at Mischief @ No Fixed Address, said.
Along with the campaign, FanDuel Casino will be the exclusive home of the Fort Knox Cleopatra game. Fort Knox Cleopatra adds a new progressive jackpot mechanic that triggers bigger prizes to the existing classic game features. The game offers players multiple ways to win, via The Cleopatra Bonus and the new Fort Knox Bonus. Players can trigger the Cleopatra Bonus by collecting three Sphinx Scatter symbols, offering them 15 free spins where all wins are tripled. The Fort Knox Bonus, which can trigger randomly on any base game spin, features open safes full of cash and coins that can unlock a progressive jackpot win.
"Offering our players the ultimate choice of games is a top priority for us, and bringing IGT PlayDigital's Fort Knox Cleopatra to FanDuel Casino helps us continue to provide the best iGaming product experience on the market. As we continue to introduce new players to FanDuel Casino, we are excited to bring a game users know and love with a new spin and more prizes, an ideal combination to engage all players," Asaf Noifeld, Managing Director at FanDuel Casino, said.
"We're thrilled to bring one of IGT PlayDigital's most popular games exclusively to FanDuel Casino with the new Fort Knox Cleopatra, featuring graphics and sound effects we know users will love. As FanDuel Casino continues to grow, we look forward to bringing Fort Knox Cleopatra to new and existing players," Gil Rotem, IGT President of iGaming, said.
Holland Casino Identifies New Groningen Casino Site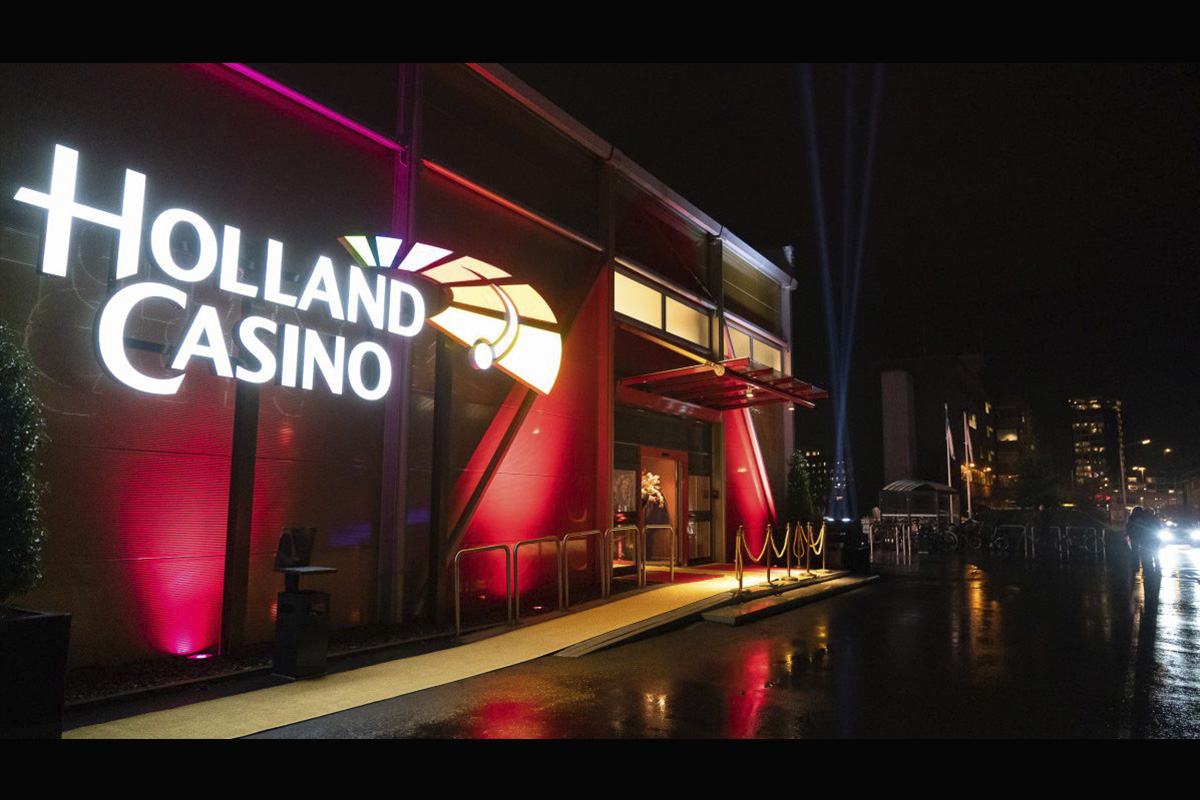 Reading Time:
2
minutes
Holland Casino has chosen Business Park Ter Borch as the new location for its Groningen casino. Holland Casino selected the location at the gateway to Groningen for its accessibility and construction opportunities. Business park Ter Borch, on the edge of the municipality of Tynaarlo, offers Holland Casino the best opportunities to build a casino that meets the company's architectural and sustainability requirements. Moreover, the location at the gateway to Groningen is easily accessible for guests and there is ample parking.
CEO Petra de Ruiter said: "We are happy that the decision has now been made. If the Tynaarlo municipal council is as enthusiastic as the board of Holland Casino, we can enter the period of planning and construction. I'm looking forward to that and especially to the moment when the new Holland Casino Groningen is open. That is not only good news for our guests, but also for our employees.
"They will soon be able to optimally welcome guests from a new building and offer the hospitality that can be expected from us."
Spatial planning councilor Jurryt Vellinga of the municipality of Tynaarlo said: "The location makes sense because of the good accessibility and the space that the business park offers. For us it is a sign that the municipality of Tynaarlo and the region are still popular for companies. This location offers employment opportunities and is a great boost for tourism in our municipality."
Attention has also been paid to the former Holland Casino location on Gedempte Kattendiep in Groningen. The casino was destroyed in a fire in 2017, with Holland Casino operating a temporary facility since 2018.
"Holland Casino offers the municipality of Groningen every cooperation to ensure that something beautiful comes back to the city center. We are grateful to everyone involved for all the cooperation and support we have received in recent years. We are very grateful to Groningen and Tynaarlo for the efforts made to find a suitable location," Ms. de Ruiter said.
The new branch of Holland Casino, Holland Casino Groningen, is expected to open in 2027.
Maria's Room Rebrands into Maria Ozawa Casino, Marking Third Year Anniversary Partnership with M88 Mansion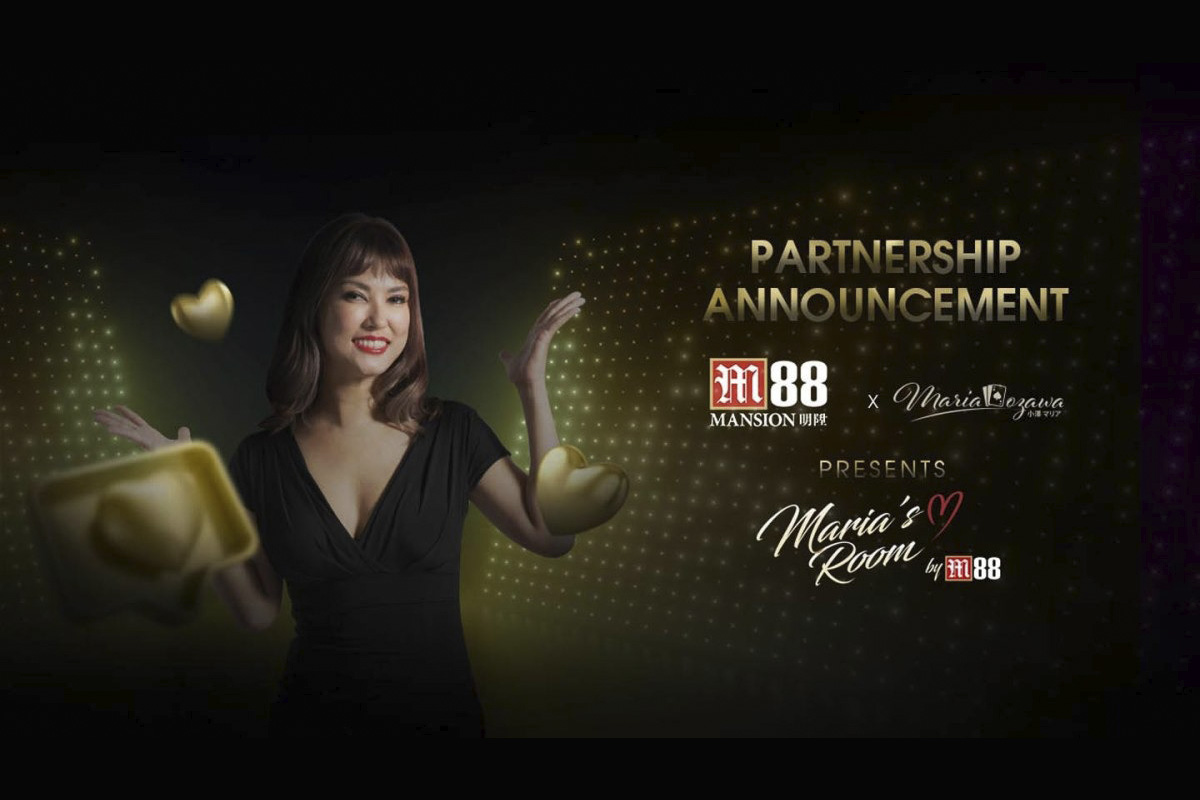 Reading Time:
< 1
minutes
Renowned international celebrity and businesswoman, Maria Ozawa, is commemorating a significant milestone in her partnership with Asia's leading online gaming platform, M88 Mansion, as she celebrates her third year as Celebrity Partner.
A highlight of this celebration is the transformation of "Maria's Room" into "Maria Ozawa Casino," showcasing her growing influence within the M88 Mansion community and promising an enhanced and thrilling gaming experience for players, with Maria's personal touch. The rebranding reflects Maria's lasting impact and the exciting evolution of this partnership over the past three years.
Alan Wafer, Head of Commercial at M88 Mansion, said: "Maria Ozawa has been an integral part of the M88 Mansion family for three incredible years."
Maria Ozawa said: "Being a part of M88 Mansion has been an amazing experience. I'm thrilled to see Maria Ozawa Casino succeed, as we offer players an enhanced gaming experience. It's been a fantastic three years, and I can't wait to see what the future holds."
In line with her ongoing collaboration with M88 Mansion, Maria Ozawa will participate in the upcoming M88 Mansion-sponsored event, IT'S THE SHIP, Asia's Largest Festival at Sea, from November 1-3, 2023, enhancing the event with her star presence.
Beyond the virtual realm, Maria Ozawa's role as a Celebrity Partner extends to a tour across several countries, accompanied by press conferences, allowing the public and media to connect with her.
Maria Ozawa's three-year journey with M88 Mansion has seen exceptional growth and collaboration. With the transformation of Maria's Room into Maria Ozawa Casino and her engagement with players, the future of this partnership looks promising.