Reading Time:
< 1
minute
Dutch MPs continue to push for a tougher approach to gambling advertising. A cross-party group has now suggested a "two-strikes-and-you're-out" rule for operators whose ads reach young people.
They propose that operators whose reach customers aged under 24 more than twice should have their gaming licences suspended or cancelled. The proposal was made in a series of ten questions submitted to parliament by Mirjam Bikker (Christian Union) Michel van Nispen (Socialist Party), Kees van der Staaij (Reformed Political Party) and Songül Mutluer (Labour).
The Netherlands has passed legislation that bans all untargeted gambling advertising, both digital and physical. That was due to come into effect in January but the implementation has been delayed. In the meantime, however, targeted ads must not reach those aged under 24.
The gambling regulator KSA has already issued fines against JOI Gaming and TOTO Online for breaching this rule by sending messages to their entire customer database, without excluding those aged under 24. However, in their submissions to legal protections minister Franc Weerwind, who has overseen the introduction of ad restrictions, the MPs suggest that more could be done to prevent such breaches.
The MPs also asked when the complete ban on untargeted gambling ads will come into effect. It's been reported that the ban is unlikely to be fully implemented until at least April.
Florida Targets Fantasy Sports Firms Over Possible Illegal Betting Games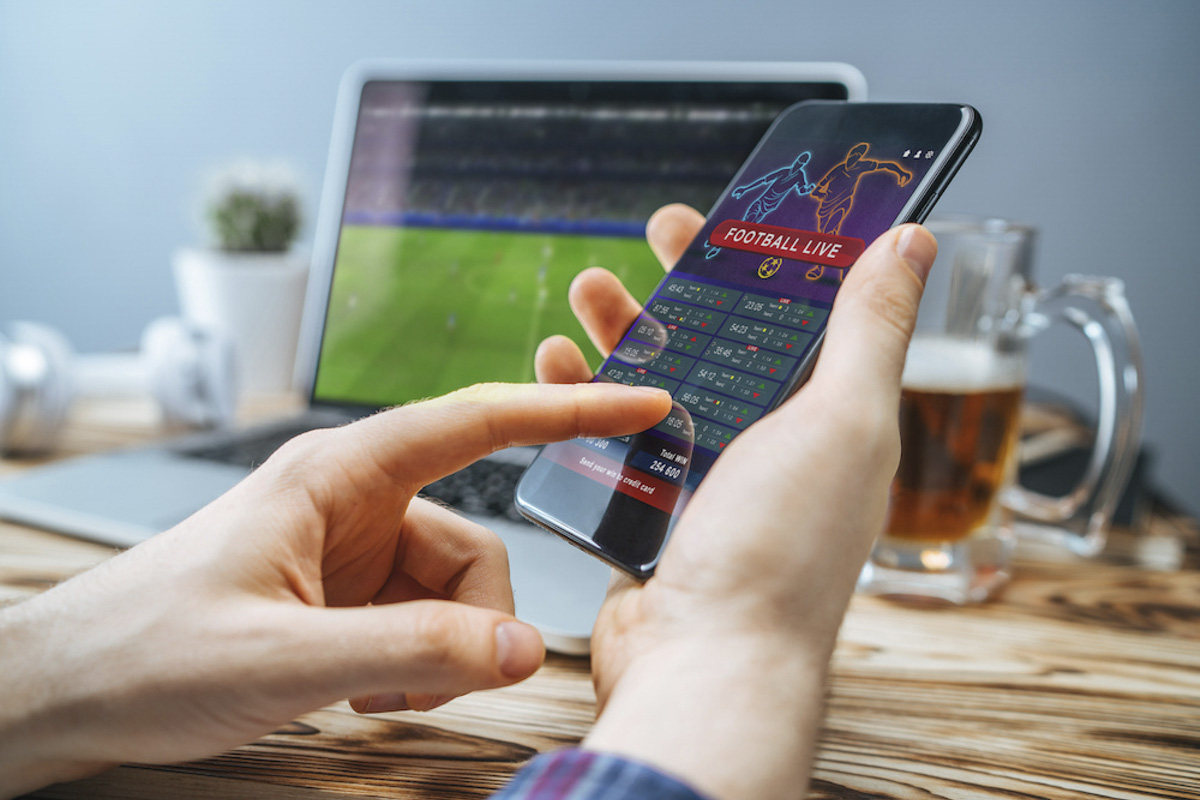 Florida gambling regulators have sent cease-and-desist letters to three daily fantasy-sports operators accused of offering potentially illegal mobile betting games and threatened legal action if the sites don't immediately stop.
Commission Executive Director Lou Trombetta sent letters warning the three companies that they "may be offering or accepting illegal bets or wagers" from Floridians and "may be promoting and conducting an illegal lottery."
The alleged conduct is "strictly prohibited in Florida and constitutes criminal activity," Trombetta wrote.
The letters targeted Underdog Sports, LLC, which is based in Brooklyn, N.Y; SidePrize LLC, also known as Performance Predictions LLC, doing business as PrizePicks, which is based in Atlanta; and Betr Holdings, Inc., which is based in Miami.
In fantasy sports, players can draft rosters of actual athletes, with the winners of fantasy games determined by the statistics of the athletes. Many games, like office pools, last all season.
The three companies offer what are known as "parlay-prop-style" games that could be more similar to sports-betting games that are off-limits in Florida.
"Under Florida law, betting or wagering on the result of contests of skill, such as sports betting, including fantasy sports betting, is strictly prohibited and constitutes a felony offense unless such activity is otherwise exempted by statute," Trombetta's letter said. "Accordingly, in Florida, sports betting may be lawfully conducted only pursuant to a gaming compact. … Further, receiving such illegal bets and wagers and aiding or abetting such criminal activities constitute separate felony offenses. … Lotteries are also strictly prohibited in Florida."
A gaming compact is an agreement reached with the state.
The commission did not send letters to DraftKings and FanDuel, which have dominated the fantasy-sports market in the decade since the online games launched.
It was unclear Friday if the commission would crack down on other operators in the future, but emails show the gambling overseers could be casting a broad net.
"As you might imagine, my exec team asking what the letter means and seeking actionable advice, pretty urgently. Would like to discuss the substance at some point, but if you can help with one question, it would be great. Namely, Underdog operates multiple paid fantasy formats (season-long drafts, daily drafts, pick'em) and I just want to confirm my reading of the letter, which is that the legal conclusion applies to all paid fantasy contests — e.g., all of our contests — and not just particular types," Nicholas Green, Underdog's general counsel, wrote Friday to Ross Marshman, the commission's general counsel.
"Your reading of the letter is correct," Marshman replied.
John Lockwood, an attorney hired by multiple operators, warned that other companies could be swept up in the crackdown.
"The commission staff confirmed to me that the language in the letter broadly applies to all paid fantasy sports contests, and they are not aware of any paid fantasy sports company operating legally in Florida. We disagree on the merits and will be working with the commission and potentially the Legislature so we can ensure Florida sports fans can continue to play," Lockwood said.
State lawmakers in the past have grappled with creating regulatory oversight for the fantasy-sports industry, to no avail. Proponents of fantasy sports have insisted that the contests are games of skill, not chance, and thus are legal under state gambling laws.
Trombetta issued the letters as a legal battle continues over a 2021 compact reached by the state and the Seminole Tribe. That deal gave the tribe control over sports betting in Florida.
A "hub and spoke" plan in the agreement would allow gamblers anywhere in the state to place bets online, with the wagers run through servers located on tribal lands. The deal requires sports betting to be "exclusively conducted" by the Seminoles but allows other operators to run fantasy sports contests.
Owners of West Flagler Associates and Fort Myers Corp., doing business as Bonita Springs Poker Room in Southwest Florida, filed a lawsuit challenging the compact, saying it violated federal law and would cause a "significant and potentially devastating impact" on their operations.
A federal judge in Washington, D.C., in November 2021 ruled that the deal violated a key Indian gambling law. But a three-judge panel of the U.S. Circuit Court of Appeals for the District of Columbia in June reversed that decision. The appellate court last week denied a request for what is known as an "en banc" rehearing before the full court.
The pari-mutuel owners filed a motion saying they would ask the U.S. Supreme Court to weigh in, arguing the panel's decision conflicts with other appellate rulings and "enables an extreme shift in public policy on legalized gaming that, once started, may be difficult to stop."
Condor Gaming Group Secures Remote Bookmakers License from The Gambling Regulatory Authority of Ireland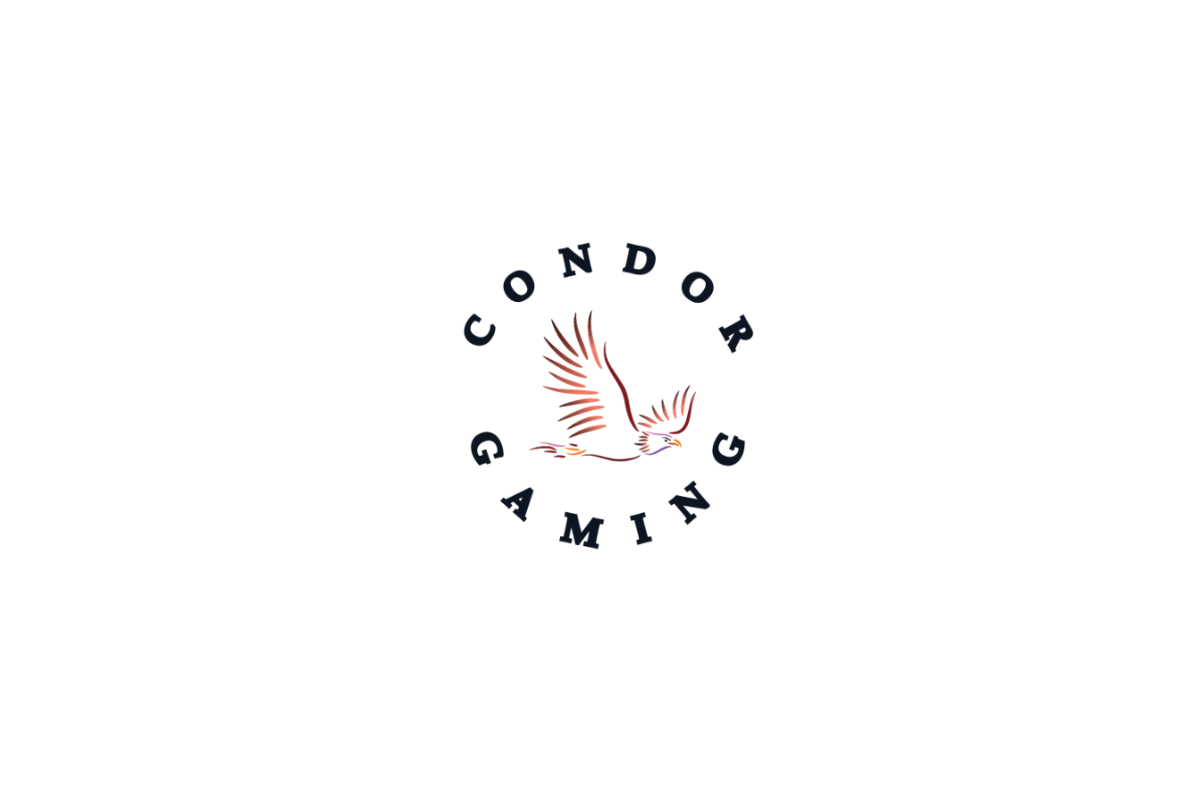 Reading Time:
2
minutes
Condor Gaming Group is thrilled to announce a significant milestone in its journey as a leading player in the iGaming industry. We are delighted to share the news that Condor Gaming Group has successfully secured a coveted Remote Bookmakers License from The Gambling Regulatory Authority of Ireland (THE GRAI), solidifying our commitment to providing exceptional gaming experiences in the Irish market.
This achievement marks a momentous occasion for Condor Gaming Group, as we expand our footprint and continue to deliver top-tier gaming services to our ever-growing customer base. The newly acquired Remote Bookmakers License from the GRAI underscores our dedication to regulatory compliance, fair play, and responsible gambling practices.
Condor Gaming Group's CMO, Prash Patel expressed his enthusiasm, stating, "We are proud of this accomplishment and excited about the opportunities it opens up for us in the Irish market. This achievement reflects our unwavering commitment to growth whilst delivering the highest standards of gaming entertainment and ensuring the safety and well-being of our players."
The Irish Remote Bookmakers License represents a significant addition to Condor Gaming Group's portfolio of existing licenses, further reinforcing the company's position as a trustworthy and reputable operator in the iGaming industry.
Key Highlights of Condor Gaming Group's Remote Bookmakers License:
Regulatory Compliance: The license is a testament to Condor Gaming Group's commitment to adhering to the strictest regulatory standards, ensuring a safe and secure gaming environment for Irish players.
Expansion: With this license, Condor Gaming Group is well-positioned to expand its presence in the Irish market and offer a comprehensive sports betting experience to Irish players.
Responsible Gaming: Condor Gaming Group is dedicated to promoting responsible gaming practices and will continue to implement measures to safeguard players' well-being.
Innovation: The company will leverage its extensive expertise to provide cutting-edge sports betting services, combining innovation with a user-friendly experience.
Condor Gaming Group is excited to embark on this new chapter in its journey and looks forward to delivering an unparalleled sports betting experience to the Irish gaming community. Our team is committed to providing top-quality services while ensuring the highest standards of integrity and fairness.
GeoComply and Citi launch the second edition of "The Challenger Series" in Las Vegas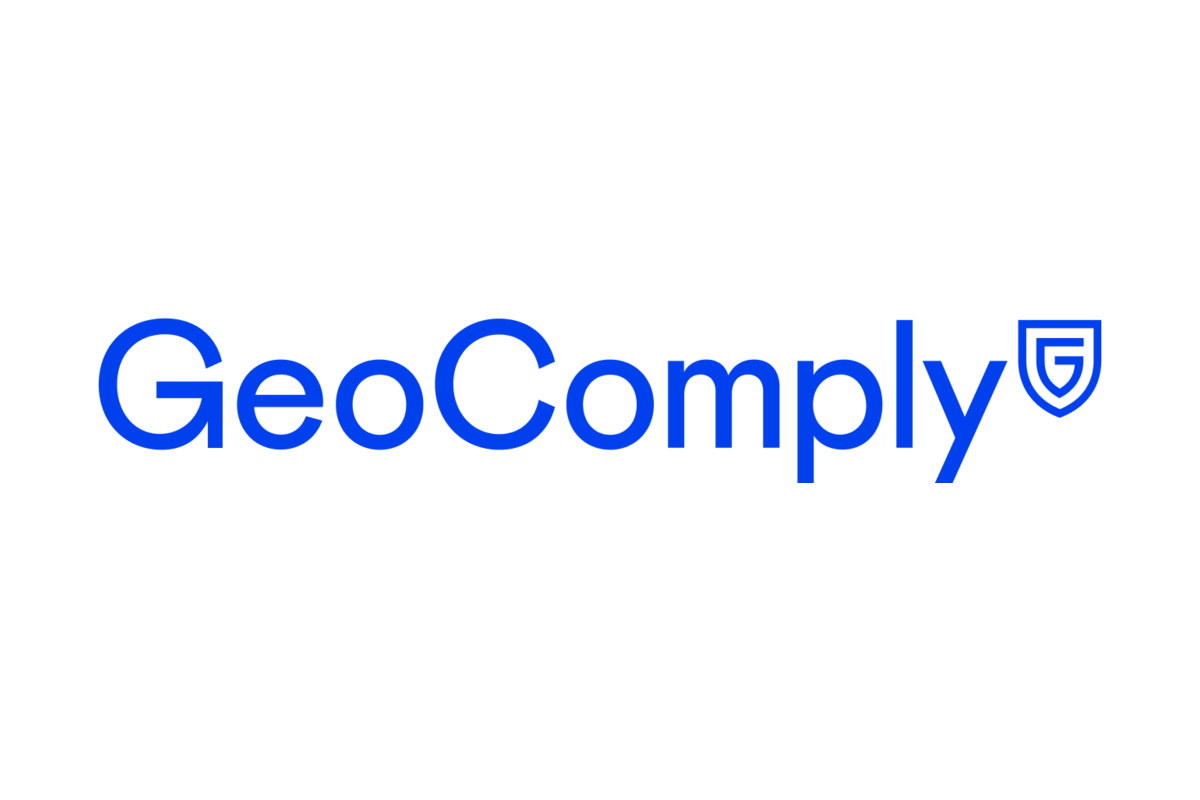 GeoComply Solutions Inc. ("GeoComply"), the market-leading geolocation, fraud, and risk solutions provider, is pleased to announce its second Challenger Series Summit, in partnership with Citi's investment bank, to be held in Las Vegas, on October 8th, 2023, before G2E.
Following the success of the inaugural New York Challenger Series event, held on May 8th, 2023, GeoComply and Citi are continuing the momentum, supporting early-stage companies and start-ups in the gaming industry by gathering industry founders and entrepreneurs to share their valuable knowledge and insights.
GeoComply's Challenger Series is designed to provide companies targeting the US-regulated gaming market with expert advice from founders and entrepreneurs with decades of personal experience on topics that include hyper-growth, payments, product innovation, marketing, post-exit strategy, and more.
Feedback from New York Challenger Summit was exceedingly positive. Attendees remarked on the quality of panelists who spoke on relevant topics for their emerging businesses. The carefully curated thought leadership panels and additional time for networking allowed attendees to forge meaningful relationships within the gaming community.
GeoComply Co-Founder David Briggs commented, "We are so thankful for all the industry leaders who shared their time and expertise at our first event. The ability to bring together top gaming founders and entrepreneurs in one room to speak on tackling the North American market and its challenges is an invaluable experience for all emerging business owners. Our goal is to continue to support this community and build this space for connection and relationship-building."
What: The Challenger Series – Vegas Summit
Where: Bellagio, Las Vegas, Nevada
When: October 8th, 2023, 2 pm – 6 pm PST
Presenters: Paul Liberman (DraftKings), Lesley Eccles (HelloRelish Inc), Joey Levy (Betr), Nik Robinson (Big Time Gaming), Nan Wang (Sleeper), Matt Davey (Tekkrop Capital LLC), Scott Longley (Clear Concise Media), Anna Sainsbury (GeoComply), David Briggs (GeoComply), Andrew Fabian (Citi)
Attendees will have the opportunity to meet founders, market leaders, and visionaries during and after the event which will end with a networking cocktail hour on the Bellagio balcony overlooking the city.