Reading Time:
< 1
minute
DAZN, the global sports streaming service, has appointed former Premier League comms chief Dan Johnson as senior vice president of group communications.
The broadcaster says Johnson will support Daisy Wells, EVP of group communications, in delivering and coordinating all aspects of DAZN's corporate and public affairs, as well as helping ensure that the firm's leadership has a strong and consistent voice and presence.
Johnson spent nearly 17 years at The Premier League up to 2017, latterly as director of communications.
Since then he has done spells as executive director, digital, marketing and communications for Sport England, as well as senior advisory roles for Dow Jones and the NHS.
Wells said: "It's great to have Dan coming onboard as part of the DAZN team. His experience and network will add greatly to our ability to keep telling our story effectively and widely as the strength of what we deliver in our core markets of Germany, Italy, Japan, Spain and the US acts as a platform for our growing global offer."
Johnson said: "It was an easy decision to join DAZN after speaking to Daisy and other senior leaders in the business. Their strategy to use their world-leading tech to deliver sports content and entertainment products on a global scale is compelling, and a story I not only want to help tell but be a part of too. I can't wait to get properly going."
Everi's Michael Rumbolz Elected American Gaming Association Chairman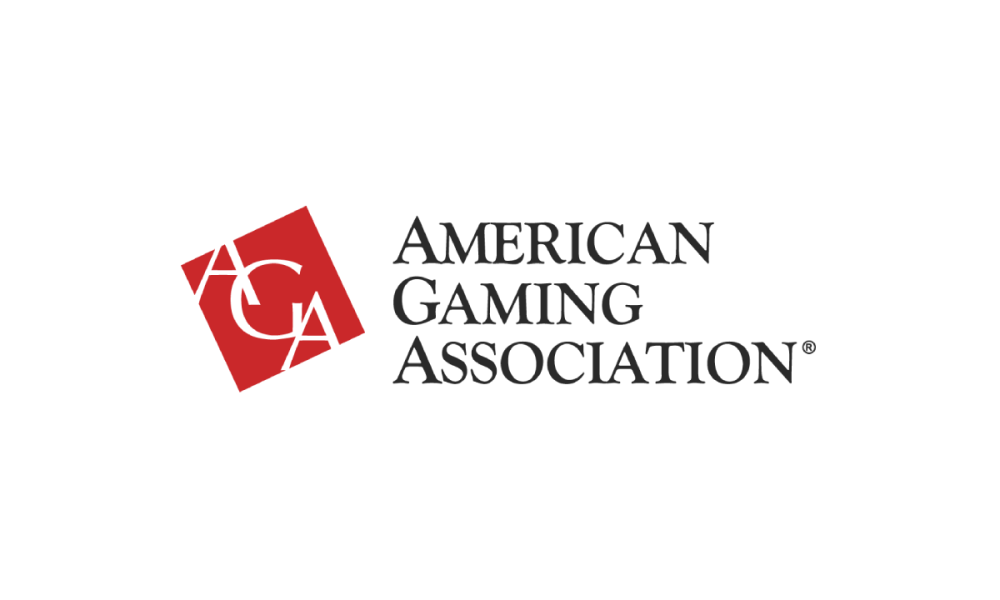 The American Gaming Association (AGA) board of directors elected Michael Rumbolz, Executive Chair of the Board of Everi Holdings Inc., as the association's new chairman. He will succeed Hard Rock International Chairman and Seminole Gaming CEO Jim Allen, who has served as AGA chairman since January 2022. Rumbolz begins his two-year term in January 2024.
"I am grateful for the opportunity to help shape gaming's future as the AGA's next chair," said Rumbolz. "From stopping illegal gambling to evolving responsible gambling, the AGA is tackling transformational issues and I am eager to build on the progress made during Jim's tenure."
Working from a busboy to the c-suite, Rumbolz's career spans all levels and aspects of the gaming industry with experience encompassing gaming equipment manufacturing and distribution; hotel and casino operations; casino fintech; digital gaming; and gaming legislation and regulation. Rumbolz previously served as President and CEO of Everi, Member and Chairman of the Nevada Gaming Control Board, and Chief Deputy Attorney General of Nevada.
"It's an honor to welcome Mike—an industry legend in his own right—as the next AGA chairman," said AGA President and CEO Bill Miller. "Mike's career as an operator, manufacturer and regulator is unparalleled and will be vital to driving meaningful progress on industry priorities."
During Allen's tenure as chairman, the AGA supported the industry's record-setting COVID recovery while working to evolve the industry's approach to responsible gaming and launching a new effort to stop illegal gambling.
"Jim's knowledge, insight and guidance have helped the AGA advance our mission and maximize our impact for the industry. He's been a trusted advisor to me, and I am thankful for his partnership over the last two years," Miller continued.
"Our industry and this association have never been stronger. I am immensely proud of our success over the last two years accelerating gaming's recovery while defining and advancing new priorities," said Allen. "The AGA is well-positioned under Mike and Bill's leadership."
Consumers optimistic about 2024 financial outlook, as Paysafe research reveals shifts in spending and saving habits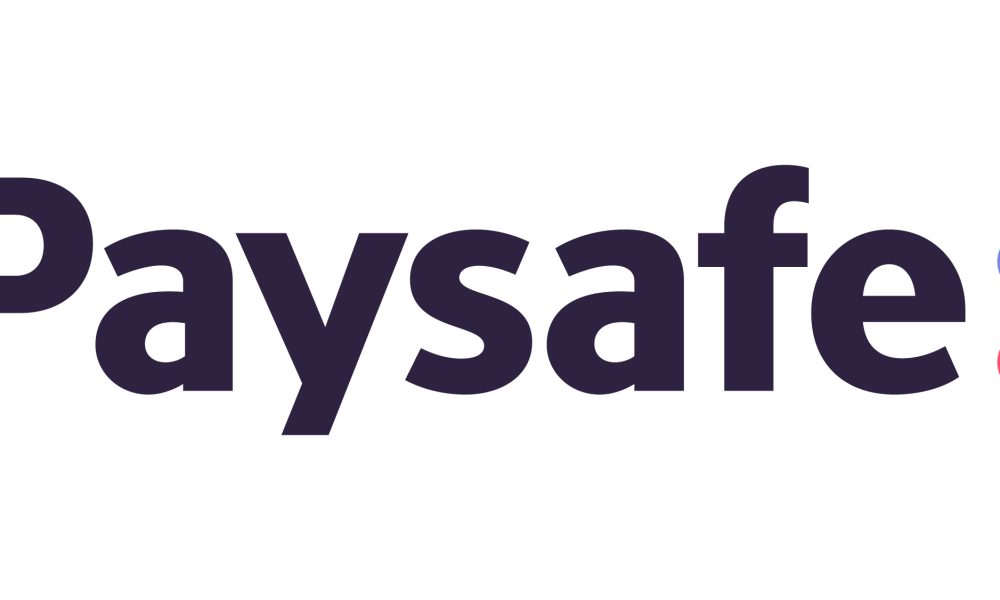 After a challenging 2023, nearly half (49%) of consumers worldwide are confident that their financial situation will improve in the coming year. This is according to new research from Paysafe (NYSE: PSFE), which reveals a consumer landscape characterized by a mix of optimism, caution, and a willingness to adapt spending habits.
The research surveyed 14,500 consumers across Europe, North America, and Latin America for Paysafe's Lost in Transaction 2023: The Disposable Income Report – How consumers are changing their discretionary spending.
Optimism is particularly pronounced among Millennials and Generation Z, with 57% of each group expressing confidence in their near-term financial future. However, consumers acknowledge improvement will require more proactive measures as they manage high living costs and their money differently – with one in two (50%) intending to alter their spending habits. In terms of discretionary spend, the research also indicated that a growing proportion of consumers are prioritising in-home entertainment (23%) more than before, with nearly a third saying they will spend less on clothing (32%).
Conversely, over a third of consumers (37%) admitted to saving less due to rising living costs or not saving at all (18%). Despite this, 47% believe they will be able to save more in the coming year.
In response to the changing financial landscape, more are turning to budgeting tools and apps for assistance. These apps are primarily used to plan how to save as well as how to balance various expenditures and how to better manage discretionary spending. A substantial 55% of respondents said they already use these apps, and 38% plan to increase their reliance on them in 2024.
Furthermore, the research reveals a shift in how consumers plan to allocate their disposable income. Over two-fifths (42%) are opting to spend less on physical goods, instead prioritizing spending on experiences, even as costs rise. This is especially so in Brazil (52%) and the US (51%), but less common in Austria and Germany (29%).
This shift to increasing spend in the experience economy is reflected in consumer attitudes to travel, which should maintain its upward trajectory as 43% are planning on spending more or the same on package holidays, and 41% on flights. While budgets have tightened, spending on online sports bets (18%) and in-game purchases (19%) have remained the same before inflation and the cost-of-living crisis.
Regarding online spending over the past six months, 31% expressed no preference between large and small eCommerce businesses. As consumers navigate an evolving economic environment, businesses, whether they may be small or big, should pay attention to shifting trends and tailor their offerings to meet the changing needs and expectations of their customers.
An ongoing concern in the online shopping experience continues to be security. There is clear reluctance among many to share financial details online, with only 43% comfortable doing so with a small business versus 56% with a large one. Small businesses must resolve these security challenges to take advantage of positive signs for next year given some 42% intend to shop more at local businesses in 2024.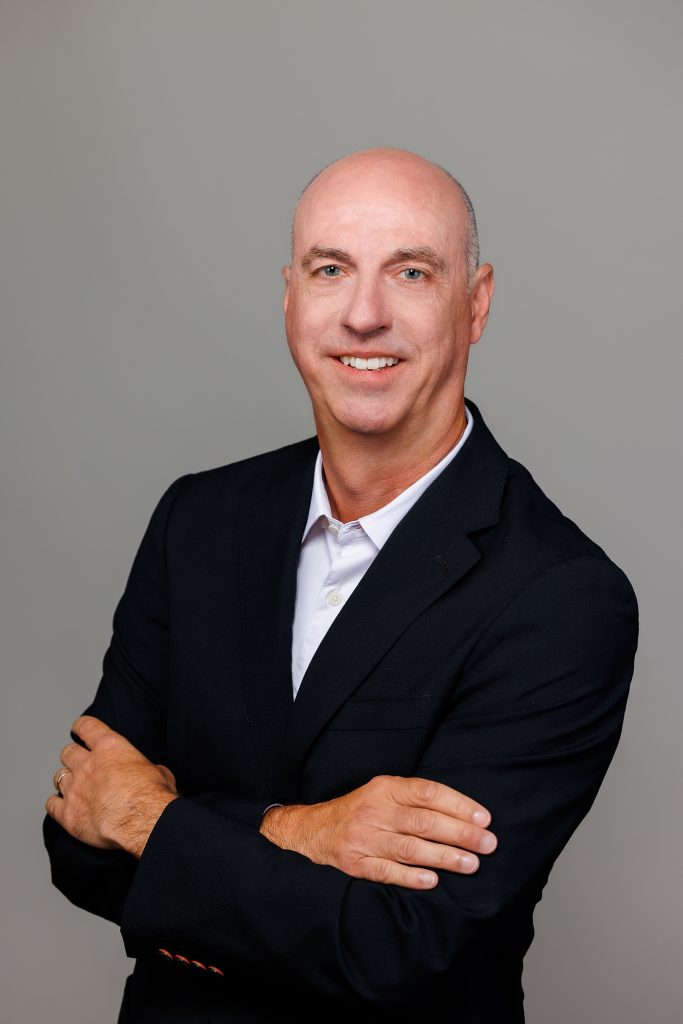 Commenting on the research, Rob Gatto, Chief Revenue Officer at Paysafe, said: "Consumers will prioritise discretionary spend on goods and experiences that bring them joy. This is a consistent trend that is clearly supported by our research. For businesses, large or small, to capitalise on this, it means making every experience, and every transaction count. By offering a frictionless checkout experience, businesses increase customer experience and loyalty."
IGT Earns Top Score in Human Rights Campaign Foundation's 2023-24 Corporate Equality Index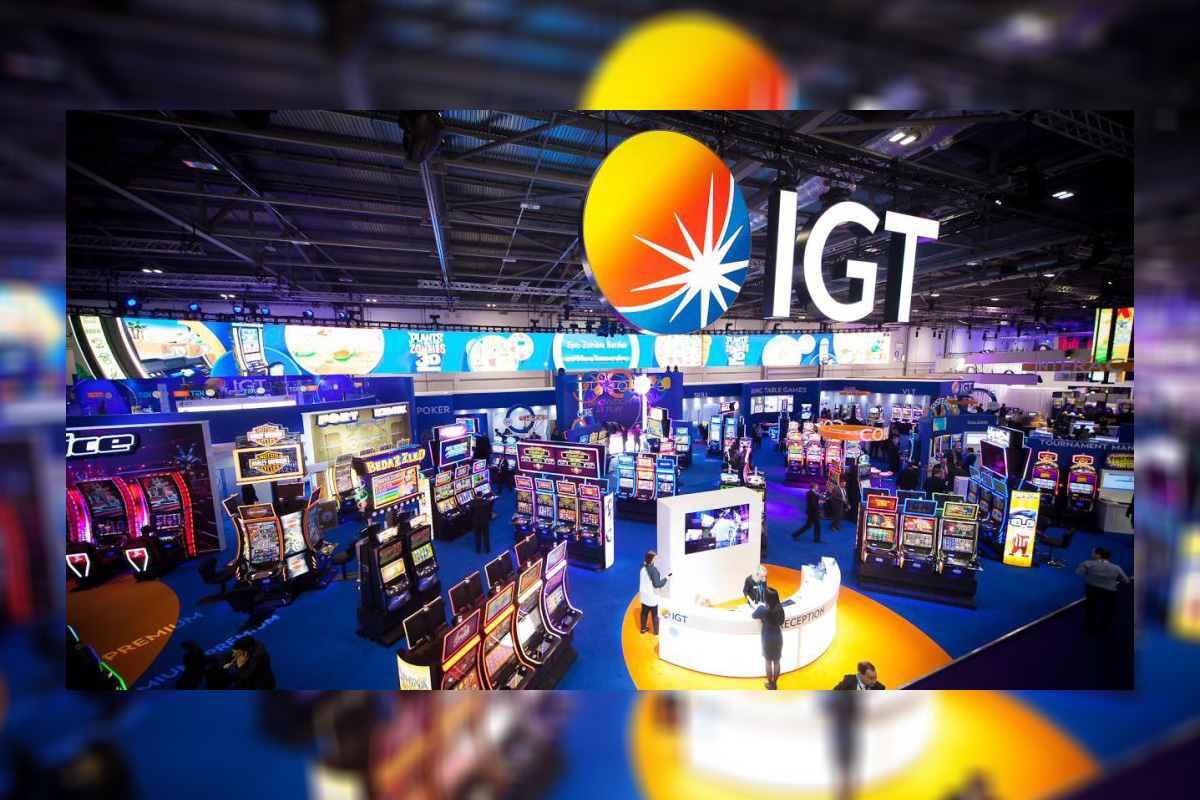 Reading Time:
2
minutes
International Game Technology PLC (IGT) announced that it received a top score of 100 on the Human Rights Campaign (HRC) Foundation's 2023-24 Corporate Equality Index (CEI), the nation's foremost benchmarking survey and report measuring corporate policies and practices related to LGBTQ+ workplace equality.
The 2023-24 CEI includes 1384 participants and showcases how US-based companies promote LGBTQ+ friendly workplace policies in the US and abroad. The educational arm of the nation's largest LGBTQ+ civil rights advocacy group, the HRC Foundation rated businesses on detailed criteria across four central pillars:
Non-discrimination policies across business entities.
Equitable benefits for LGBTQ+ workers and their families.
Supporting an inclusive culture.
Corporate social responsibility.
"IGT being recognized once again with a top score in HRC's 2023-2024 Corporate Equality Index demonstrates our commitment to delivering an inclusive workplace culture where LGBTQ+ employees are welcomed and valued. Over the last few years, IGT has implemented a variety of important policies, practices, and benefits to make IGT a more inclusive employer for LGTBQ+ professionals, elevate company-wide allyship, and support IGT's objective of continuous DEI learning and improvement," said Brian Blake, IGT Vice President, Diversity, Equity & Inclusion.
"For well over two decades, businesses have played an important role in furthering LGBTQ+ equality by centering employee needs and voices when it comes to workplace inclusion. While there is much more work to be done, year-over-year growth in CEI participation is evidence of a business community that recognizes the responsibility and value in upholding equity and inclusion. Our goal at the Human Rights Campaign Foundation is to work in a spirit of partnership with companies, providing educational resources, leading benchmarking, and collaborating on ways for businesses to support the LGBTQ+ community," said RaShawn "Shawnie" Hawkins, Human Rights Campaign Senior Director of Workplace Equality.
Since 2018, when IGT created the Office of Diversity & Inclusion (now the Office of Diversity, Equity & Inclusion), the Company has implemented a range of programmes, policy and systems changes, and leading practices that have promoted all dimensions of diversity to make it a more attractive and inclusive employer. These actions include:
Implementing more inclusive and equitable hiring processes, including utilising LGBTQ+ job boards to post positions.
Creation and support of employee-led and executive-sponsored Employee Impact Groups (EIGs) to work cohesively with IGT's DEI team and support the development of new programming and policies.
Facilitating mandatory and elective employee training courses that help support IGT's diversity, equity and inclusion initiatives, including training on unconscious bias, cultural awareness and harassment.
Establishing gender transition guidelines to best support an employee and their manager, human resources business partner, or an employee's dependent who is transitioning.
IGT's commitment to LGBTQ+ employees extends to the Company's global offices and facilities through its transgender-inclusive restroom/facilities policy and gender-neutral dress code policies.
The voluntary option for employees to personally select and share their preferred pronouns. Respecting and creating space to recognise gender identity is a core element of DEI at IGT.