CT Interactive has signed a distribution deal with Vivelo24. Through this agreement, the Mexican players will get the chance to experience the amazing products of the leading online provider CT Interactive.
Diego Verano, Head of Business Development LatAm at CT Interactive, said: "CT Interactive is proud to collaborate with Vivelo24 – a new brand that aims to offer a diverse range of modern products to its clients. We are so excited to expand our reach and provide Mexican players with our best games."
"We focus on offering recognized and high-quality products in a very demanding market like the Mexican one. In this context, CT Interactive stands out as an ideal partner to attain this goal," Patricio Molloy, Deputy Director of Vivelo24, said.
CT Interactive's Exclusive Portfolio Goes Live with Betmexico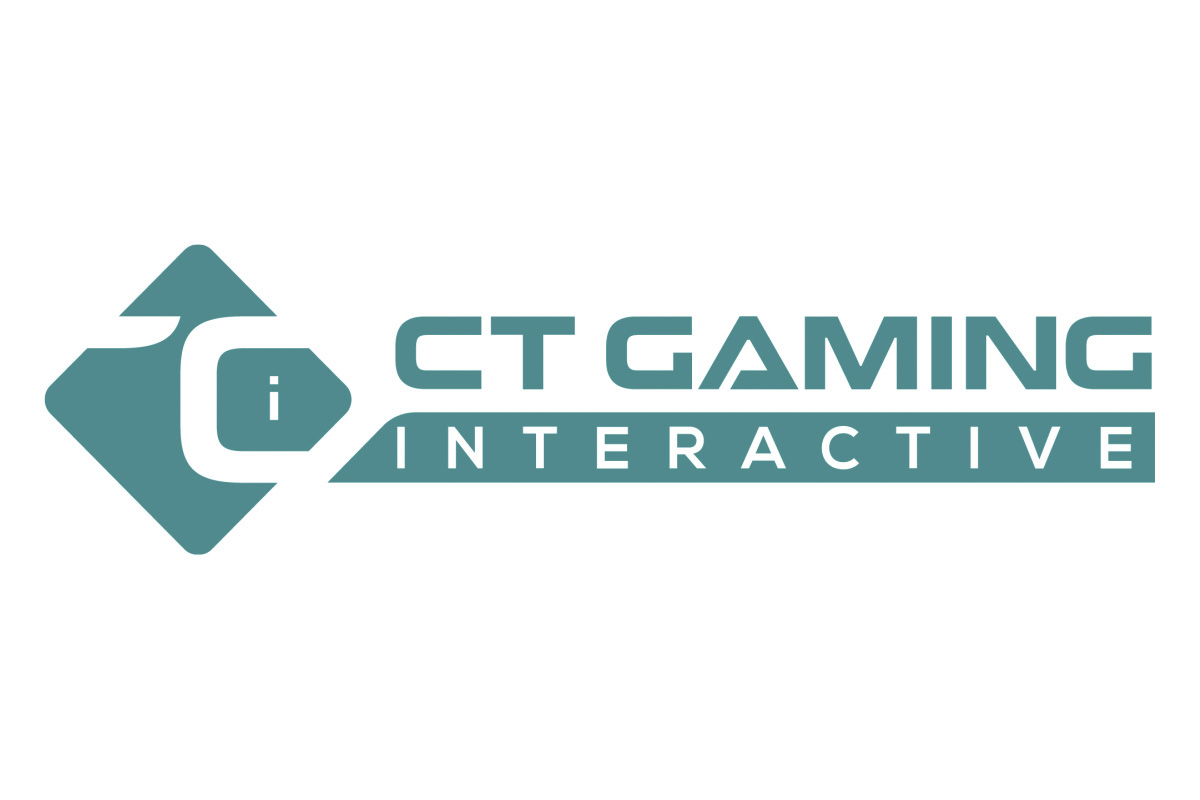 CT Interactive has taken another successful step toward its Latin American expansion. An exclusive set of the brand's games is currently available for the customers of Betmexico.
Martin Ivanov, Director of Business Development Americas at CT Interactive, said: "We are delighted to have our content live with Betmexico. We would like to welcome them to our growing customer base in Mexico and look forward to deepening our partnership as more portions of CT Interactive become available in the country."
Patricio Garza, Commercial Director at Betmexico, said: "The mission of Betmexico is to provide the best possible gaming experience to its customers. In order to do that, we need to constantly offer new, exciting products. CT Interactive's award-winning portfolio of innovative games is an excellent tool for this purpose. Their games with unique designs and sound effects are already a hit with our customers."
Diego Verano, Head of Business Development LatAm, said: "Our team is constantly striving to improve its offerings and to create custom game packages for different player groups. We are very happy that the Mexican clients react so well to our content."
CT Interactive Continues its Latin American Expansion Through an Atlas Deal
The first six months of 2023 have been incredibly dynamic for CT Interactive. During this period, the global online provider managed to rapidly increase its presence in Latin America. The company's latest deal is with Atlas – a brand that offers services for gaming operators that range from providing a full suite of market-leading products to risk management tools and CRM system.
"Our team is very pleased to announce that we continue to follow the brand's expansion strategy. Atlas is a company that helps multiple operators in the region improve their offerings and achieve the best results possible. Through this deal, CT Interactive's content will become available for more of the Latin American operators," Milena Tsankarska, Head of Business Development EMEA, said.
Sergei Efimenko, CEO of Atlas, said: "CT Interactive's portfolio is extremely diverse; this agreement will be very beneficial for us because it will allow us to versatile our offerings."
He then explained that the specifics of CT Interactive's games are in their variety: "The company offers cascading slots, arcade slots, games with classic designs, and games with extremely modern designs. This is why they are so useful for operators that want to attract a larger clientele."
CT Interactive's Content Goes Live with Versailles Casino
2023 has started triumphantly for CT Interactive. For the first quarter, the global content provider managed to conclude а number of successful deals with leading operators around Europe, Asia, and Latin America. The trend continues with the latest agreement of the provider with Versailles Casino.
"Through this deal, 20 of our well-known games will become available on Versailles Casino. Their platform is incredibly modern and diversе, their services are offered in five different languages thanks to which the operator attracts an international player base. We are very excited to provide our portfolio to customers from all over the world," Martin Ivanov, Director Business Development Americas at CT Interactive, said.
"We want our website to an environment for high-quality entertainment. All our products are selected to meet the standards of our clients. The games of CT Interactive are with very sharp designs and realistic sounds. We are very impressed by the content they offer, and we are sure that our customers would also be," Olivier Fagnani, Director of Versailles Casino, said.