Reading Time:
< 1
minute
RuHub studio becomes a broadcast partner of the BTS Pro Series Dota 2 online tournament. The Russian live stream of BTS Pro Series: Americas and BTS Pro Series: Southeast Asia will take place from 10 through 26 April on RuHub chanell twitch.tv/dota2ruhub channel.
Previously, Beyond the Summit studio announced the BTS Pro Series event in Dota 2. The series will be divided into two subdivisions: the Americas and Southeast Asia with the combined prize pool of $100 000. 8 teams from each region will battle for $50 000 and playoff slots, among them are Evil Geniuses, Cloud9, beastcoast, Fnatic, TNC Predator, Reality Rift, and others. The event's group stage will be played in a round-robin best-of-3 format with two lowest-performing teams eliminated from the series. The best teams will advance to the grand final taking place on 26th April in a best-of-5 format.
RuHub is a key esports media content producer and the largest Russian-based esports studio in the world. RuHub studio is a member of ESforce holding.
HP Inc. and edX Launch Free Professional Certificate Program in Esports Management, Game Design, and Programming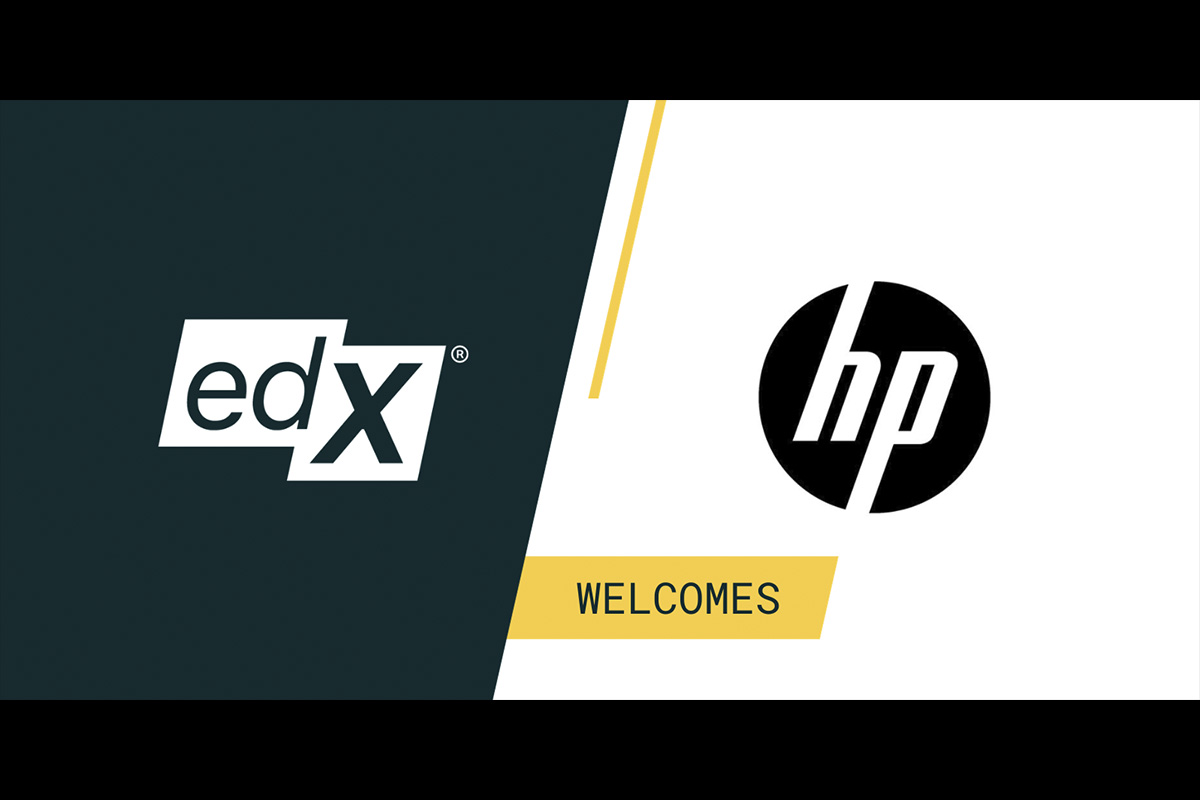 edX, a leading global online learning platform from 2U Inc., and global technology leader HP Inc. announced a new online Professional Certificate program in Esports Management, Game Design, and Programming to bring cutting-edge skills to learners globally.
Available in English and Arabic (with more languages to follow later this year), the new Professional Certificate program includes over 60 curated modules designed to prepare learners for jobs in the gaming, media, and information and communication technology (ICT) sectors. HP is covering the full cost of enrollment in the certificate track for all learners. Enrollment is open at edX.org.
"Working with edX reflects our commitment to supporting learners worldwide by providing access to free educational content in the field of gaming. We are taking a vital step in democratizing gaming education, ensuring that individuals have the opportunities to gain the skills they need to pursue careers in gaming and adjacent industries," Mayank Dhingra, senior education business leader at HP, said.
As demand for gaming professionals rises, the Professional Certificate program offers a diverse curriculum across game design, game programming, and esports management. Courses encompass both technical skills, such as coding and testing, as well as essential business skills including marketing, storytelling, and content creation. Throughout the program, learners will have access to video modules, each ending with an assessment, to ensure a comprehensive understanding of the subject matter. Learners who successfully complete each course in the Professional Certificate program will also receive a certificate of achievement for the program free of charge.
"With the launch of its first program on edX, HP joins hundreds of universities and institutions in the edX global partner network committed to expanding access to affordable, cutting-edge education in the world's most in-demand fields. This collaboration enables HP to reach millions of aspiring learners and professionals, fostering skill development and career advancement in the gaming industry," said Andrew Hermalyn, president of partnerships at 2U, said.
GGTech Entertaiment Appoints Cristina Carranza as Head of Global Sales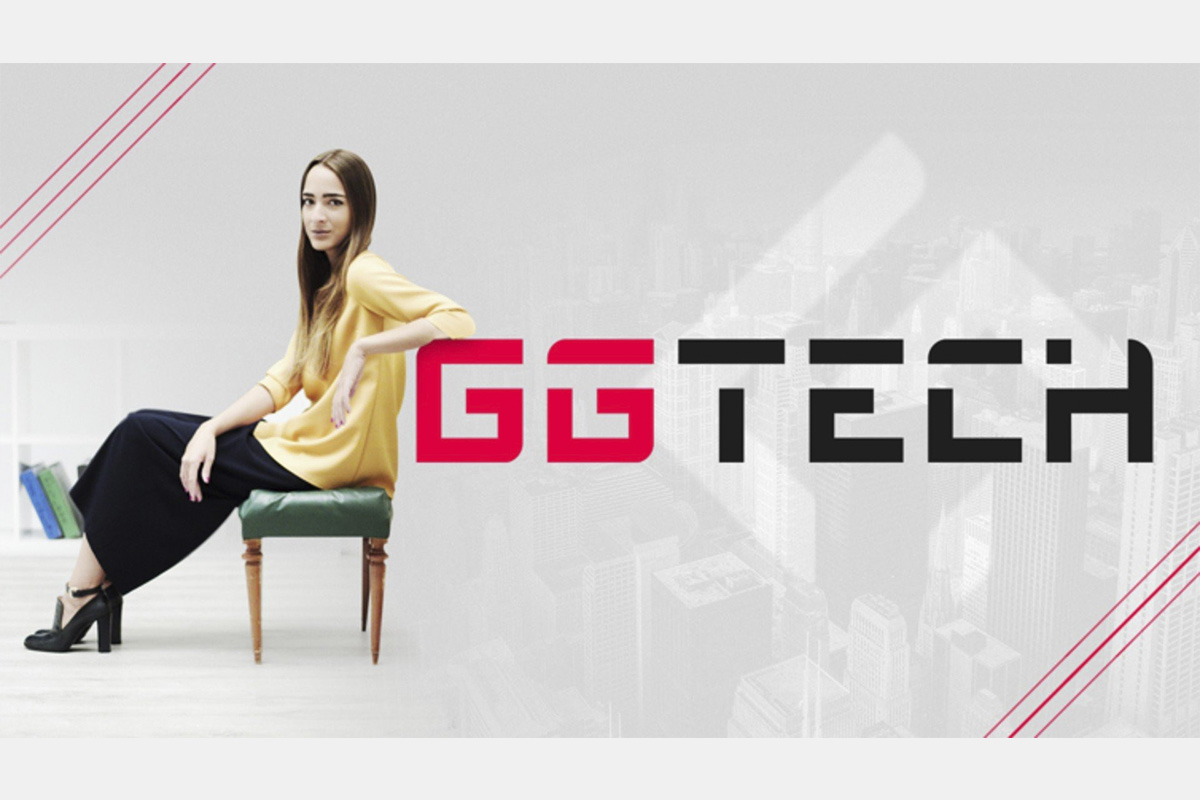 Reading Time:
< 1
minutes
GGTech Entertainment has appointed Cristina Carranza as the new Head of Global Sales.
After almost ten years at Amazon and Twitch, Cristina Carranza arrives to reinforce the international team led by Eduardo García, who recently joined the company as Chief Product Officer.
Her professional achievements include the launch of Twitch Ads in Spain and the pilot development of global gaming programmes such as Amazon GAMERGY and Amazon UNIVERSITY Esports. With her international experience, Cristina Carranza arrives with the aim of boosting the company's global growth and developing cross-border sales relationships.
"I have been working with GGTech for more than four years and I have fallen in love with their company culture, the great human quality of their team and their vision of what they want GGTech to become, making it the world leading company for entertainment, gaming, and esports. I am proud to be part of this project, developing the global sales and business strategy," Cristina Carranza said.
"The digital entertainment industry, the streaming world and the 'gaming boom' are some of the drivers that generate this great business opportunity for which GGTech is ideally positioned, the challenge now lies in transferring this vision to other regions and sharing the brand's products and services to the most passionate fans of the video gaming world," Carranza added.
The addition of Cristina Carranza will provide GGTech Entertainment with the vision and skills of a professional with an enviable track record, backed by her 10 years of experience in the digital, e-commerce, entertainment and gaming sectors, developing international business for both retail and advertisers.
The Power Play: GamingTech CEE Panel Explores Esports and Gambling's Thriving Synergy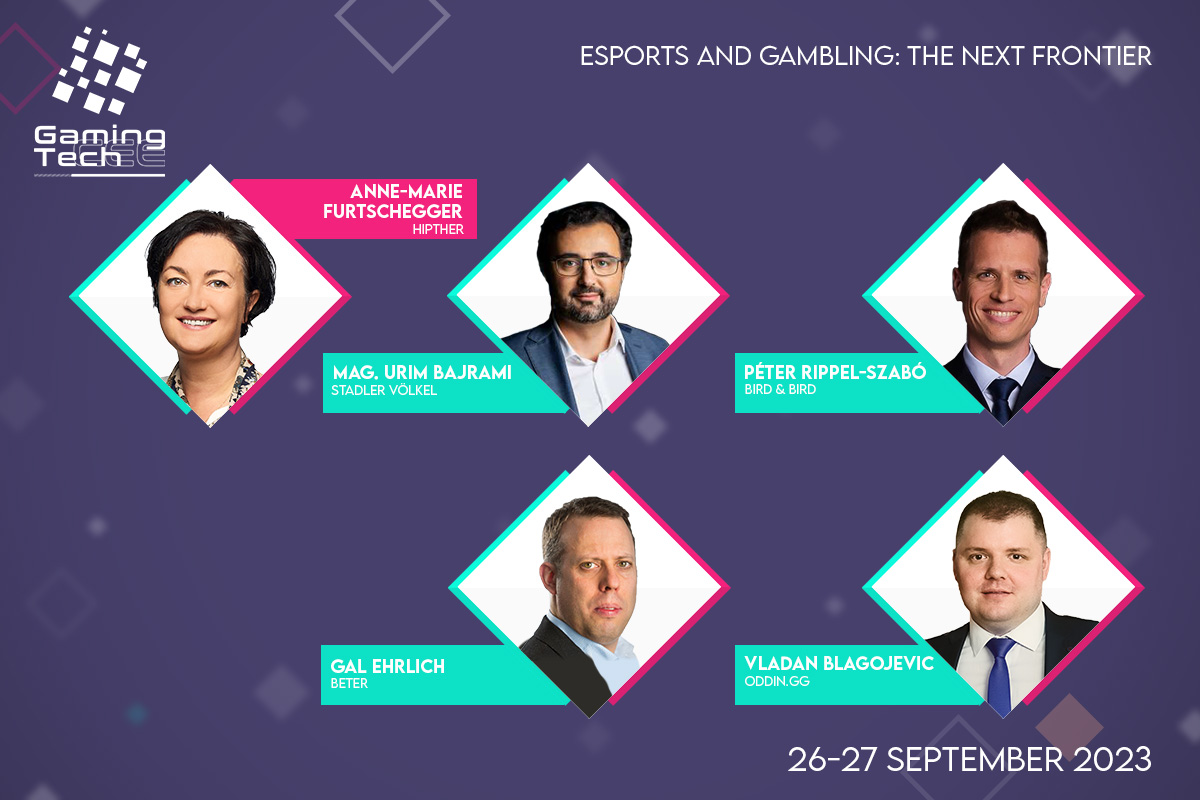 Reading Time:
2
minutes
GamingTech CEE is around the corner, taking place on September 26-27, 2023, at the prestigious Ritz Carlton Budapest. The leading event for exploring the latest tech innovations in the gaming industry within the Central and Eastern European (CEE) region promises to be a game-changer, featuring panel discussions on a wide range of topics.
The ultimate destination for industry professionals, innovators and enthusiasts, GamingTech CEE – brought to you by the #hipthers – offers a unique opportunity to gain a deeper insight into how the gaming industry is evolving within the region. With a focus on compliance, innovation, and networking, this event offers a platform for industry professionals and enthusiasts to stay ahead in the dynamic world of gaming technology.
The "Esports and Gambling: The Next Frontier" panel discussion will be moderated by Anne-Marie Furtschegger, Public Affairs Consultant & Advisor at Hipther. It will bring together industry experts, esports professionals, gambling operators, and regulatory specialists to explore the exhilarating realm of esports and gambling.
Esports has witnessed a meteoric rise in popularity, accompanied by a surge in interest in esports betting. Understanding the opportunities and challenges in this dynamic landscape is essential for all stakeholders. The panelists will examine the current state of esports betting, emerging trends, and the regulatory landscape surrounding this rapidly evolving industry.
A central theme of the discussion will be the symbiotic relationship between esports and gambling, with a focus on how the two industries can mutually benefit from collaboration while ensuring responsible gambling practices. The panel will delve into topics such as the integration of esports betting platforms, the popularity of in-play betting during esports events, and the potential for innovative wagering options tailored to esports enthusiasts.
Regulatory considerations will also be in the spotlight, including age verification, player protection, and integrity measures to maintain fair competition in esports gambling. The panelists will discuss the challenges and opportunities in establishing responsible gambling frameworks specific to the esports ecosystem.
The discussion will extend to the broader implications of the esports and gambling convergence, such as the potential for increased viewership, engagement, and monetization opportunities within the esports industry. The panelists will explore the impact on sponsorships, advertising, and the overall growth of the esports ecosystem.
Panelists
Vladan Blagojevic – Oddin.gg's Marketing Project Manager
Gal Ehrlich – CEO at BETER
Péter Rippel-Szabó – Commercial and Sports Lawyer at Bird & Bird
Urim Bajrami – Attorney at Law & Partner at STADLER VÖLKEL Attorneys at Law
Register to the event
GamingTech CEE is more than just a conference; it's a platform for networking, knowledge sharing, and fostering collaborations in the gaming technology sector. Attendees will have the chance to connect with industry leaders, explore cutting-edge innovations, and gain a competitive edge in this rapidly evolving industry.
Registration is still open for those interested in joining this and other enlightening discussions and being part of the GamingTech CEE experience. Register for the conference now or find out more about GamingTech CEE on the official website.