Betr, the first microbetting-focused sports betting and media company, has announced that its most popular digital show, BS w/ Jake Paul has started its second season. The first episode of BS w/ Jake Paul's second season is out now.
The first episode features UFC superstar prospect, Bo Nickal, who recently dazzled in his debut at UFC 285 with a first round submission against Jamie Pickett. The second episode will feature Buffalo Bills All-Pro Safety, Jordan Poyer. The show will also feature new co-hosts Million Dollar Marco, one of the all-time bettors with multiple $3 million dollar parlay hits last year and host of betr show, 100x Club, his cohost from 100x Club, Anthony Damato, and musical artist, Kill Jasper.
The season one of BS w/ Jake Paul was an enormous success. The Paul-led talk show created viral moments weekly and featured some of the biggest names in sports and entertainment, including Tyreek Hill, Tyler Herro, Rick Ross, Stephen A. Smith, Sugar Sean O'Malley, Israel Adesanya, Tyron Woodley, Devin Haney, and Dez Bryant. One of the top sports shows with respect to views per video, the show had more than 6 million full episode views on YouTube, more than 126 million total views across socials, and averaged 9.2 million views across Betr owned social accounts.
"I'm so excited to be back for season two. At Betr, we continue to disrupt legacy media, and it's some of the most fun I've ever had. We listened to fan feedback, and we are back for a bigger and betr season two. We have new co-hosts with Million Dollar Marco and Anthony Damato, who are both hilarious and absolutely ridiculous. We also have one of the funniest guys I know, Jasper. All of them will bring their massive personalities on set for an even more entertaining Season Two," said Jake Paul.
Paysafe Enters into Partnership with Betr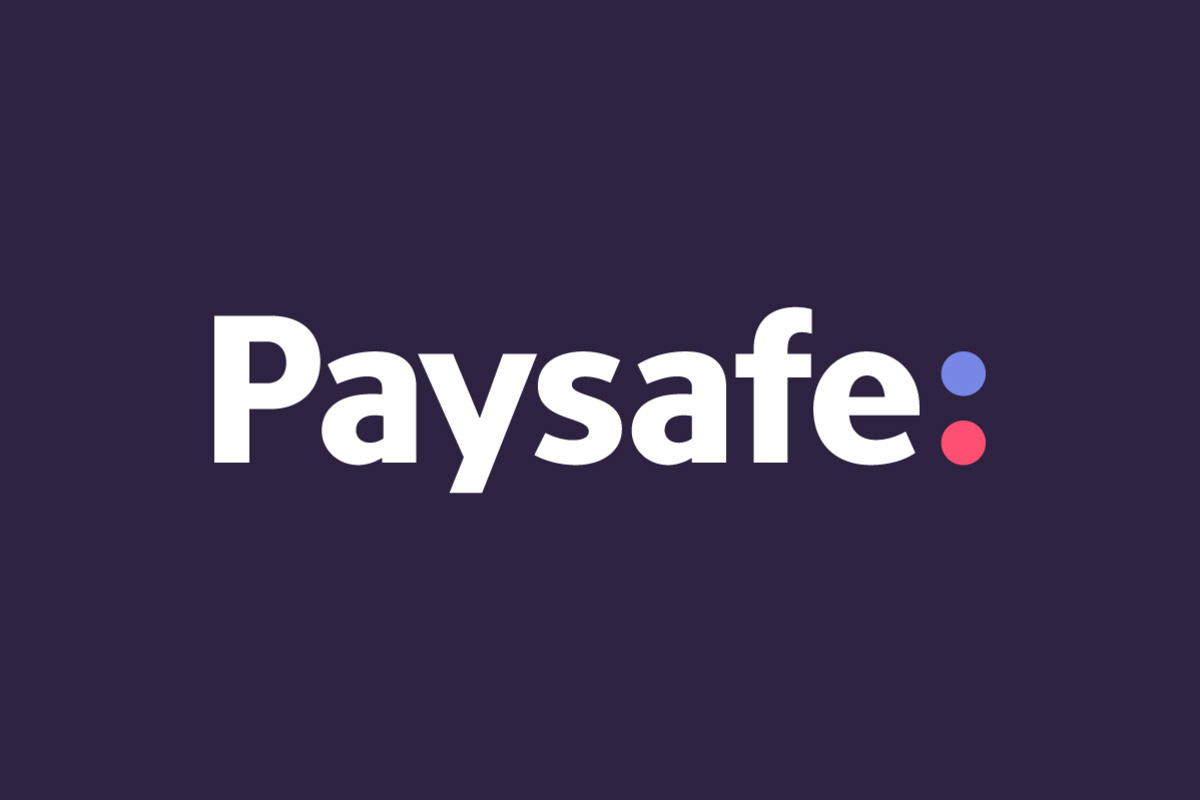 Paysafe has entered into a new partnership with Betr, the micro-betting app from American professional boxer and social media influencer Jake Paul that is disrupting the U.S. sports-betting space. The first phase of a multi-state deal sees Paysafe enable Betr's customers in Ohio and Massachusetts to seamlessly fund micro-bets and traditional wagers using their debit card.
The new partnership strengthens Paysafe's presence in the U.S. iGaming space, with the company already supporting multiple operators in Ohio since the market's launch in January 2023 as well as Massachusetts, which went live in March 2023, alongside 25 other American states or jurisdictions. As the world's first micro-betting app, Betr allows players in Paul's native Ohio and the Bay State to wager on the outcomes of every single moment of a sporting event, serving to diversify the sports-betting products available to Americans – as well as the range of operators supported by Paysafe.
Now, when Ohio and Massachusetts players want to make a micro-bet or a standard sports-bet with the Betr iOS or Android apps on their smart phone or tablet, they can securely deposit into their account using their debit card, with all transactions processed in seconds by Paysafe's own best-in-class payment gateway.
Betr's connectivity to the Paysafe platform will allow the operator to access the payment provider's complete range of alternative payment methods (APMs), including its digital wallet and eCash solutions. The partnership is expected to extend into additional U.S. states, as Betr launches in new gaming jurisdictions.
Zak Cutler, President of Global Gaming at Paysafe, said: "We're proud to partner with Betr, which shares Paysafe's own dedication to product innovation and driving the broader evolution of the U.S. sports-betting space. We look forward to supporting the growth of Betr in Ohio and Massachusetts as well as future states by providing the operator and its customers on-the-go with an unparalleled payment experience that befits the impressive UX of the Betr app."
Joey Levy, Founder and CEO at Betr, said: "We are excited to announce our partnership with Paysafe and are looking forward to working with them as we continue scaling the Betr business. They are reliable, experienced, and share our perspective that we are just scratching the surface of product innovation in the regulated real-money gaming industry."
Betr Announces Exclusive Media Partnership with The Cavinder Twins
Betr Holdings, Inc., the company disrupting legacy gambling and legacy media, announced an exclusive partnership with Haley and Hanna Cavinder, who are known as The Cavinder Twins. As part of the agreement, The Cavinder Twins will join Betr as Equity Partners, Content Creators and Creative Directors and are bringing their popular podcast, Twin Talk, exclusively to Betr Media. With this move, The Cavinder Twins will be foundational on-camera talent for the company, creating female-centric sports content within Betr. The Cavinder Twins further diversify Betr's growing talent roster with their experience-based perspectives on sports, and they will make regular appearances on Betr Media's flagship franchise BS w/ Jake Paul as well as on other Betr Media content across all platforms.
Since Betr co-founders Jake Paul and Joey Levy launched Betr in August 2022, Betr Media has garnered a fast-growing and highly engaged audience passionate about sports and pop culture. Betr has already generated over 900 million impressions and 50 million engagements across its social channels, with the bulk of this audience consisting of sports fans in the 21-34-year-old age demographic.
"We are thrilled to partner with the Cavinder Twins, who have already accomplished so much and are just scratching the surface of their potential," said Joey Levy, Betr Founder and CEO. "We are positioning Betr Media to become the #1 destination for emerging talent by providing a truly win-win proposition: Betr can and will leverage the rapidly growing Jake Paul and Betr Media audiences to make emerging talent even more famous than they already are, while also providing best-in-class content development, production, and media sales infrastructure — all while offering material cash and equity upside into Betr Holdings, which owns both Betr Media and Betr Gaming. Betr Media's objective is to attract, enhance, and amplify the next wave of generational content creators, and this partnership is a testament to that approach. Our talent flywheel is continuing to get stronger, and we are just getting started."
"Betr gives us the ability to accelerate the growth of The Cavinder Twins brand in a focused and truly authentic manner," said The Cavinder Twins, Haley and Hanna. "We love sports, thrive on competition, and enjoy creating and bringing ideas to life. Betr truly makes The Cavinder Twins and our brand that much better and bigger."
Following successful NCAA Division 1 basketball careers across the University of Miami and Fresno State and the growing popularity of The Cavinder Twins across social media, the two co-founded and launched the Twin Talk podcast on iHeartRadio in December 2022. Twin Talk will now join Betr's highly successful roster of shows and brands, including BS w/ Jake Paul, 100x Club, Handshake Bets, Betr Combat w/ Bo Nickal, and Everybody Hates Derek, among others.
"The Betr Holdings empire presented a unique and diversified opportunity to continue to grow The Cavinder Twin brand," said Jeff Hoffman, Partner ESM and The Cavinder Twins agent. "It's like adding jet fuel to an already burning fire. With Betr's media savvy, the explosion of female sports and Betr's disruptive behavior in gambling, it became a question of how far can we go and where do we sign? As the Twins become equity partners and creative directors, this partnership with Betr provides a vested interest and ability to do what they do best: continue to define culture and content."
"This is the definition of a true partnership where the parties will grow together over time," said Darren Heitner, The Cavinder Twins attorney. "It is a perfect fit for the Twins to be a part of a quickly expanding media empire. A real win-win and a massive opportunity for Haley and Hanna to further their global reach after basketball."
Virginia Lottery Licenses Microbetting Platform Betr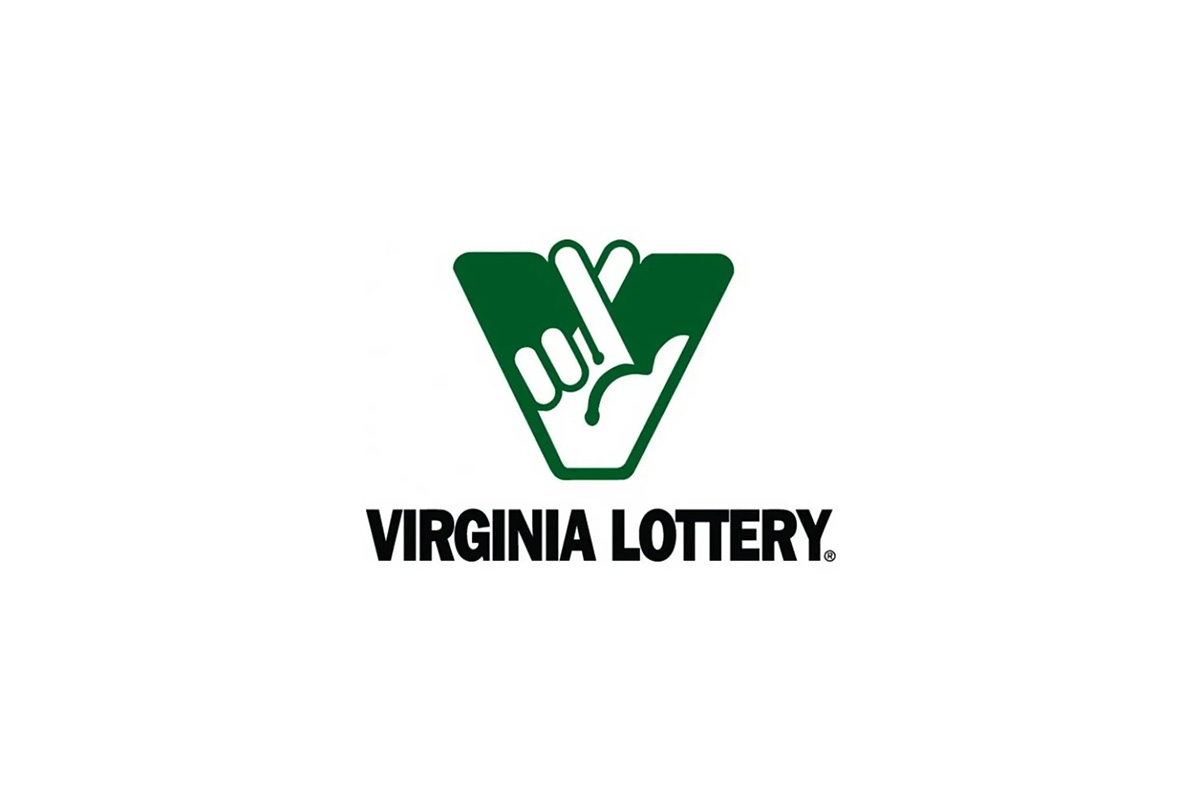 Betr announced that it has been granted a mobile sports wagering license by the Virginia Lottery, making Virginia the third state to approve the microbetting platform.
Betr, which was co-founded by social-media-star-turned-boxer Jake Paul, is also currently licensed in Ohio and Massachusetts.
"We're thrilled to receive approval for our sports betting license in Virginia, and appreciate the seamless work with the Virginia Lottery Board to bring our product to customers in Virginia," said Joey Levy, co-founder and CEO of Betr, in a statement.