Reading Time:
< 1
minute
Gaming Laboratories International (GLI®) has a long-term and deep commitment to the land-based and online gaming industry throughout the Asia-Pacific region, and now GLI Asia® has expanded its client services team. Brian Huang has joined GLI Asia as Client Service Representative and will oversee GLI's growing presence in the Philippines.
A native of the Philippines, Huang speaks fluent Tagalog and will be instrumental in helping GLI's regulator, supplier, and operator clients achieve their goals in the country and in the surrounding region.
GLI Asia General Manager Marina Wong said, "iGaming is a vital part of the future of the gaming industry in Asia-Pacific and around the world, and Platforms, Games, and Random Number Generator (RNG) evaluations are mission-critical to the success of any iGaming system. We are excited for Brian to join GLI because he will lead our efforts in assisting clients with each of their unique evaluation needs, which will help to significantly strengthen the iGaming industry in the Philippines and the broader region."
Huang comes to GLI from Shenzhen Bromake New Materials Co., Ltd. in the Philippines, where he served as Sales Manager. He has also fine-tuned his outstanding customer service skills as Department Manager for Xiamen Decathlon and at Aliexpress/Newgg/Tophatter, where he drove online sales and directed online store operations across multiple platforms.
India: Six People, Including Cops, Arrested After Ranchi Police Busts Illegal Gambling Den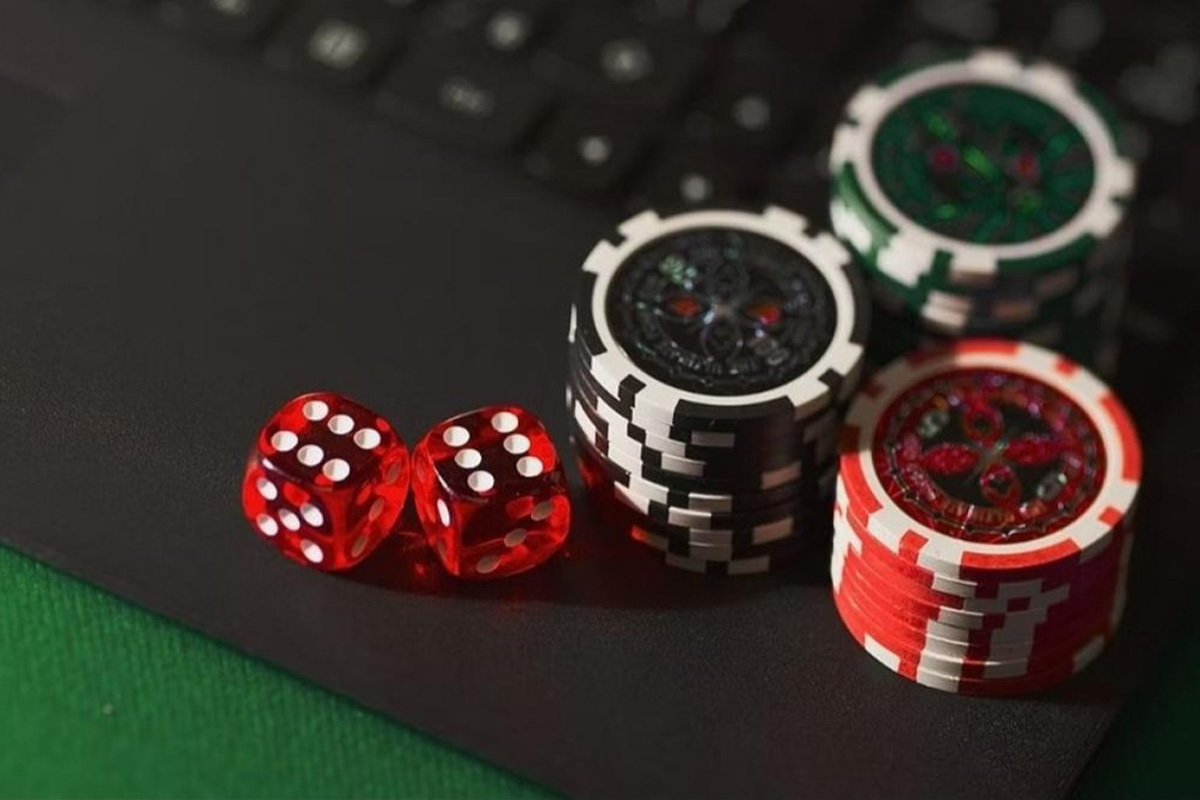 Reading Time:
< 1
minute
Six people, including cops, were arrested after the Ranchi Police busted an illegal gambling group in the Gonda area of Jharkhand's capital.
In recent news, six people, including cops were arrested after the Ranchi Police busted an illegal gambling den in the Gonda area of Jharkhand's capital. Acting on the received information, a police team raided the spot. Reportedly, a sum of five lakh rupees was seized from the accused.
BJP State President Babulal Marandi raised his concern over the incident, emphasising on the involvement of police personnel stationed at CM Hemant Soren's residence in the gambling operation. Marandi suggested that there might be pressure on the police, leading to potential manipulation of the case.
He even took to his official handle on X (formerly Twitter), to express his worries over the state's leadership being involved in wrongdoings. He also questioned where the money earned from the gambling activities was going.
The station in-charge Ravi Thakur confirmed the arrests. A detailed investigation into the matter is underway. The illegal gambling activities were reportedly ongoing in the police like area for several days. Upon receiving the information about the illegal gambling den, Ranchi SSP formed the team who conducted the raid.
Genting Berhad Reports Group Revenue of $1.57 Billion for Q3 2023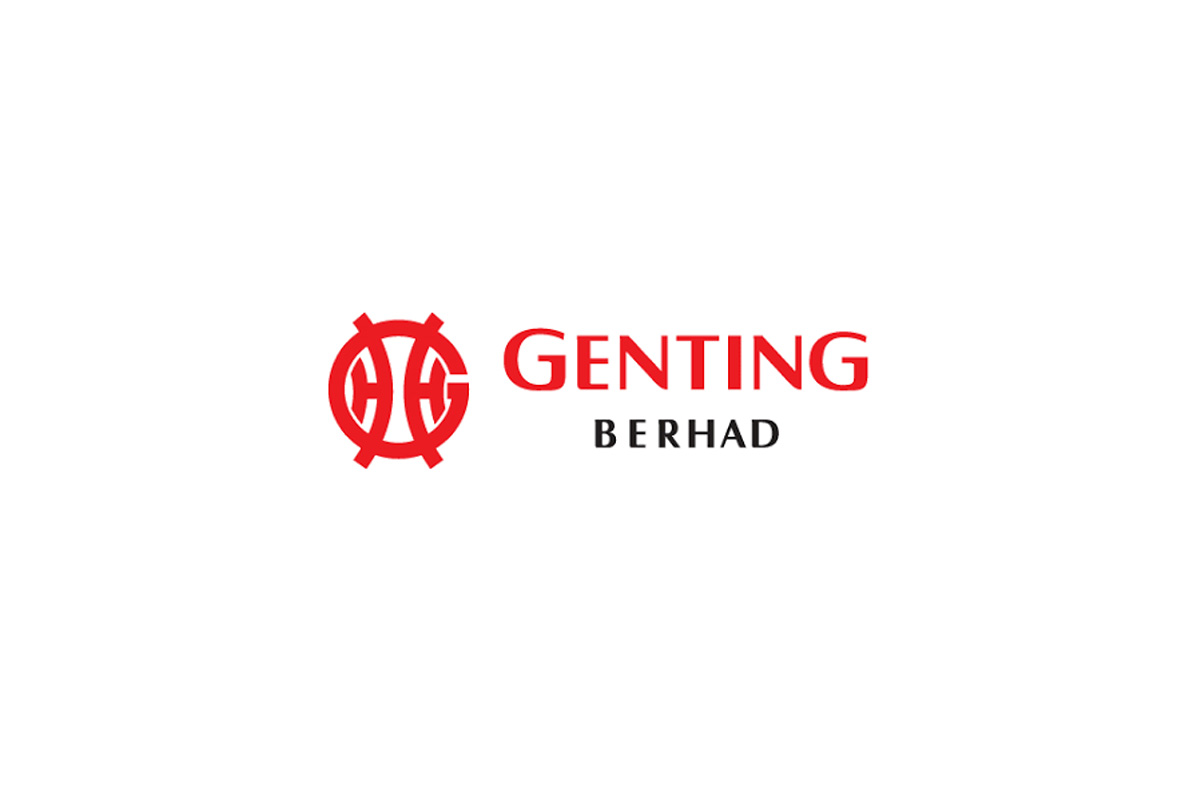 Reading Time:
< 1
minute
Genting Berhad has posted its financial report for the third quarter of 2023, highlighting a 20.39% increase year-on-year in its group revenue to RM7.37bn ($1.57bn).
This improved performance in the group's revenue was contributed mainly by the Leisure & Hospitality Division continuing to recover.
There was a significant increase in the group's net profit from the previous year's third quarter results, seeing them go up 177.16% to RM995m.
EBITDA also saw an increase, going up from RM2.06bn in the third quarter of 2022 to RM2.73bn in the third quarter of 2023, representing an increase of nearly 33%.
Resorts World Sentosa continued to benefit from the sustained recovery of travel and tourism within the region, seeing both revenue and EBITDA increase, while Resorts World Genting recorded higher revenue this quarter due to a higher volume of business registered by its gaming and non-gaming segments; owing to the relaxation of border control as compared to Q3 2022.
Genting mentions that its financial performance for the rest of the 2023 financial year may be impacted by a number of factors, including the continuation of domestic demand employment growth; and the regional gaming market is expected to continue its recovery as airline capacity and air connectivity in the region improves.
The report also mentions that Resorts World Sentosa has collaborated with a local charity organisation called Food from the Heart to fund, to enable the distribution of fresh, locally sourced produce to 2400 underprivileged families across the island over the next three years.
Mohegan INSPIRE to Hold Soft Opening on November 30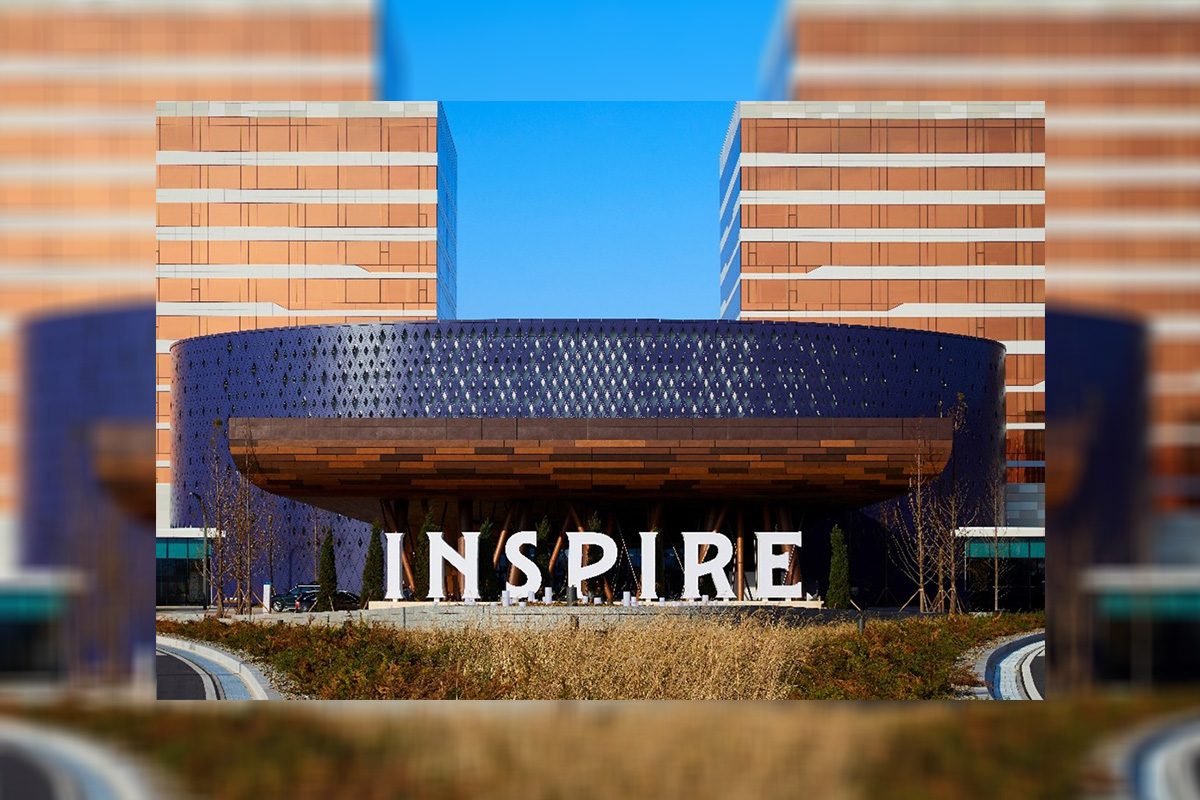 Reading Time:
2
minutes
Mohegan INSPIRE Entertainment Resort President Chen Si announced the opening of its first phase as a true entertainment resort in Asia with a soft opening on November 30. This phase encompasses significant attractions, including three hotel towers with 1275 rooms, Korea's first multi-purpose arena, MICE facilities including the largest ballroom in Korea, its signature restaurants and Aurora, a state-of-the-art digital entertainment street.
With the aspiration of "Inspiring Worlds, Inspiring People," INSPIRE aims to set a new standard for entertainment resorts in South Korea, offering an unforgettable and unparalleled experience to visitors of all generations and nationalities. INSPIRE plans to open the entire resort in phases by the first half of 2024, employing a gradual opening strategy.
"This is a momentous occasion for Mohegan, marking both a historic partnership for our Tribe and a new echelon for our system of premier integrated entertainment resorts around the world. We have been honored to work closely with the Korean government to make this day possible, and we look forward to INSPIRE contributing to the local and regional economies by creating local jobs, bringing visitors to enjoy the Incheon region, and attracting new businesses both on and adjacent to the property. I am grateful to the Mohegan and Mohegan INSPIRE teams for their efforts and their leadership and look forward to many years of success and partnership in South Korea," said James Gessner Jr., Chairman of the Mohegan Tribe and the Mohegan Management Board.
A soft opening on November 30 will introduce a premier hotel comprising three towers, each with a distinct concept (Forest Tower, Sun Tower and Ocean Tower); INSPIRE Arena, a multi-purpose indoor performance venue with a total capacity of 15,000 seats; and Aurora, a 150-meter-long digital entertainment street featuring super-large LED screens. This opening also showcases Splash Bay, a glass-domed indoor water park (swimming pool available to hotel guests in the initial phase), more than 10 INSPIRE-owned restaurants, including the world-famous Michael Jordan's Steak House, and state-of-the-art MICE facilities.
"INSPIRE is significant to us not only for our growth in the global market but also for the opportunity to share Mohegan's legacy and spirit with the world. Together as a team, we look forward to bringing this incredible entertainment destination to Asia, offering the top-notch hospitality services and products that our guests expect from our brand," Ray Pineault, President and Chief Executive Officer of Mohegan, said.
Following the initial soft opening, INSPIRE Mall—an integrated cultural space combining shopping, dining and entertainment—and a foreigner-exclusive casino are expected to open in the first quarter of 2024. Discovery Park, an outdoor entertainment facility covering approximately 100,000 square meters; an international food court in collaboration with Glow Seoul, along with Splash Bay's water attractions, Korea's largest digital immersive content exhibition center and an indoor children's playground are expected to open in the second quarter of 2024.
"We are delighted that project INSPIRE, aimed at creating a leading entertainment integrated resort in Northeast Asia in Incheon, South Korea, has reached a major milestone. I would like to express a sincere gratitude to the Korean government, municipalities, local communities and our team members for their support and collaboration on this project. As we grow with the community, we will establish ourselves as an ultimate entertainment destination that attracts visitors from around the world, filled with inspiration and innovation," Chen Si, President of Mohegan INSPIRE, said.