Boyd Gaming Corporation and Aristocrat Technologies announced the launch of "BoydPay" Boyd Gaming's new digital wallet product.
Through BoydPay, Boyd Gaming customers will have the ability to create a cashless digital wallet that can be conveniently linked to third-party funding sources driven by Sightline Payments. BoydPay is now live at Blue Chip Casino Resort Spa in Michigan City, Indiana, Belterra Park in Cincinnati, Ohio, and in field trial at Aliante Casino + Hotel + Spa in North Las Vegas, Nevada.
During its initial phase, the BoydPay digital wallet is linked to a player's B Connected card (Boyd Gaming's player loyalty program) and used to play or cash out on slot titles, also in partnership with Aristocrat. Pending regulatory approvals, Boyd Gaming anticipates deploying this product at all of its casino properties nationwide by this summer.
During future phases, and pending regulatory approval, Boyd Gaming will utilize Aristocrat technology to link the BoydPay wallet to its B Connected Mobile app, creating a contactless experience that will allow customers to use their smartphones to play and cash out on casino games and pay for amenities throughout the property.
"BoydPay is all about enhancing the guest experience," said Blake Rampmaier, Senior Vice President and Chief Information Officer for Boyd Gaming. "Through our innovative partnership with Aristocrat, we will create a unique and seamless payment experience for Boyd Gaming customers, allowing them to use their smartphones to play casino games, cash out, and pay for restaurant meals, show tickets or hotel rooms. By going cashless, our customers will be able to avoid the wait times and inconveniences associated with using cash and focus on enjoying their visit to our properties."
"BoydPay is the latest product of our partnership with Boyd and the foundation of a memorable customer journey," said Cath Burns, Executive Vice President of Customer Experience Solutions for Aristocrat. "We have the industry's best people making the most innovative products that enhance the guest experience."
SOURCE Boyd Gaming Corporation
IGSA Creates Cyber Resiliency Committee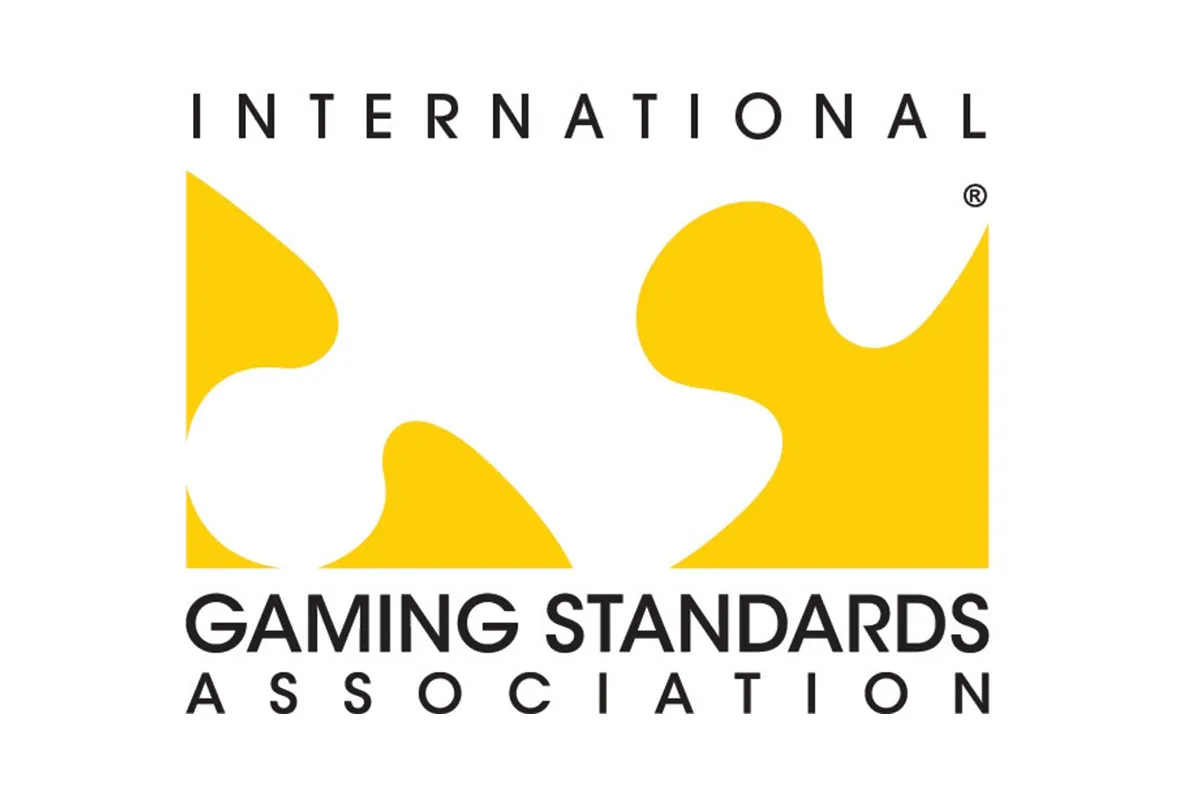 The International Gaming Standards Committee (IGSA) announced the creation of a Cyber Resiliency Committee (CRC) supported by Aristocrat Technologies, Light & Wonder and AXES.ai to create standards for cyber risk management, cybersecurity governance and framework control standards for casino operators and their ecosystem.
"It is very inspiring to see IGSA Platinum and Gold members come together rapidly to address the alarming rate of increase of cybersecurity issues in our industry," stated Earle G. Hall, Chairman of IGSA and CEO of AXES.ai. "Our members are clear that cybersecurity has to be a top priority for all gaming suppliers in our industry to protect operators and our industry at large. A sincere thank you to Aristocrat Technologies and Light & Wonder for stepping up to lead this initiative to improve our industry."
"IGSA is being called to lead a concerted effort to create cyber standards to protect our industry and that is exactly what we will do thanks to the incredible leadership within our Platinum and Gold members," stated Peter DeRaedt, President of IGSA. "This committee will solicit experts within our membership to create ready-to-use standards to improve cyber resilience. We are grateful that our Chairman, Earle G. Hall, has volunteered to act as interim chair, to lead this committee that we anticipate will offer much needed guidance and support to our industry."
Aristocrat Technologies, Inc., Boyd Gaming Announce Launch of Cashless Wagering Digital Wallet
Aristocrat Technologies, Inc. announced today it has partnered with leading casino operator Boyd Gaming Corporation to launch Aristocrat's cashless wagering digital wallet technology at Boyd Gaming's Blue Chip Casino Resort Spa in Michigan City, Indiana.
This new innovation is the cornerstone of a new "Resort Wallet" feature in which patrons can place cash on account at the cashier cage, then use their player loyalty card to instantly access those funds on the casino floor. The digital wallet eliminates the need to handle cash at slot machines or redeem tickets, creating a frictionless experience for the customer.
The Blue Chip launch will initially provide access to the wallet for slot machine players, allowing them to use their B Connected player loyalty card to place wagers and cash out credits. In future stages, access to the digital wallet will be expanded to table games, restaurants, and other amenities at Blue Chip.
Based on the success of the Blue Chip launch, and pending regulatory approvals, Aristocrat and Boyd Gaming intend to expand digital wallet technology to additional Boyd Gaming properties across the country. The two companies also plan to integrate the digital wallet into Boyd Gaming's B Connected Mobile app, creating a truly digital, touchless experience for Boyd Gaming customers.
"Building on our strategic partnership with Aristocrat, Boyd Gaming continues to add best-in-class mobile cashless wagering and contactless solutions that will greatly enhance the patron experience at our properties," said Blake Rampmaier, Senior Vice President and Chief Information Officer of Boyd Gaming. "As previously announced, we will continue to leverage our partnership with Aristocrat to drive mobile innovation in a secure and exciting environment for our patrons."
In response to the COVID-19 pandemic, many regulators have asked manufacturers to accelerate their cashless strategies. Aristocrat believes the time is now for cashless gaming and has invested heavily in expanding digital and mobile strategies that will assist in transforming the casino floor to be a more robust patron experience while supporting responsible gaming initiatives.
"We are thrilled to partner with Boyd to bring this new and exciting solution to their patrons," said Cath Burns, Executive Vice President of Customer Experience Solutions for Aristocrat. "We are passionate about the patron engagement and that Boyd continues to roll out Aristocrat's suite of innovative CX mobile solutions to aid in the transformation of the patron and industry experience."
Aristocrat's Oasis CX 360TM solution, now installed at Boyd Gaming properties nationwide, is one of the most widely used casino management systems. Oasis combines an award-winning portfolio of casino management technology comprised of slot management, bonusing, digital, table management, single-card loyalty solutions, kiosks, mobile and a media management hub.
SOURCE Aristocrat Technologies Inc.