Reading Time:
2
minutes
Bidstack, the in-game advertising and video game monetisation platform, and Venatus, the leading publisher monetisation and advertising platform for gaming & entertainment, announced a commercial partnership that will give Venatus exclusive access to Bidstack's extensive video game advertising inventory across six key global markets.
Having pioneered the intrinsic in-game advertising format since 2017, Bidstack has amassed a network of more than 400 high-quality video games across mobile and PC, with a total monthly reach of 100 million people. It works with leading publishers such as Sports Interactive, Ubisoft and Miniclip, and has delivered award-winning in-game campaigns for brands such as OneFootball, Apple, Samsung, Marriott Bonvoy, Paco Rabanne and Doritos. In 2022, the IAB and MRC released official measurement standards for intrinsic in-game advertising, while DoubleVerify recently announced its support for the format.
Under the new partnership, Venatus will take sole ownership of direct sales of Bidstack's in-game inventory across the US, UK, Germany, Canada, Australia and South Korea, leveraging its extensive global sales presence of more than 40 gaming specialists. Access to Bidstack's intrinsic in-game network adds another dimension to the Venatus offer, which centres on campaigns in-game, next to the game and around the game, including leading websites such as EA, Futbin, Rovio and custom activations on platforms like Roblox. Venatus and Bidstack have previously collaborated to monetise esports properties such as Gfinity through advertising.
James Draper, Founder and CEO at Bidstack, said: "Bidstack and Venatus have a shared history as innovators in the video game advertising space. Now, we've identified an opportunity to create massive value for both businesses, our customers, and partners through a major tie-in that combines Venatus' gaming specialist sales heft with Bidstack's programmatic technology and carefully nurtured network of games. With the tailwinds behind in-game advertising, the opportunity is crystallising too quickly for Bidstack to capitalise on alone and we're delighted to have Venatus alongside us."
Rob Gay, Co-Founder and CEO at Venatus, said: "Venatus offers brands multiple touchpoints with consumers within, next to and around video games. With the rapid growth of intrinsic in-game advertising, we now partner with experts in the format and add another string to our bow on behalf of our customers. This partnership comes at an opportune moment after the expansion of our US leadership team in June and, with Bidstack's world class in-game network, we can build richer, more diverse campaigns on behalf of our clients in this incredibly exciting gaming media channel."
BETSOMNIA — MEET THE BRAND YOU CAN'T RESIST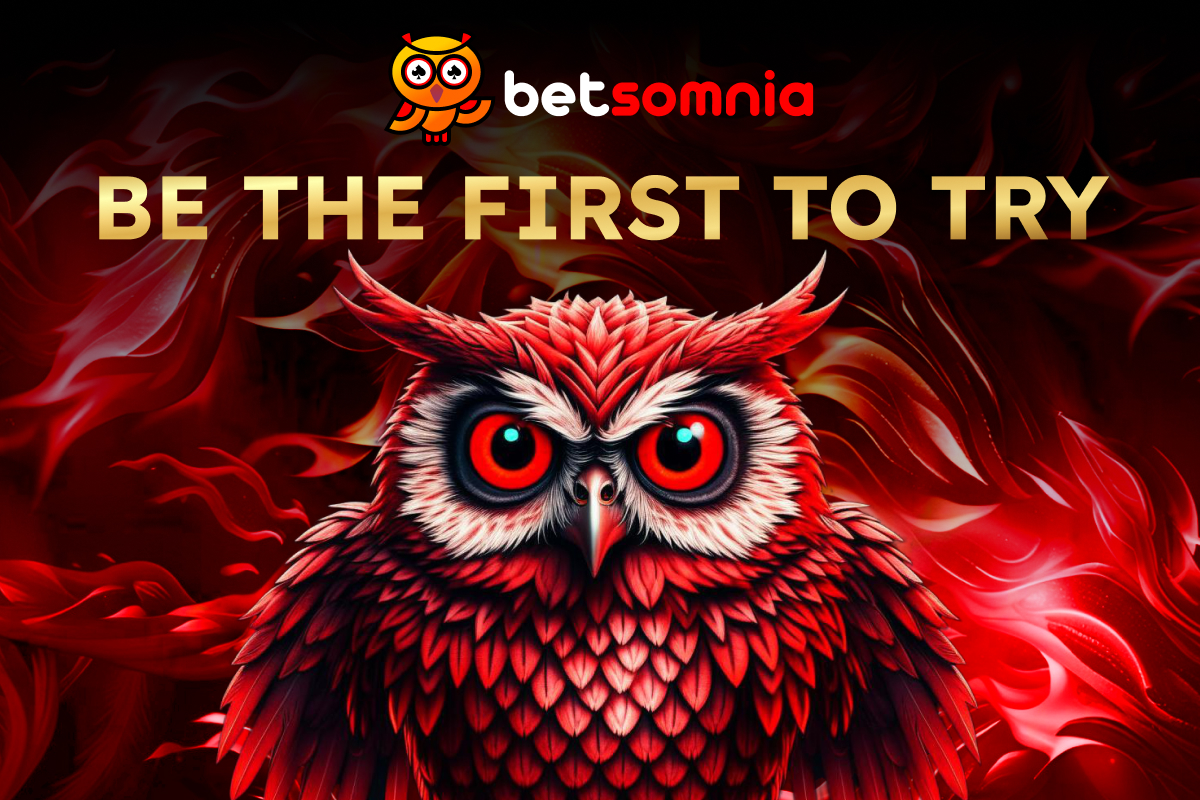 MEGAPARTNERS, a direct advertiser and product-oriented IT company in the iGaming industry, has announced the launch of its new online casino brand — Betsomnia, targeting the GEOs of the Netherlands, Austria and Canada.
In terms of gaming, Betsomnia, operating under a Curaçao licence, offers the widest selection of over 8,000+ games. These include Slots, Live, Crash, Bonus Buy, Jackpot, Table Games, Video Poker, Roulette, and many others.
Betsomnia offers classic casino bonuses for players:
Weekly cashback – up to 20%

Weekend Spins + Wednesday Free Spins

First deposit bonus – 100% up to 15000 EUR

Welcome bonus – 100 FS & +100% up to 15000 
The level-based VIP program gives you a Personal account manager, higher withdrawal limits, higher cashback, and a bunch of our secret bonuses.
"We are excited to launch Betsomnia — a product created exclusively for players and based on their needs," said Anton Petrov, CEO of MEGAPARTNERS. "In addition, the brand will soon introduce unconventional mechanics for additional earnings. We believe Betsomnia will become a top choice for online casino enthusiasts worldwide."
MEGAPARTNERS is more than just an affiliate program. We are a product-oriented IT company with our own development department. It offers a range of tools and services to help online businesses grow and succeed. We are looking for traffic for our iGaming brands, and an ever-expanding audience increases ROI. All brands included in MEGAPARTNERS have legal permission to conduct online gambling based on Curaçao and MGA licenses.
For more information, please visit megapartners.io.
Stephen "Mr. Las Vegas" Crystal Will Be The featured Guest on NPR's Planet Money Hosted by Keith Romer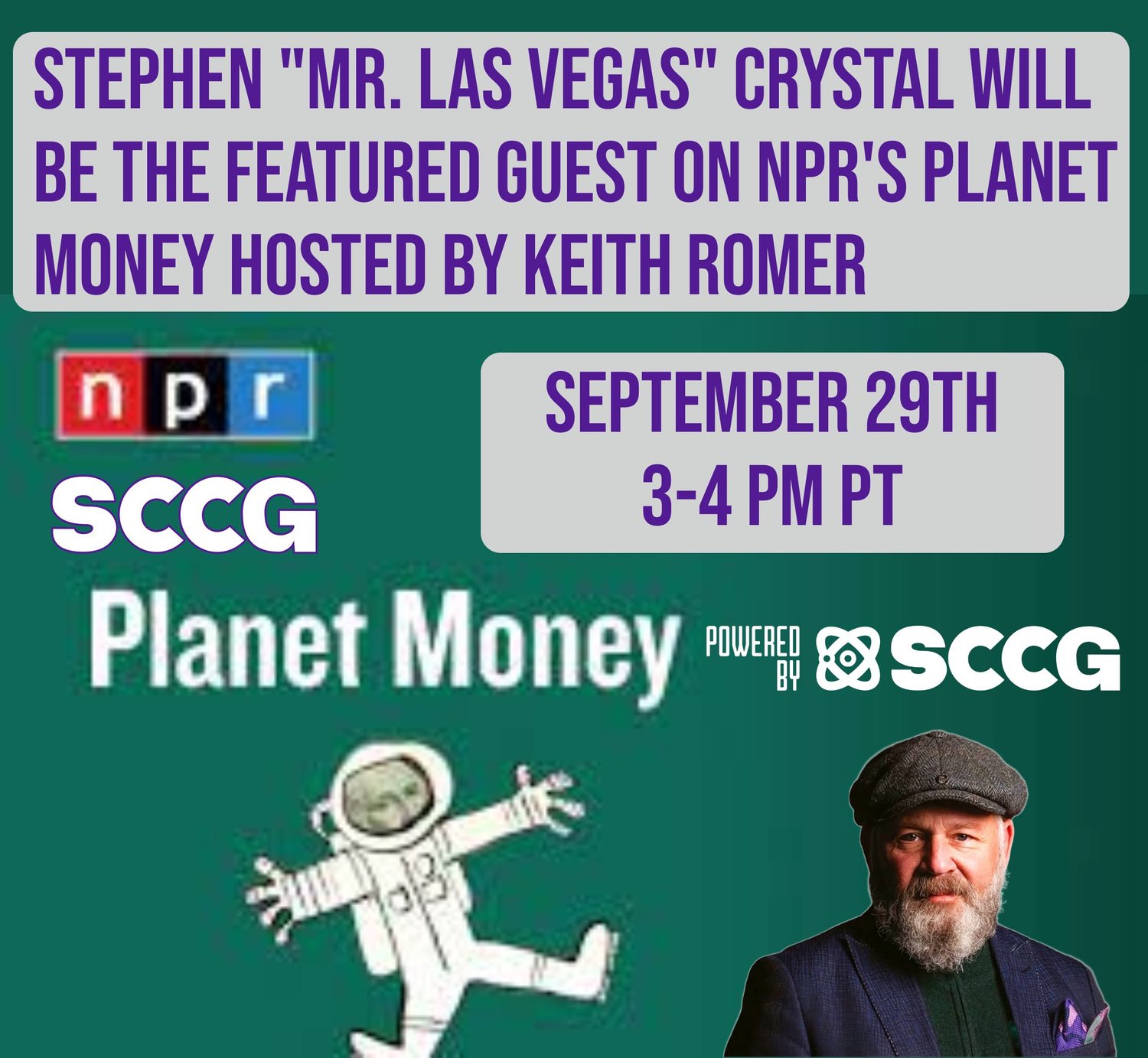 Wanna see a trick? Give us any topic and we can tie it back to the economy. At Planet Money, we explore the forces that shape our lives and bring you along for the ride. Don't just understand the economy – understand the world.
Wanna go deeper? Subscribe to Planet Money+ and get sponsor-free episodes of Planet Money, The Indicator, and Planet Money Summer School. Plus access to bonus content. It's a new way to support the show you love. Learn more at plus .npr .org/planetmoney
Playtika Enters into Definitive Agreement to Acquire Innplay Labs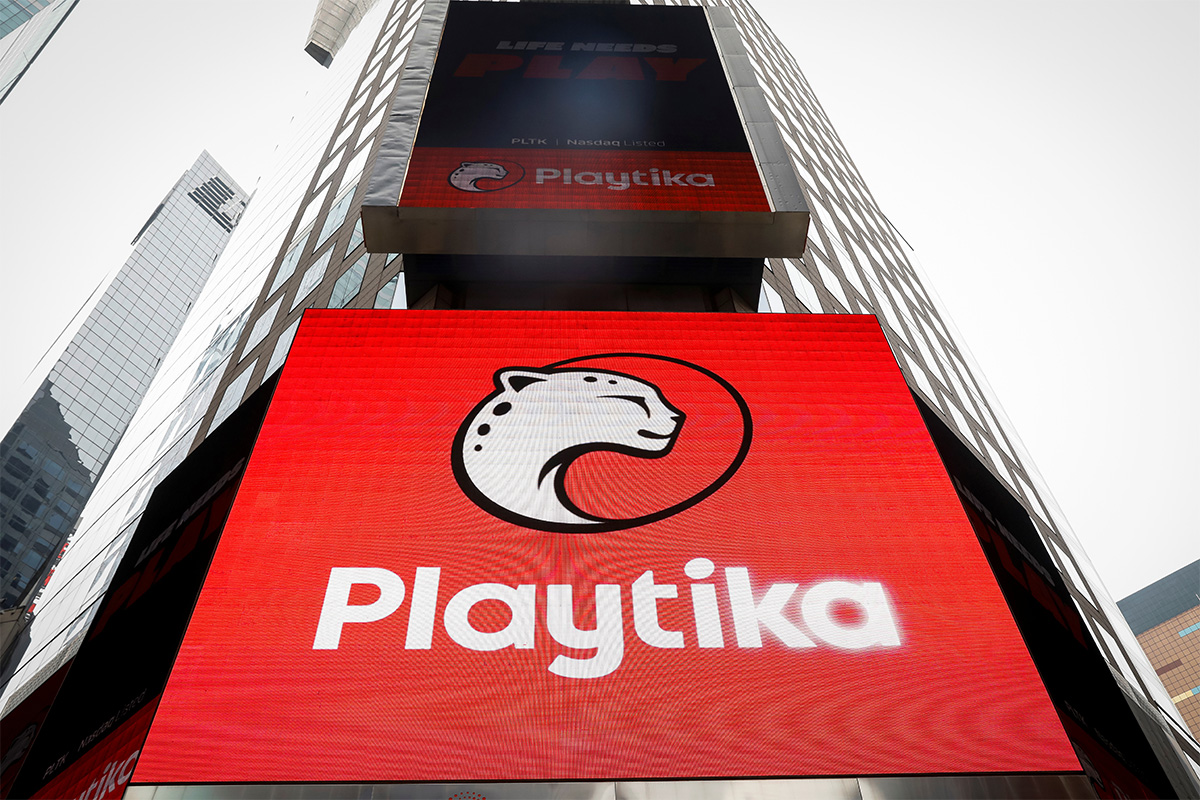 Reading Time:
2
minutes
Playtika Holding Corp, a mobile games pioneer and interactive entertainment leader, announced that it has entered into a definitive agreement to acquire Innplay Labs, a mobile gaming studio based in Israel. This deal will have an upfront consideration of $80 million with a maximum consideration of $300 million.
"The acquisition of Innplay Labs, our second transaction this quarter, represents another strategic expansion of our portfolio with a promising and innovative growth franchise in the Luck Battle genre, and presents another opportunity for us to further utilize our expertise in leveraging LiveOps and proprietary technology to drive sustained, long-term growth. As a fellow Israeli-based company recognized for innovation, Innplay's talented team shares our culture of focus, speed and agility. We are excited to embark on this journey together and to rebrand Animals & Coins alongside Innplay," Robert Antokol, Chief Executive Officer of Playtika, said.
"In 2019, Innplay Labs formed with the goal of shaping the next generation of mobile gaming. Four years later, our robust team of talented high skilled game operators have put their passions together to create an outstanding game product with rich engaging content, providing our audience with a uniquely entertaining gaming experience. Looking ahead, we believe becoming a part of Playtika's strong portfolio of Casual titles will take Innplay Labs to new heights," Ore Gilron, CEO of Innplay Labs, said.
"I couldn't ask for a better outcome. My vision for vgames has always been to advance the thriving gaming ecosystem and this deal marks a significant milestone in this journey. This acquisition is a testament to Innplay's incredible talent, focus and rapid growth and I'm thrilled they are joining forces with Playtika, a powerhouse in our industry," said Eitan Reisel, founder of vgames, one of Innplay Labs' largest investors.
The proposed acquisition is subject to the satisfaction of customary closing conditions.