Reading Time:
< 1
minutes
Aristocrat Leisure Ltd announced the appointment of Ms Superna Kalle to the position of Chief Strategy & Content Officer, reporting directly to Aristocrat CEO & Managing Director Trevor Croker. Ms Kalle will join Aristocrat on 9 October 2023.
Ms Kalle spent 16 years at Sony Pictures Entertainment (SPE), where she held leadership positions in corporate development, before growing SPE's television networks businesses in India, Japan and across Asia, and leading the company's US networks. More recently, Ms Kalle was President of Starz International, and led the rollout of the premium streaming company to over 60 countries. Ms Kalle holds a Bachelor of Arts from Barnard College, Columbia University and an MBA from the NYU Stern School of Business.
Mr Croker said: "I am delighted to welcome a global executive of Superna Kalle's calibre to Aristocrat, and to our leadership team. Superna will play a pivotal role in driving our Group growth strategy, and leveraging Aristocrat's industry-leading intellectual property across our operations as a key part of this effort.
"Superna is a global digital media executive with more than 20 years of experience driving transformational growth, both as an operational and strategy leader. Superna has a track record of maximising the strategic value of content across a range of consumer media verticals. I look forward to her contribution and congratulate her warmly on her appointment."
ACMA Blocks More Illegal Offshore Gambling Websites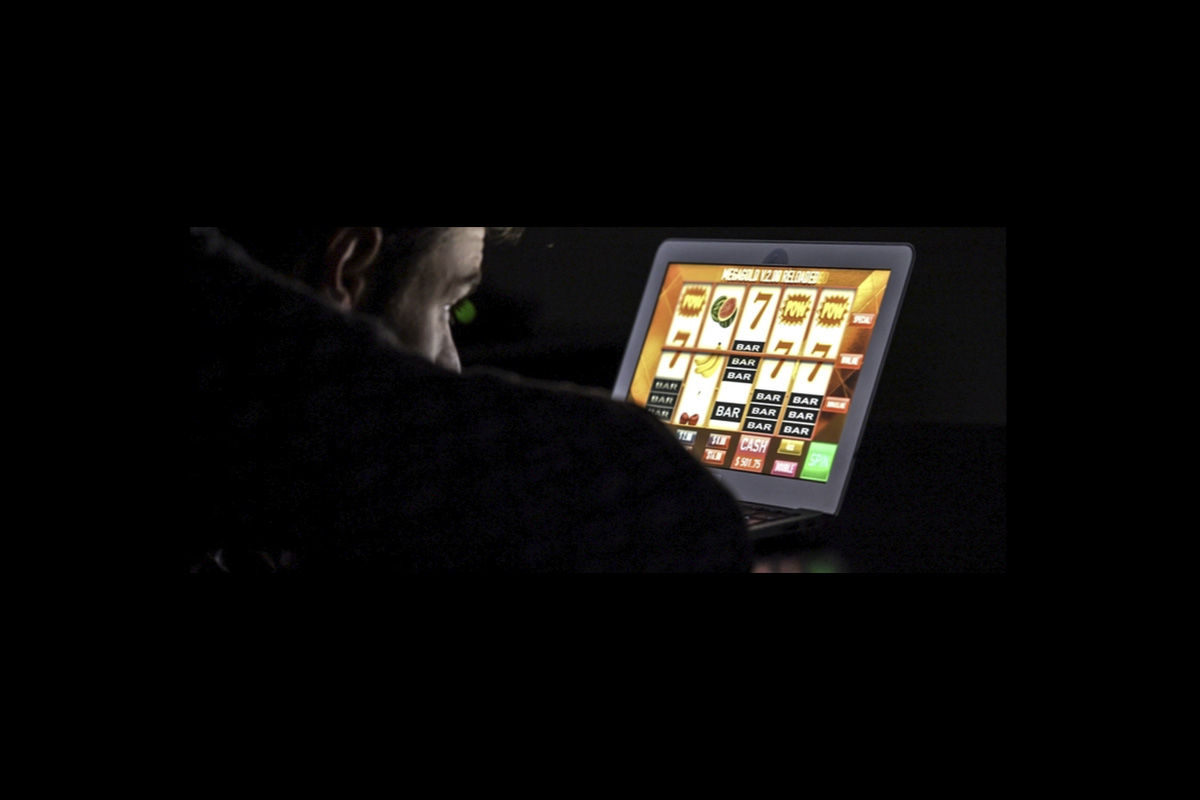 Reading Time:
< 1
minutes
The ACMA has requested that Australian internet service providers (ISPs) block more illegal offshore gambling websites, after investigations found 5 services to be operating in breach of the Interactive Gambling Act 2001. The latest sites blocked include Viperspin, Just Casino, Betandplay, Play Fina and Comic Play Casino.
Since the ACMA made its first blocking request, 835 illegal gambling and affiliate websites have been blocked. 215 illegal services have pulled out of the Australian market since the ACMA started enforcing new illegal offshore gambling rules in 2017.
Website blocking is one of a range of enforcement options to protect Australians against illegal online gambling.
NSW Govt Announces $100M Funding Injection to Reduce Gambling Harm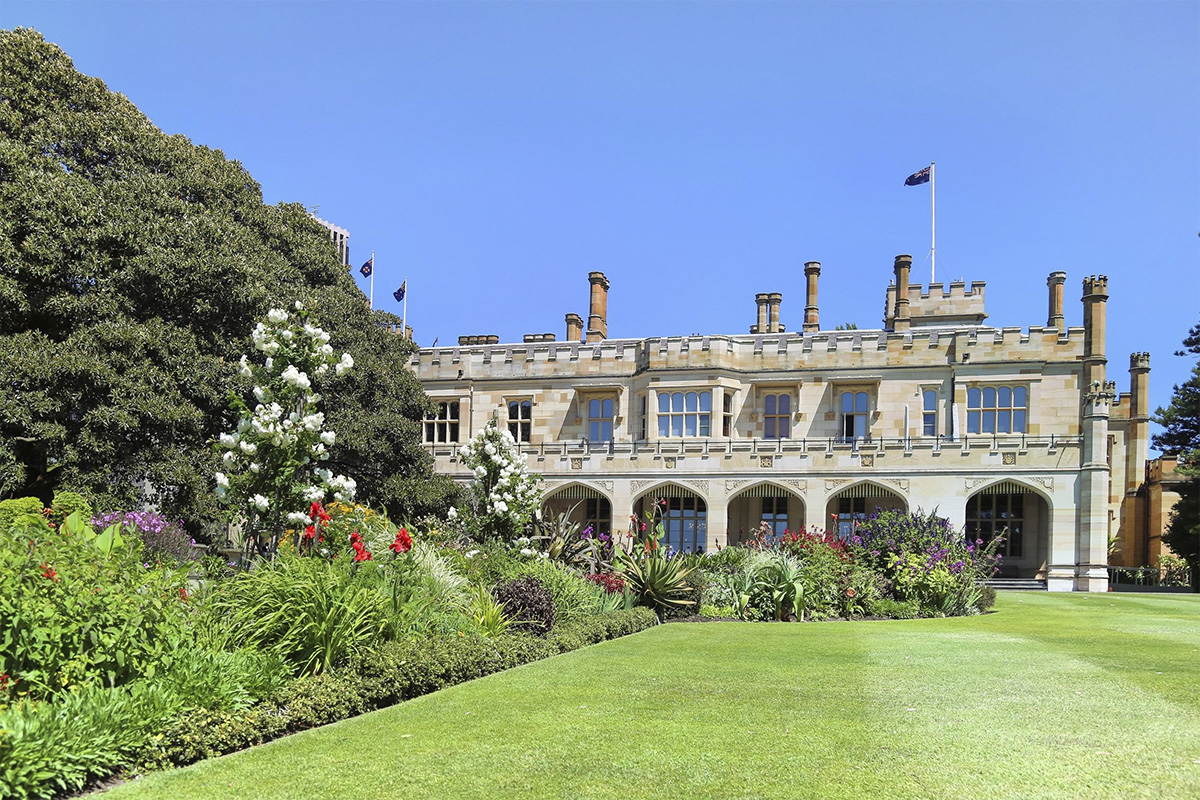 Reading Time:
2
minutes
The New South Wales (NSW) government has announced a $100 million funding injection to reduce gambling harm across the state.
The funding for gambling harm minimisation comes as part of the first Minns Labor Government Budget and is the next step in the government's long-term commitment to tackle money laundering, implement gaming reform, and reduce the harmful impacts of gambling across communities.
The NSW Government will redirect the $100 million fine imposed on Star Casino by the NSW Independent Casino Commission (NICC) over 5 years to fund harm minimisation initiatives.
This huge funding injection will allow for the enhancement of services and initiatives to reduce harm in the community from gambling including:
$10 million additional investment in 2023-24 for the Responsible Gambling Fund, through the Office of Responsible Gambling, for the provision of GambleAware counselling and support services, awareness and education campaigns and initiatives like Reclaim the Game, and to support world-leading gambling research.
$6.4 million to enhance self-exclusion and introduce third-party exclusions in pubs and clubs.
$3.4 million for the independent expert panel, established in July this year, to run and evaluate a 12-month cashless gaming trial in pubs and clubs, with expressions of interests recently called for venues to take part.
$21.7 million each year, for 3 years from financial year 24-25, to fund other gambling harm minimisation initiatives and reforms, including those recommended by the Independent Panel.
"This government has a clear focus and is committed to evidence-based reform. We know that when gambling becomes a problem, it is harmful to the person and the people around them, negatively impacting relationships, work life, finances and physical and mental wellbeing," David Harris, Minister for Gaming and Racing, said.
Since being elected in March, the Minns Labor Government has banned political donations from clubs involved in gaming, established an independent panel to oversee a comprehensive trial of cashless gaming and recommend a roadmap for gaming reform in NSW. It has also reduced the cash input limit from $5000 to $500 for all new poker machines since July 1, slashed the number of gaming machine entitlements allowed in NSW by more than 3000 and banned all external gambling-related signage since September 1.
VGCCC Charges Tabcorp and Eight Venues for Allegedly Allowing a Minor to Gamble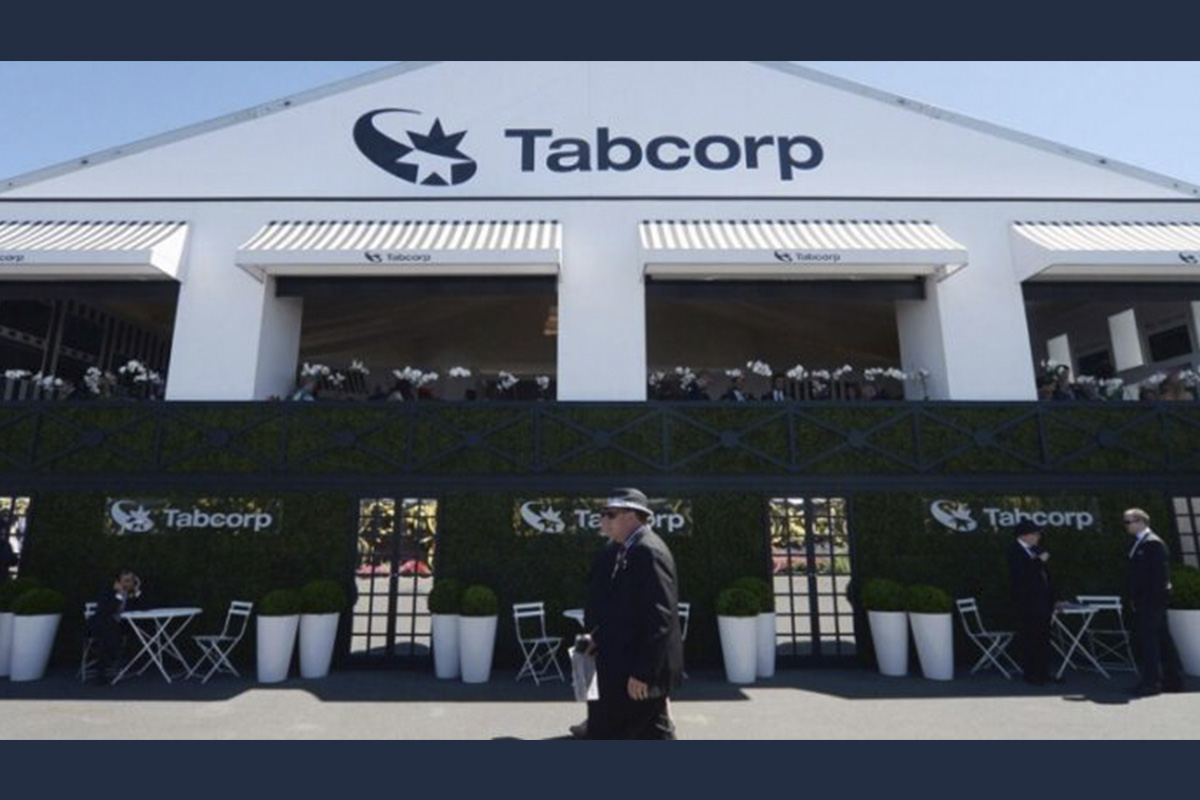 Reading Time:
< 1
minutes
The Victorian Gambling and Casino Control Commission (VGCCC) has charged Tabcorp along with eight venues for allegedly allowing a minor to gamble in breach of the Gambling Regulation Act 2003. Tabcorp faces a total of 54 charges, including 27 counts of allowing a minor to gamble and failing to reasonably supervise its electronic betting terminals.
The venue operators and a TAB agency face allegations they allowed a minor to gamble on 27 occasions between 8 September and 1 November 2022.
The venue operators have been charged with allowing a minor to gamble, allowing a minor within a gaming machine area and failure to ensure gambling vending machines were reasonably supervised at all times. The TAB agency has been charged with allowing a minor to gamble and failing to ensure reasonable supervision of its electronic betting terminals.
The venues are the Olympic Hotel, the Brunswick Club, the Edwardes Lake Hotel, the Parkview Hotel, the Albion Charles Hotel, the Doncaster Hotel, the Rose Shamrock & Thistle Hotel and the Northcote TAB Agency.
If found guilty, the operators face a maximum collective fine of more than one million dollars, while Tabcorp could face a maximum fine of $698,997.60.
VGCCC CEO Annette Kimmitt AM said: "One of the most serious harms is allowing minors to gamble. All gambling venues must ensure they do not accept a bet from a minor and must ask for identification from anyone they suspect could be underage."